Award season is in the midst of stepping up a gear as nominations for movies and TV are revealed. The Golden Globes recently unveiled their nominees, and this week it was the turn of the SAG Awards.
In case you didn't know, the SAG Awards exclusively honours the actors who appear on screen rather than the crew who work behind it. Many think of the event as an important preface to the Academy Awards, with those winning on the night often going on to take home an Oscar the following month.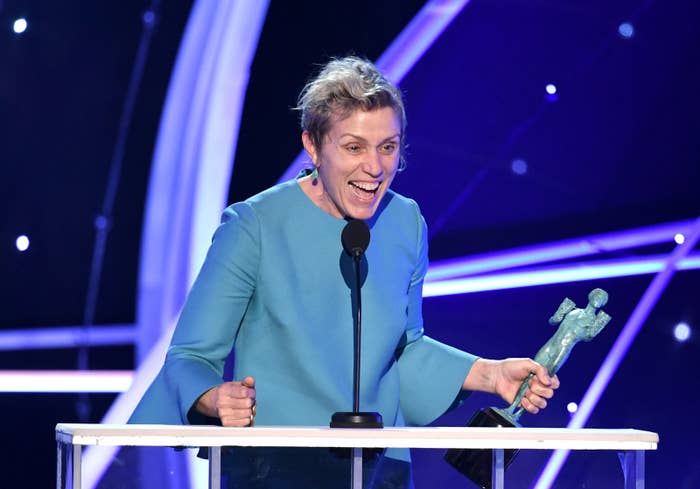 But after dropping their nominations yesterday, the SAG Awards are facing criticism for failing to nominate a single woman of colour in the movie categories, and only a small number for TV. Some considered this shocking, especially since Oscar tipped movies such as If Beale Street Could Talk and Widows all starred women of colour in strong performances that many thought would be a home run this award season.
Regina King, who stunned in a supporting role for If Beale Street Could Talk, was thought to be a frontrunner by many, but her name was nowhere to be seen.
And people weren't happy when they realised.
It was the same for Viola Davis and the cast of Widows, a movie which was applauded for its diverse cast, particularly the women of colour in lead and supporting roles.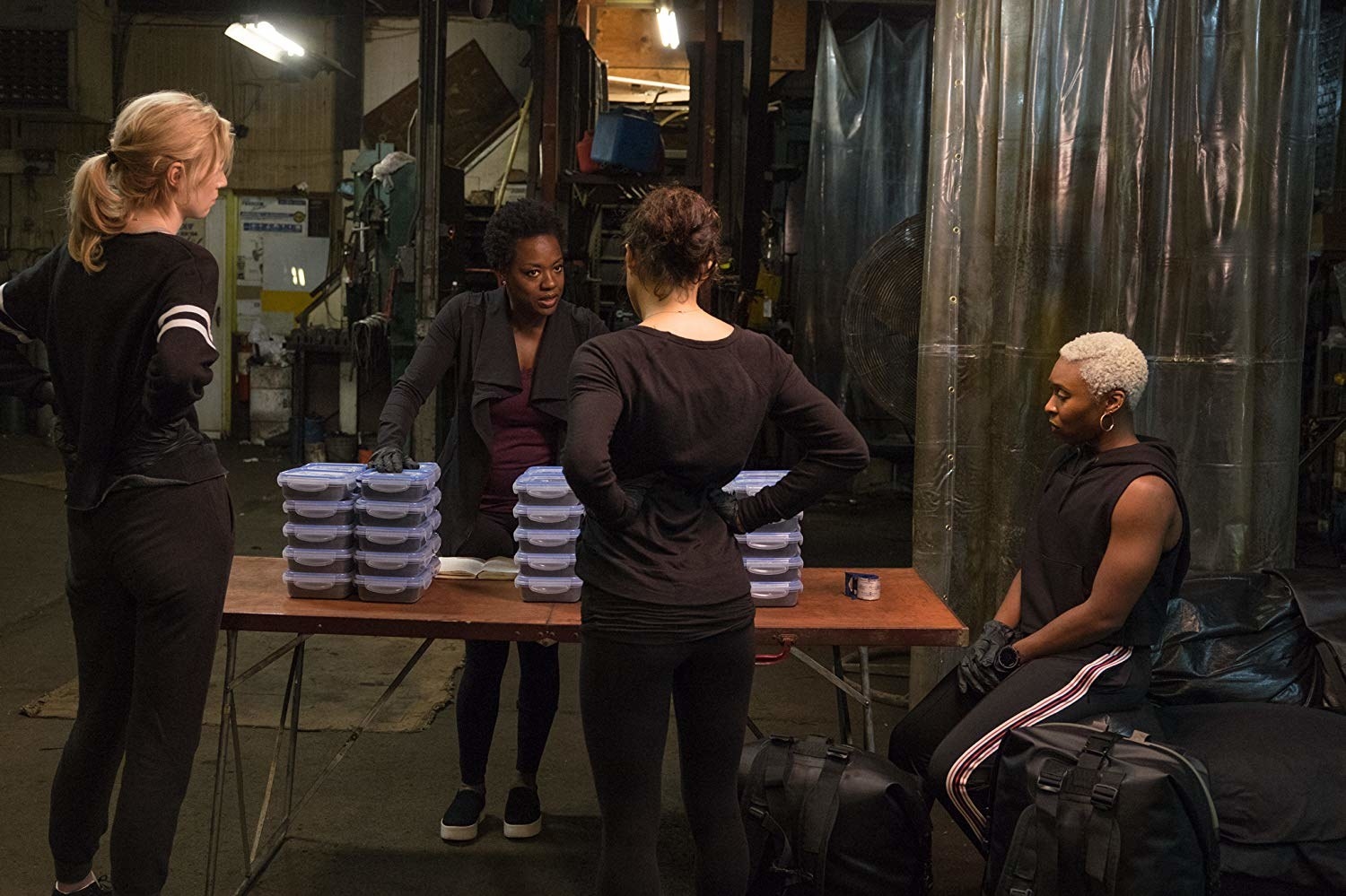 Others pointed out that in a year where there were many performances that shone, all of them were completely ignored.
Although the individual acting nominations were cause for anger, the general ensemble category, honouring performances by a cast altogether, saw more diversity, with four of the five nominations having people of colour in lead roles. However, the majority of those leads were men.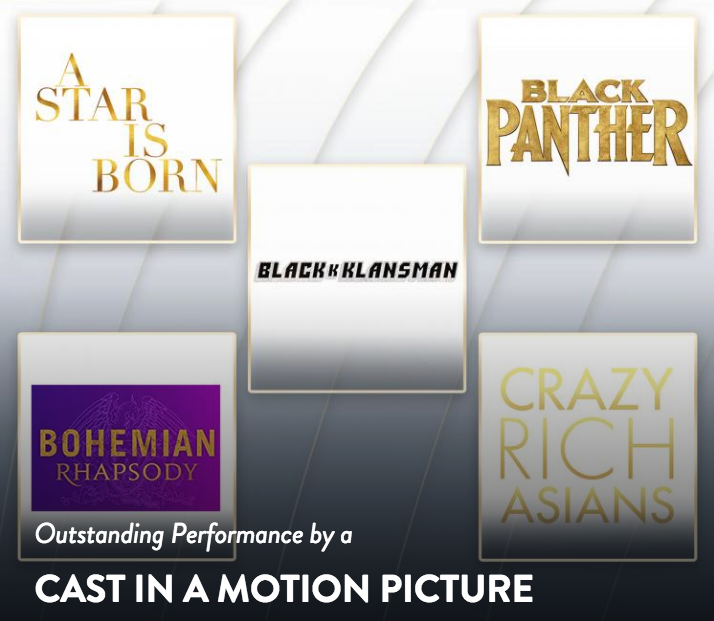 On the television side of things, Sandra Oh and Penelope Cruz were the only women of colour to receive nominations. This means that out of 25 female nominees on the night, there will only be two women of colour up for awards.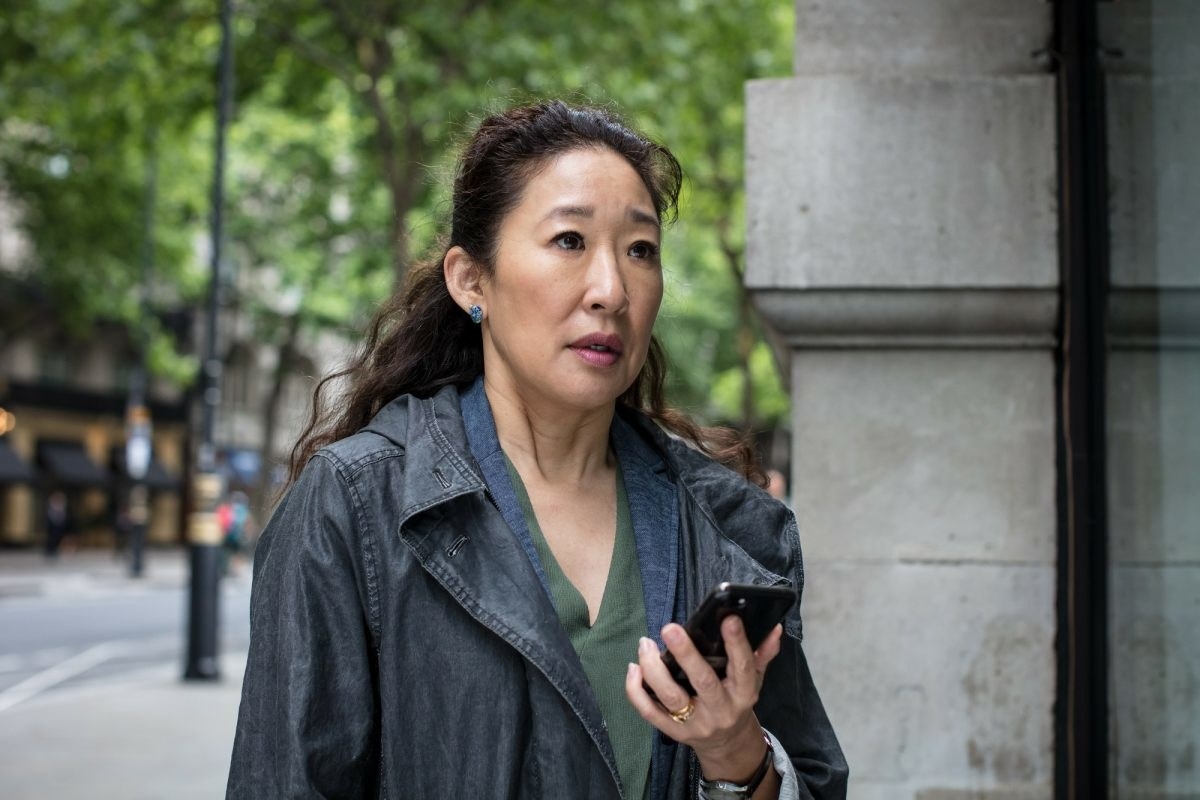 You can look at a full list of the SAG Award nominations here. The SAG Awards will take place on 27 January 2019.