Ryan Reynolds got more than he bargained for recently after he was interviewed by a 5-year-old and quizzed about having another baby with Blake Lively.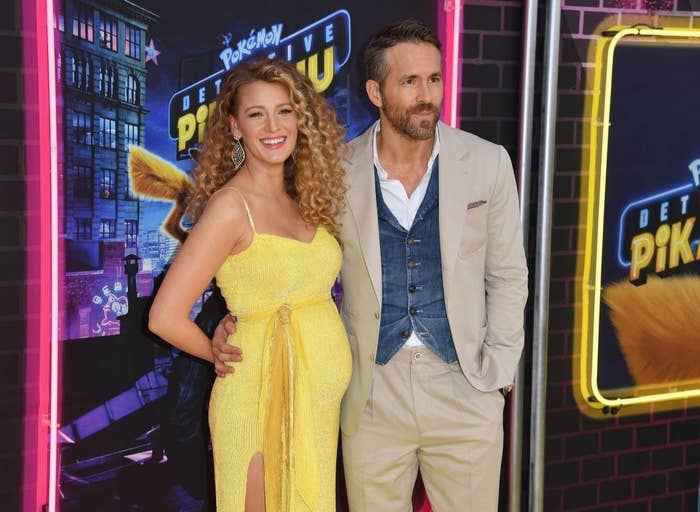 It all went down during promo for Ryan's latest movie The Croods: A New Age, which also stars Emma Stone. During an interview with ET, Ryan was introduced to young reporter Mack, who definitely didn't hold back with his questions!
When asked who his favourite person to hang out with was, Ryan fessed up and said his youngest daughter, Betty, who he and Blake welcomed late last year.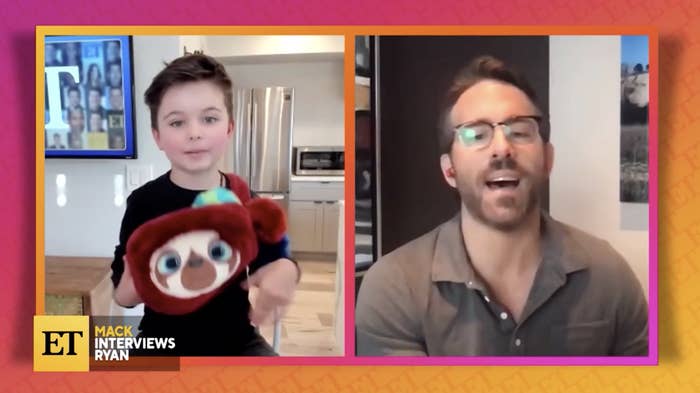 And then Mack got straight to the point and asked in true Croods style: "Do you like the size of your pack in real life or do you want to grow it bigger?"
Based on the "Whoa! Uh, wow," it's safe to say Ryan was thrown a little off-guard...
But he managed to get himself back on track quickly, revealing he was pretty happy with his family of five before applauding Mack's line of questioning.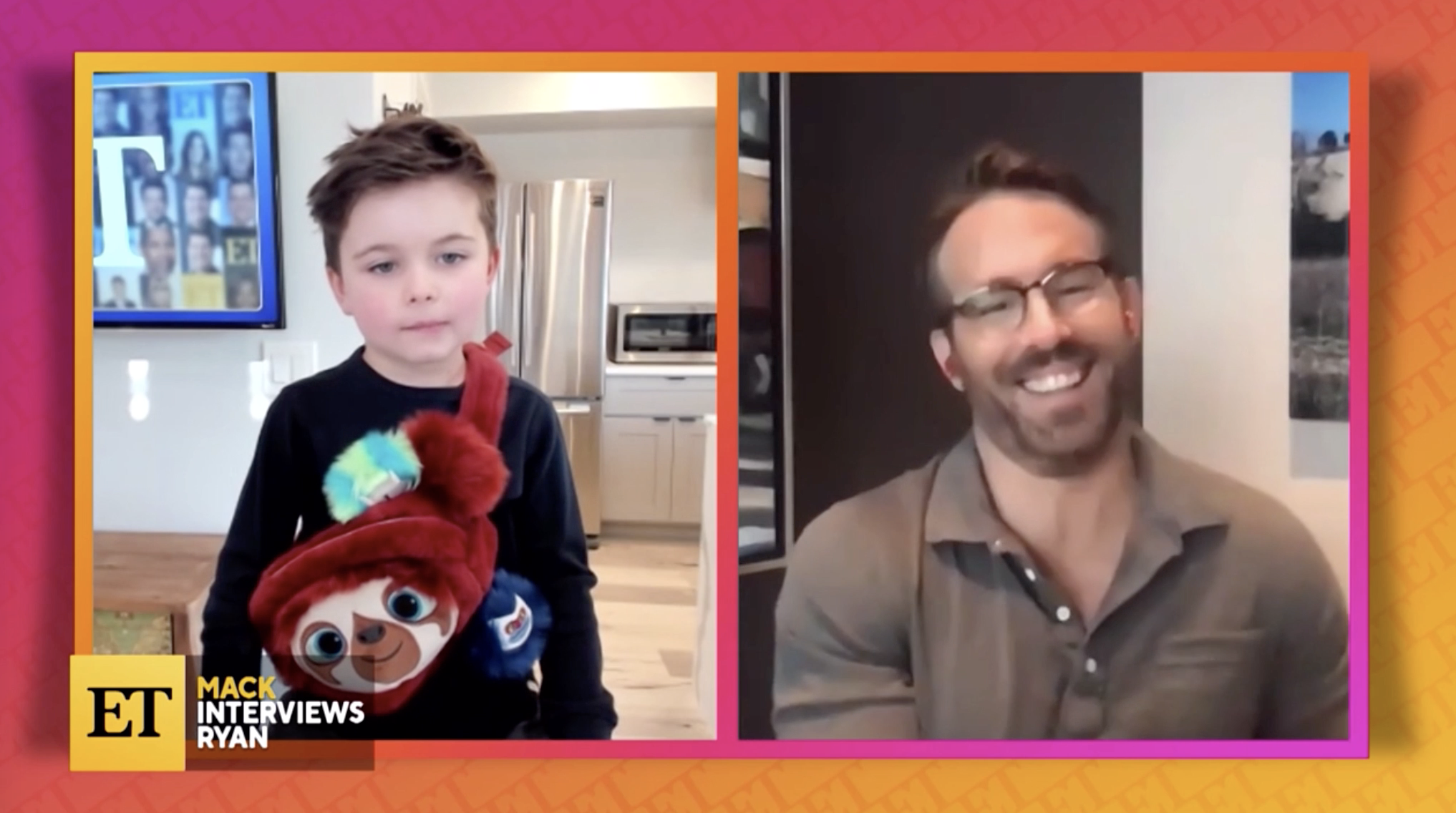 This comes after Ryan recently opened up about being a "girl dad" and how he "loves every second" of it.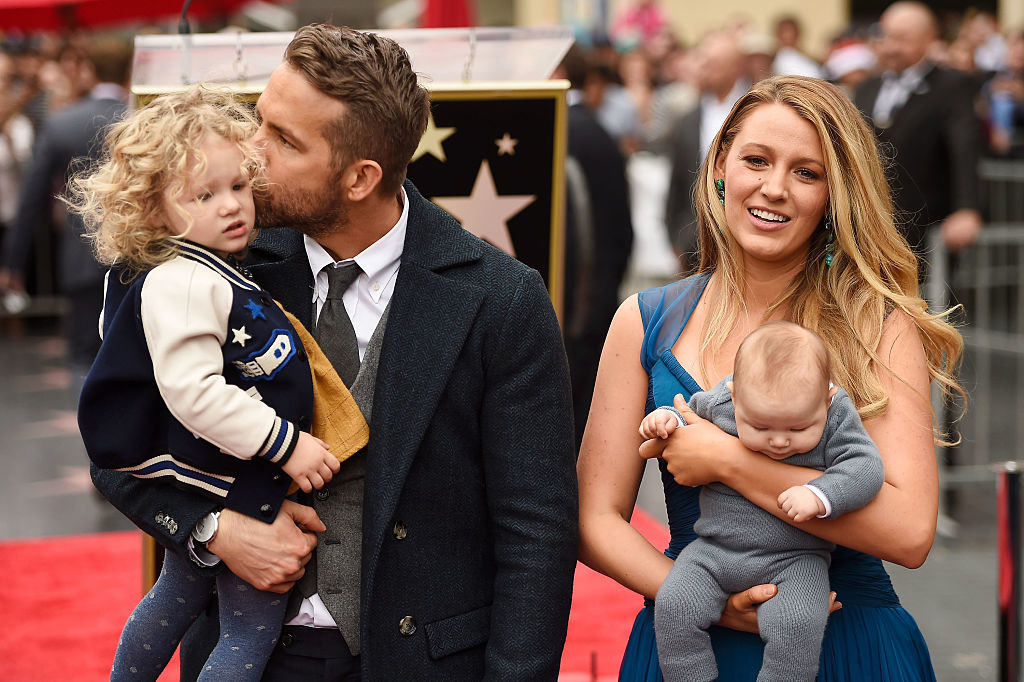 But when Blake joked that she was pregnant after watching a video of Ryan earlier this summer, he quickly did some trolling of his own and put his out-of-office message to good use!