So although we're in the midst of an All Stars season, you'd be lying to yourself if you said you weren't thinking ahead to season 10 of RuPaul's Drag Race.
Well, now we have the information you've been craving. The new queens have been announced and, tbqh, my wig has already flown to Mars.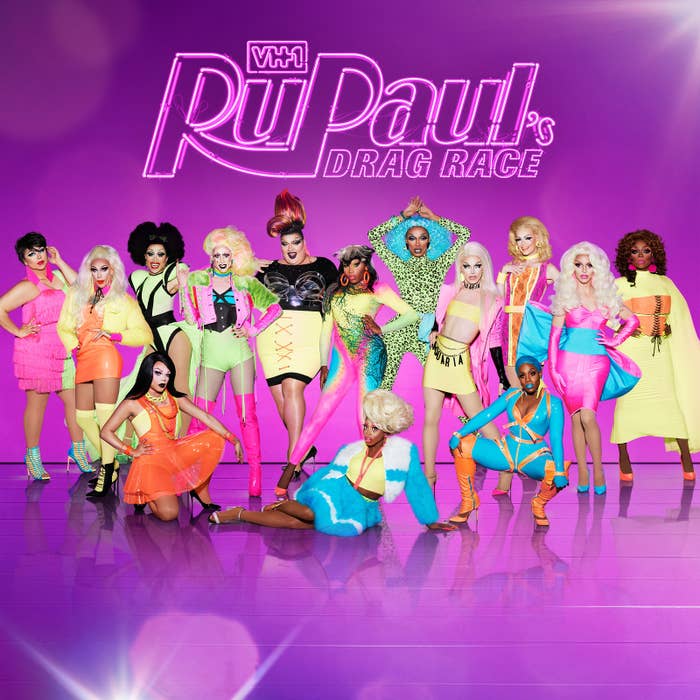 First up is Aquaria, who is noted to already have a "big reputation preceding her". She's a gem in the New York drag scene crown, and has already been photographed by Steve Klein for Vogue Italia.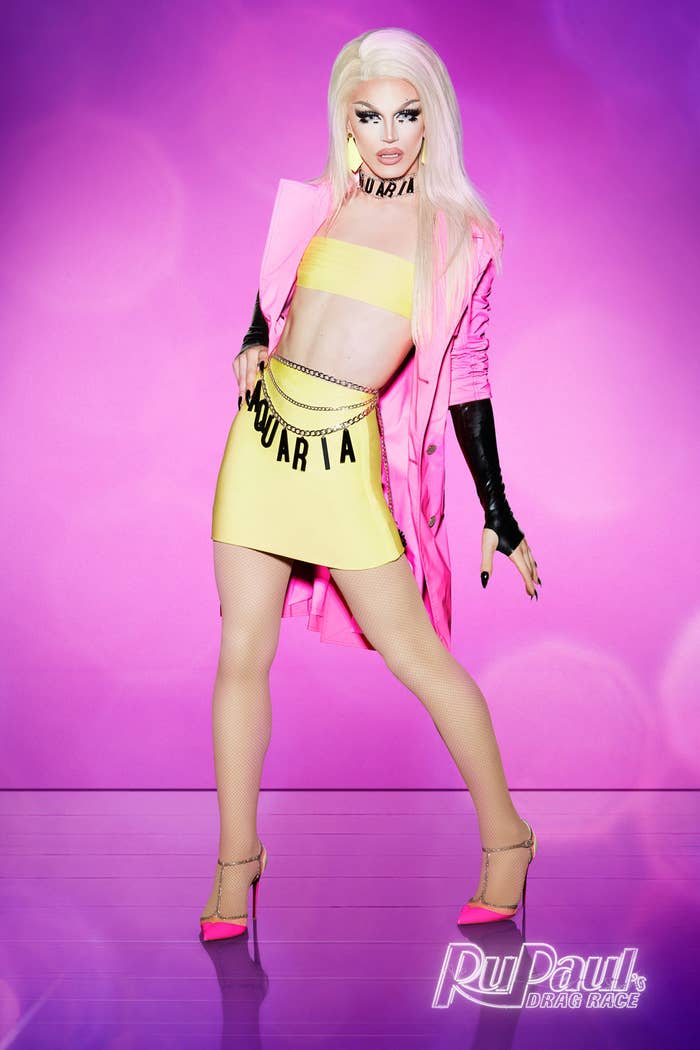 Blair St. Clair is tagged as a "broadway baby at heart" who "plans to sing, dance, and act her way across the finish line."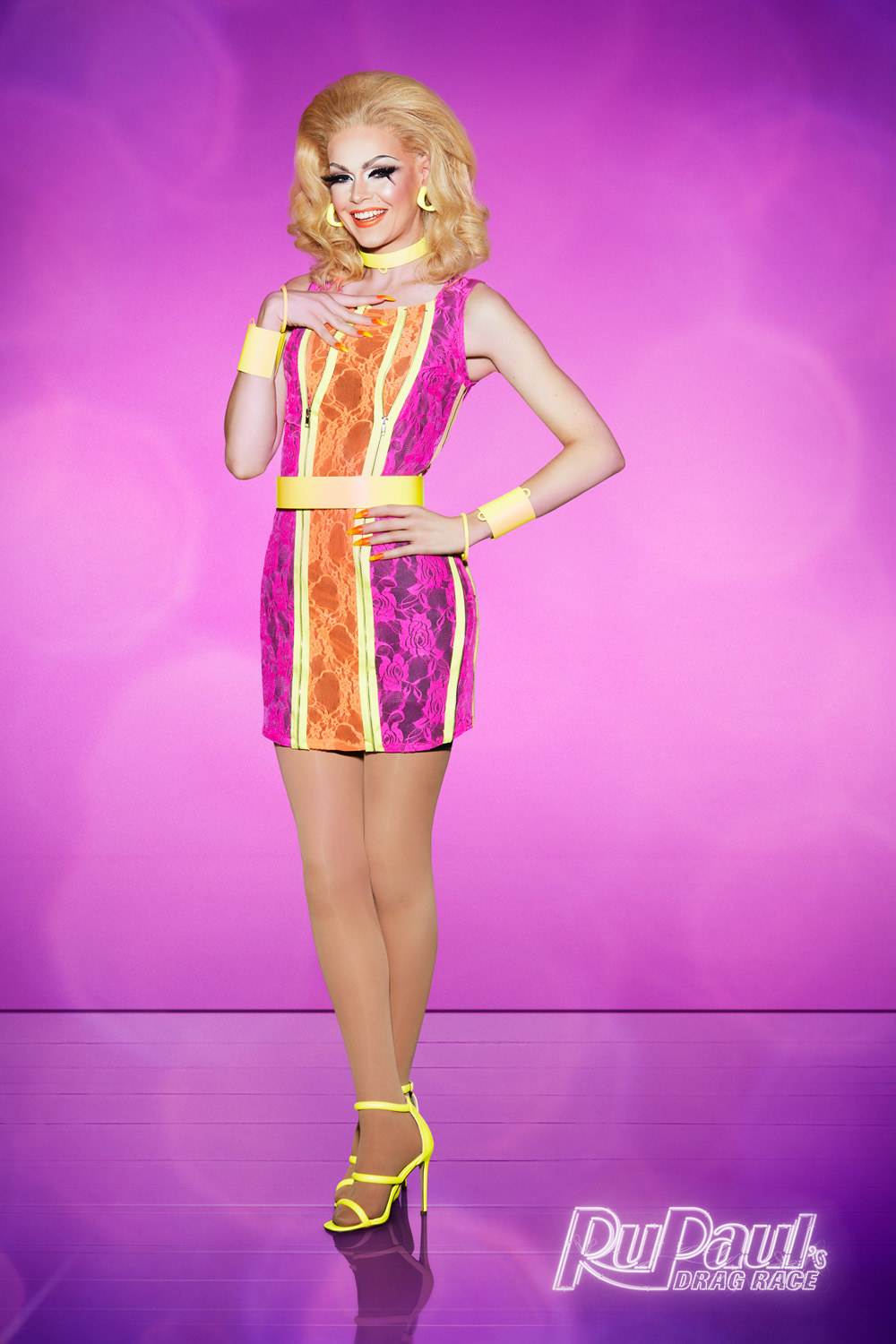 According to Dusty Ray Bottoms herself, she's "dark, glamorous, and trashy". She's also well known for her signature "dotty-faced make-up", so watch out for that.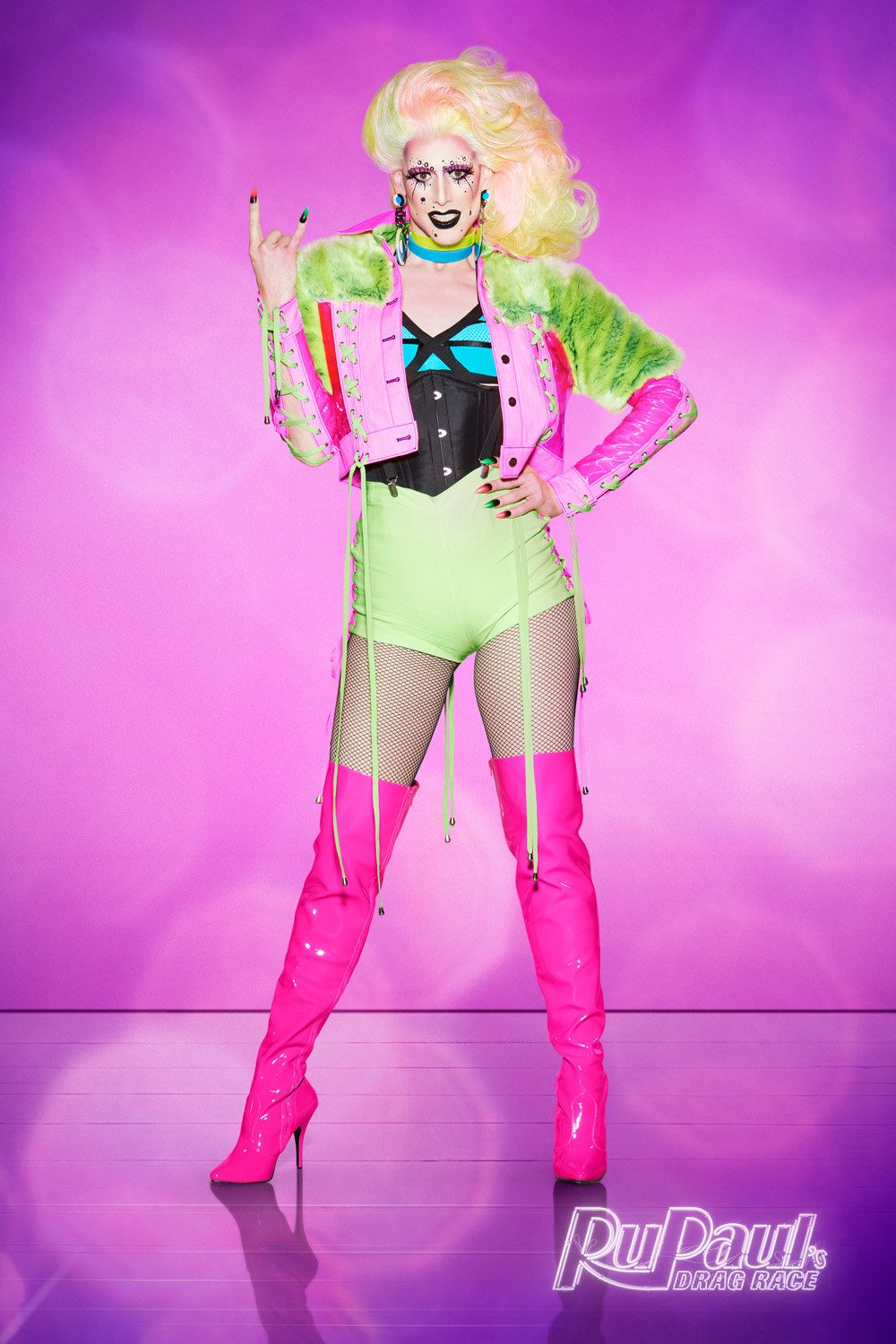 Season nine is shaking the house once more, with the return of Eureka O'Hara, who had to leave last time due to a knee injury from popping a split. Let's hope she doesn't try that Aja death drop anytime soon.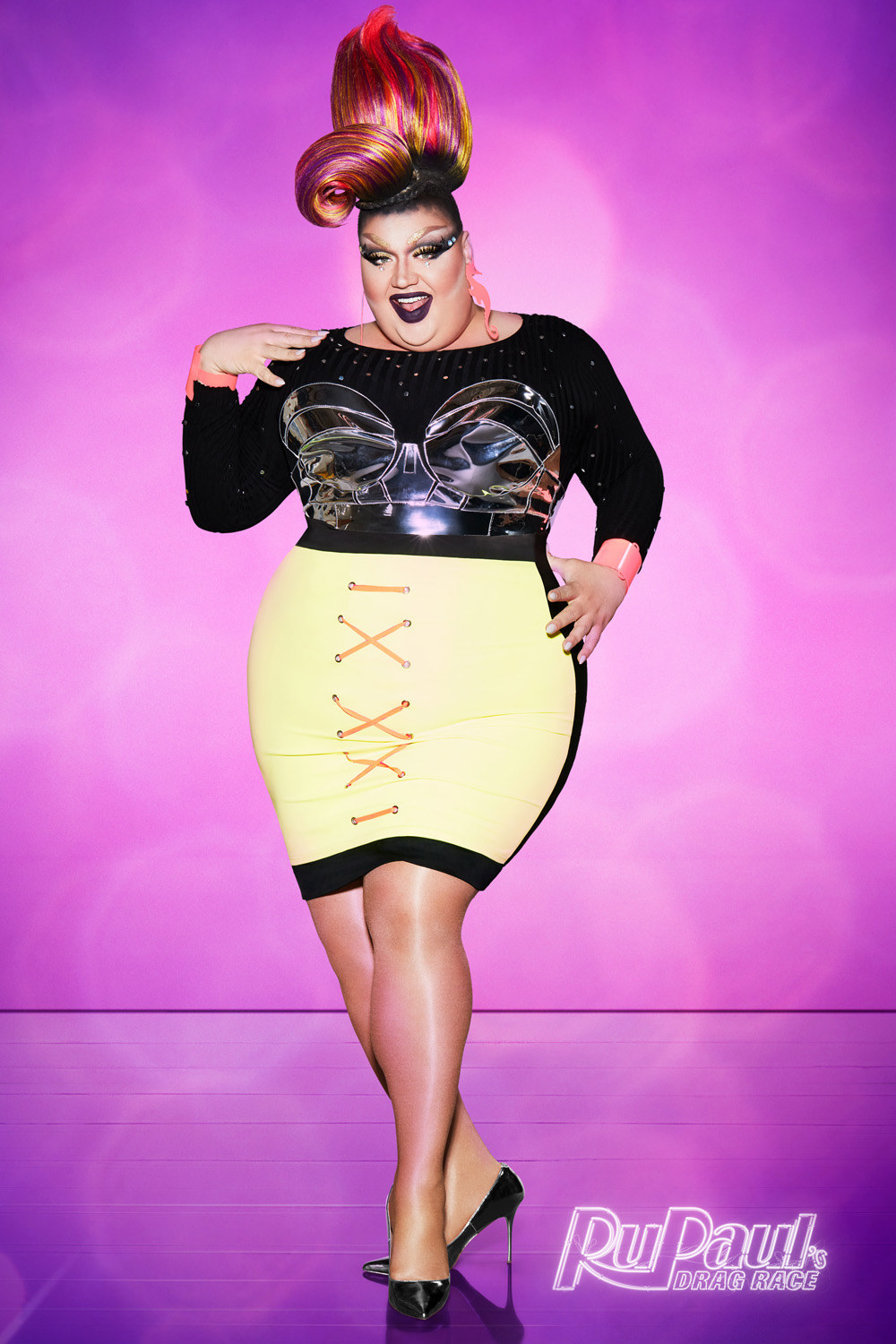 There's a new Kardashian in town! Apparently known for her giggle as well as her butt, Kalorie Karbdashian-Williams will be the twerking queen.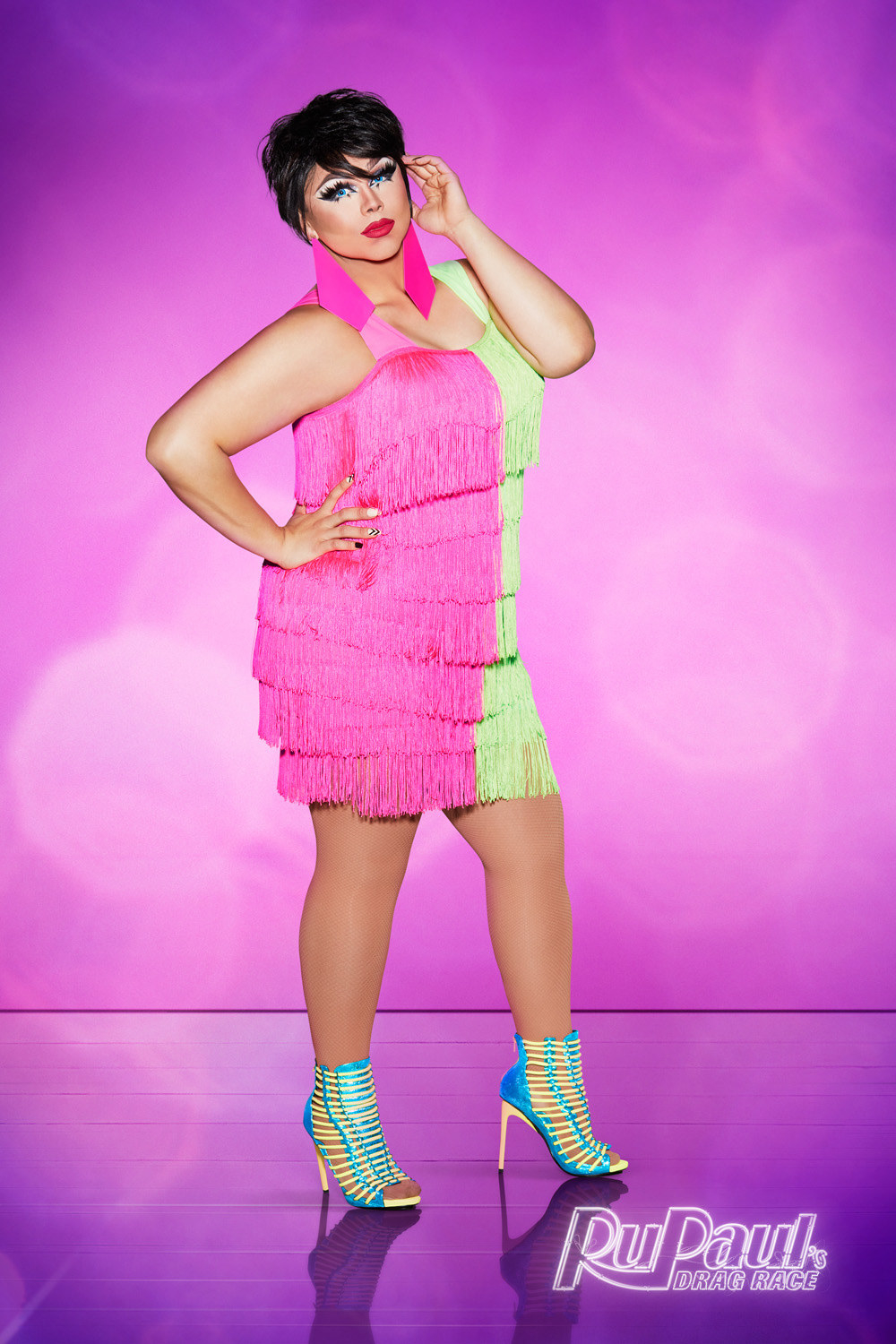 Kameron Michaels is known as the "bodybuilder barbie doll" which sounds like a pretty badass aesthetic tbh.
You might not know Mayhem Miller yet, but you'll definitely know her drag family: Raven, Morgan McMichaels, Delta, and Detox. Those are some big high heels to fill!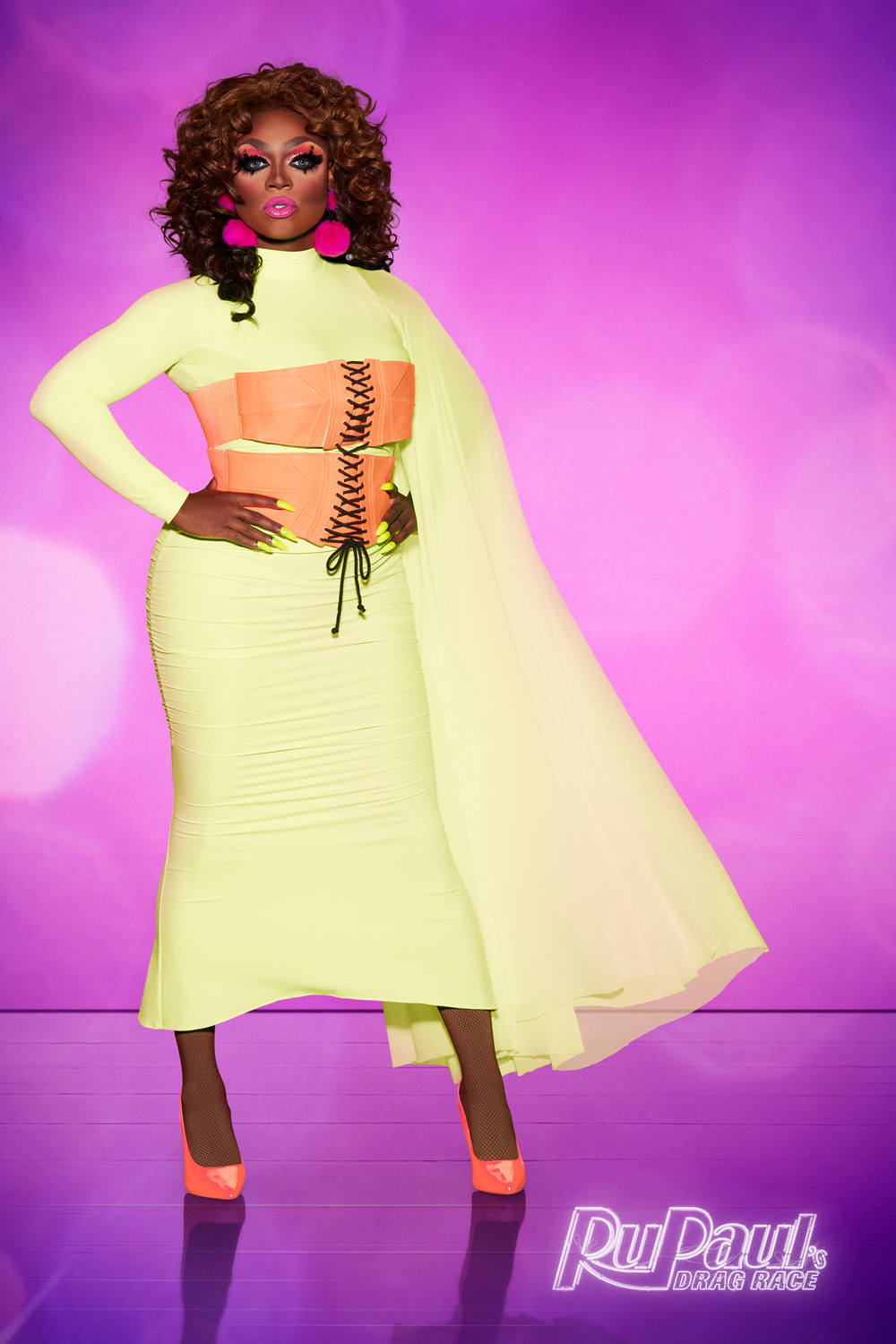 And it's the same with Miz Cracker, whose drag mother is none other than season eight winner, Bob the Drag Queen. Will there be two winners in the family?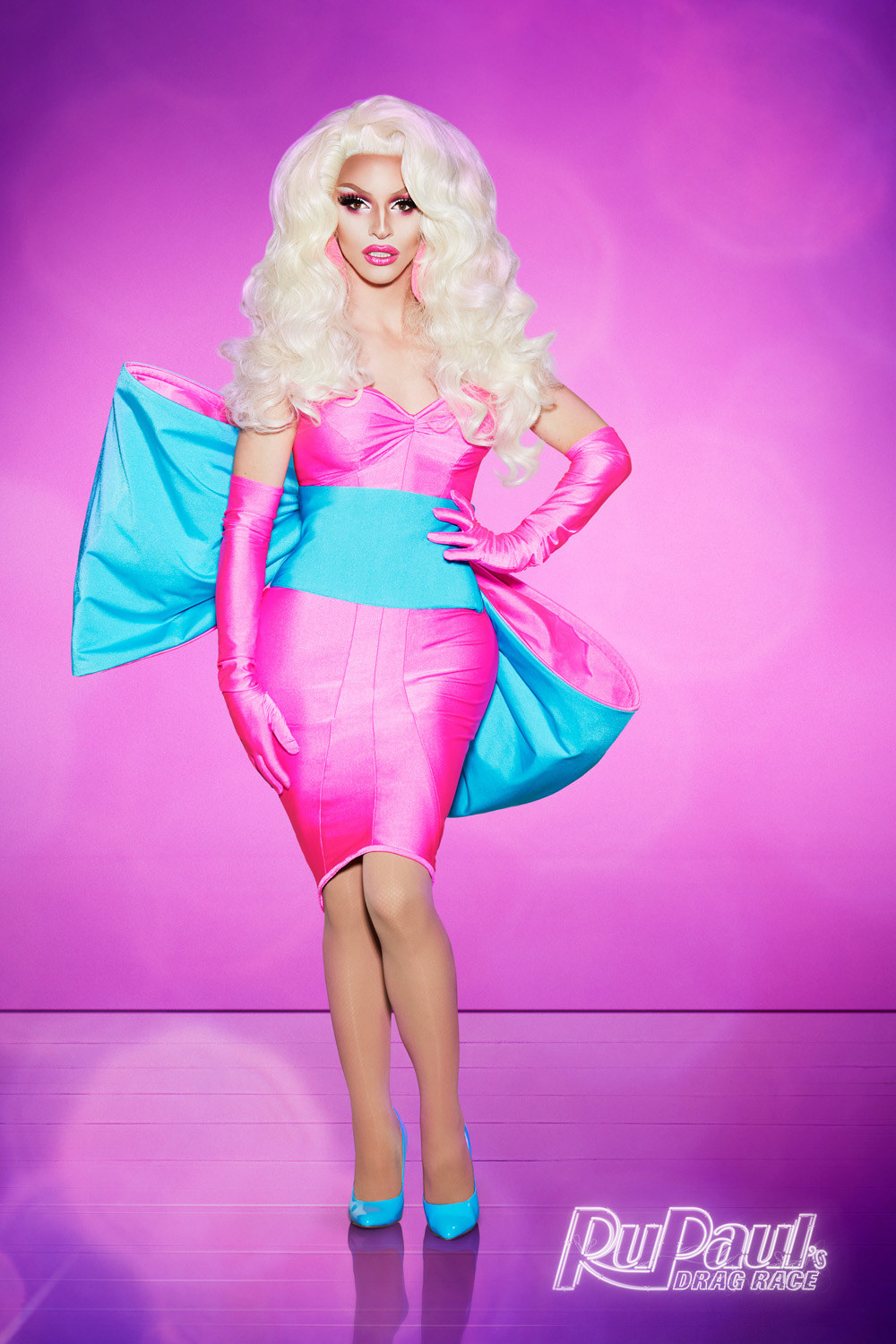 Monét X Change has a degree in Opera Performance, so it's probable we could see her singing her way to the crown. But if that's not the case, apparently we'll see her "blur the lines of comedy, performance, and New York City grit".
Monique Heart knows how to do hair, how to do makeup, and how to dance, which sounds like a triple threat the other girls should be a little wary of.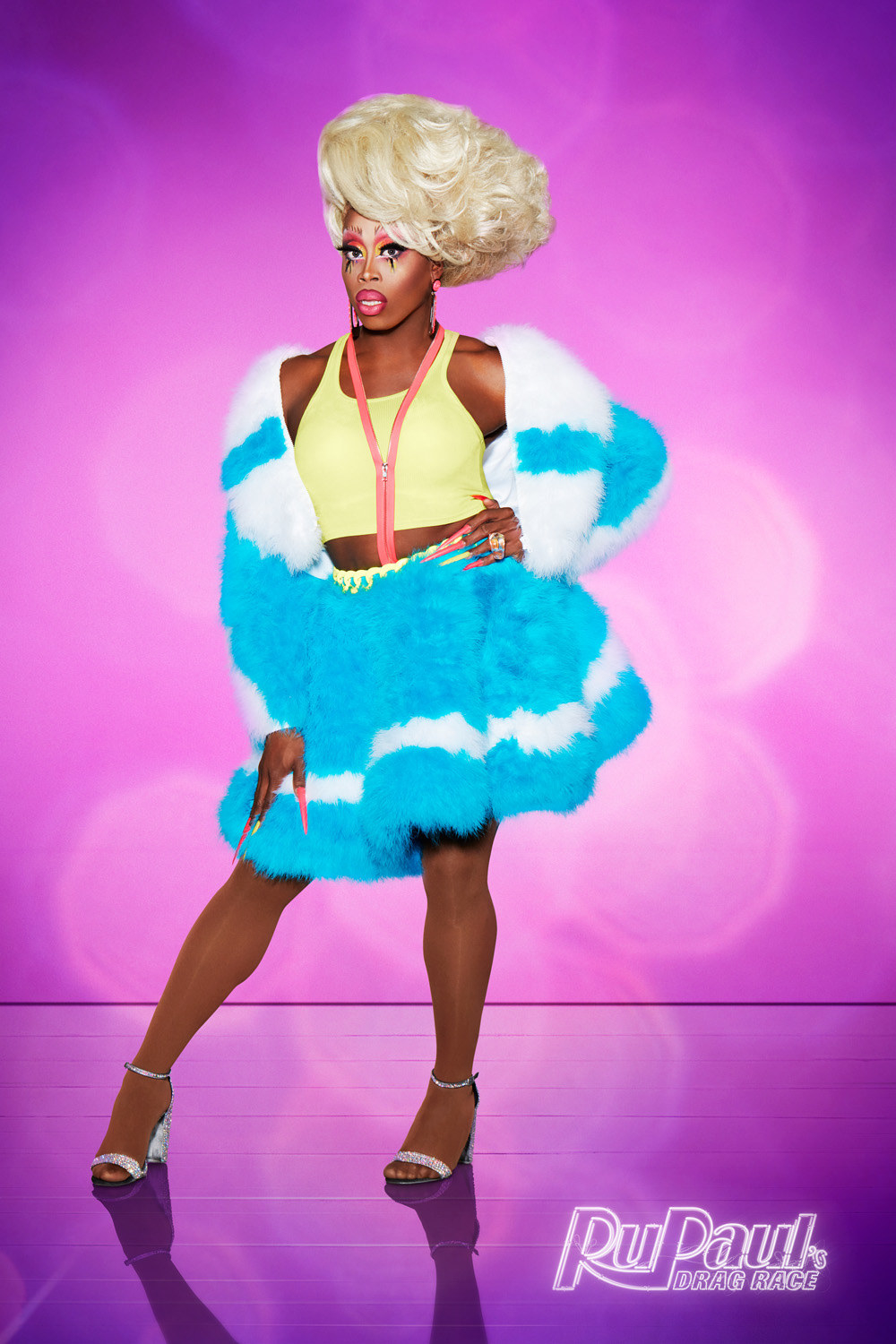 There's another drag baby in the season! Vanessa Vanjie Mateo calls Alexis Mateo mother, and considering Alexis has competed twice, maybe Vanessa has the inside scoop on how to snatch those wigs, and the crown.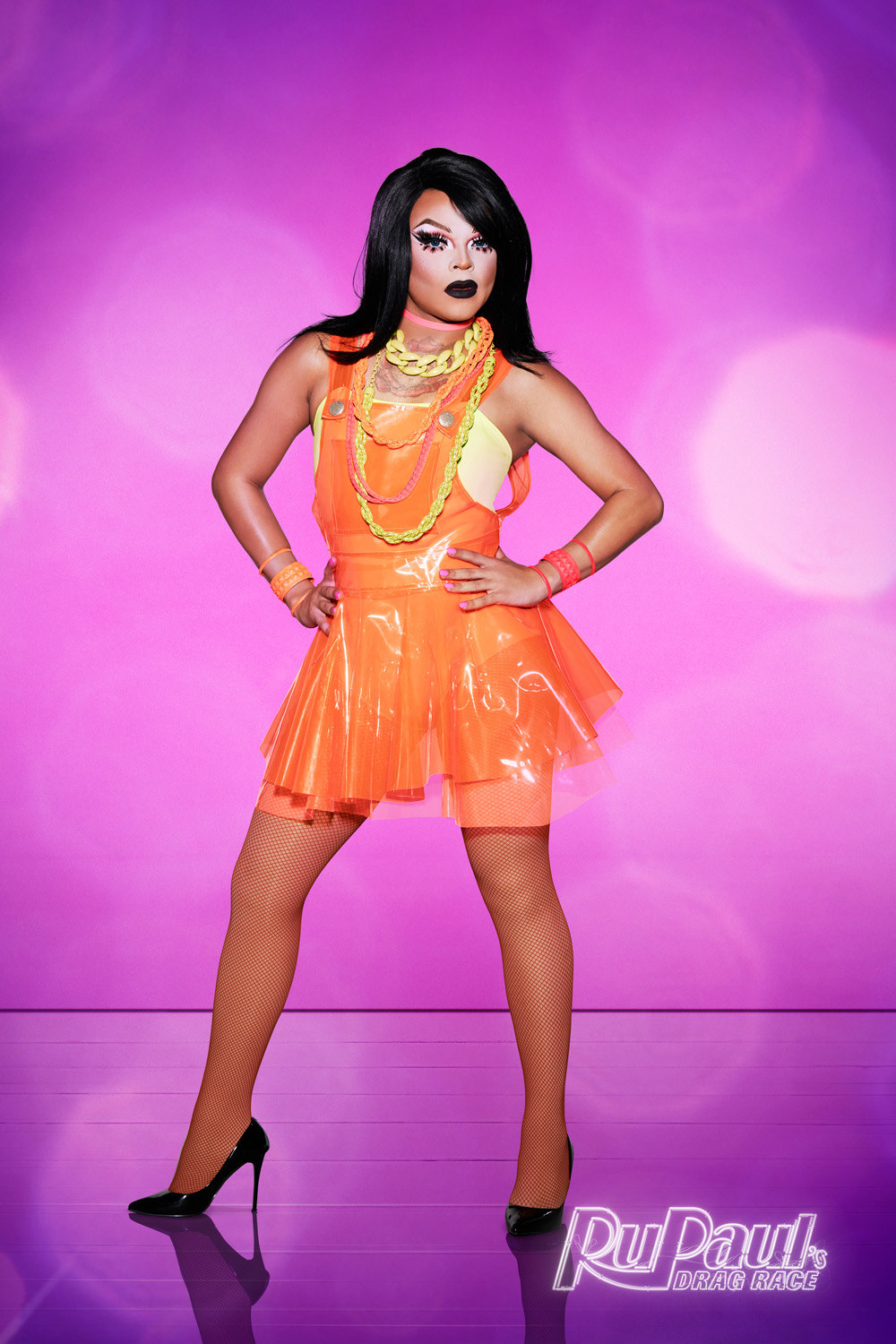 Bitch, she's from Chicago! The Vixen "combines elements of political art and protest" in her performances and will apparently bring "activism and fire" to the stage.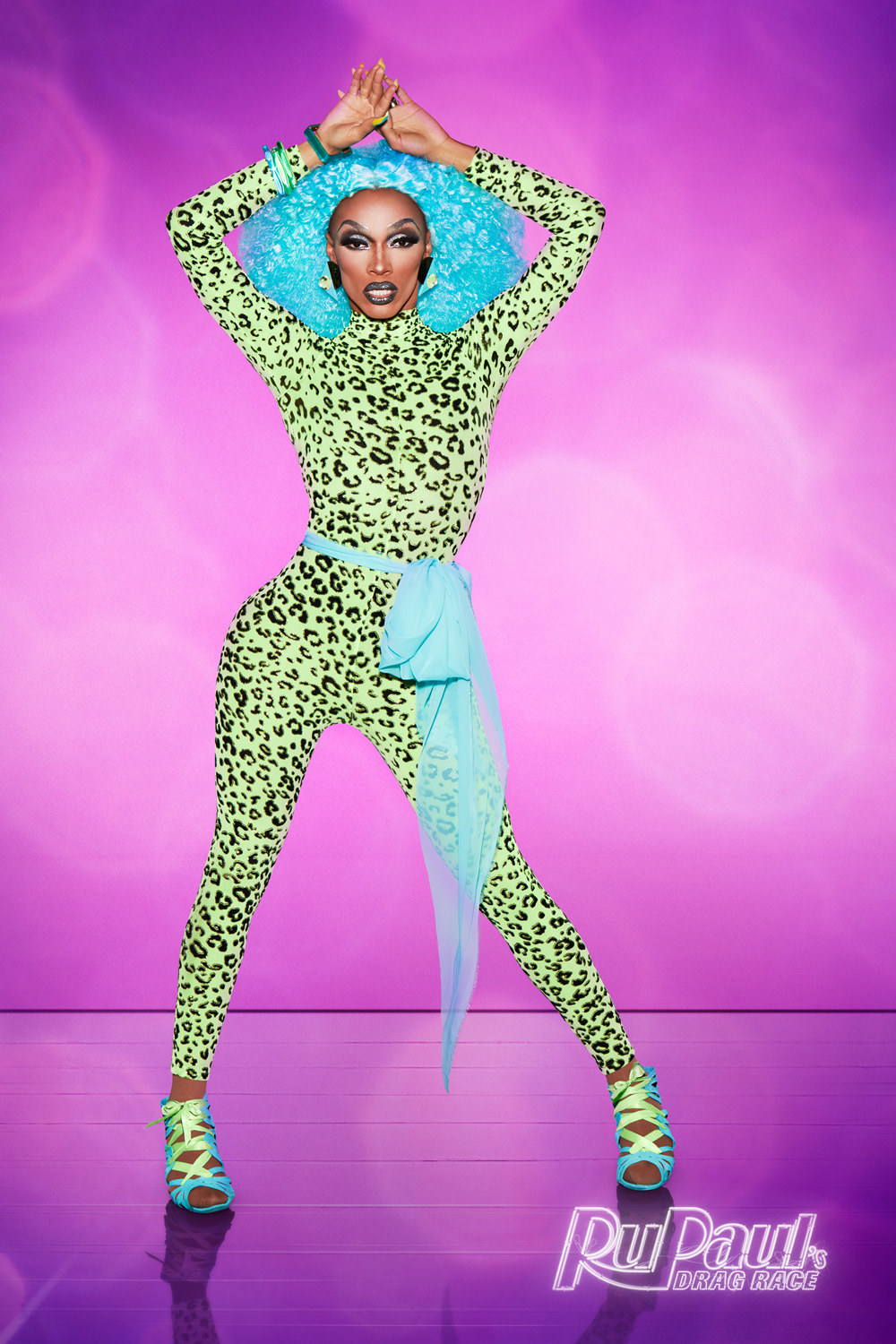 And last but not least, we have Yuhua Hamasaki. Although she now lives in NYC, Yuhua originally hails from China. She's sewn dresses for Bob the Drag Queen and Peppermint, so we could be looking at the winner of any sewing challenges.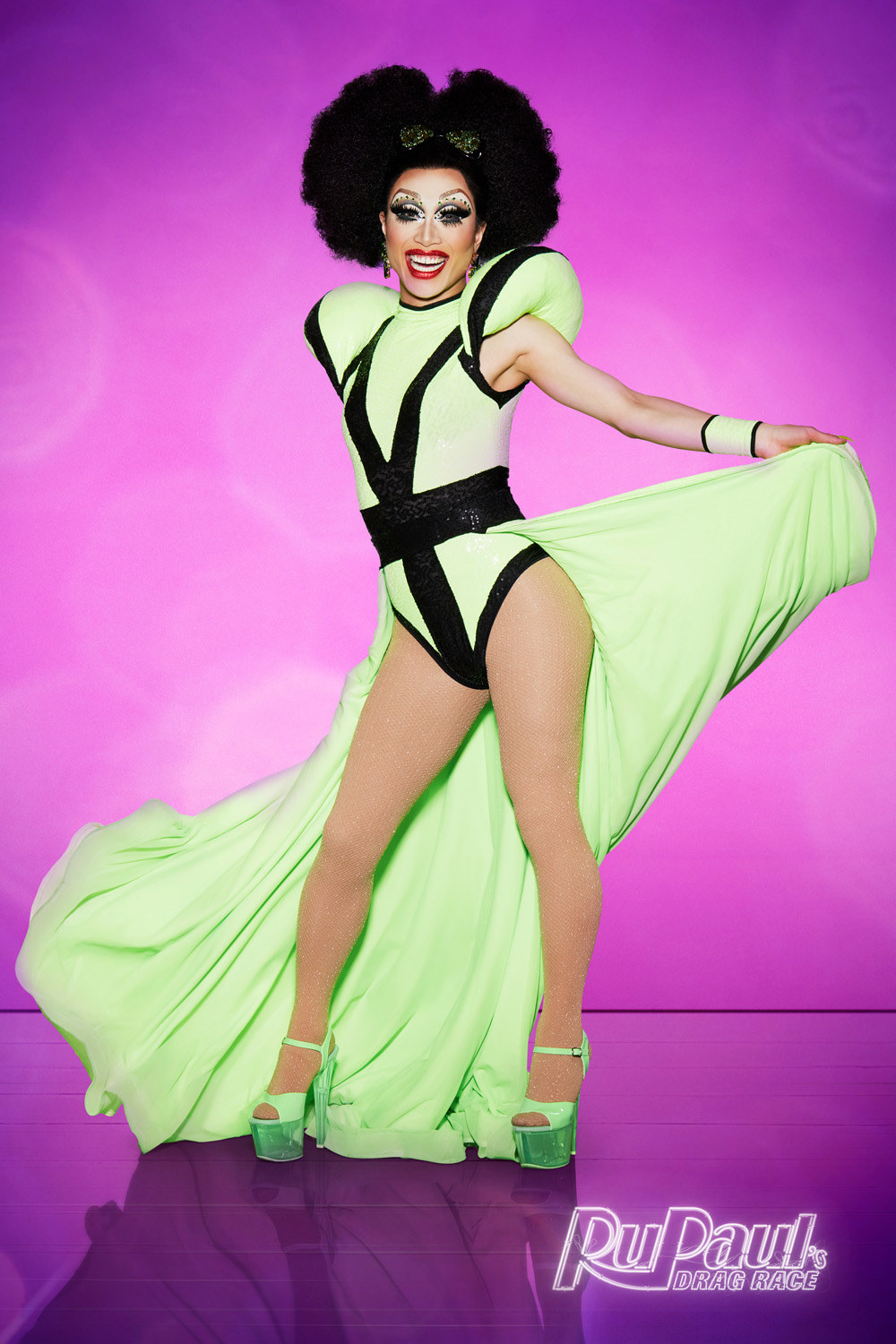 Whew! That was a lot to take in. I think I'm gonna need to lie down until 22 March, when season 10 begins. See ya then!