So last night marked the world premiere of the highly anticipated superhero movie Black Panther and, as you can imagine, it was dripping with black excellence.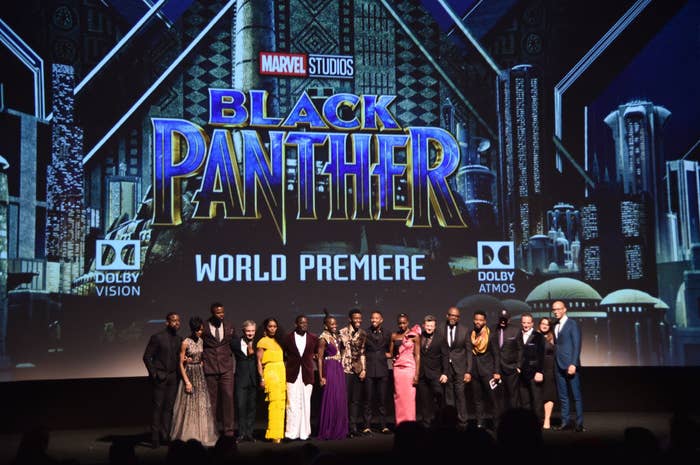 Black Panther himself – or as some of you might know him, Chadwick Boseman – was leading the way on the red carpet.
Alongside Lupita Nyong'o, who looked like a warrior princess/angel. (We can call it perfection for short.)
Daniel Kaluuya was also there, although it was too early for him to take the Oscar he should definitely win as his date.
Is that a sunbeam gracing the red carpet? Nah, it's just Angela Bassett, but I can understand the confusion because she looked like a ray of magic.
And Michael B. Jordan was also there alongside the writer and director, Ryan Coogler.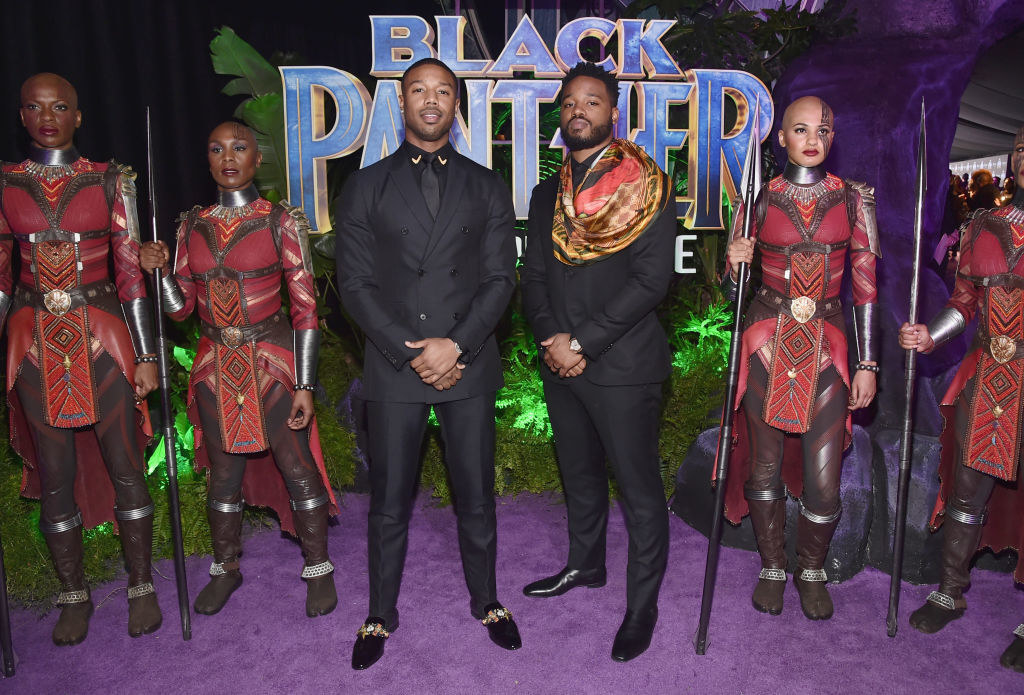 In fact, basically the whole cast were there to be showered with praise after the first viewing of the movie.
But it obviously wasn't just the stars of the film who turned out. Janelle Monáe decided to show up looking like an actual queen, crown and all.
YES, JANELLE, QUEEN OF THE WARRIORS.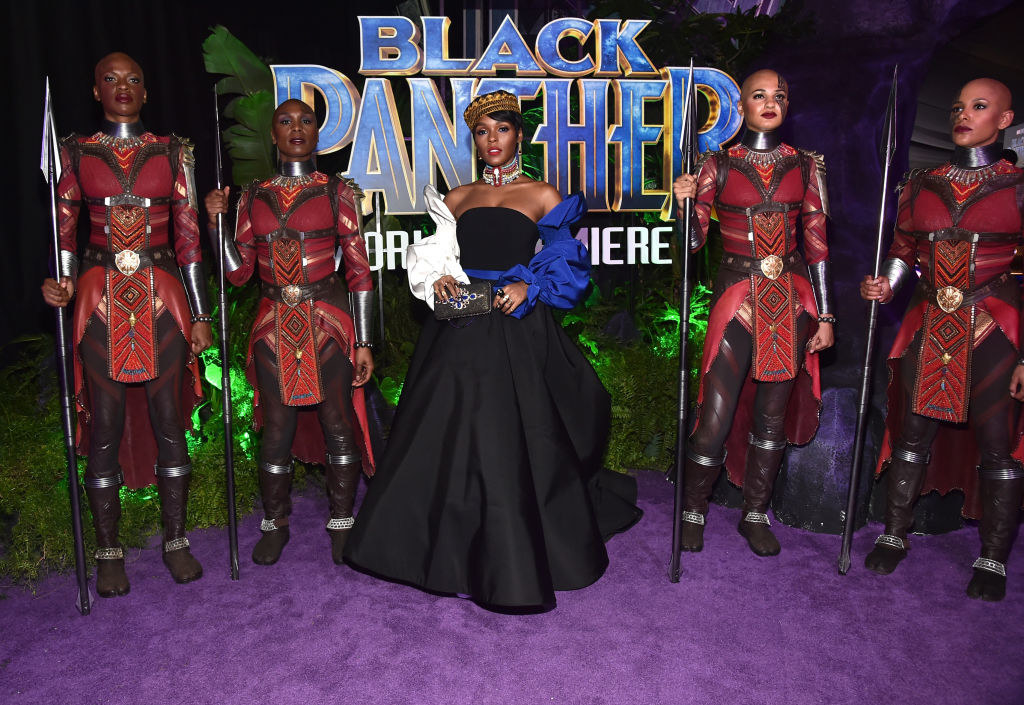 Donald Glover went for a really casual outfit that really made him blend into the background.
And Issa Rae brought the dramatics with this angelic number, which had some kind of rainbow detailing that really had me screaming "YAAAAAAAAS" for a full five minutes.
Inside the premiere looked just as much fun as the red carpet. Lupita struck a pose with Chadwick and none other than Snoop Dogg.
Stars of the movie Angela Bassett and Michael B. Jordan also found time for a quick snap.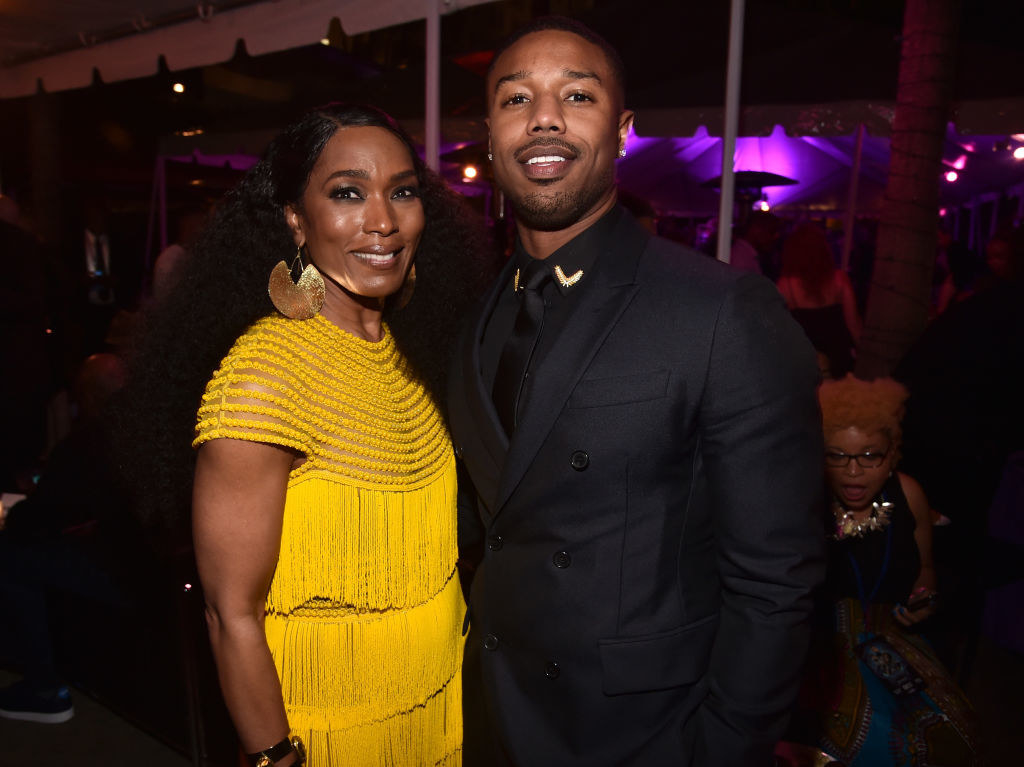 While Daniel Kaluuya was casually hanging out with Usher.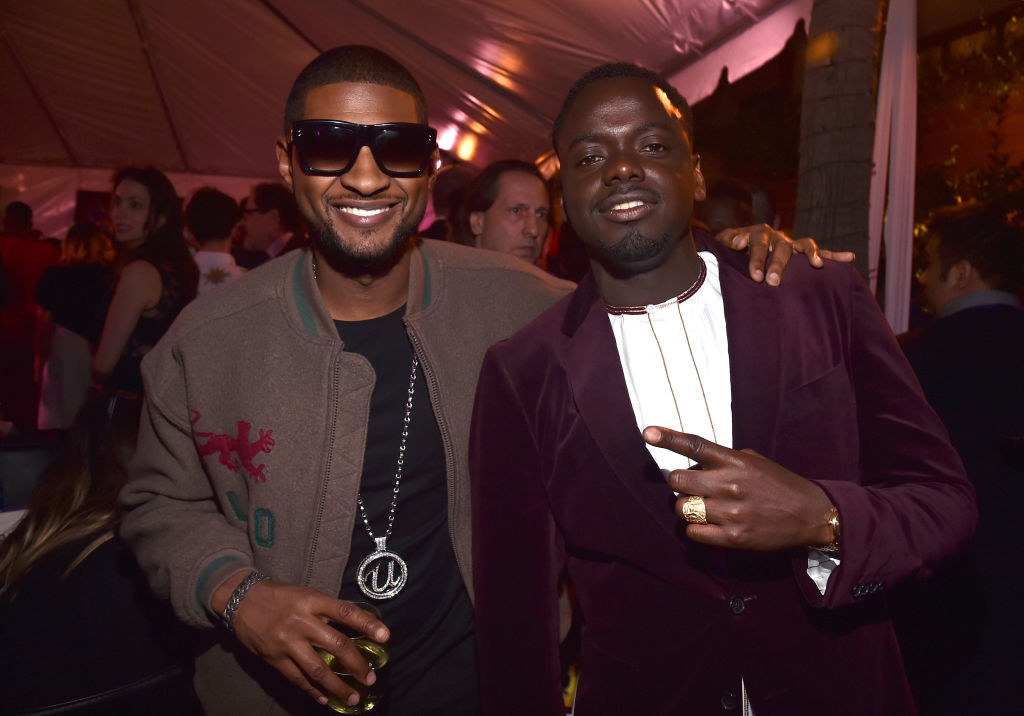 Jamie Foxx and Martin Lawrence were also in attendance.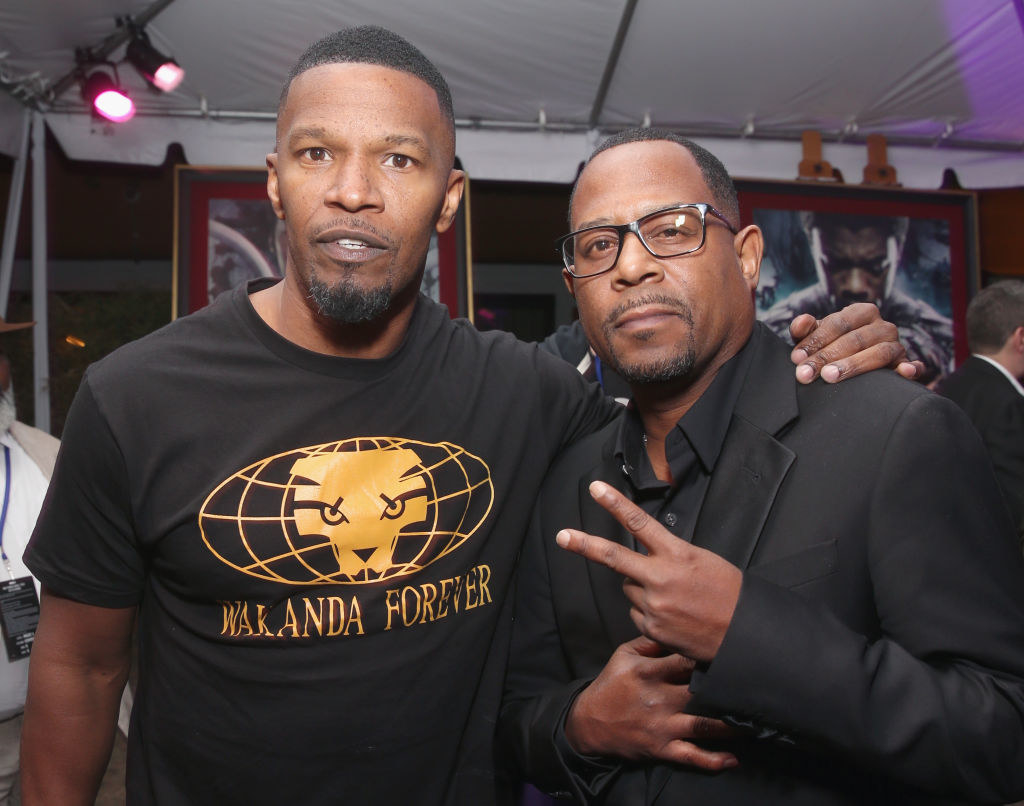 As were Storm Reid and Ava DuVernay.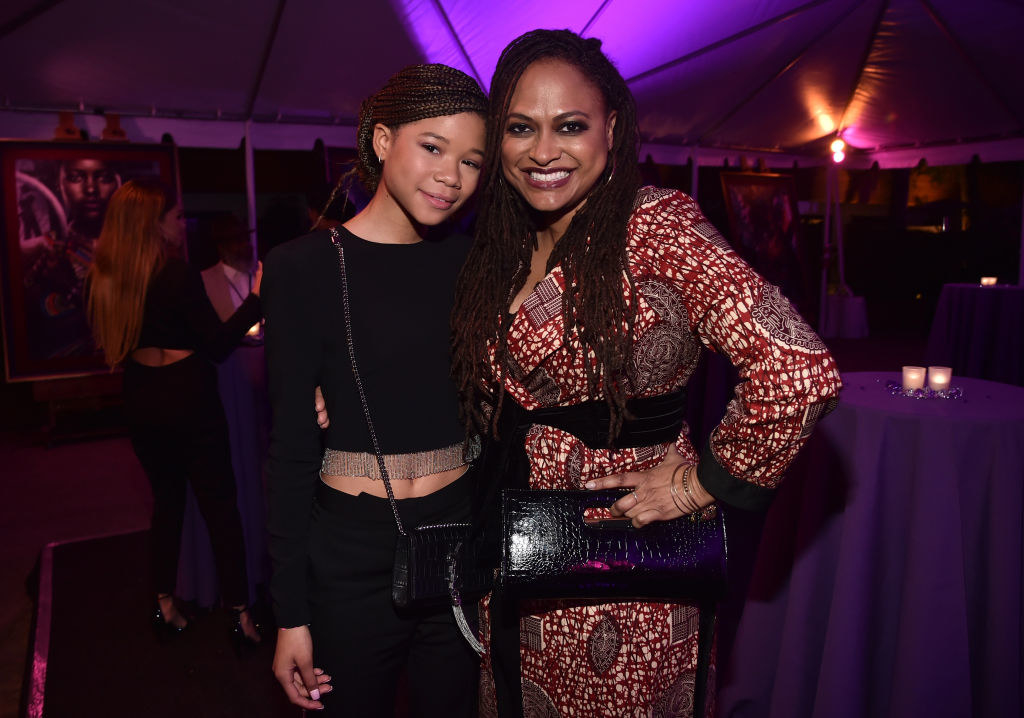 Whew, that was a lot of black excellence to take in. Now, bring on the movie.