Last Night Was The "Black Panther" Premiere And It Was Dripping With Black Excellence
Can it be February now, please?
So last night marked the world premiere of the highly anticipated superhero movie Black Panther and, as you can imagine, it was dripping with black excellence.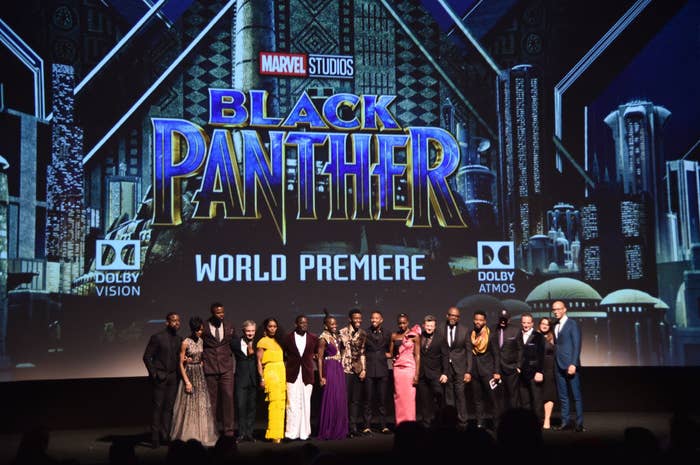 And Michael B. Jordan was also there alongside the writer and director, Ryan Coogler.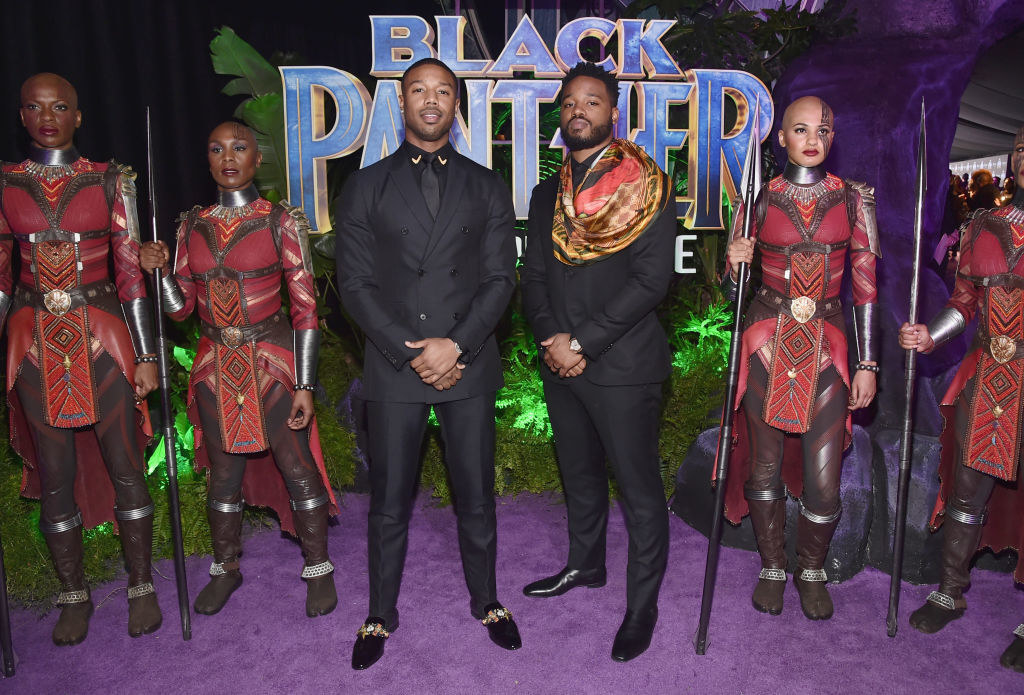 In fact, basically the whole cast were there to be showered with praise after the first viewing of the movie.
YES, JANELLE, QUEEN OF THE WARRIORS.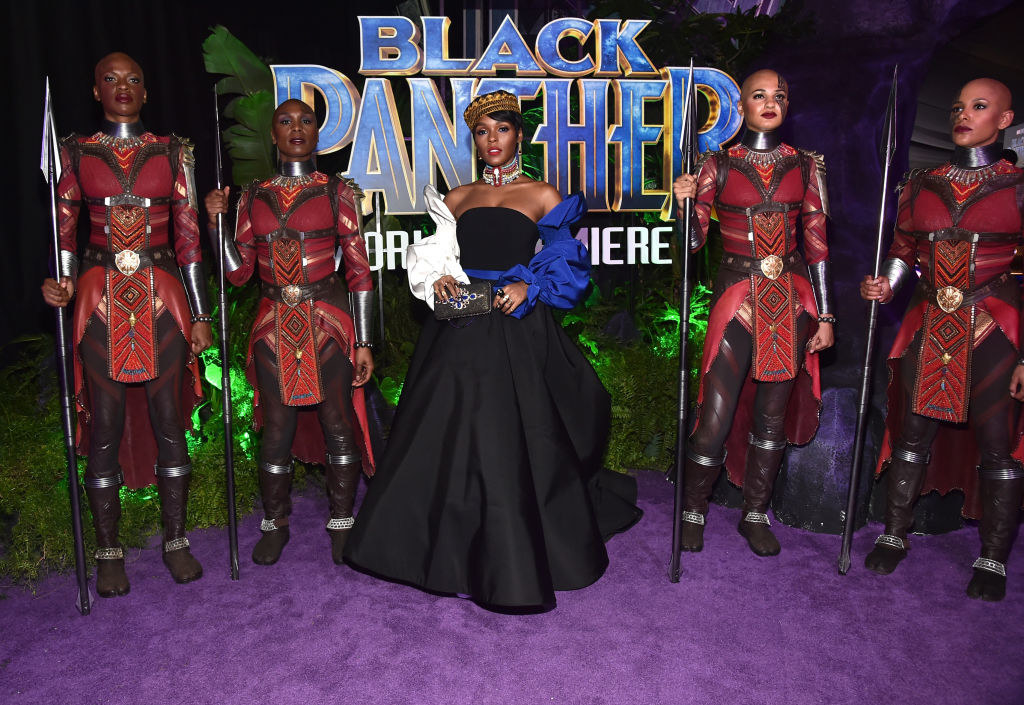 Stars of the movie Angela Bassett and Michael B. Jordan also found time for a quick snap.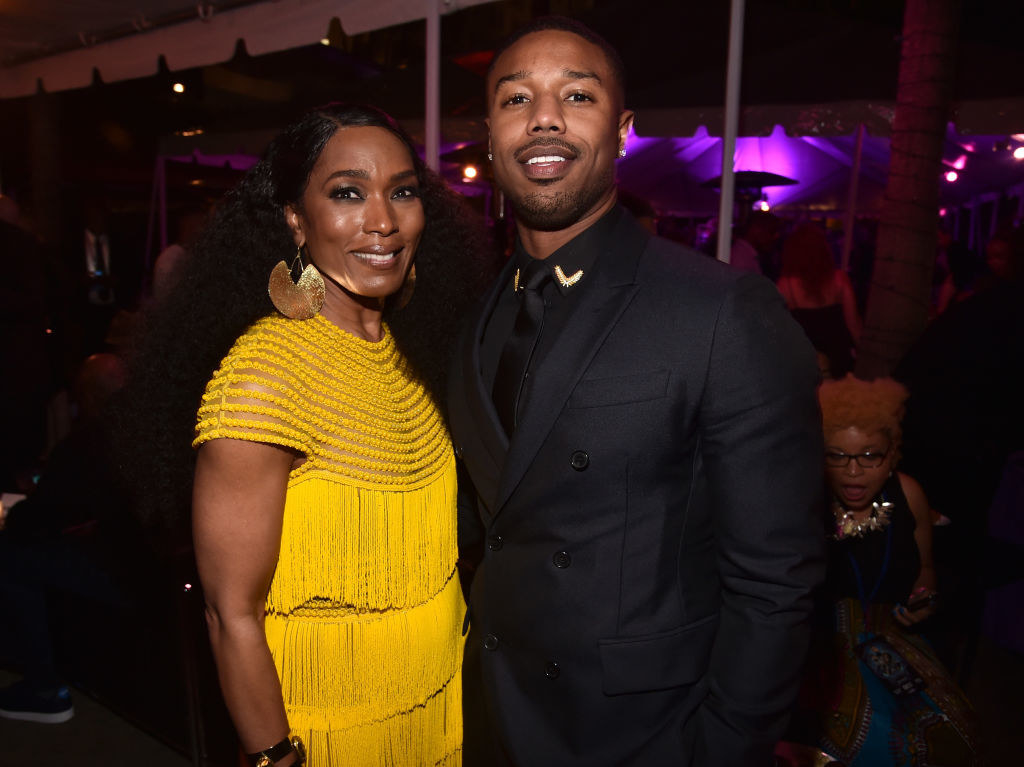 While Daniel Kaluuya was casually hanging out with Usher.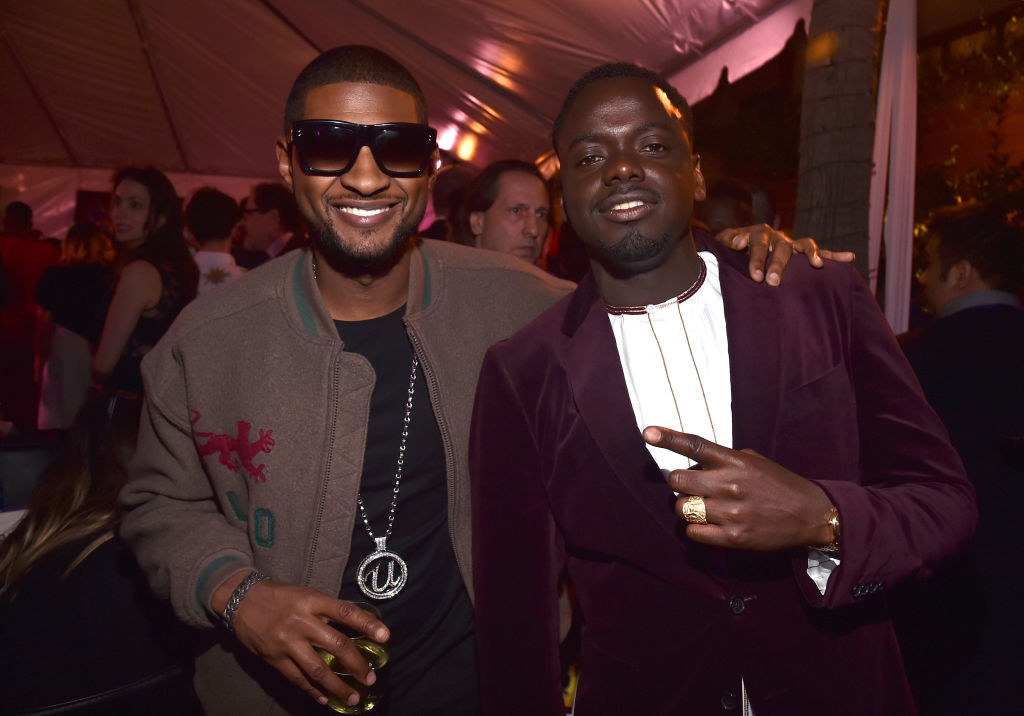 Jamie Foxx and Martin Lawrence were also in attendance.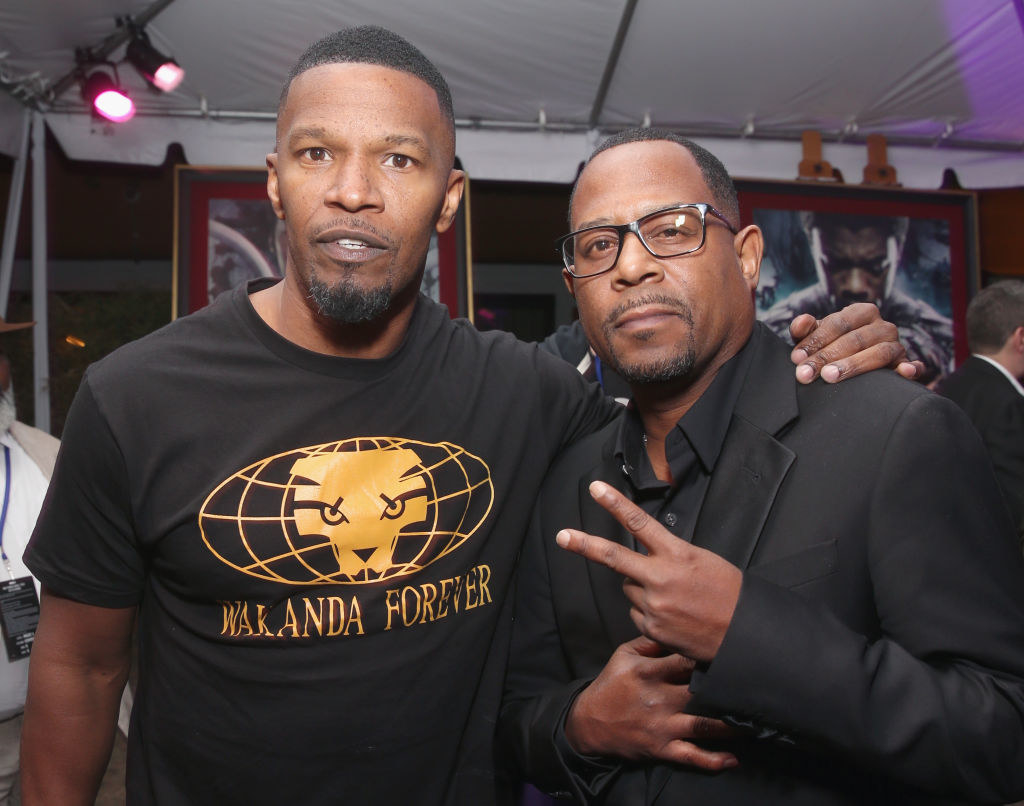 As were Storm Reid and Ava DuVernay.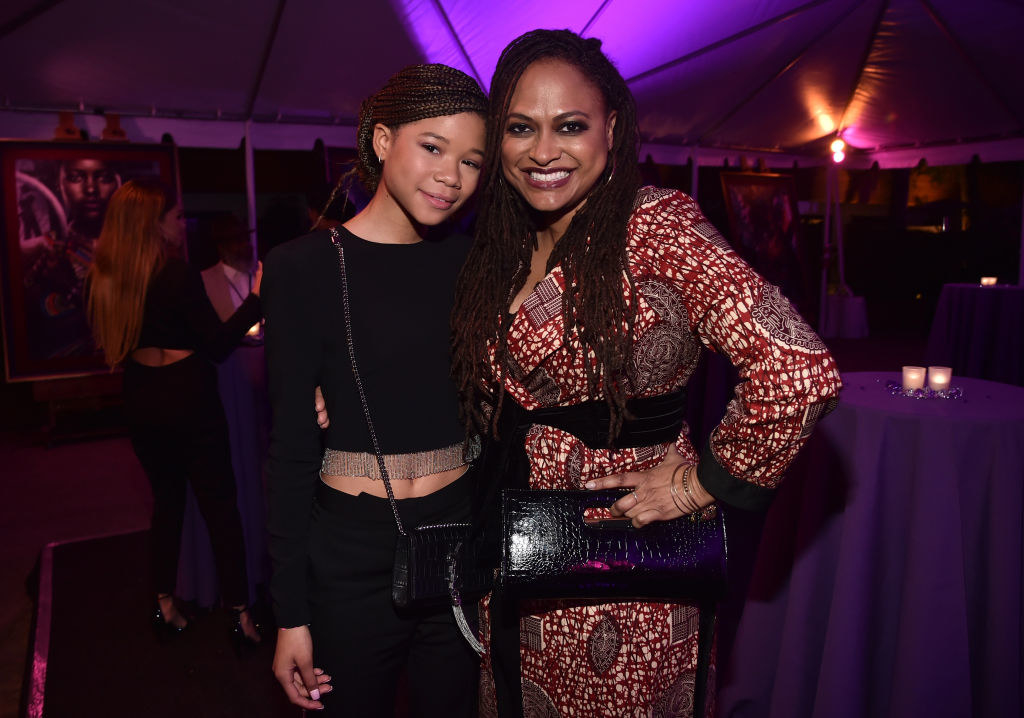 Whew, that was a lot of black excellence to take in. Now, bring on the movie.