In case you didn't know (I don't know why you wouldn't know but OK, let's not argue about it), Twilight recently celebrated its 10th anniversary. Feel old yet? I sure as hell do.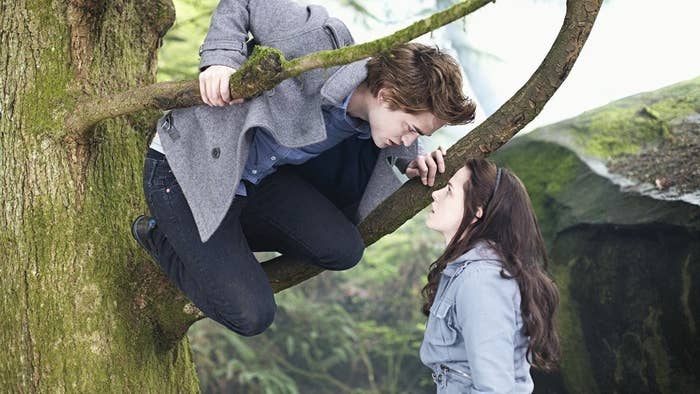 But it turns out that fans weren't the only ones reminiscing about the pop culture phenomenon — leading man and sparkly vampire Robert Pattinson was also looking back at some fond memories!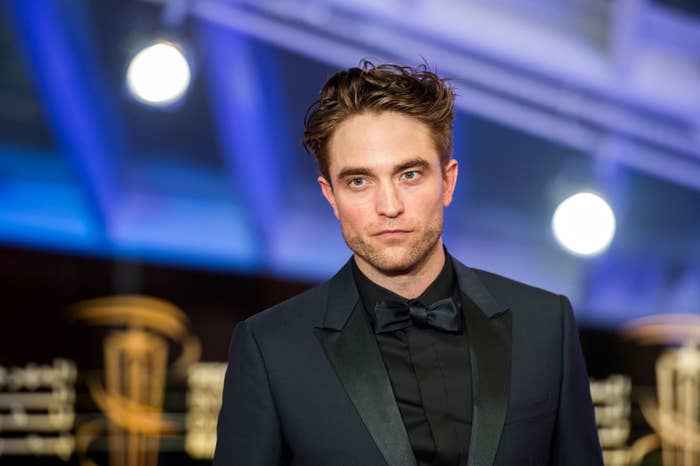 Revealing that he stumbled upon New Moon on TV "just the other day", our fave vamp said: "It genuinely does have an incredibly good soundtrack. I completely forgot, but the soundtracks were quite ahead of their time."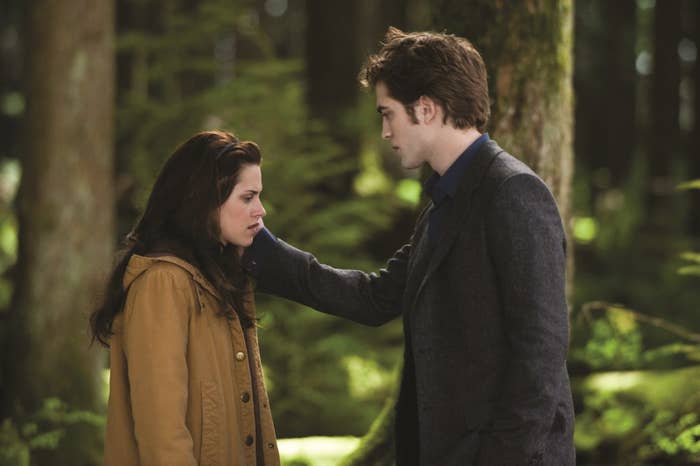 Speaking to USA Today, Rob continued: "It's lovely now that the mania is not so intense. People come up [to me] and just have very fond memories of it. It's a really sweet thing."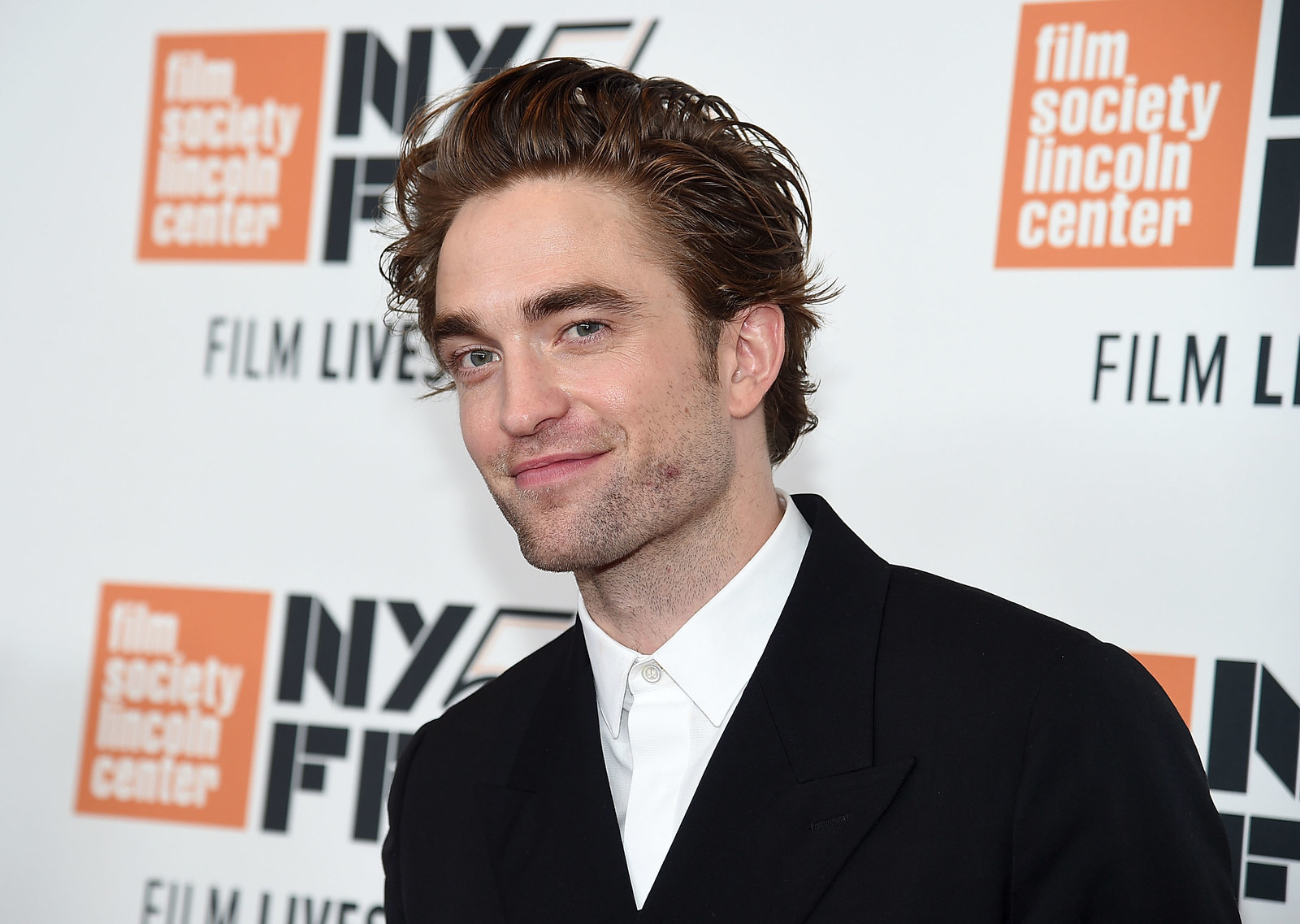 Thinking back to the madness surrounding Twilight and its success, Rob said that he now has fond memories of the movie that threw him into the spotlight: "I think the only scary part was right in the thick of it all when it was very, very intense. Now the intensity has died down and it's just very warm memories."
Rob went on to call the recent resurgence of Twilight "fascinating" and "kind of cool". He continued: "Now it seems like a retro thing: the soundtrack, the fashion. It's like, 'Oh, that's so late 2000s.'"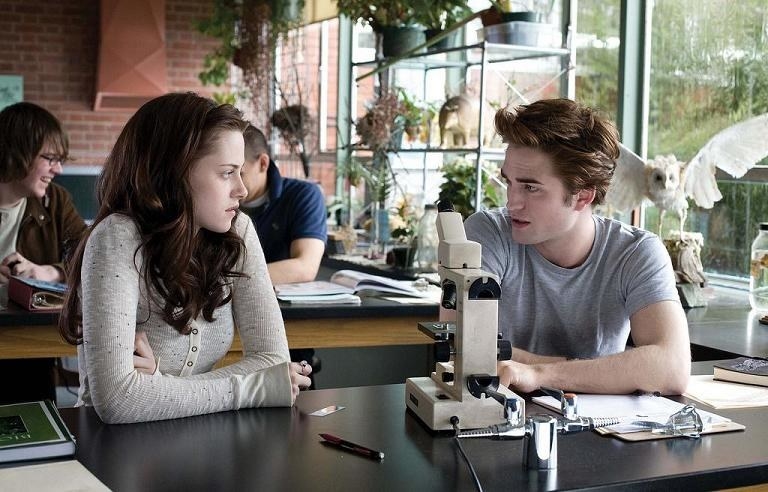 So, I suppose we should all start digging out our old #TeamEdward T-shirts.