It might be hard to believe, but the first Twilight movie will be 10 years old in November.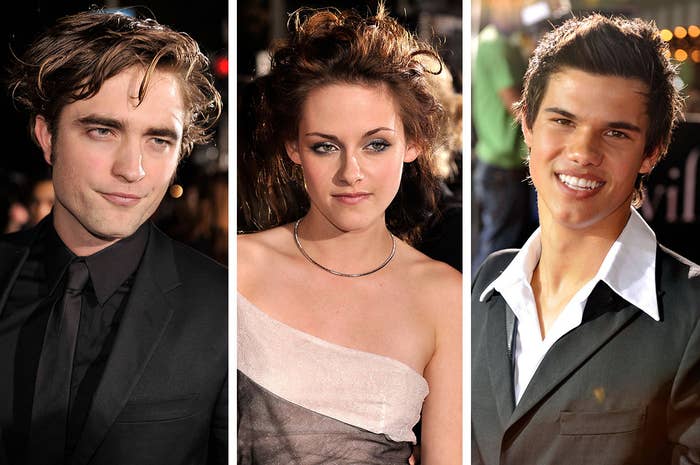 That means it's been almost an entire decade since the whole Team Edward vs. Team Jacob fight, which low-key still rages in my heart.
And while promoting his latest movie, Damsel, Robert Pattinson opened up about how the franchise changed his life.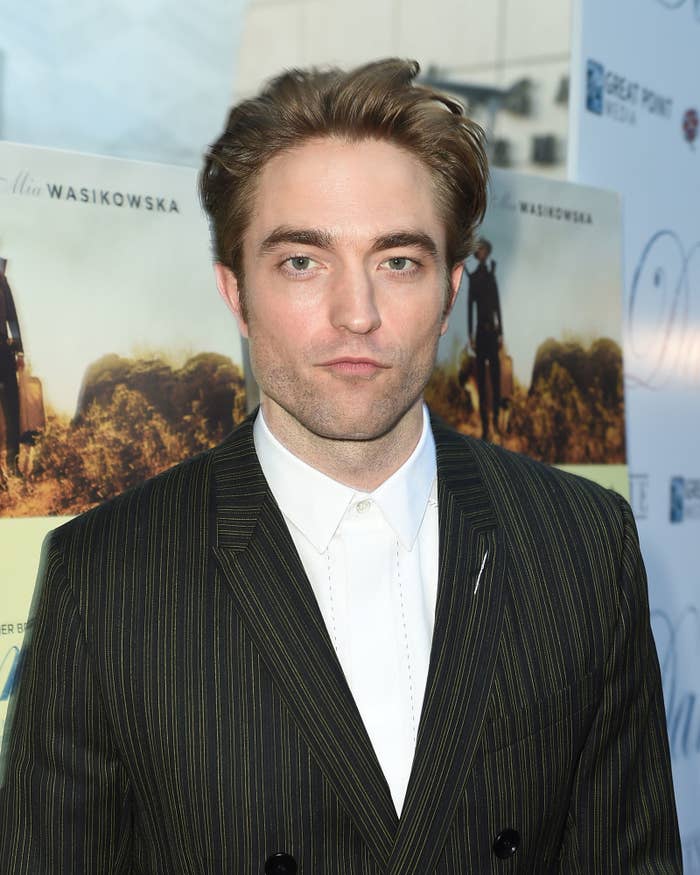 When asked about his favourite memory from that time in his life, Robert seemed just as shocked as us to be reminded that the movie is a decade old.
He then went on to say that "the whole thing" is his fondest memory and that it was "really really really fun".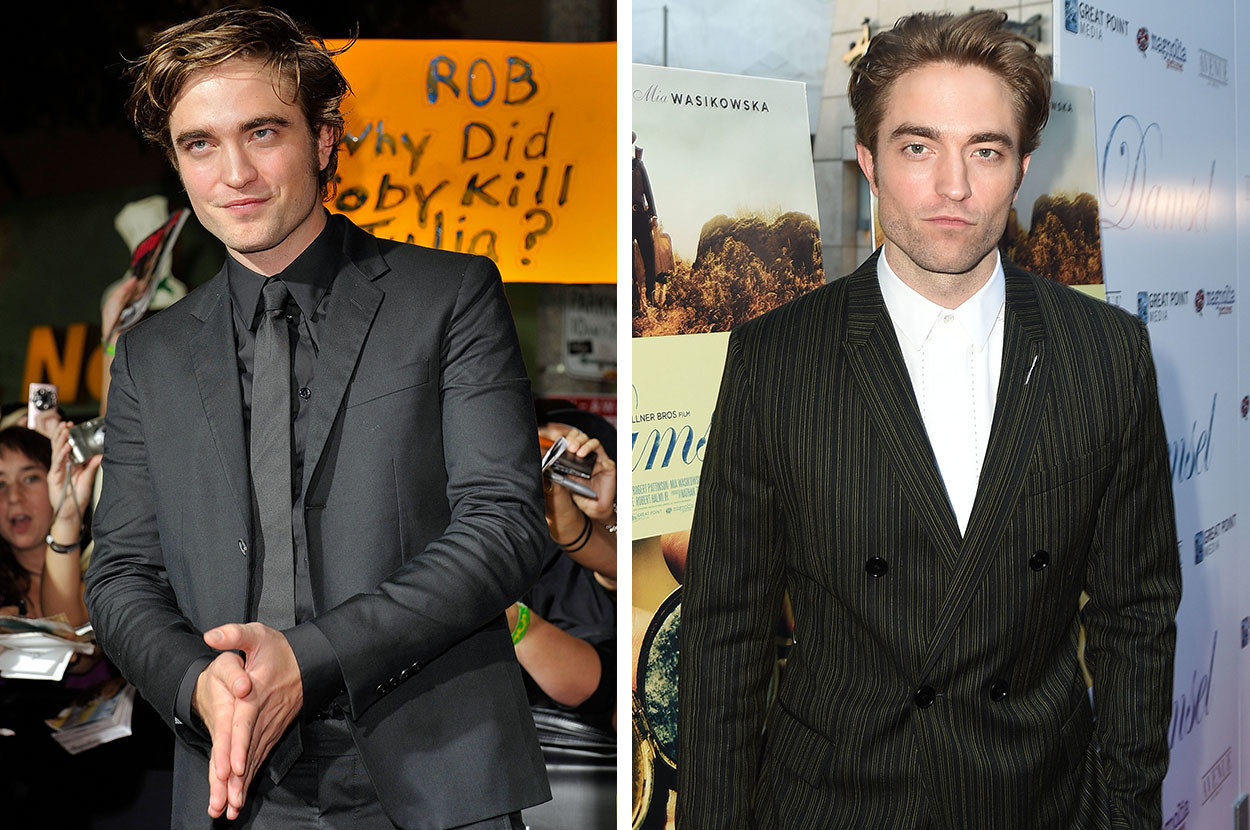 Rob then acknowledged that the first movie was a "massive turning point" in his life, especially considering he "wasn't entirely sure" he was going to be an actor until after the film's success.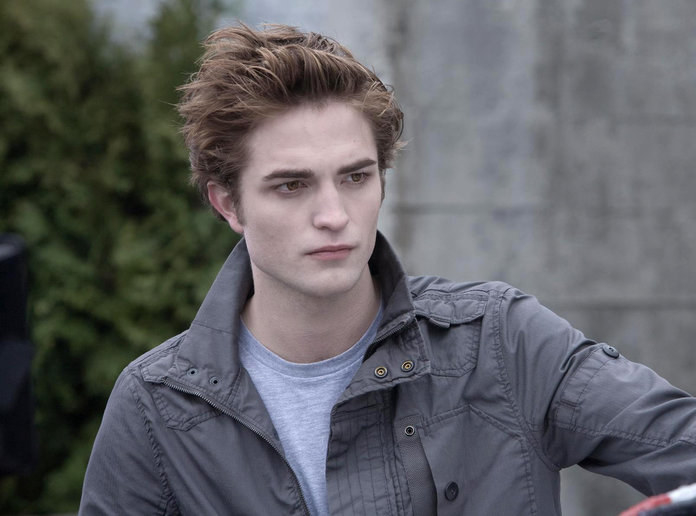 He finished by saying: "I'll always appreciate it." Us too, Robert, us too.