Rihanna made her feelings about the Super Bowl and those who support it crystal clear last night, as she appeared to throw shade at fans who were on the same flight.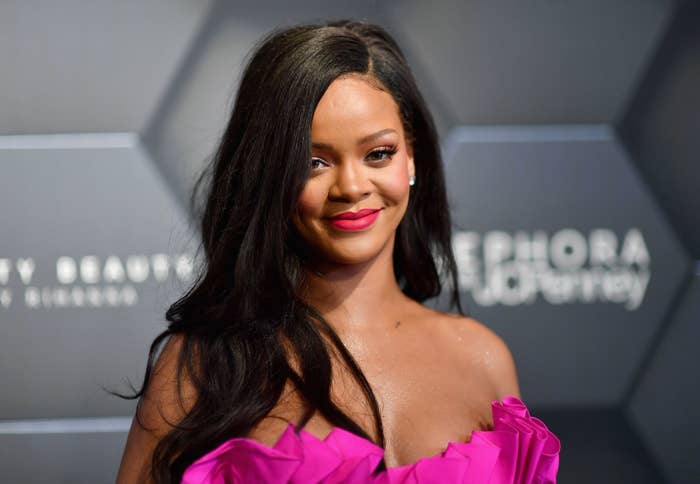 One of the biggest sporting events of the year went down in Atlanta on Sunday, providing the lowest score in Super Bowl history, as well as a debate on Adam Levine's nipples.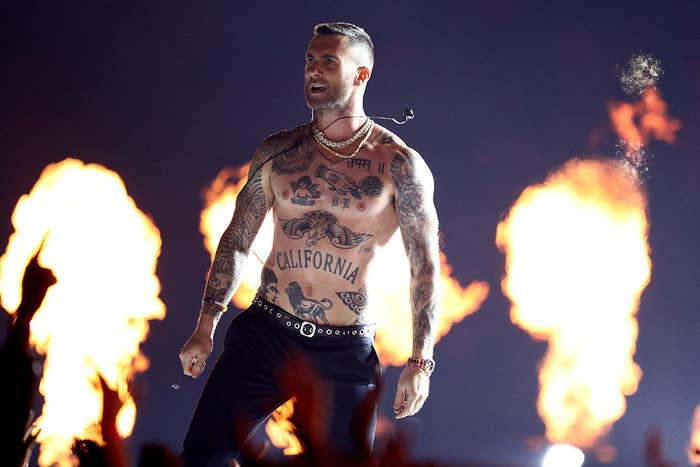 But Rihanna sure as hell wasn't one of the millions of people watching the game. Instead, she was on a flight out of NYC. However, if she thought she could escape the Super Bowl while cruising above the clouds, she was unfortunately very wrong.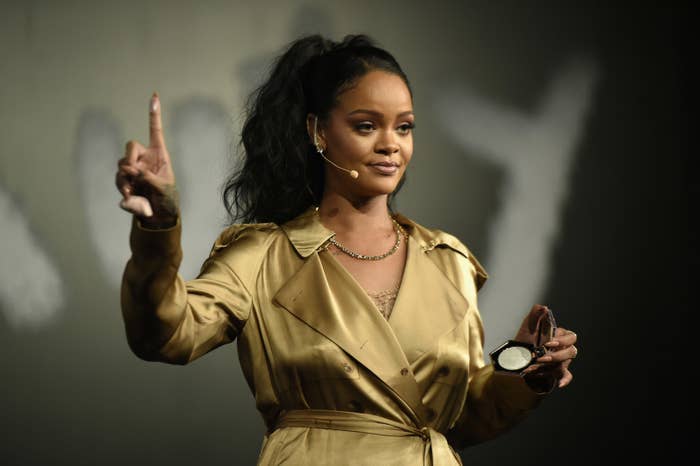 Jumping on Instagram, Rih posted a video from the flight alongside a caption that suggested people on board were asking how they could watch the game. In the background, a voice can be heard suggesting they live stream it. As you can probably tell, Rihanna wasn't exactly impressed.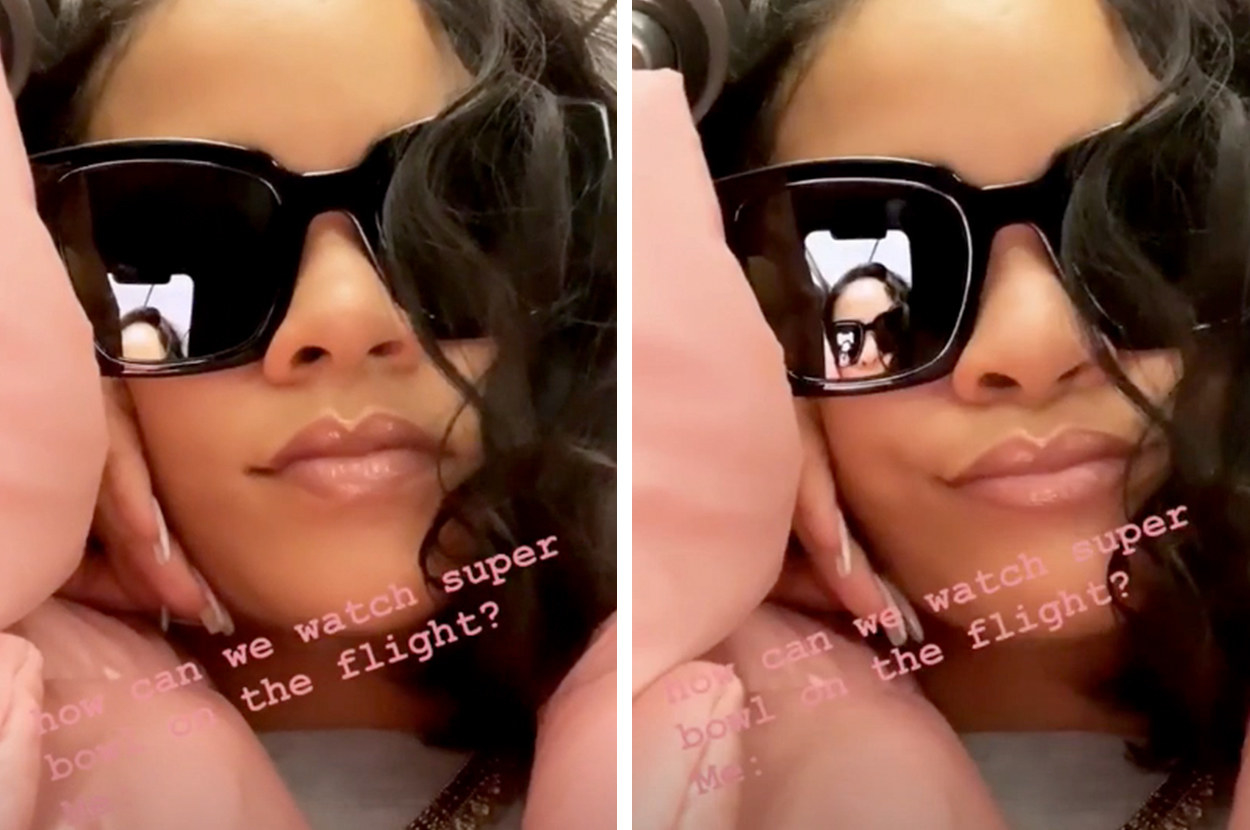 In the next video, Rih then zoomed in on a passenger a couple of seats behind her, appearing to call them a weirdo.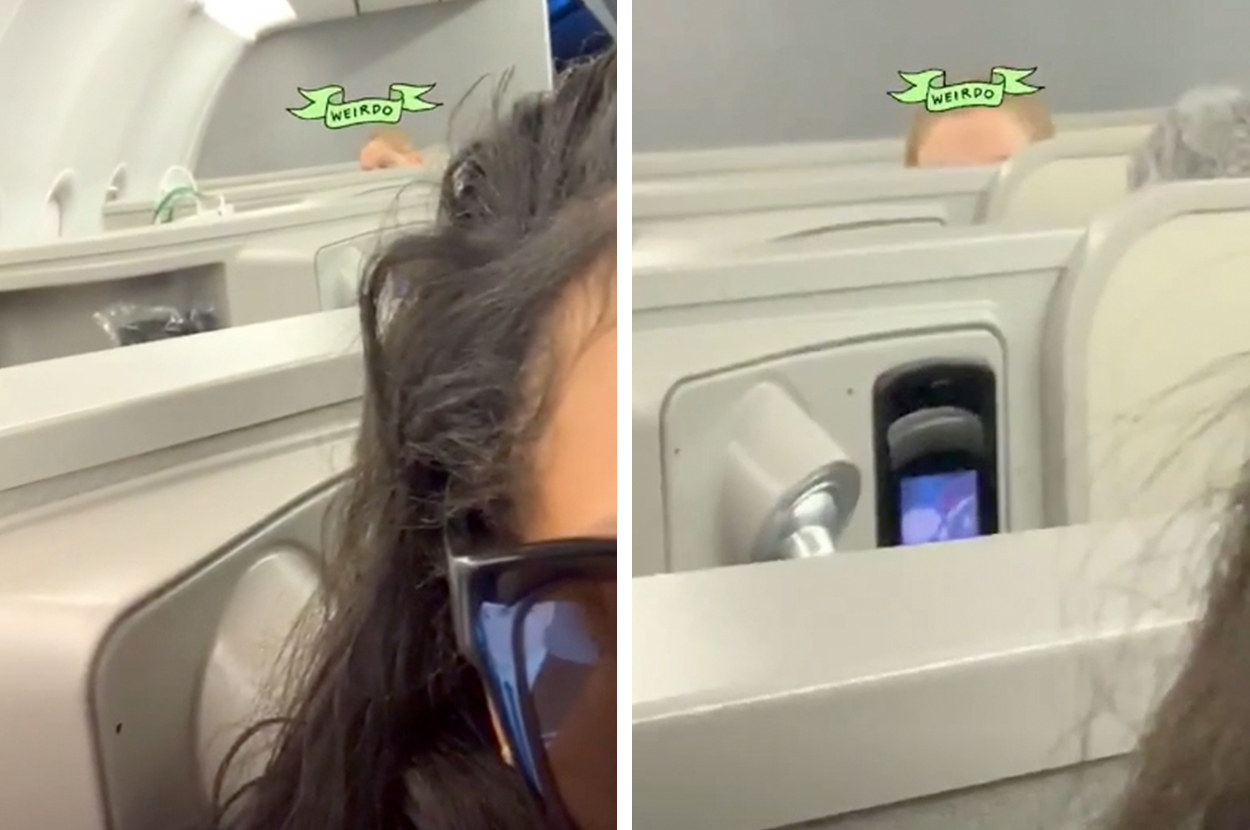 And just to make sure everybody knew exactly what her thoughts were on the whole Super Bowl thing, Rihanna then posted a message alongside an illustration of Colin Kaepernick.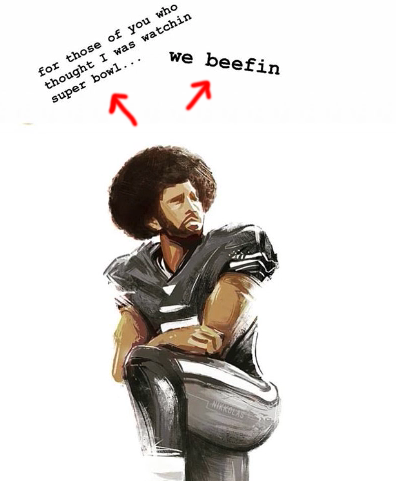 This, of course, follows the drama between the NFL and Kaepernick. Back in 2016, the 49ers quarterback chose to kneel during the American national anthem in protest of police shootings that led to the Black Lives Matter movement.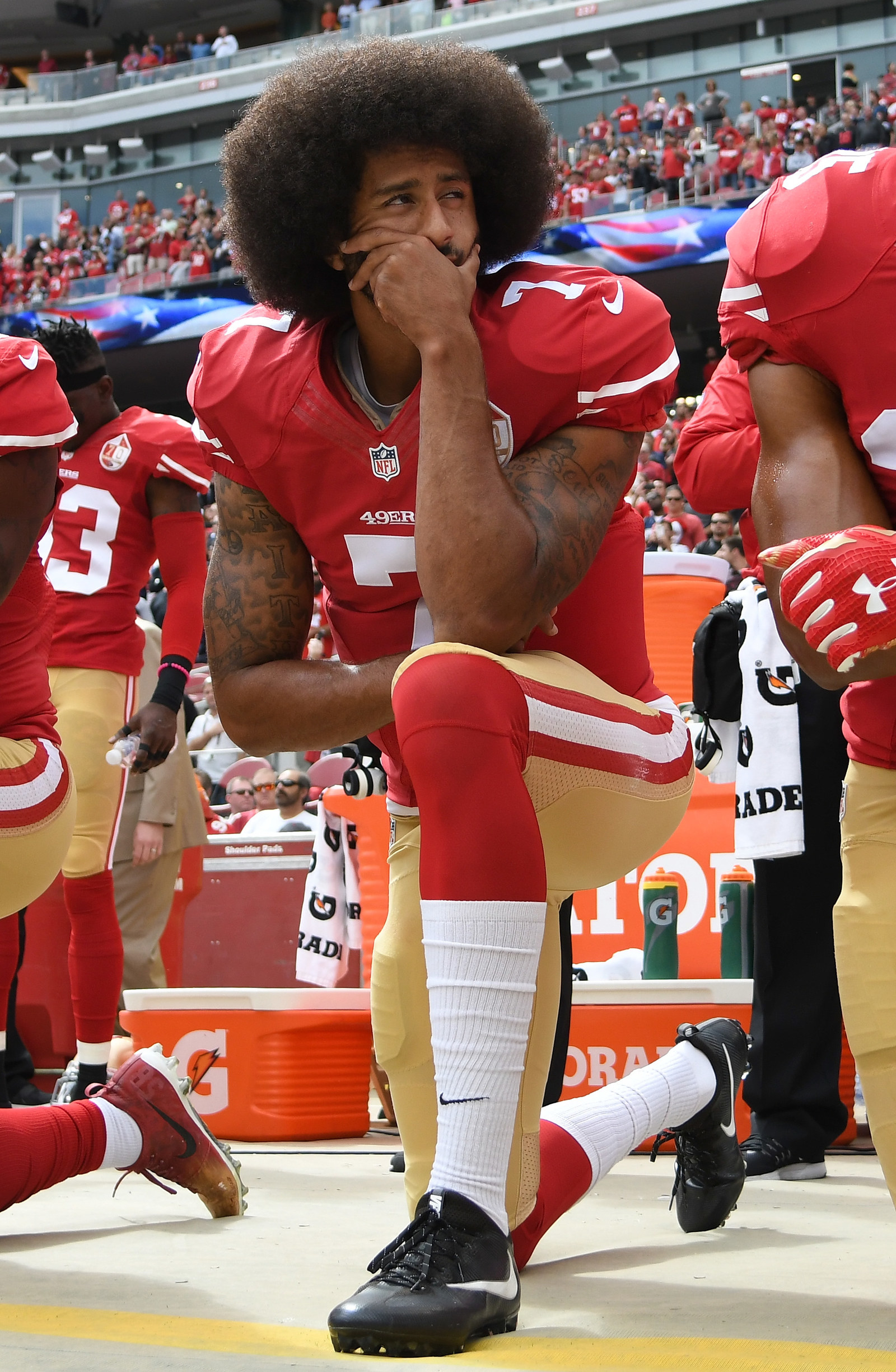 Speaking of his reasons to stay seated or kneeling during the national anthem, Kaepernick said:
I am not going to stand up to show pride in a flag for a country that oppresses black people and people of colour. To me, this is bigger than football and it would be selfish on my part to look the other way. There are bodies in the street and people getting paid leave and getting away with murder.
When Kaepernick struggled to find a new team after leaving the 49ers and becoming a free agent, he ended up taking the NFL to court, accusing them of "[conspiring] to keep him out because of his protests".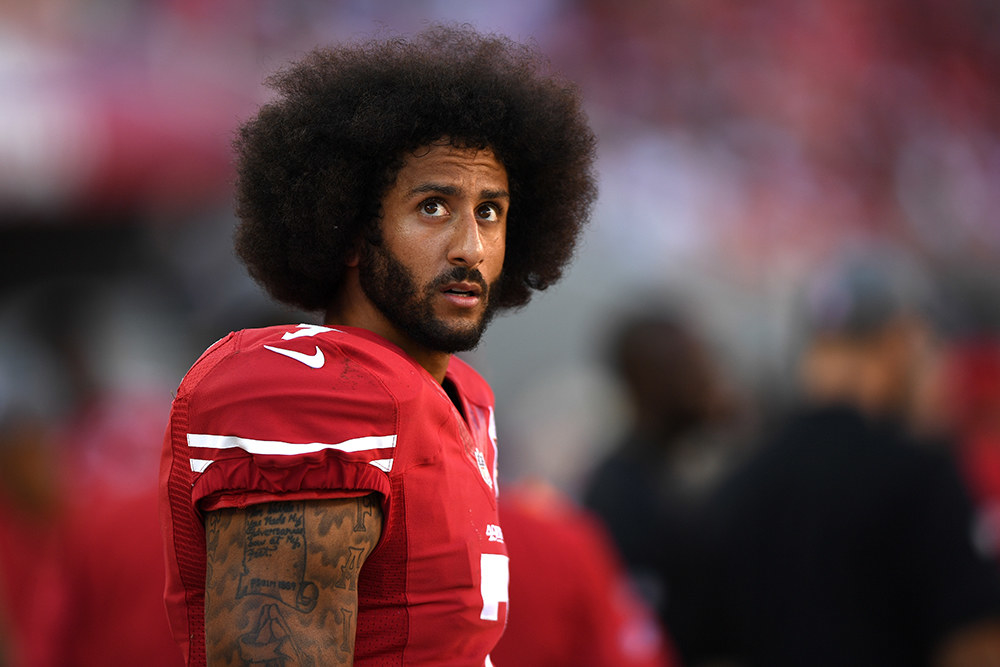 Many celebrities, including Rihanna, were vocal in their support of Kaepernick. It was even rumoured that she, as well as Cardi B, turned down the chance to perform this year's halftime show, a coveted spot that artists would usually be desperate to claim.