Rihanna's Savage X Fenty Show has finally dropped on Amazon Prime Video, showcasing the fashion and lingerie spectacle in full for the first time.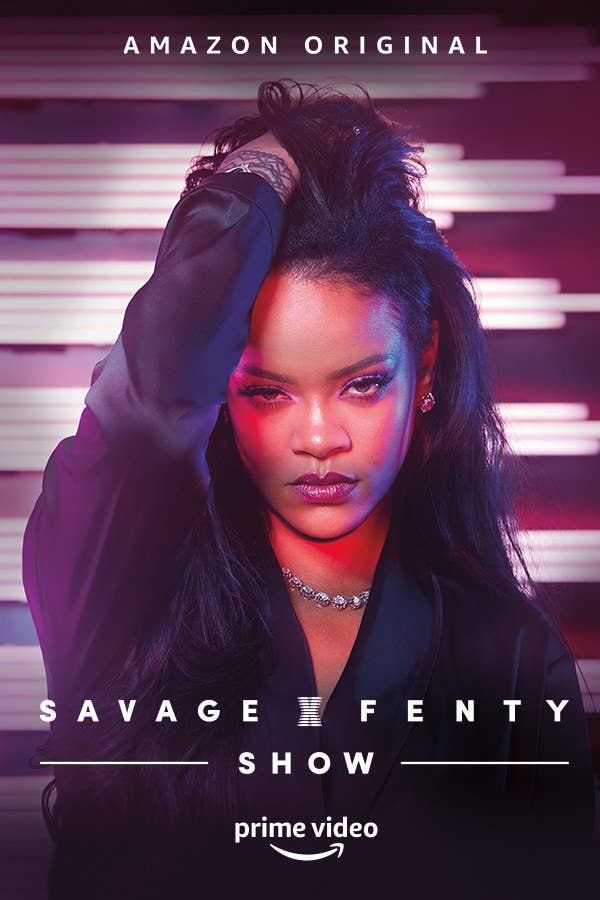 The almost-hourlong episode details the herculean task it took to pull the show together in just 10 weeks, going behind the scenes to reveal how it all came together.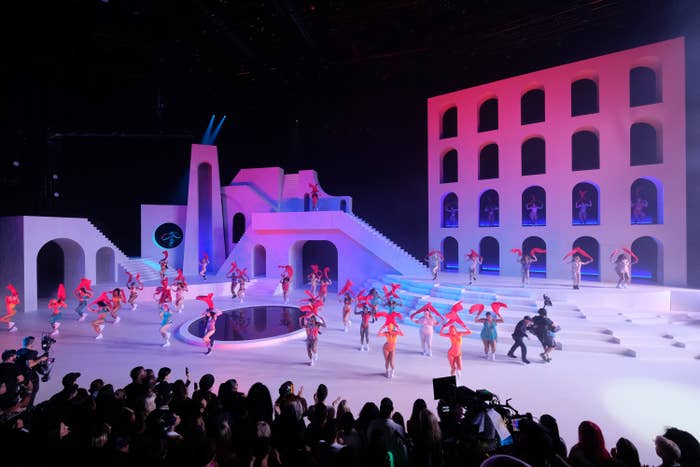 The show itself was a fusion of fashion, music, and dance, creating a slick and unique performance that celebrated diversity and inclusivity.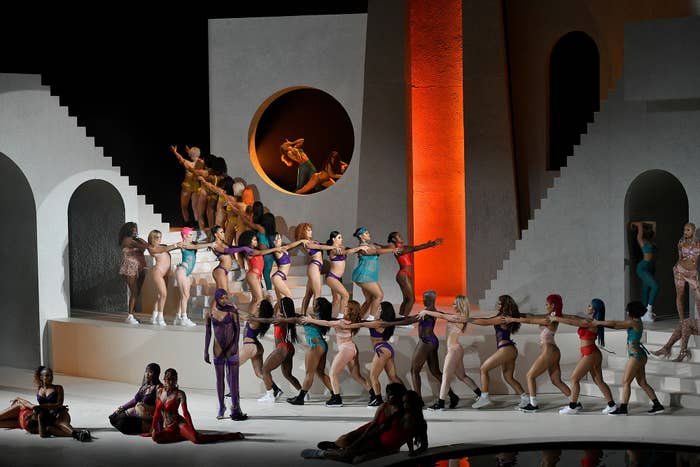 "I'm looking for unique characteristics in people that aren't usually highlighted in the world of fashion," Rihanna said during the casting process.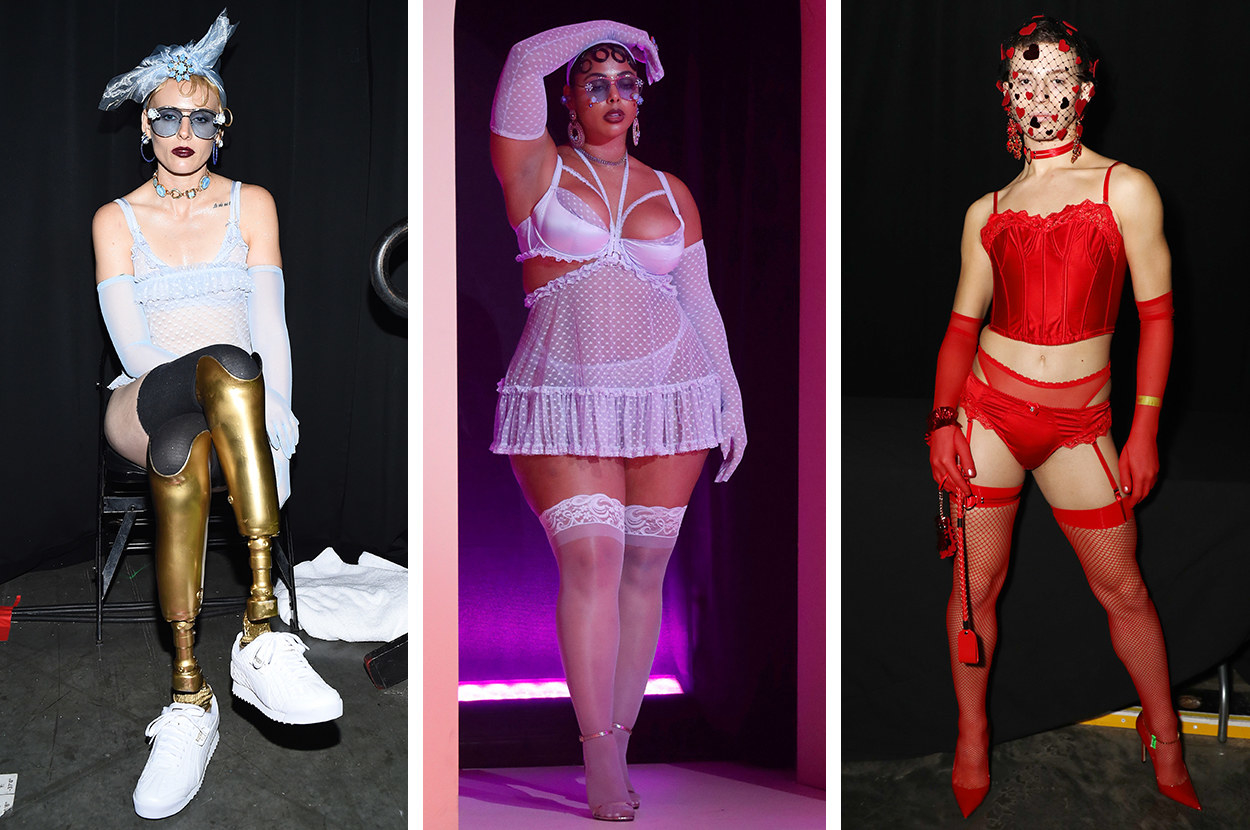 While discussing potential models for the show, Rihanna made it clear that diversity was key, saying that "every woman deserves to feel sexy".
Rihanna's close friend and senior VP of Fenty Corp, Jennifer Rosales, echoed the singer's sentiment. "There's not a target audience," she said. "It's for everyone. It's everything that she does is for everyone."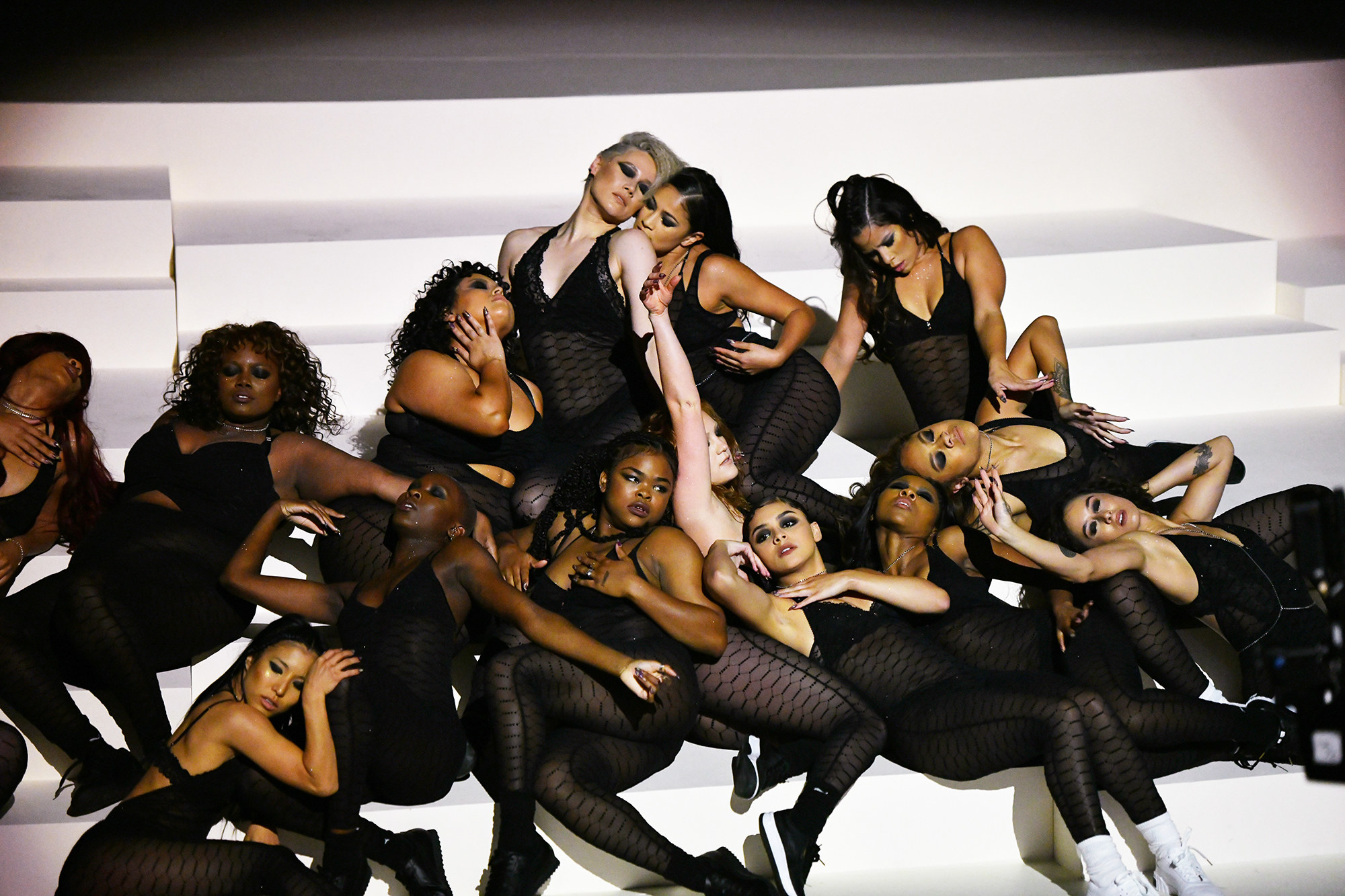 It's been clear from the start that diversity has been a central goal for Rihanna as she began branching out from music, expanding her empire to include makeup, fashion, and lingerie. The Savage X Fenty show, which coincided with New York Fashion Week, was no different. If anything, it took diversity to a whole new level.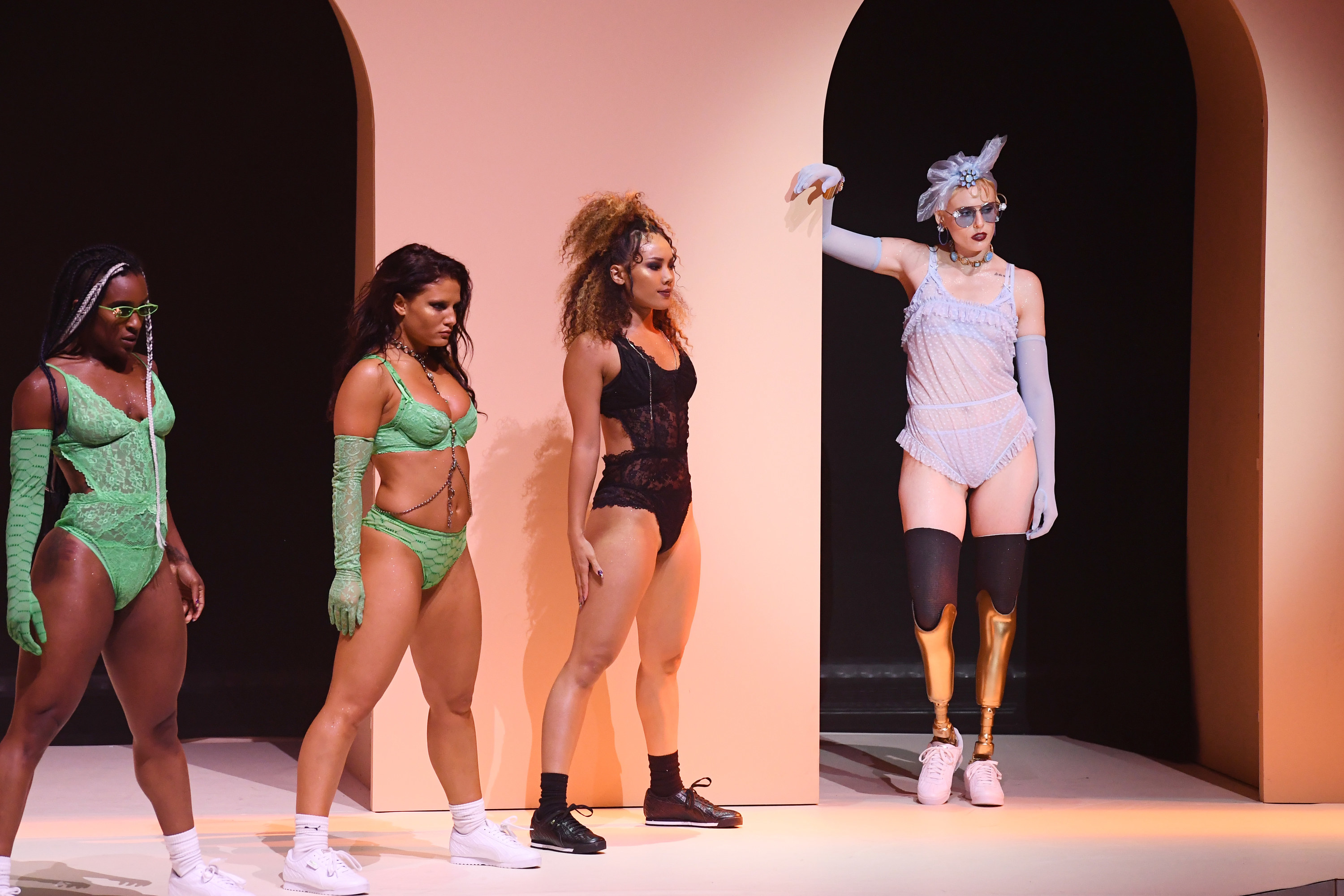 And now, fans are praising Rihanna for once again raising the bar and making sure that people who are often shunned by the fashion industry were included in the show.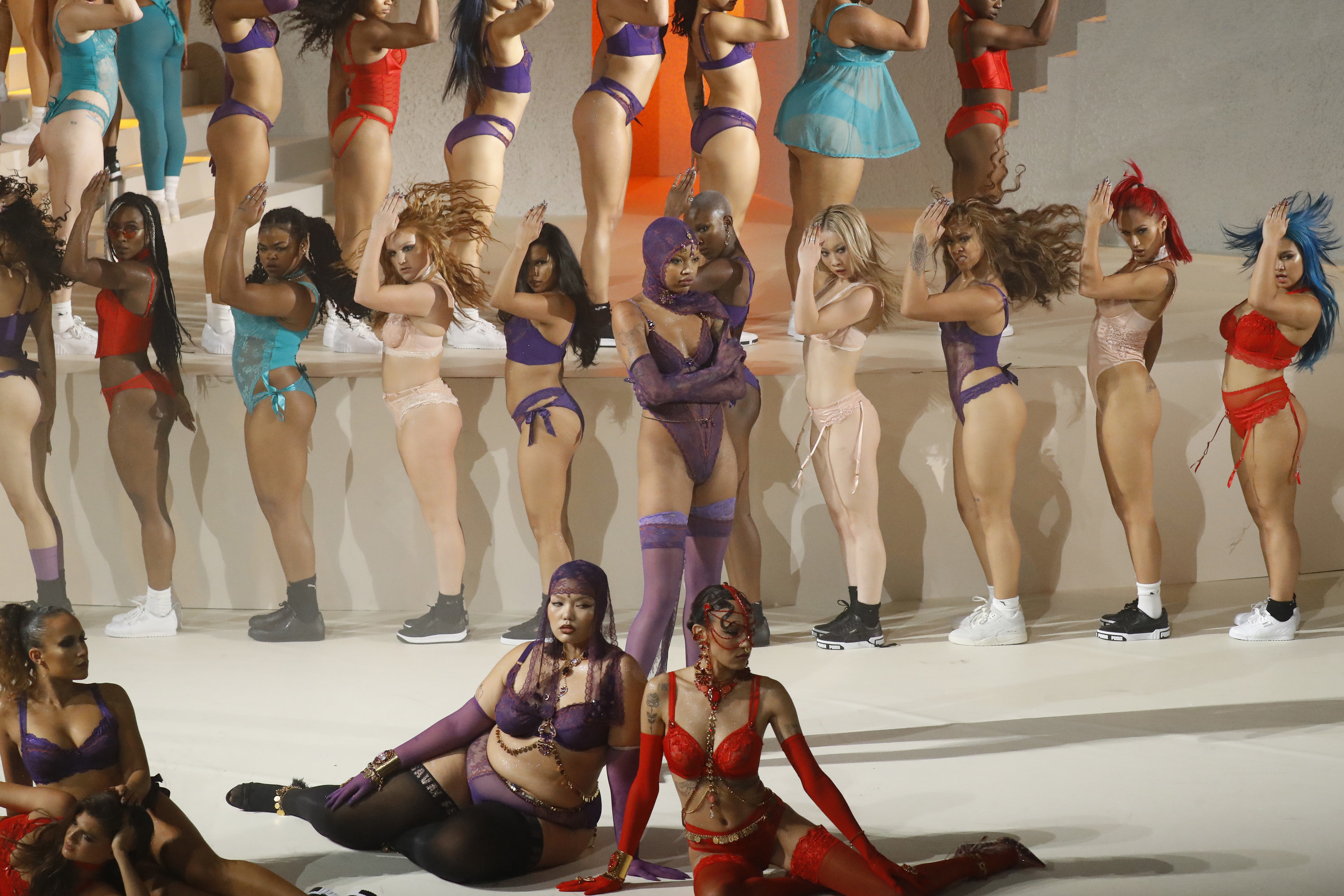 Posting pictures of some of the models on social media, fans got emotional about "the power of diversity".
"A reminder that what Rihanna is doing for representation in fashion, beauty, entertainment is unparalleled," said another.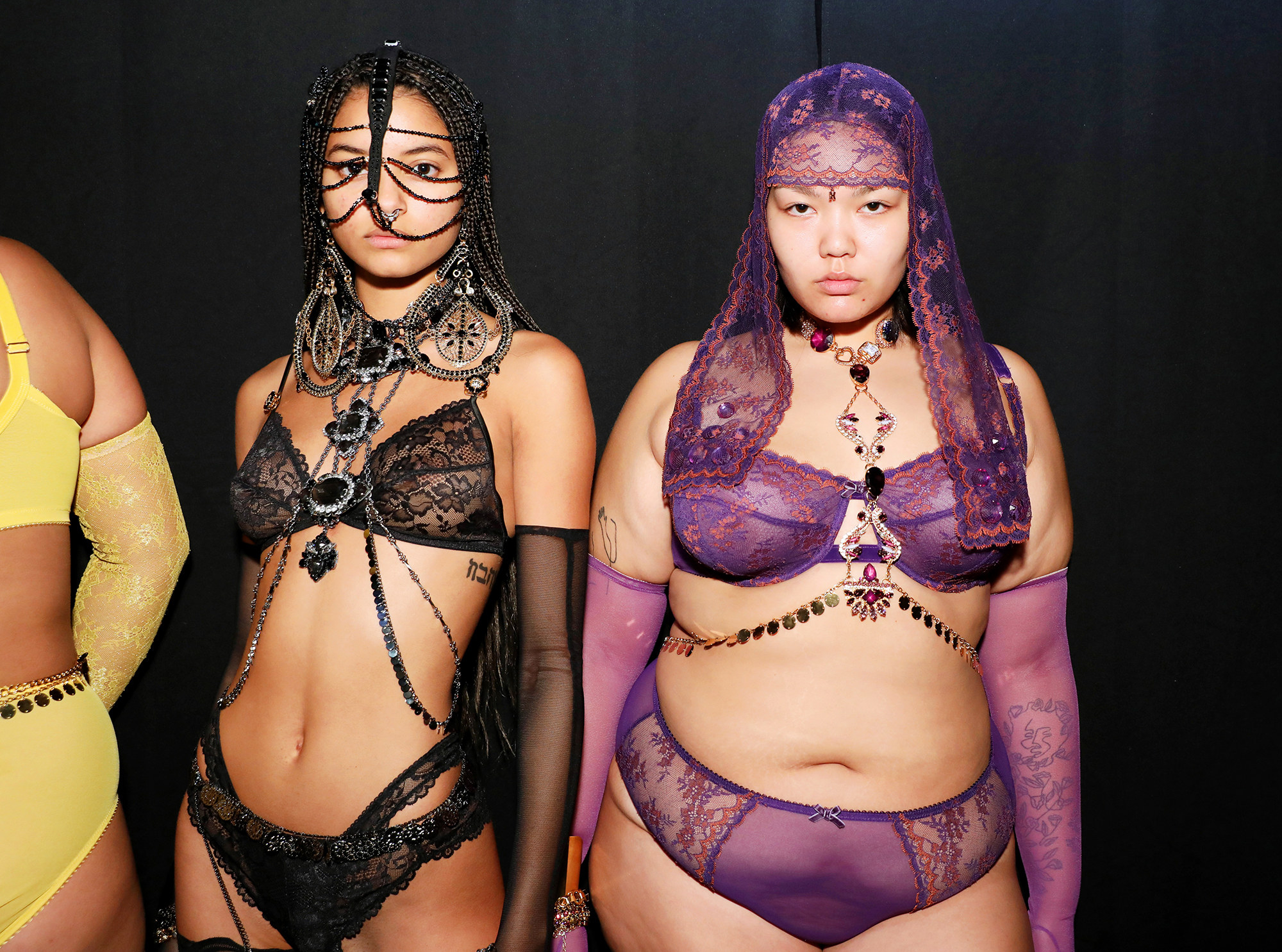 People also praised Rihanna's glow-up, going from performing at the Victoria's Secret fashion show in 2012 to owning, creating, and showcasing her own lingerie line.
This isn't the first time that Rihanna has opened up about diversity in her products. Speaking to Entertainment Tonight recently, the singer and businesswoman said she refused to let people down.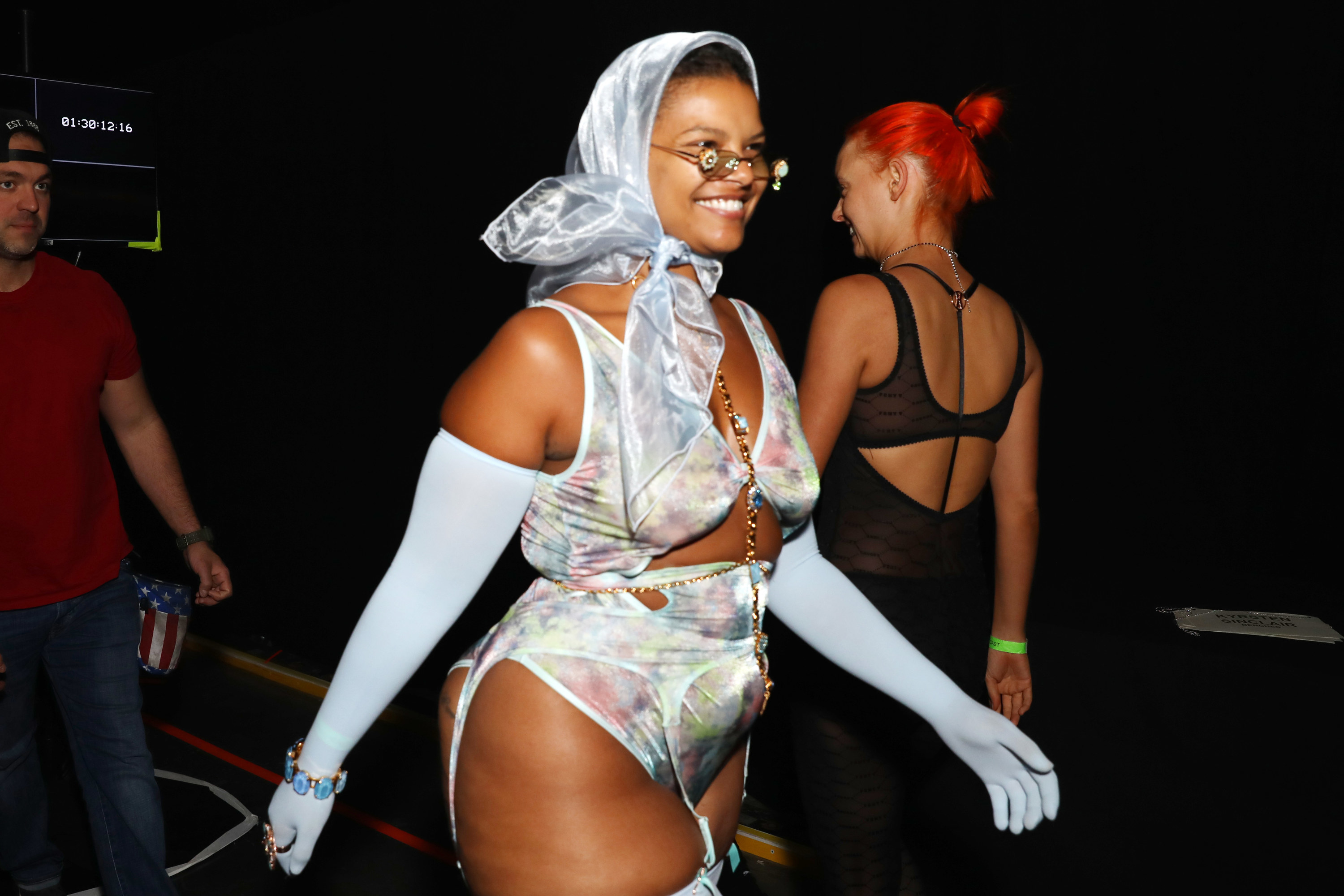 You can stream Rihanna's Savage X Fenty Show on Amazon Prime Video now.