Rihanna has publicly apologised to the Muslim community after she was criticised for using a song that sampled religious Islamic scripture during her recent Savage X Fenty fashion show.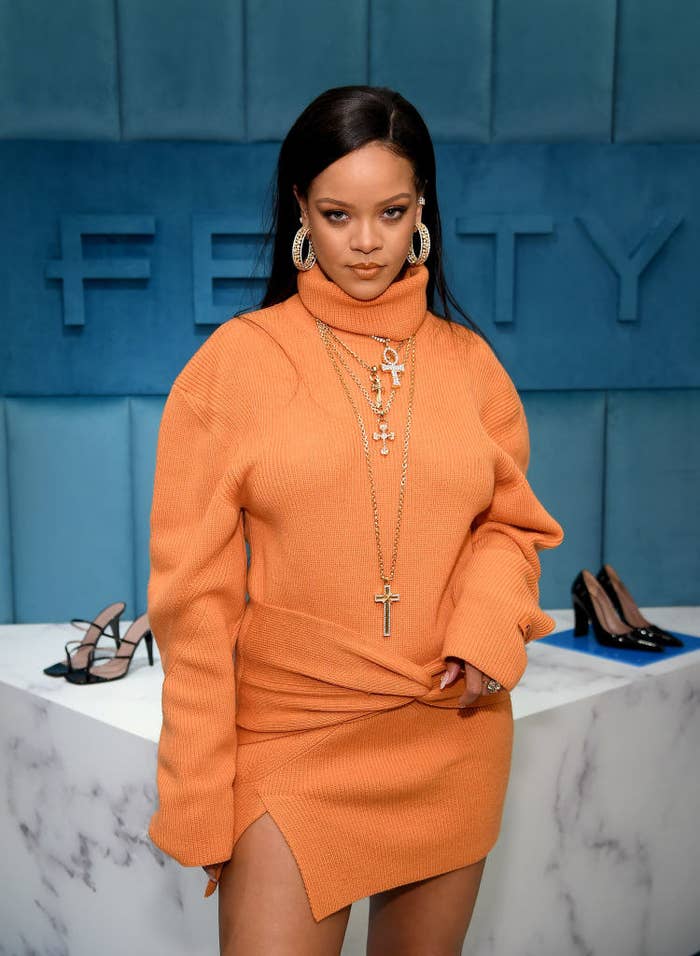 Not long after the show aired last week, people began calling out Rihanna and her lingerie brand for using the song "Doom" by producer Coucou Chloe.
Many called the song disrespectful and accused Rihanna of using a sacred religious text for a commercial aesthetic purpose.
Coucou Chloe immediately responded to the backlash, explaining that the song used samples they'd found online and hadn't researched.
Savage X Fenty's Instagram account also responded to the criticism, apparently responding to a question via DM and revealing that the show was currently being edited to replace the song with something else.
Rihanna herself also apparently responded to the controversy via DM, explaining that it was "never [her] intention" to offend anybody.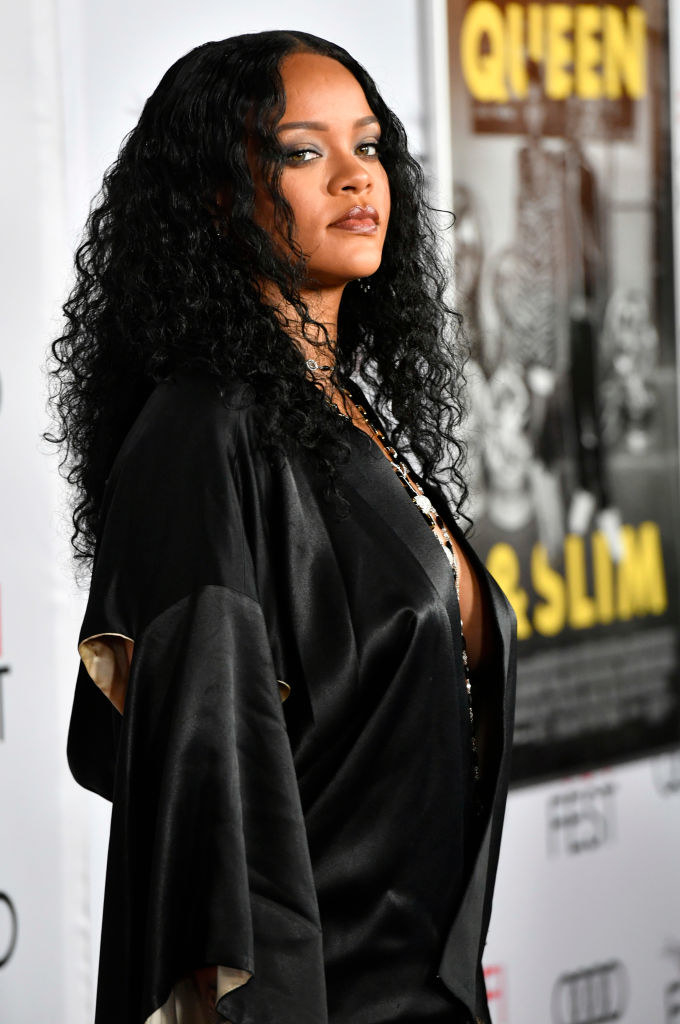 But on Tuesday, Rihanna publicly apologised, posting a statement on her Instagram story and calling it an "honest, yet careless mistake".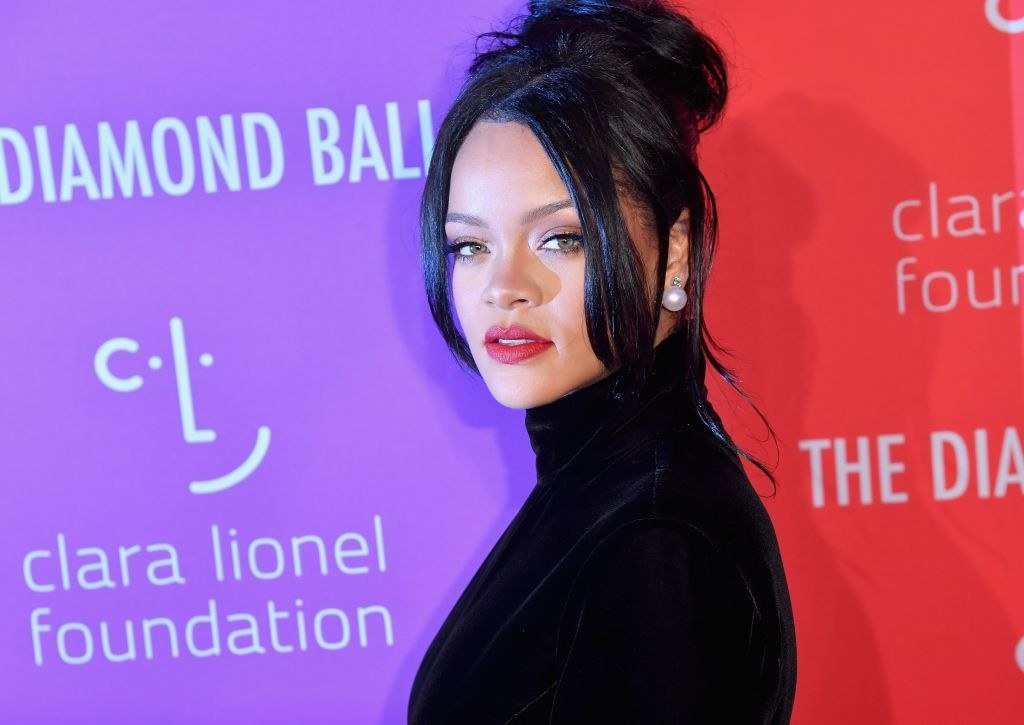 "I'd like to thank the Muslim community for pointing out a huge oversight that was unintentionally offensive in our Savage X Fenty show," she began. "I would more importantly like to apologize to you for this honest, yet careless mistake."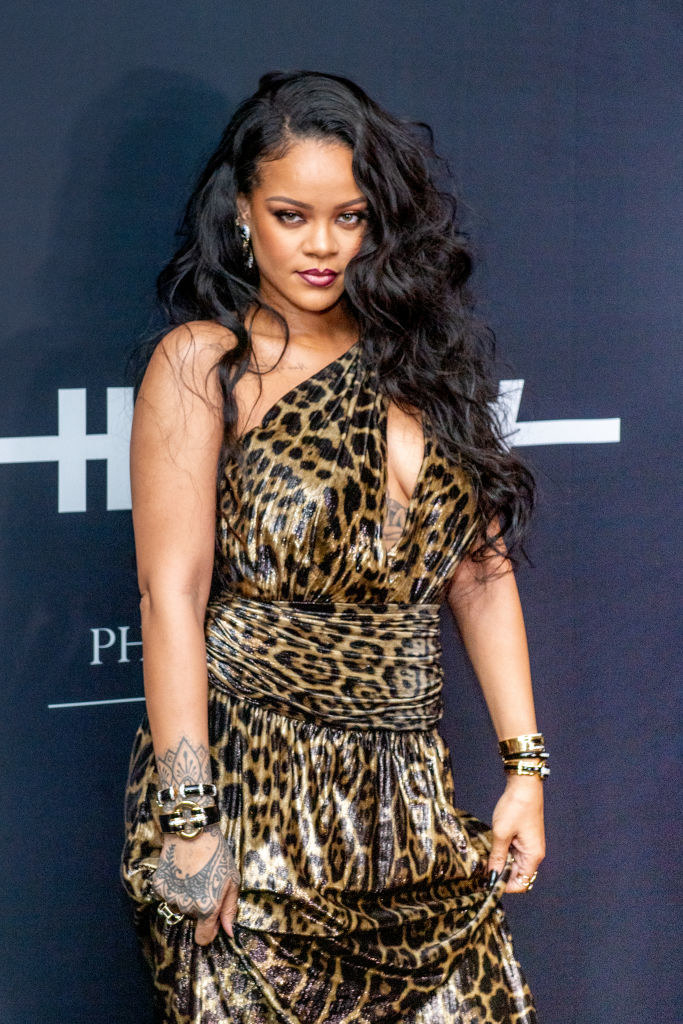 "Moving forward we will make sure nothing like this ever happens again," the statement finished. "Thank you for your forgiveness and understanding, Rih."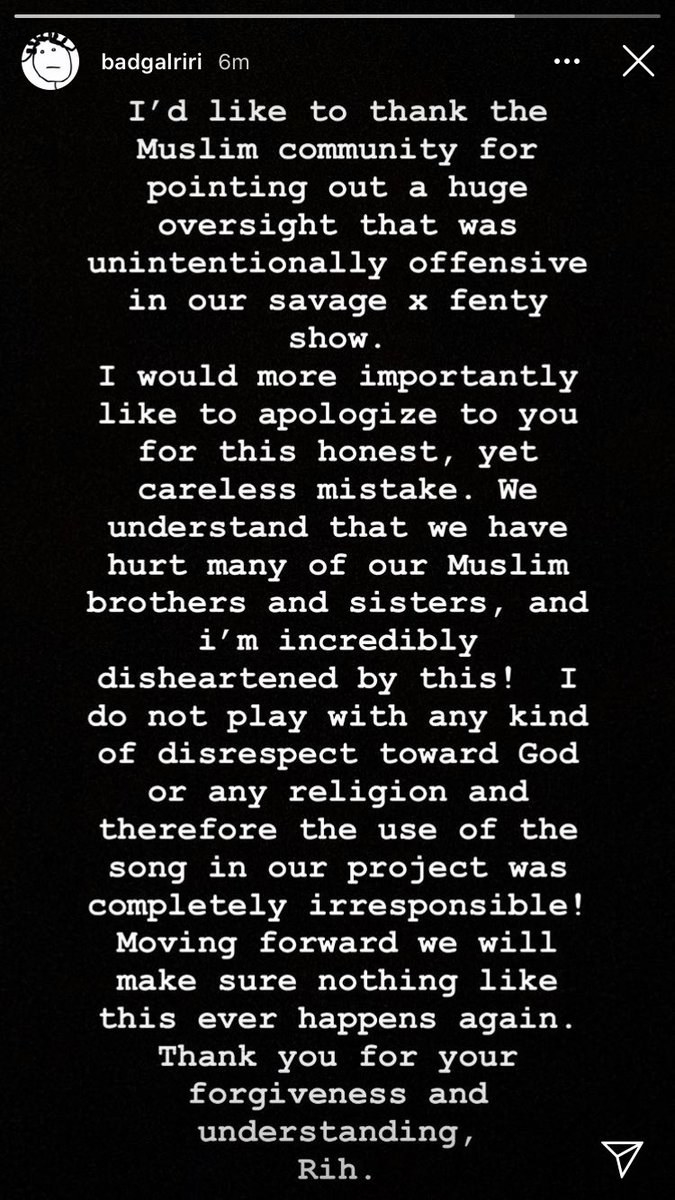 The backlash to the fashion show comes after Rihanna had been praised for her inclusivity and diversity, which the singer explained was "second nature".