By now there's probably a strong chance you already know the Met Gala went down Monday evening, bringing together a bunch of celebs who dressed up to meet the "Camp: Notes on Fashion" theme.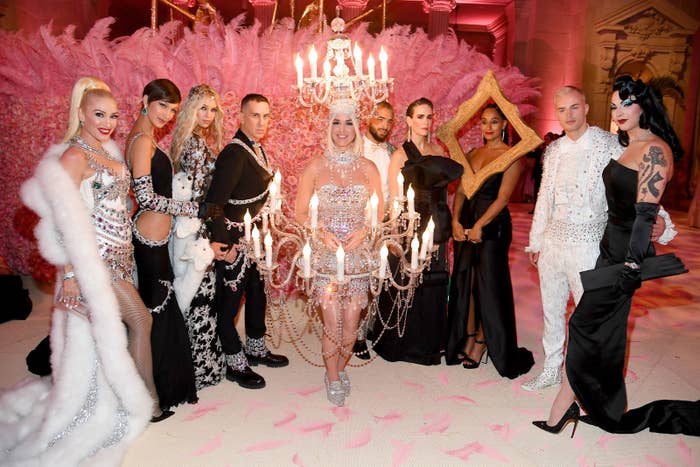 Of course, since it's the Met Gala, everybody spent a considerable amount of time wondering what Rihanna would wear. After all, she's the reigning queen of the event and basically kills it every single time.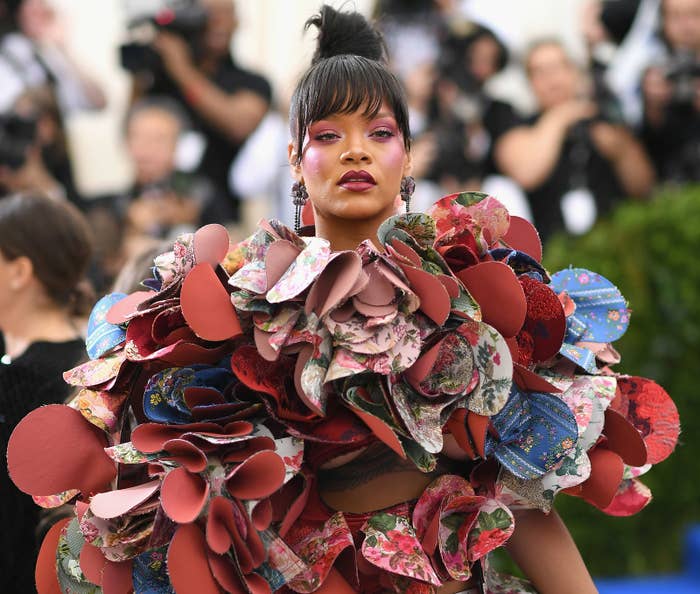 You remember this iconic moment from the 2015 Met Gala, right?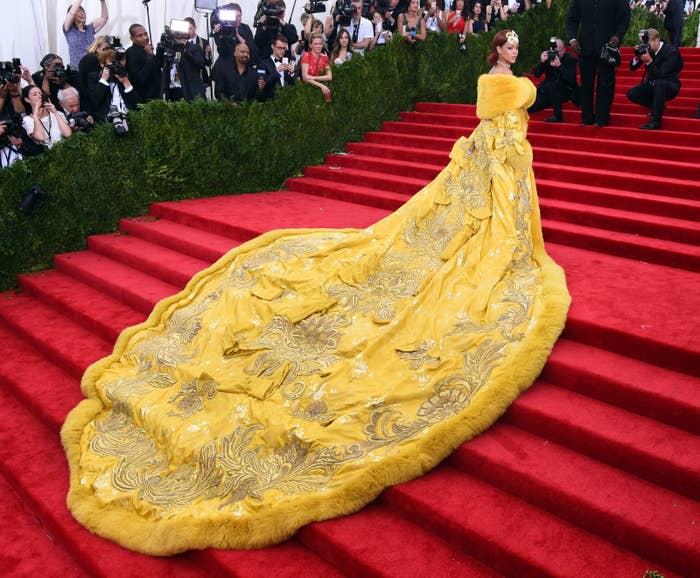 And let's not forget last year when she arrived in a pope-inspired outfit and perfectly nailed the "Heavenly Bodies: Fashion and the Catholic Imagination" theme.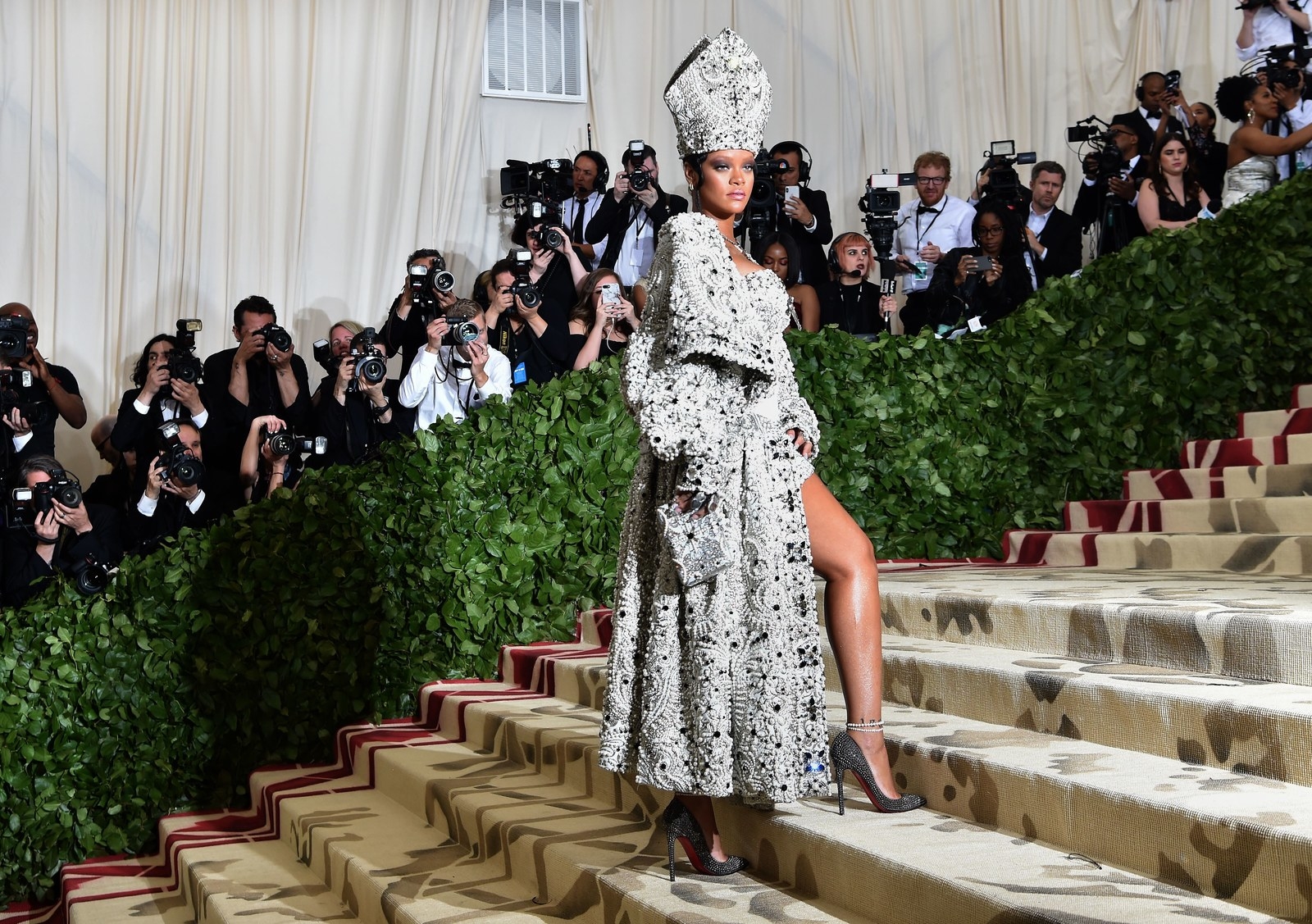 What with this year's theme being camp and over-the-top fashion, all eyes were on Rihanna to see what she would pull out of the bag.
But there was just one little problem — she didn't show up!
Of course, people were distraught when they realised Rihanna wasn't going to the Met this year. I wasn't the only one who thought the whole thing should be cancelled.
But it turns out that people were so loud about Rihanna's no-show that she eventually caught wind of the commotion. So she did what she does best and trolled every single one of us.
The tweet that caught Rih's attention was this one about how she was probably sitting at home minding her business.
So Rihanna decided to screenshot it and put it on Instagram alongside another picture which proved that, yes, she was sitting at home playing with her makeup.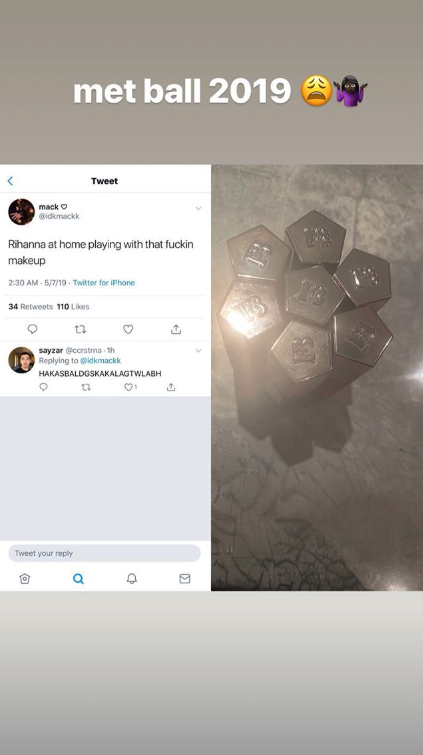 I guess there's always next year...