Rihanna Felt Like A "Clown" At The 2015 Met Gala Because Literally Nobody Else Had Put In Any Effort (My Words, Not Hers)
"I was driving past the red carpet and I was just seeing gowns, and I was like, 'Oh my god, I'm a clown.'"
When you think of iconic Rihanna looks from over the years, there's probably quite a few that spring to mind.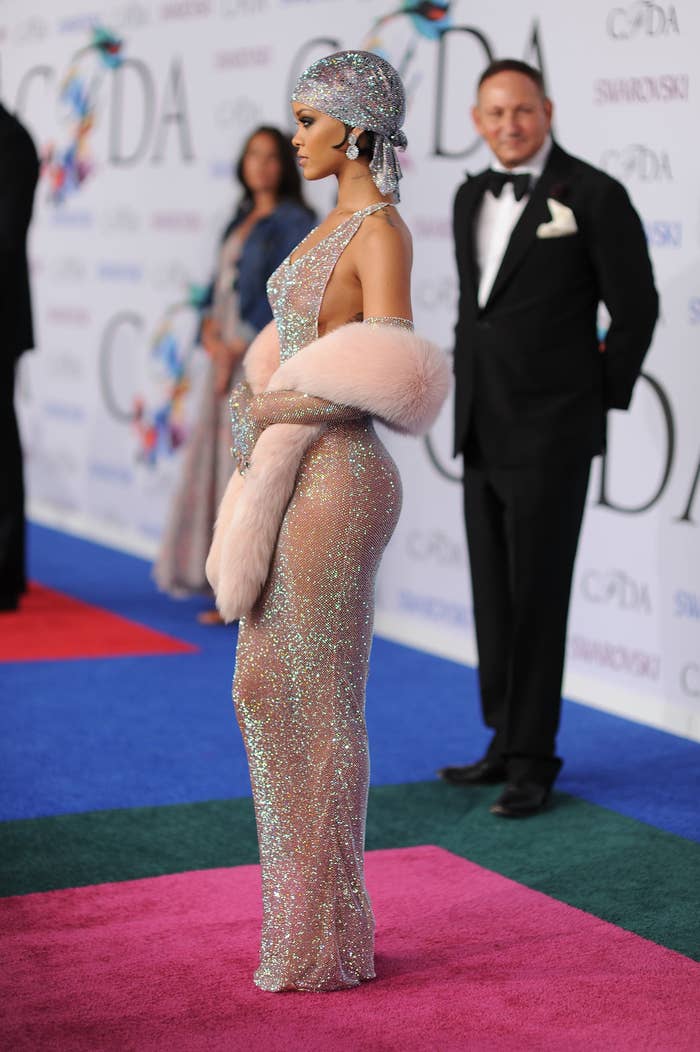 But one of the most iconic looks you probably thought about immediately? That Met Gala moment.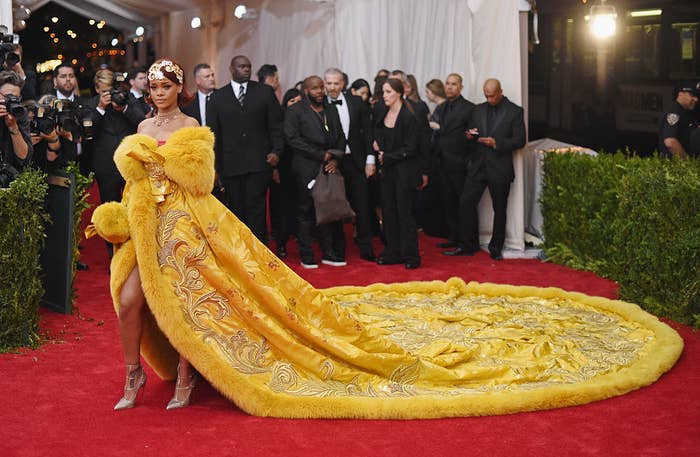 Admittedly, Rihanna has had nothing BUT moments at the prestigious fashion event. However, the 2015 China: Through the Looking Glass outfit, with that INCREDIBLE yellow coat that cascaded down the steps of the Met, arguably tops the bill.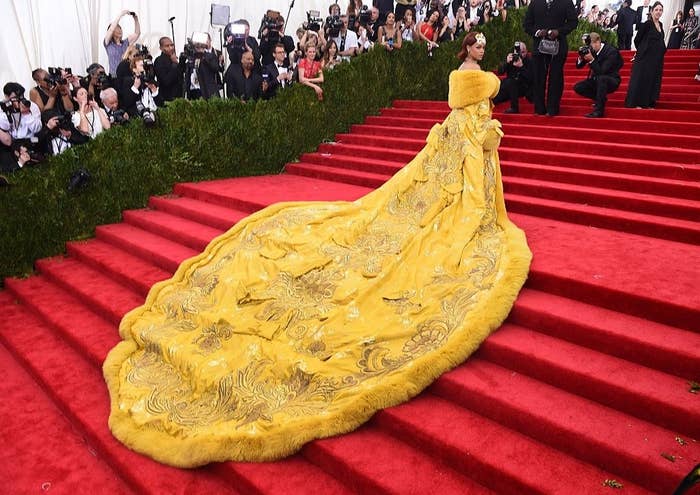 I don't want to be dramatic but this is literally walking art. Also, it is on theme — not everybody else in attendance can say that.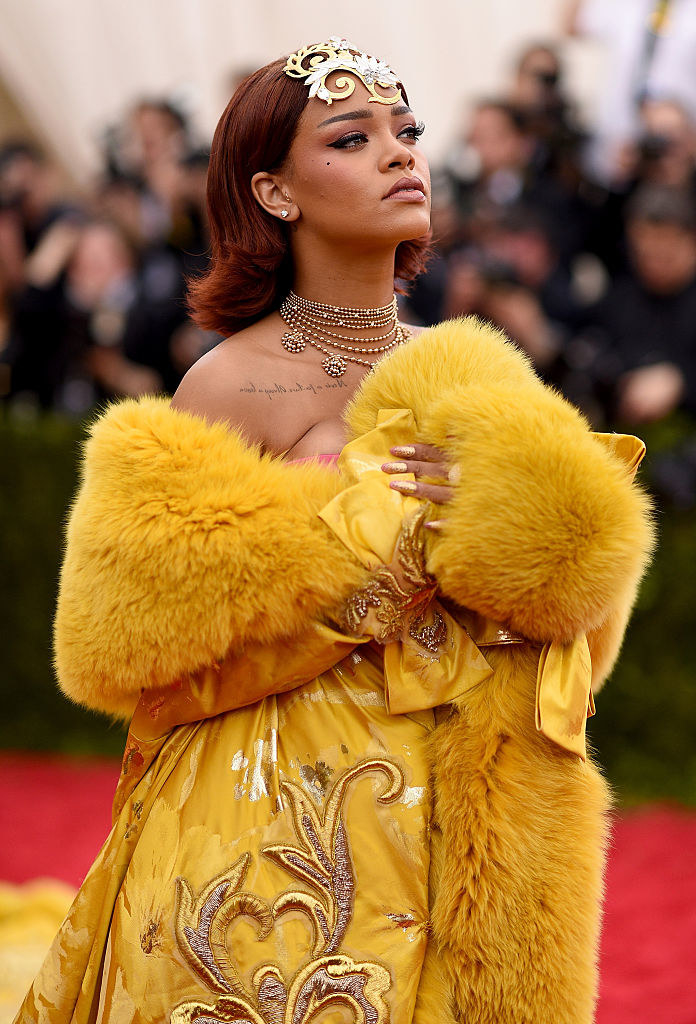 However, although it's a look we've all come to know and love, it turns out that Rihanna was actually nervous at the time, and even thought she looked "like a clown" compared to how everyone else was dressed on the red carpet.
"I remember being so scared to get out of that car because I felt like, 'I'm doing too much,'" Rihanna said in an interview with Access on Wednesday. "I was driving past the red carpet and I was just seeing gowns."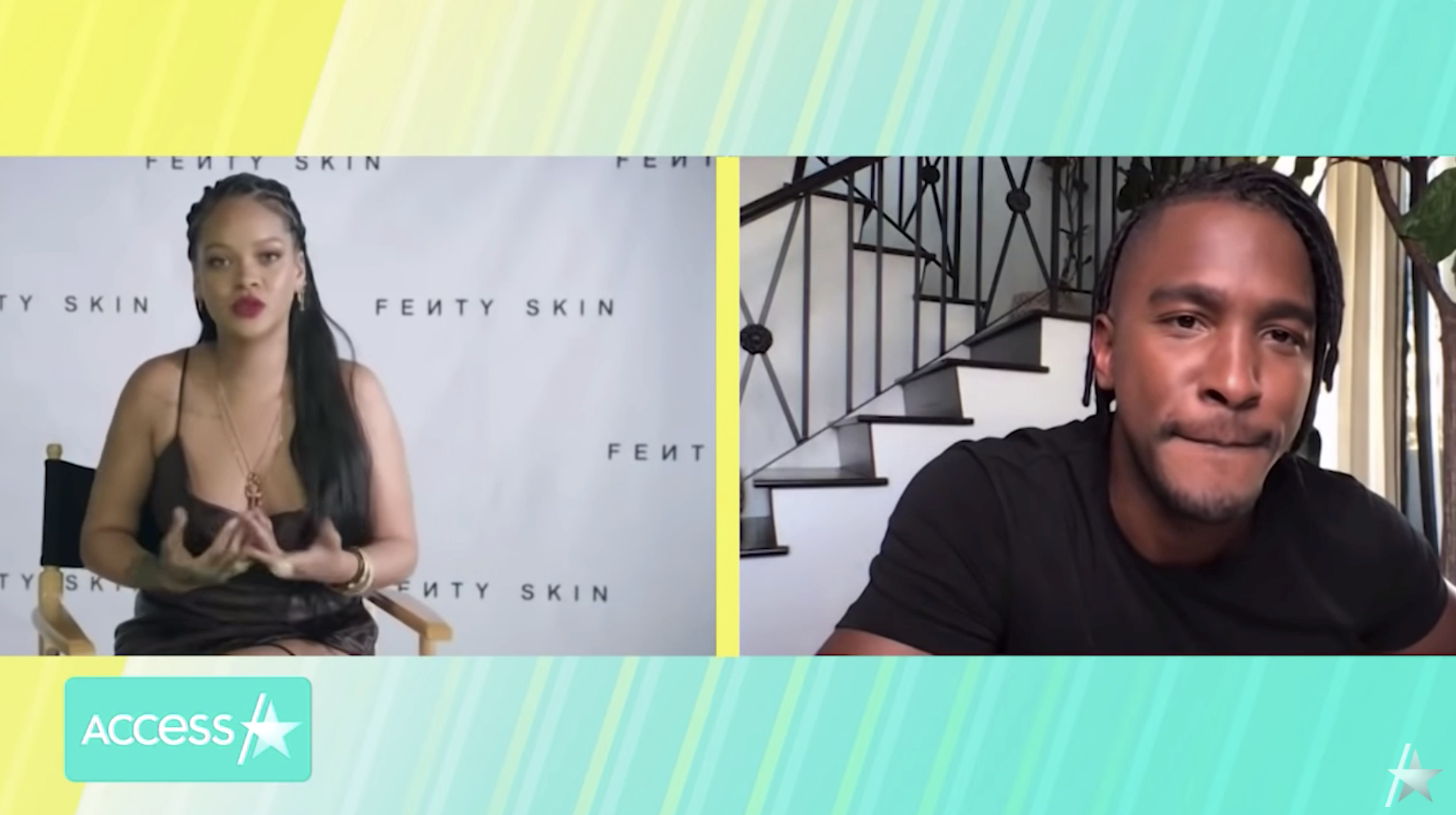 "I was like, 'Oh my god, I'm a clown, people are gonna laugh at me. This is too much.'"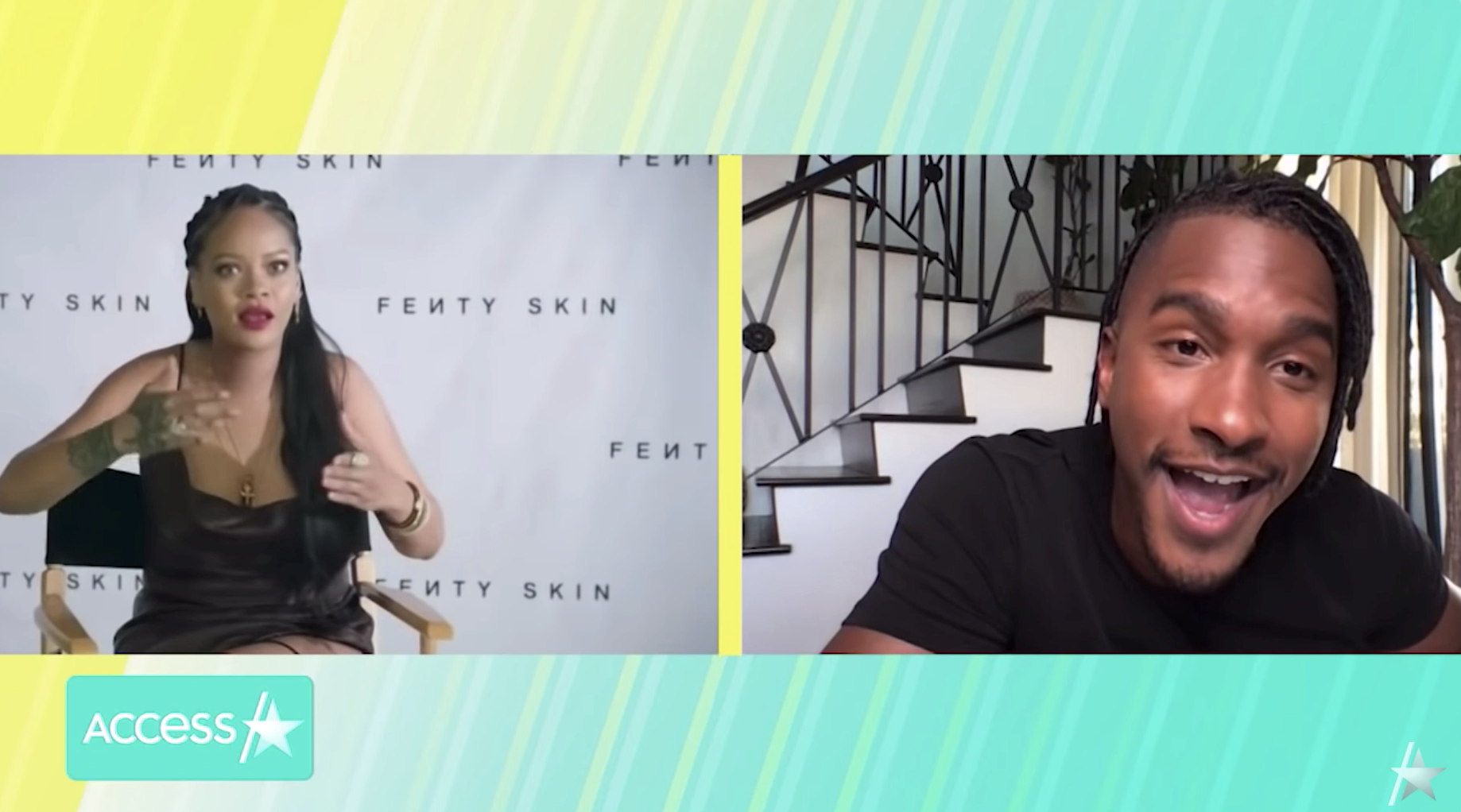 OK, let's park the car here for a second. Was Rihanna really doing too much, or were other people not doing enough? Let's talk about that.
It seems that part of the reason Rihanna was so nervous about this particular red carpet was to do with the coat itself and how big it was.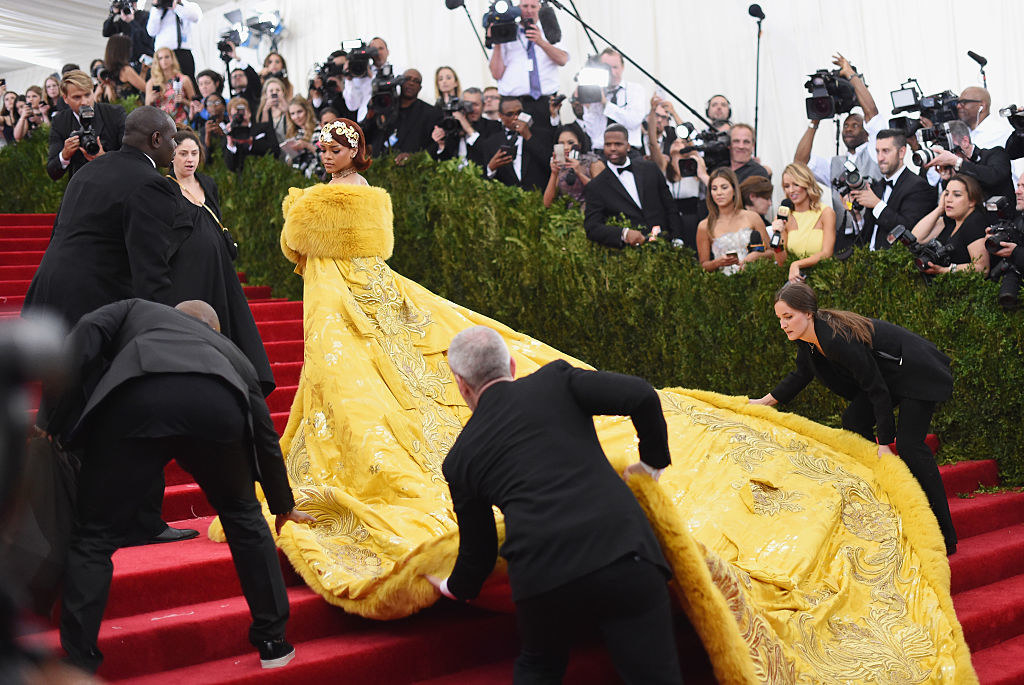 The "Kiss It Better" singer went on to reveal that she was so scared to step on the red carpet that she drove past it three times before eventually plucking up the courage to get out.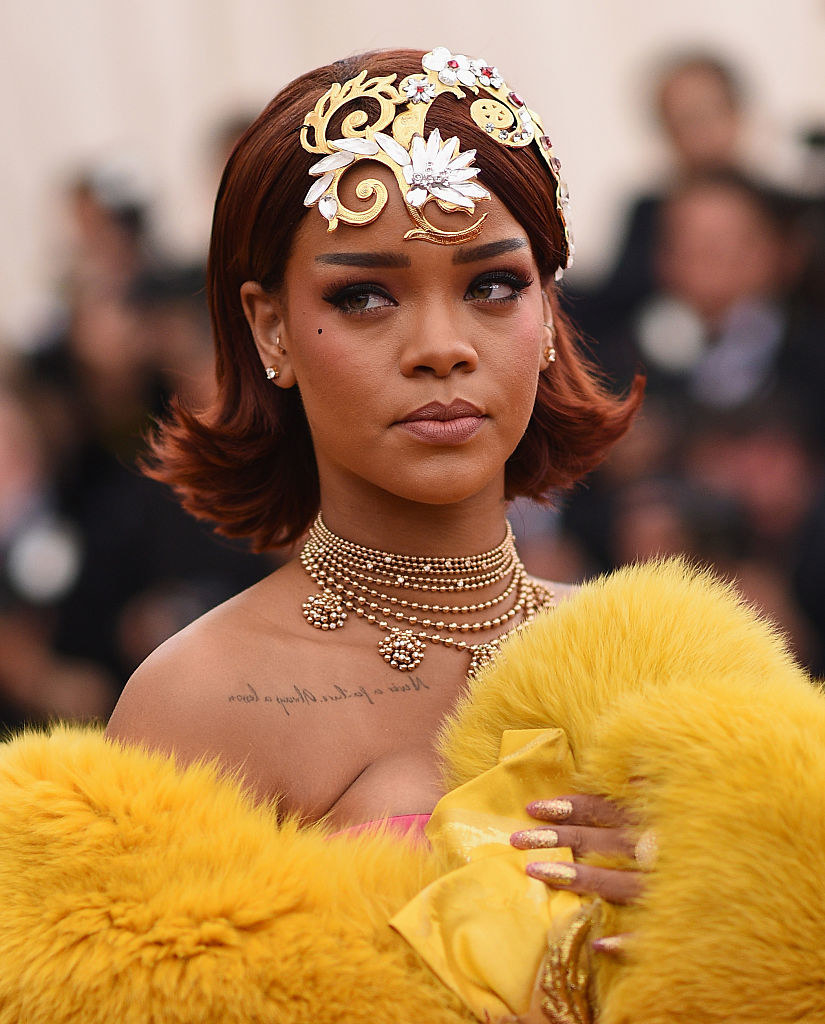 And so a fashion moment that will go down in history was born.
This isn't the first time that Rihanna has opened up about feeling nervous or anxious before a big public event. Speaking to British Vogue earlier this year, she explained that the nerves can be "devastating" in the moments before she arrives.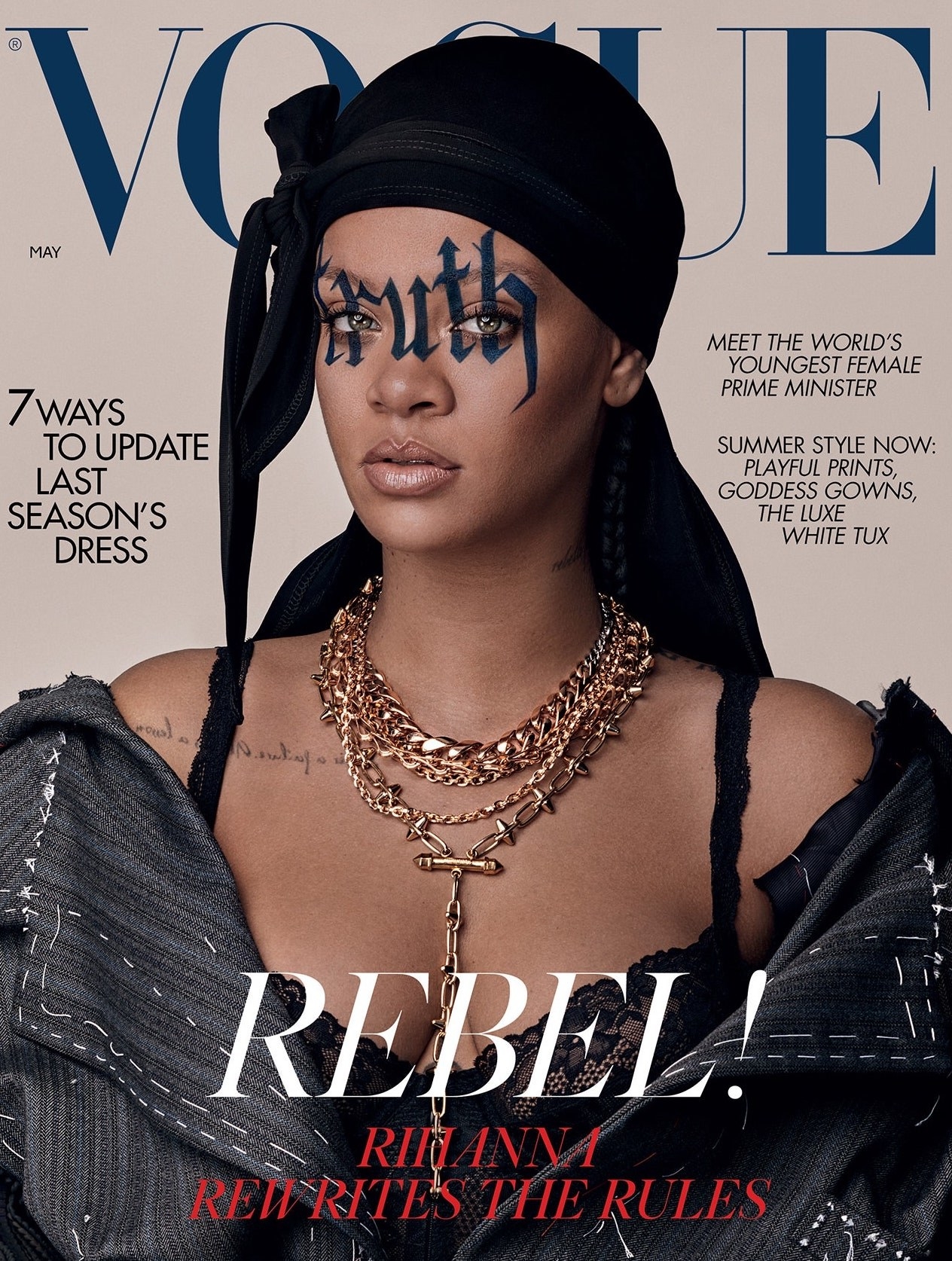 Rihanna revealed in the same interview that her anxiety once got so bad that she pulled out of the 2016 Grammys at the last minute while getting ready for the event.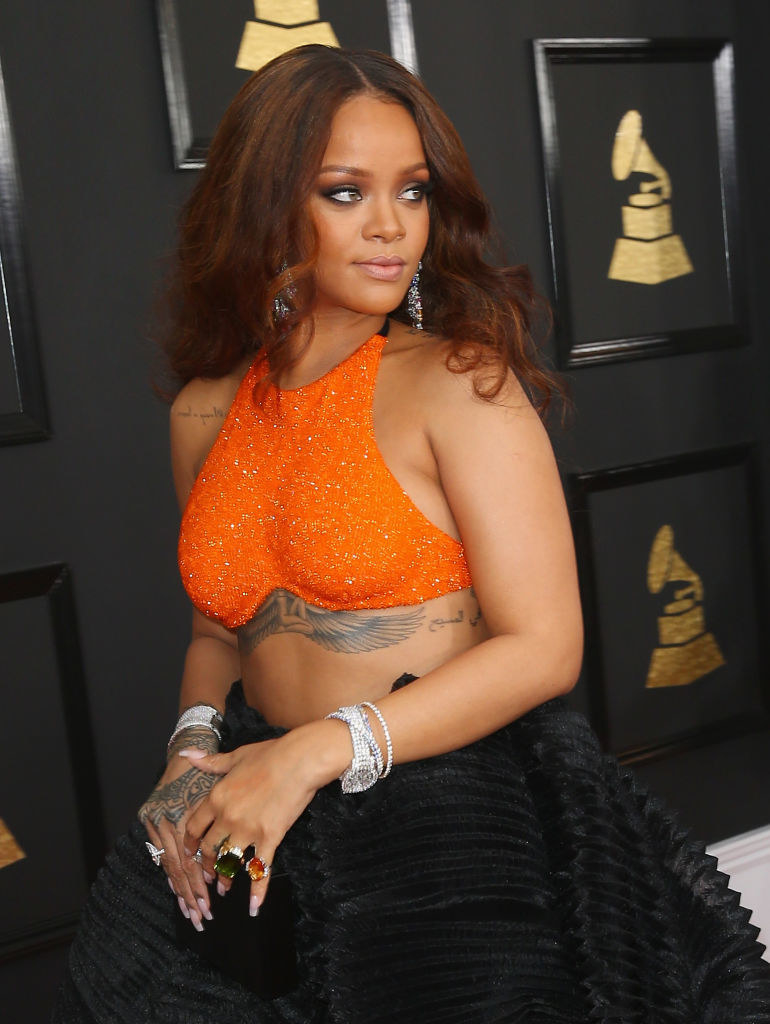 "Being on camera, being in a room full of celebrities is still not normal for me, by the way," she went on. "Nothing makes me feel better than being invisible."