If for some strange reason you haven't been keeping up with Rihanna lately, I'll be the one to tell you that she's really killing it right now.
She was on the cover of Vogue.
To mark the occasion Rihanna threw a launch party in New York last night where the unofficial dress code was obviously Savage X Fenty.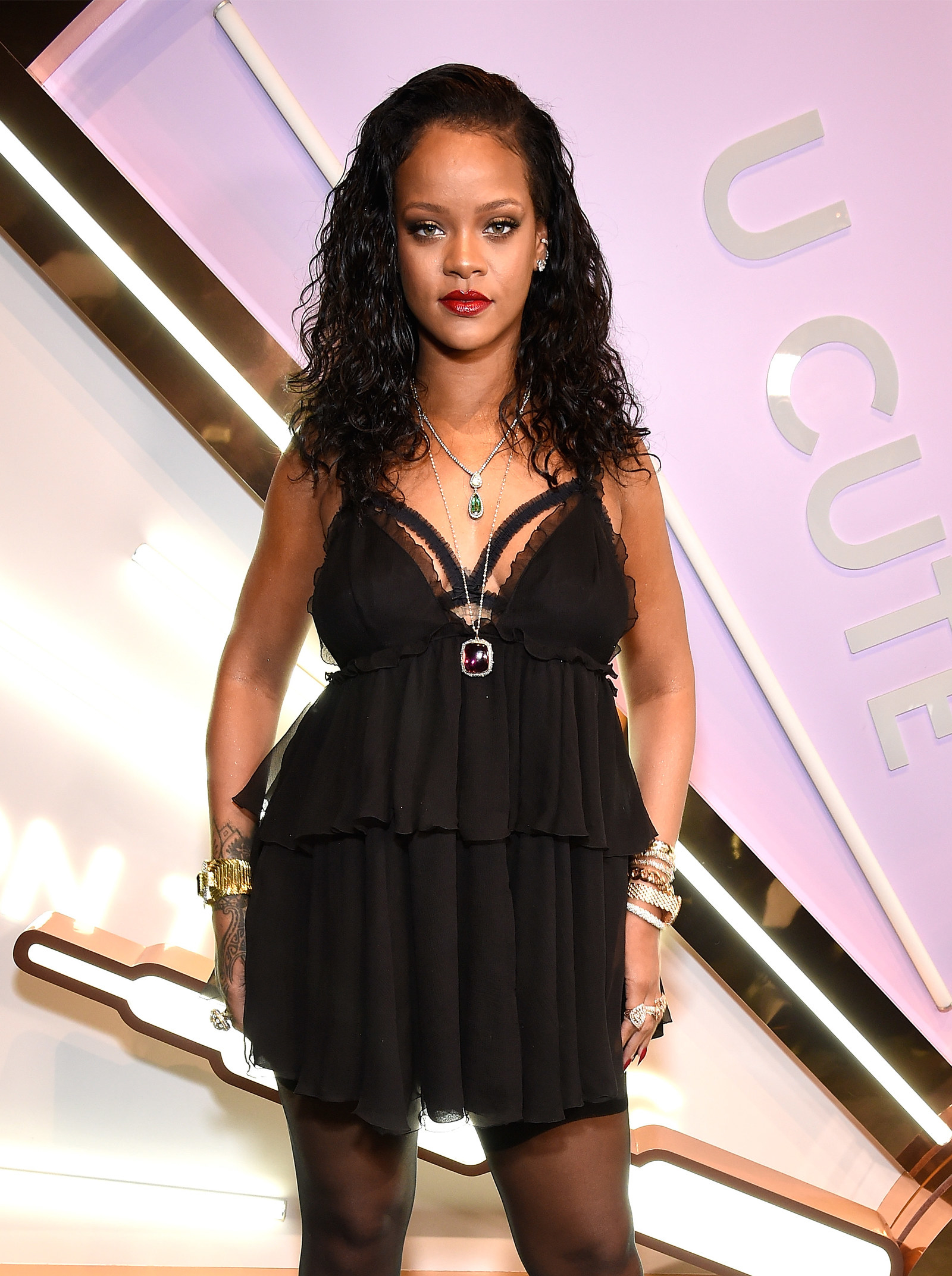 The event even had holograms of Rihanna wearing different items from the collection.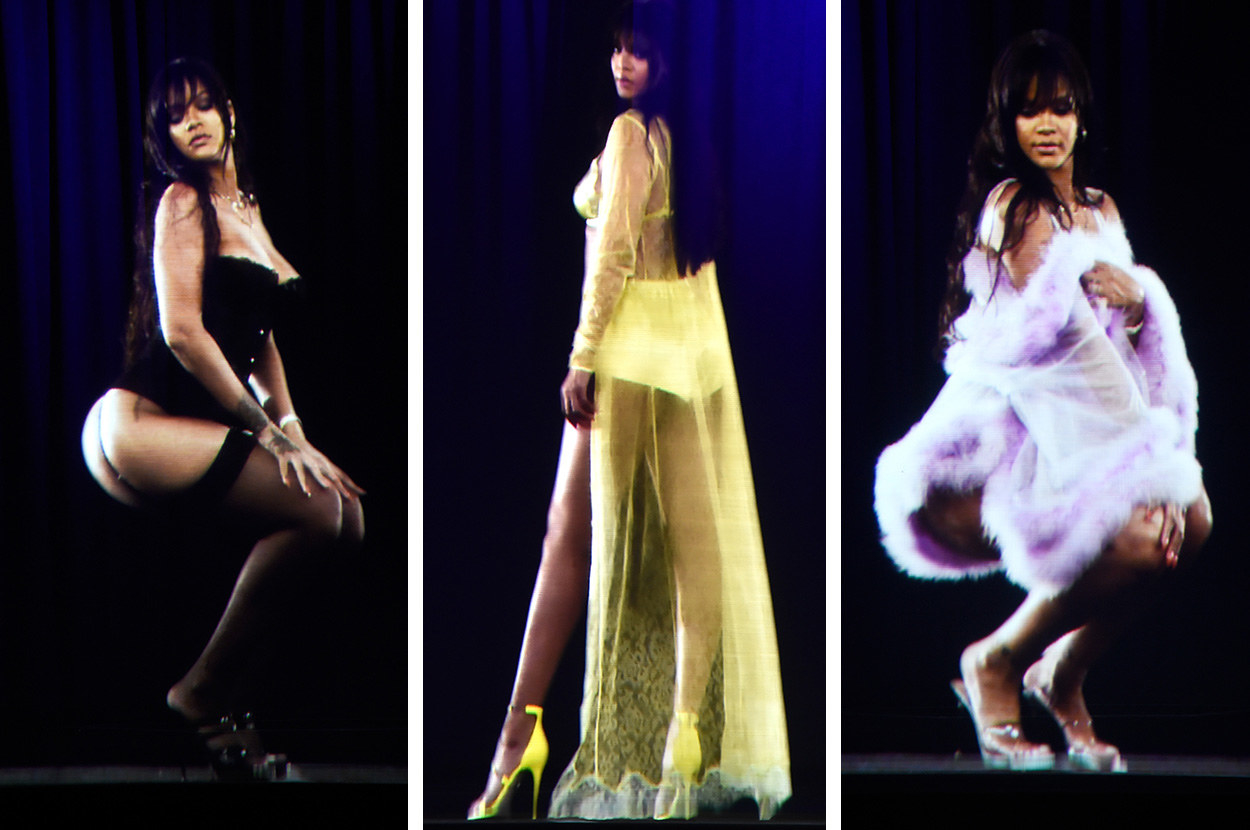 We actually live in the future, and it's pretty great.
People were, of course, shook. But one of the main things people were talking about was the inclusivity and diversity represented by the people chosen to model the collection.
Because for once people could actually see themselves in the models.
And people were pretty emotional about it.
And not only was there inclusivity in sizes but also the colours available, specifically the nude option for different skin tones.
Rihanna truly is the queen of our times.