In case you missed one of the only good snippets of news we've had in the last couple of weeks, Rihanna was just unveiled as the cover star for the upcoming issue of British Vogue.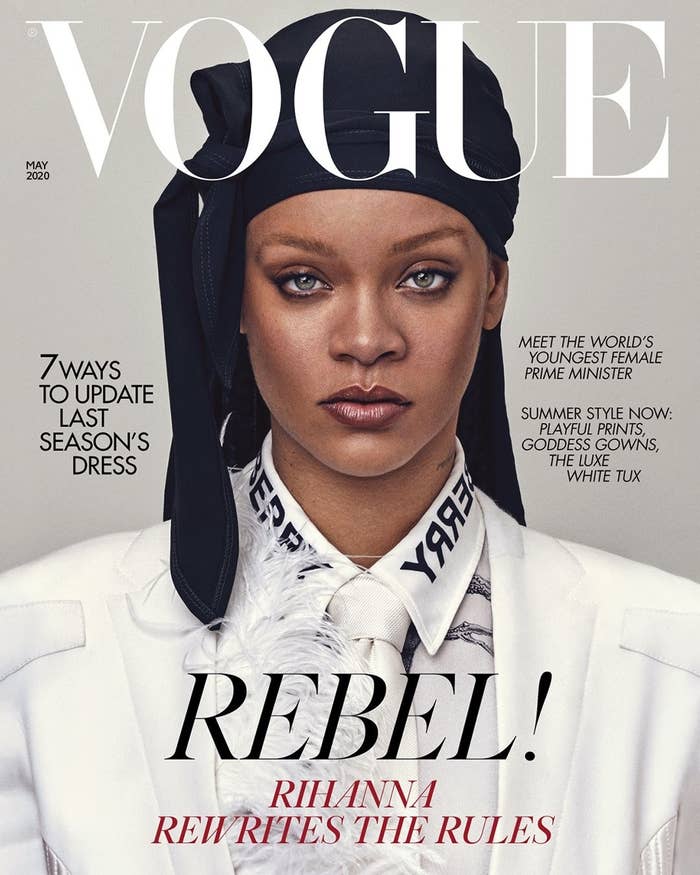 And, of course, because it's Rihanna, she doesn't just have one cover — she has two.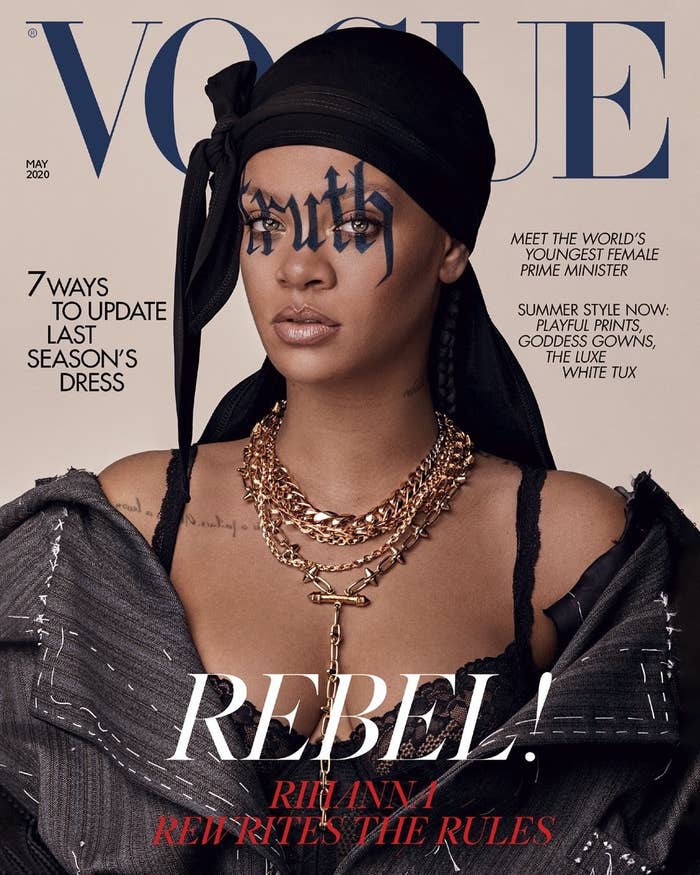 These latest covers add to her already extensive catalogue of Vogue shoots. Casual flex, but she's now fronted various editions of the fashion bible 24 times. Not too shabby.
Anyway, back to British Vogue. In the accompanying interview, Rihanna opened about everything, from the new album (apparently it's coming soon but we've heard that one before) to having "three or four" kids in the next 10 years.
But one of the more interesting points of the conversation came when Rihanna admitted to still getting nervous before doing literally anything in public.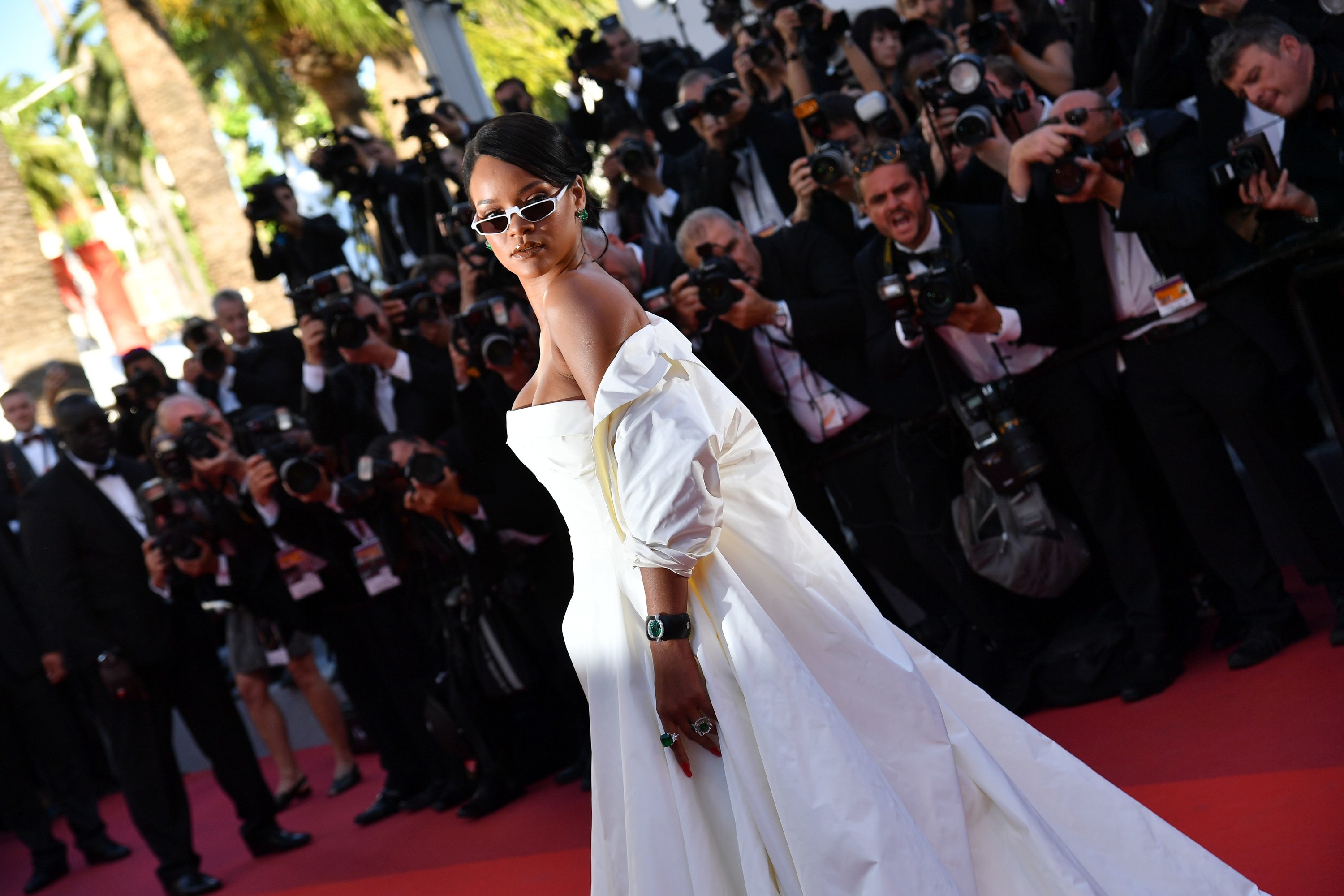 "Oh, I'm nervous before even getting in the car to go to something," Rihanna said. "It can be devastating."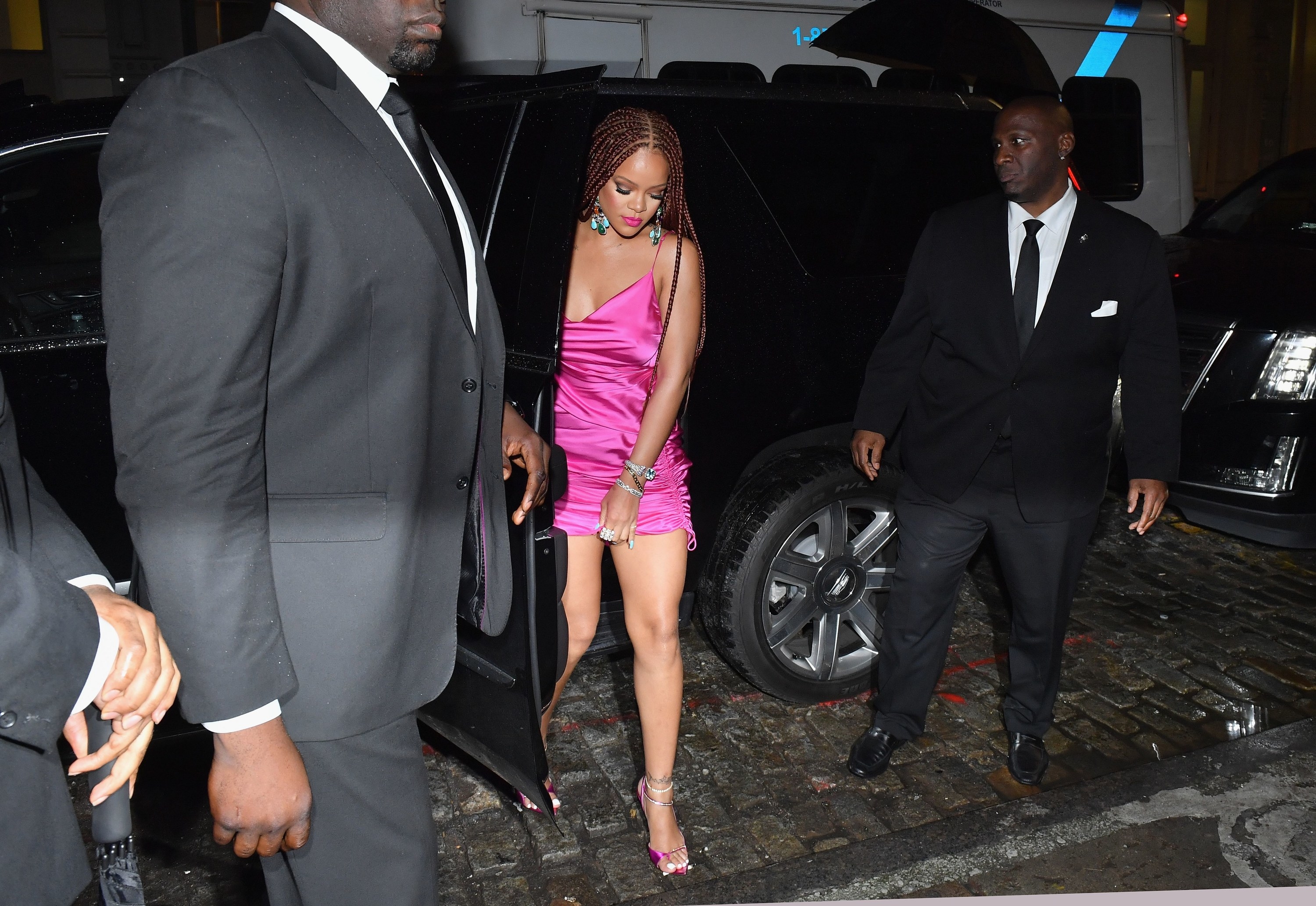 In fact, Rihanna's anxiety got so bad at one point that, in the middle of preparing for a huge Grammys performance, she pulled out at the last minute.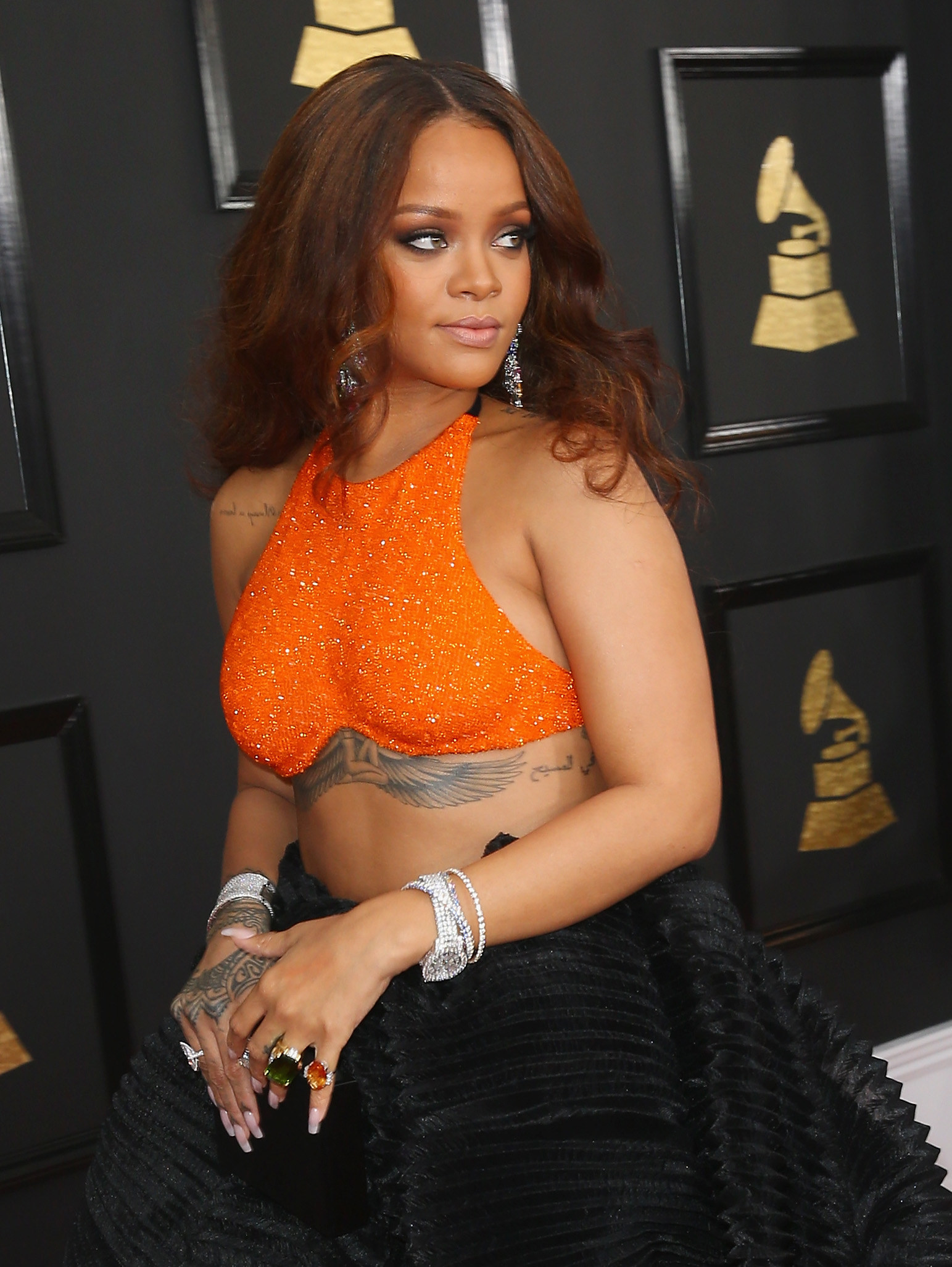 You might remember this particular situation. It was 2016, and Rihanna was due to perform at the Grammys after releasing her eighth studio album, Anti, the month before.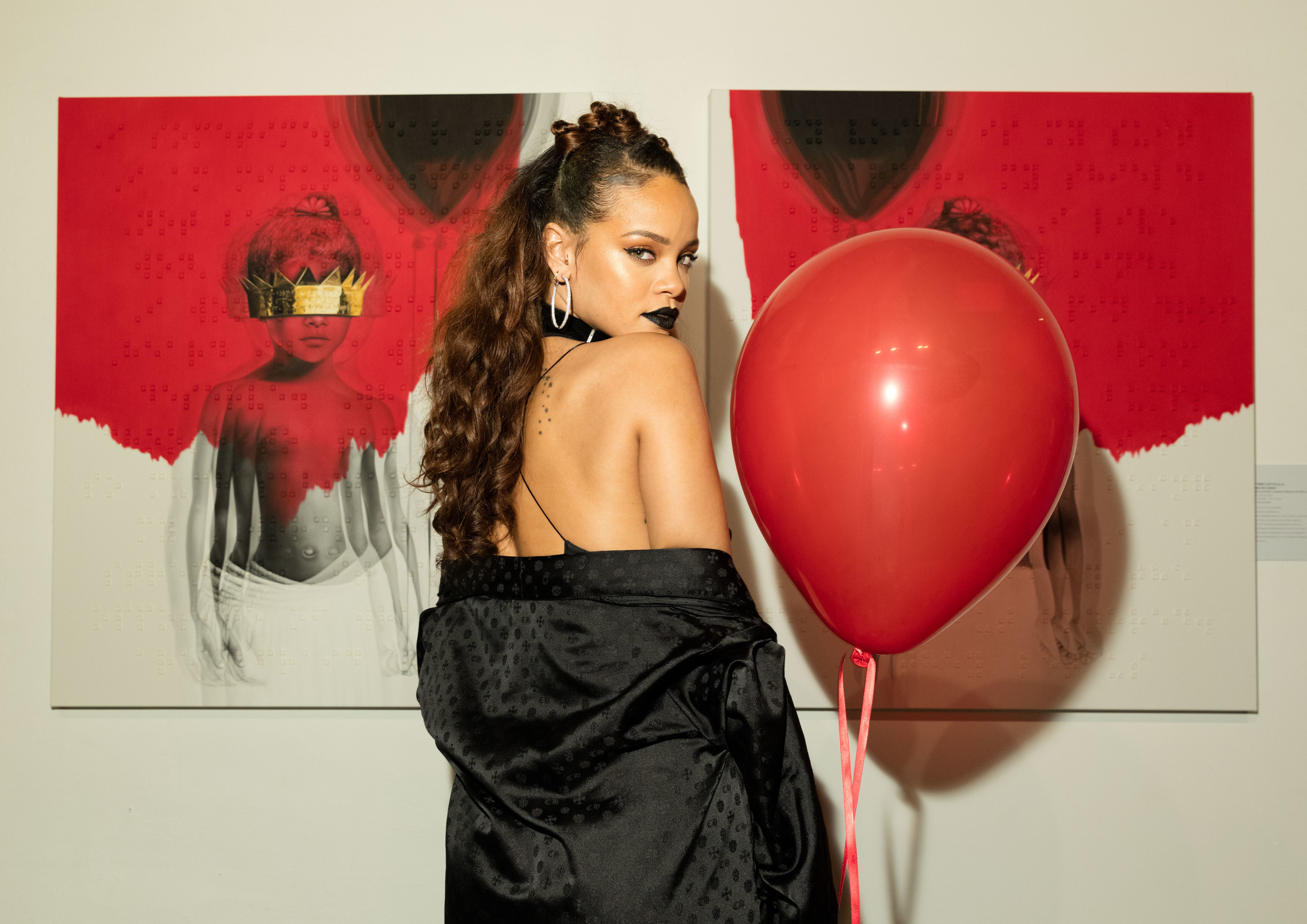 However, James noted that the star was "a bit under the weather" during rehearsals and, sure enough, Rihanna was forced to pull out just hours before the show started.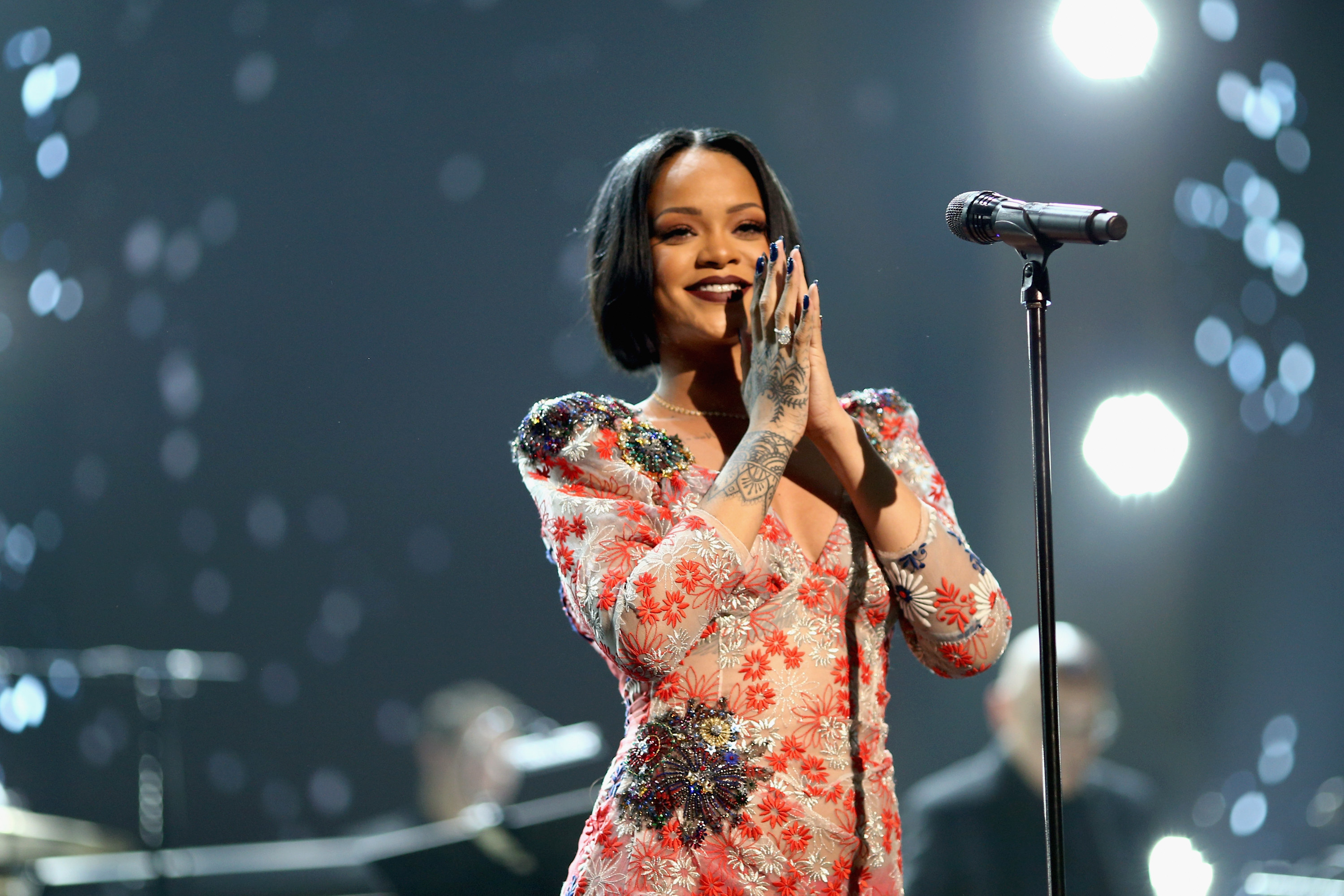 But it looks like the illness did little to help her nerves over the performance, with the interviewer for British Vogue writing: "At the time she was said to have left because of issues with her voice, but anxiety can be just as flooring."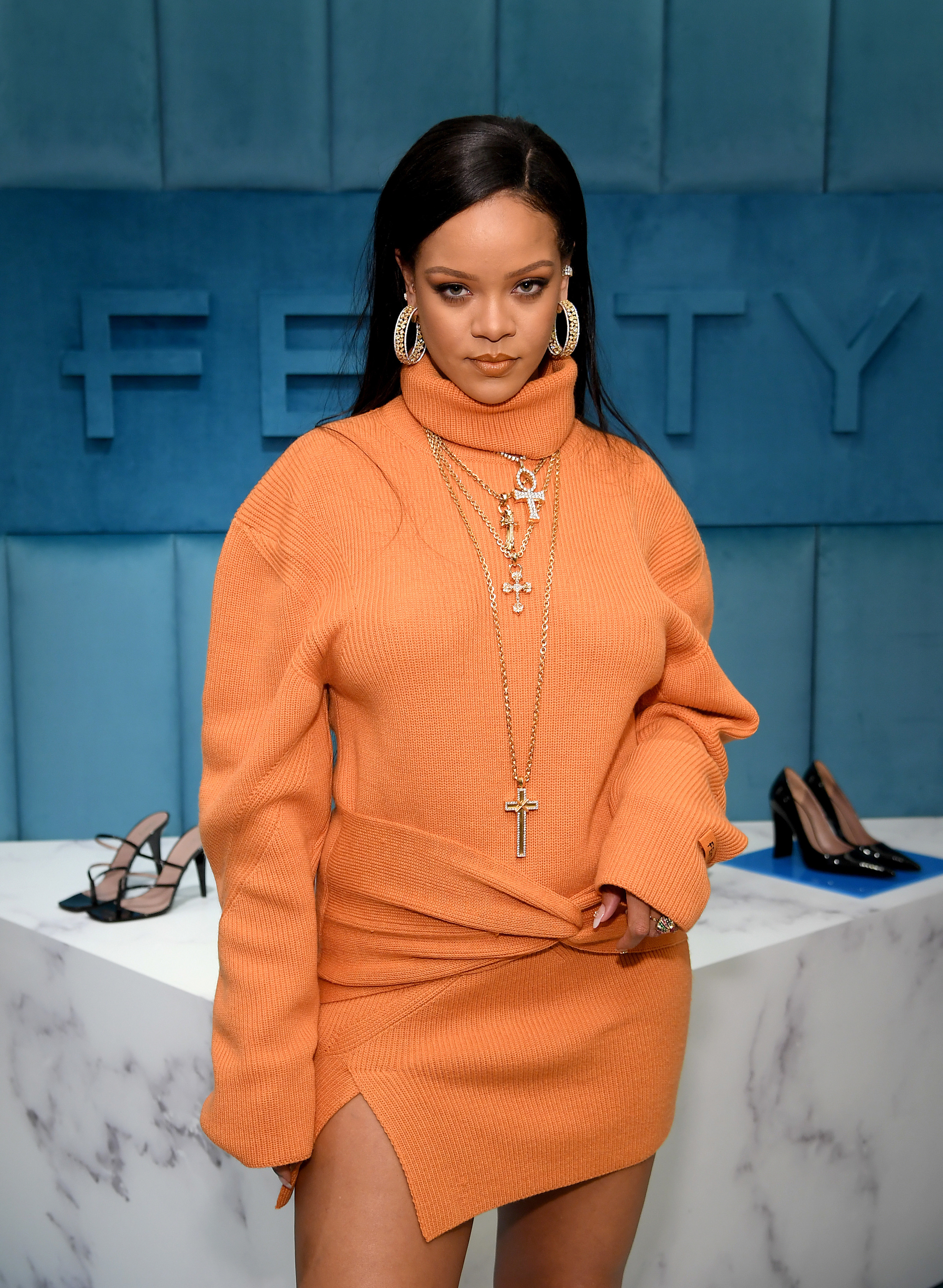 Rihanna added: "Being on camera, being in a room full of celebrities is still not normal for me, by the way."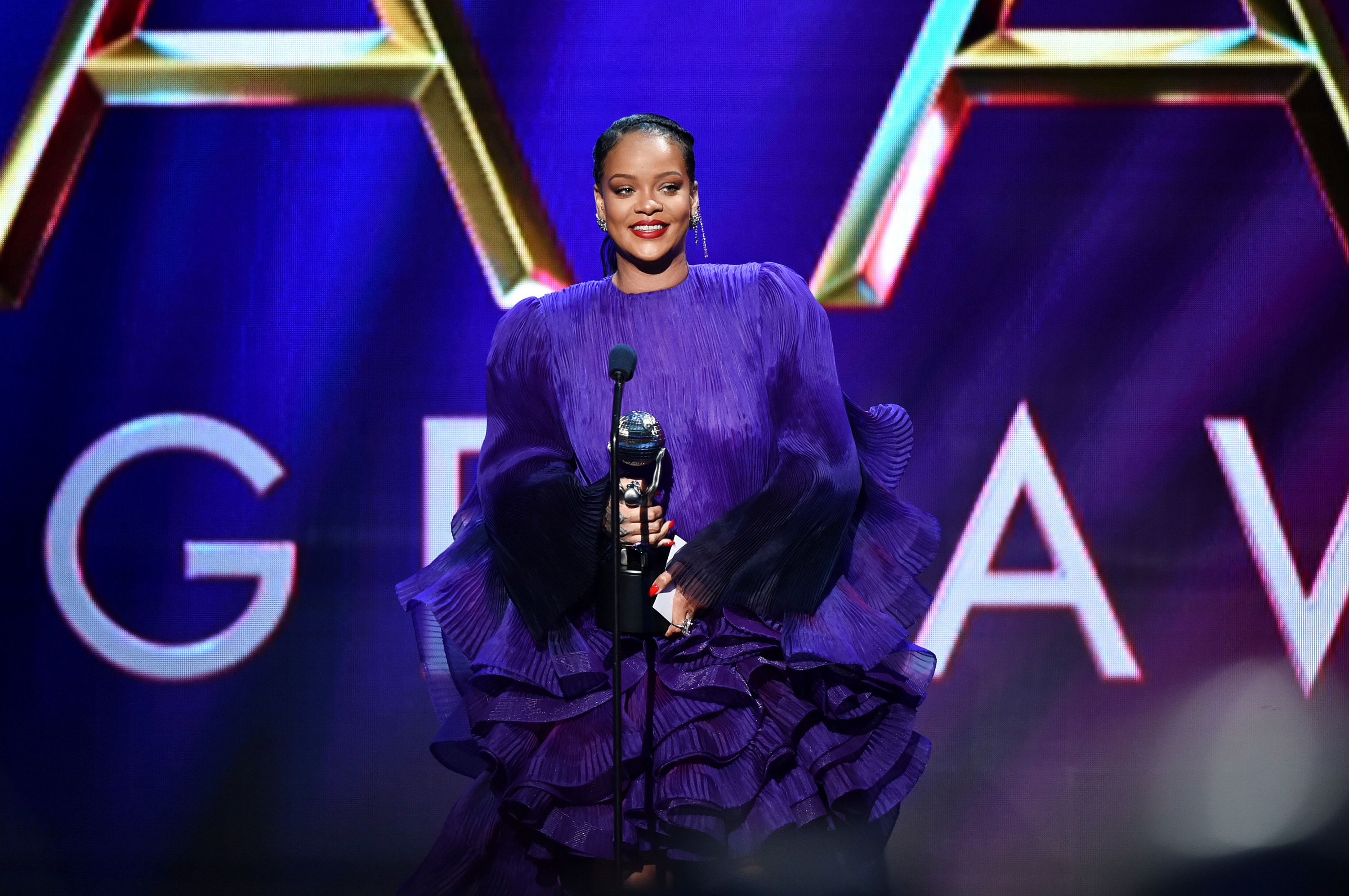 Despite the drama of her 2016 performance, Rihanna attended the event the following year and graced the Grammys stage the year after that.
Elsewhere in the interview, there were further inklings that Rihanna gets nervous just like the rest of us. At one point, she revealed that she "can't listen to [her] voice" back during interviews or speeches.
And she also said that she prefers to be "invisible" in public so she can relax a little more, which is why she prefers to hang out with "bougie" people who couldn't care less about her.
You can read Rihanna's full British Vogue interview here. The May issue of the magazine hits newsstands on April 3.