At this point, it's fair to say that there isn't anything Rihanna can't do. She's one of the biggest selling artists of all time, has a bunch of blockbuster Hollywood movies to her name, and is now, with the successful launch of Fenty Beauty and Savage x Fenty, a fully fledged businesswoman.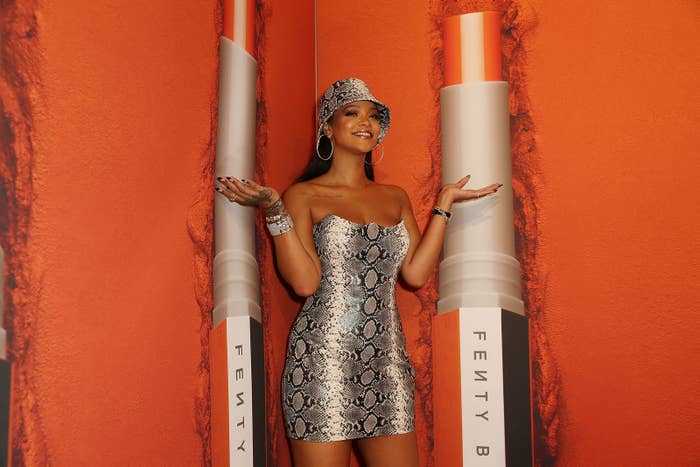 But, if that's not exhausting enough, Rihanna has decided to turn her hand to fashion once more, launching a brand new clothing line — Fenty — under the LVMH conglomerate, who also house brands such as Louis Vuitton and Dior.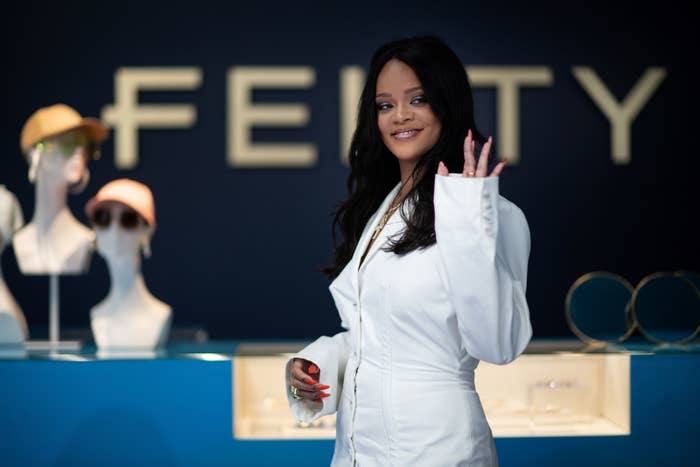 The launch of Fenty makes Rihanna the first ever woman to create an original brand at LVMH, the first woman of colour to lead one there, and also marks the first new fashion house created by LVMH since Christian Lacroix back in 1987.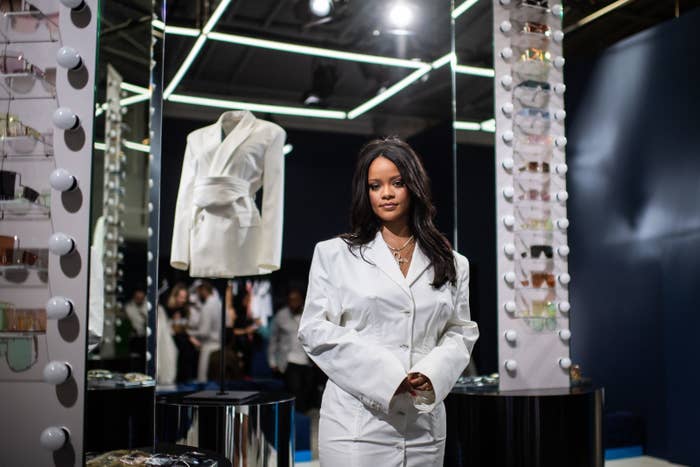 On Wednesday, Rihanna finally debuted the collection in Paris. However, although she's so far received positive praise for it, people were forced to come to her defence over the price range.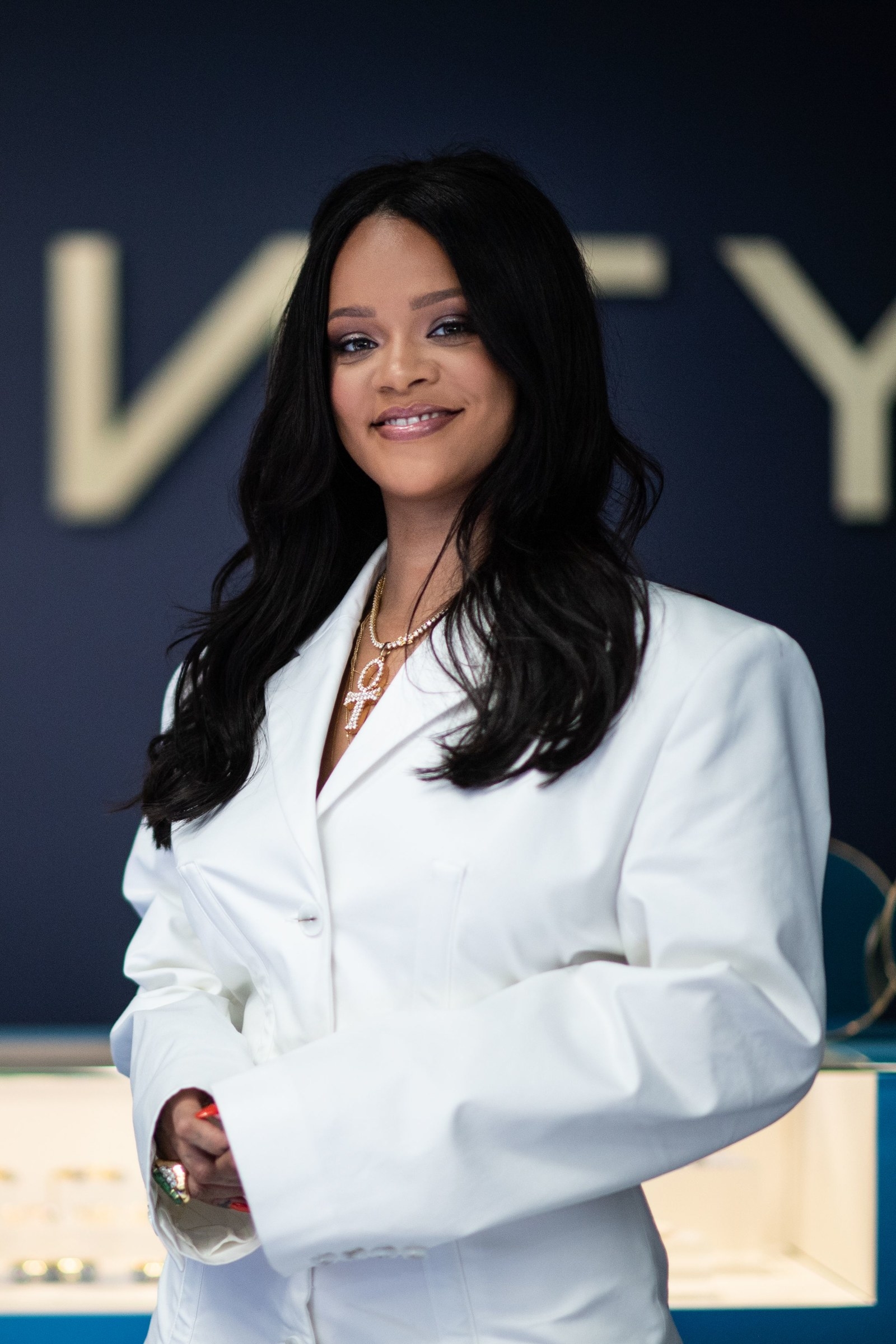 One article, in particular, started going viral on Twitter, calling the prices "classist hypocrisy" and claiming that Rihanna's aim of targeting the modern woman was "out of touch with reality".
I guess you could say that the internet didn't react too well to that, especially considering one keyword had apparently been forgotten — LUXURY.
People pointed out that Rihanna's other collaborations, including her previous fashion lines and makeup brand, are at a more accessible price range, but that's not the point of this collection.
People also wondered why there was an issue with Rihanna's prices but seemingly nobody else's.
Even Jameela Jamil got involved, pointing out that the prices were still a lot cheaper than many other labels.
According to an interview with Bloomberg, Rihanna wants to "keep prices as accessible as possible while still using luxurious materials and techniques". Rihanna added: "I hope I can reach a broad audience. I can't wait to walk outside and just run past someone who's wearing it. I think that'll be a huge moment for me."