Rihanna is the queen of many things: makeup, underwear, and not releasing new music because she loves to taunt us.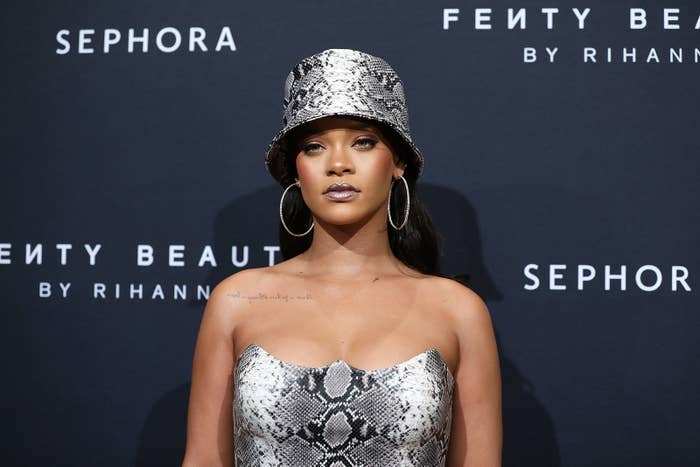 And just because it's 2019 doesn't mean Rihanna's going to change anytime soon. On New Year's Day, she revealed that she would be dropping yet more Fenty Beauty products.
The news has been met with praise, particularly for Fenty Beauty boosting its already inclusive range with 50 new shades of concealer and 10 new shades of foundation, which is on top of the 40 shades of foundation already available.
Many celebrated the diversity of the makeup shades, applauding Rihanna for her inclusivity.
While others panicked about their bank accounts, which are sure to take a hit.
However, other fans weren't quick to forget Ms Fenty's promise that in 2019 she'd be releasing new music, and they weren't going to be distracted by no makeup.
Particularly as Rihanna has basically been trolling all of us with the music she has yet to release.
Let's just hope Rih stops trolling soon and slays us all with R9.