That $25 Million Rihanna Documentary Is Due To Be Released Next Summer — Here's What You Need To Know
The documentary's coming soon, but is the album coming sooner...
It's good news for Rihanna fans around the world (so basically everybody with taste) as the director of her new all-access documentary revealed details about the project.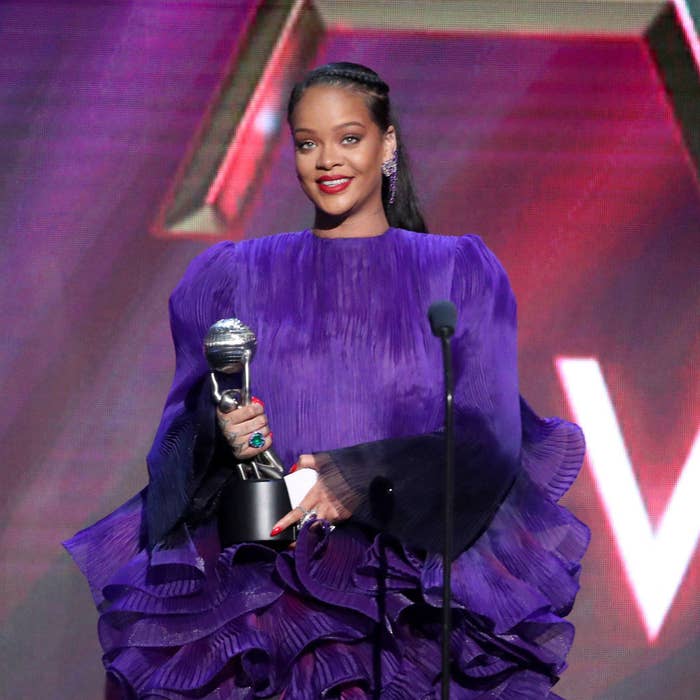 In a new interview with Collider, Peter Berg — who's worked on documentaries for the likes of Serena Williams and collaborated with Rihanna on 2012's Battleship — opened up about working with the singer for almost four years, revealing that the film won't hold anything back when it's released next summer.
"The Rihanna doc is something I've been working on with her for almost four years now," he said. "Amazon's gonna release it summer next year, sometime hopefully around the Fourth of July."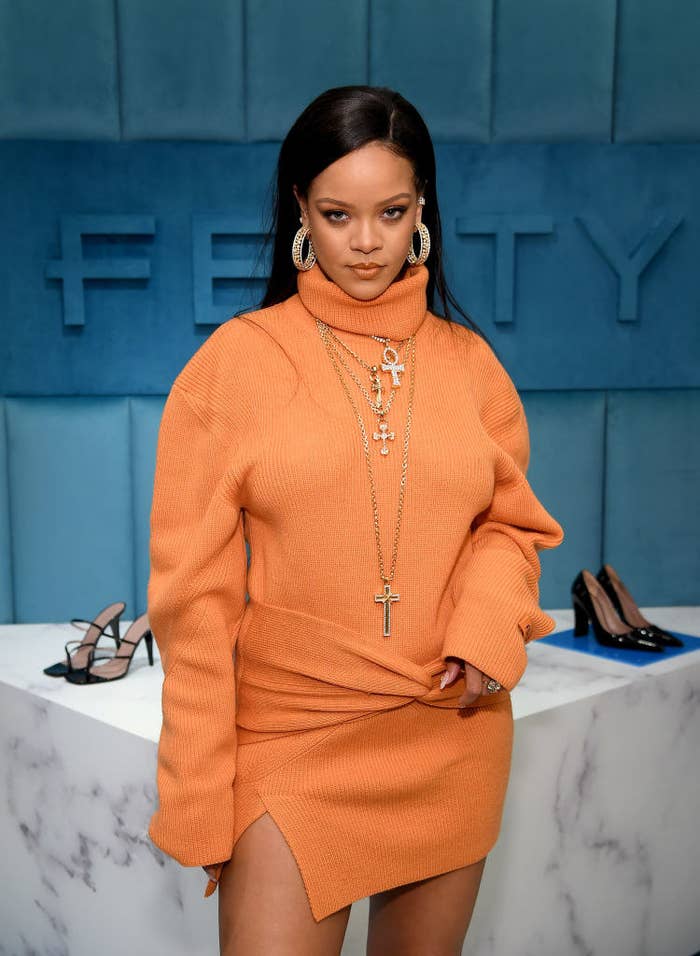 Yep, we've got a Rihanna summer to look forward to. 2021 is looking brighter already.
"It's been a really epic journey, the past four years with her," Peter continued. "She's a remarkable woman, who everyday seems to grow and branch out into new businesses and new endeavours at a rate that it's almost hard to keep up with."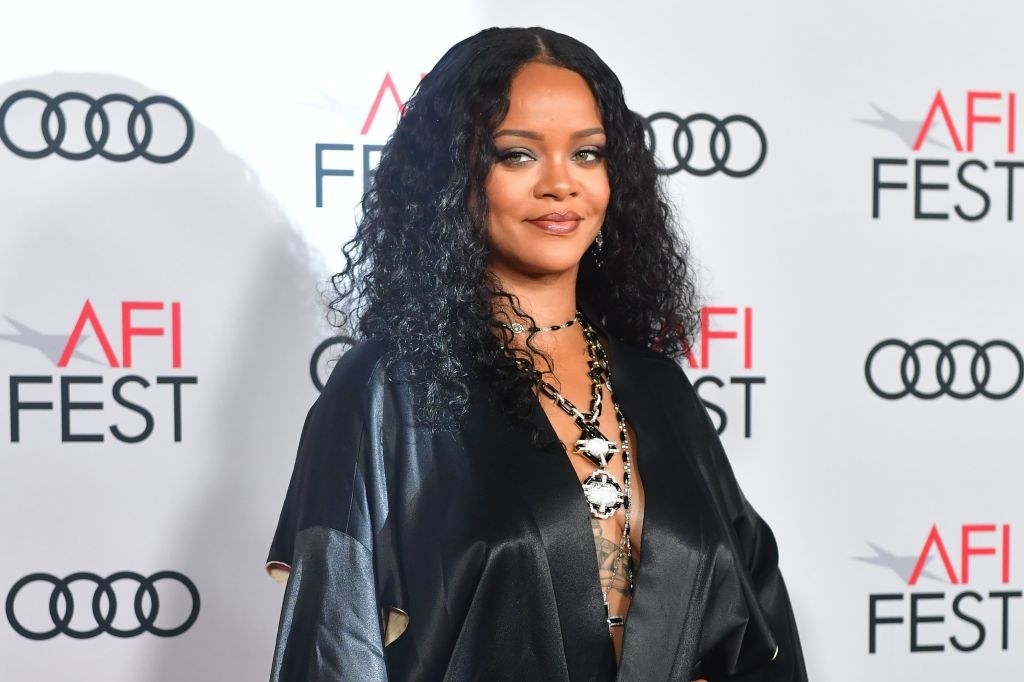 In fact, it was these endeavours that have pushed the documentary back to a 2021 release date, as the team working on the project wanted to make sure Rihanna's various business ventures were captured.
That's right, the documentary will capture Rihanna working on and expanding her business behind the scenes, which has grown into a multi-faceted empire over the last four years.
And, of course, there's still the music, which Peter might've just dropped a subtle hint about...
"She's making new music now," the director said. "She's having so much success in business and she's such an entrepreneur that we're letting [the documentary] grow, but we are gonna try and close it up in the spring and release it in the summer."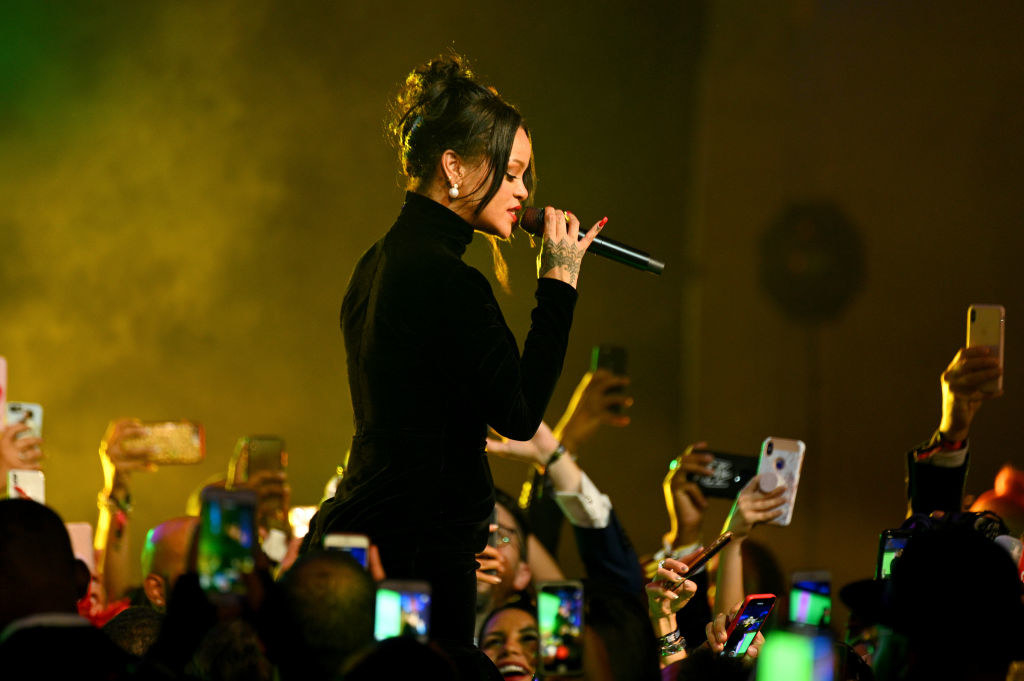 Now, on the surface, that doesn't look like anything we didn't already know. It's been public knowledge that Rihanna's been working on music for quite some time now.
But if Rihanna's documentary is meant to encapsulate her entirely, that must include music. And, if filming is to be wrapped up early next year, surely that means a new album must drop between now and then...right?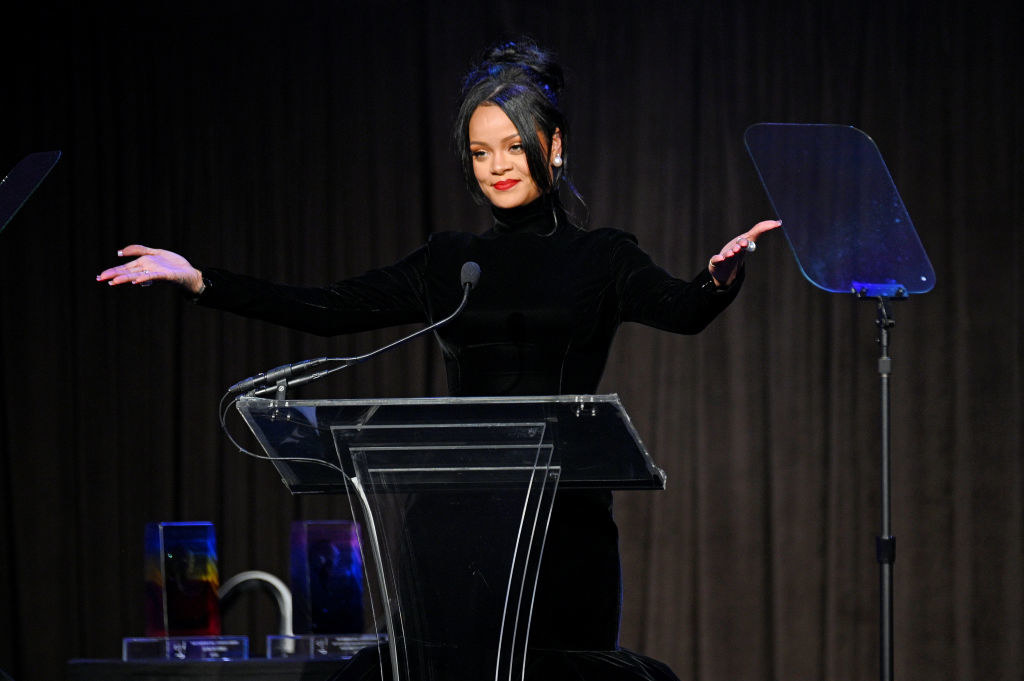 RIGHT?!
Anyway, so what else do we know about the documentary? Well, although there isn't much in the way of information, there are some key details floating around.
First of all, the documentary was bought by Amazon for a reported $25 million, which I think we can agree isn't too shabby.
But Peter actually brought up the doc for the first time way back in 2017 when he revealed the team had already shot more than 1000 hours of footage while following Rihanna around Europe.
It's also been reported that the documentary will be simply titled Rihanna: Volume 1 which, if true, could suggest that there are other projects to come in the future.
The doc also promises "unparalleled access" into Rihanna's life, both personal and professional, with footage stretching back as far as 2005, when she first signed her contract with Jay-Z and producer Evan Rogers.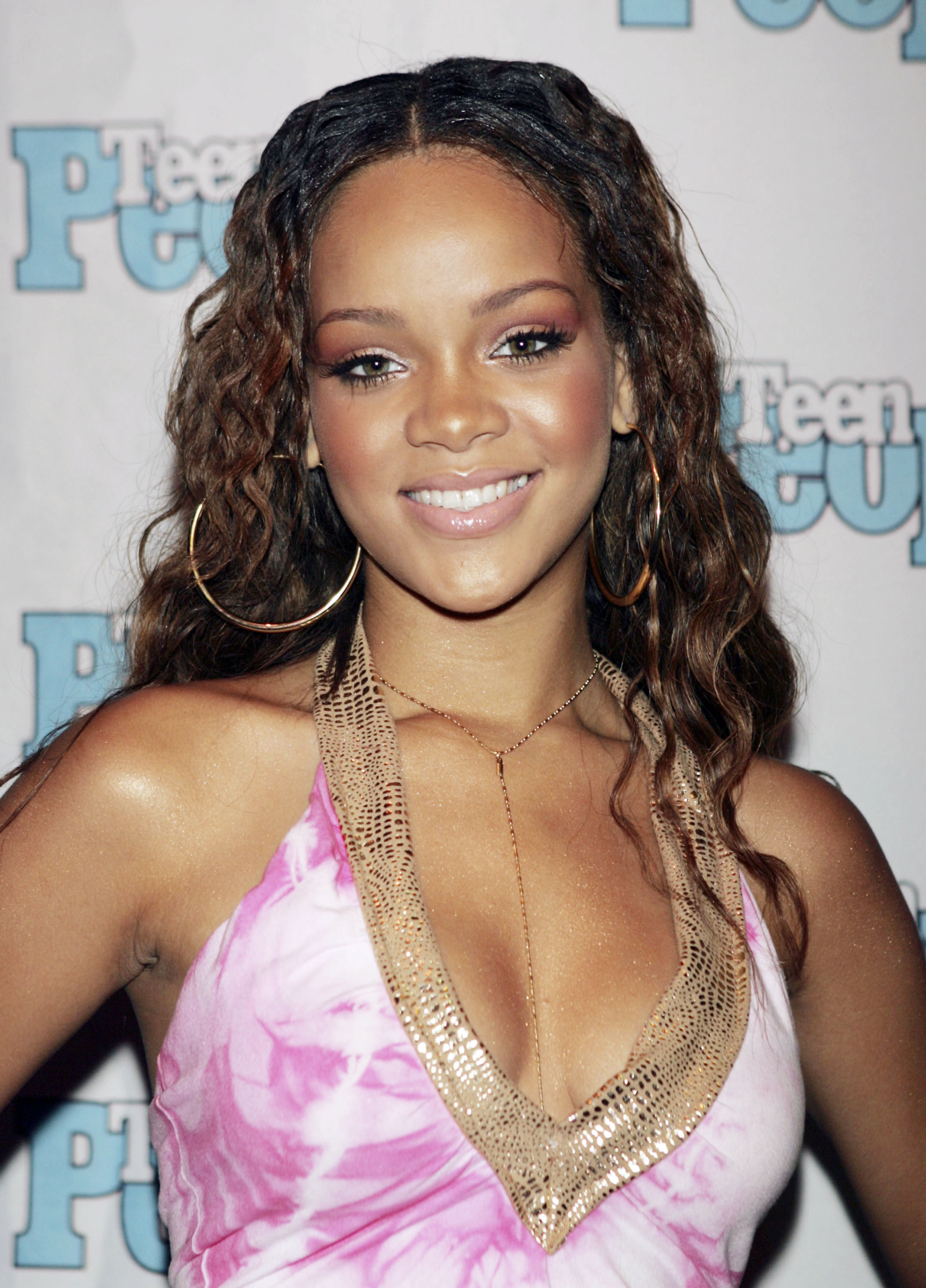 So, all in all, it sounds like we've got a lot to look forward to!