On Wednesday, Gov Kay Ivey signed the controversial Alabama Human Life Protection Act, criminalising nearly all abortions in the state of Alabama.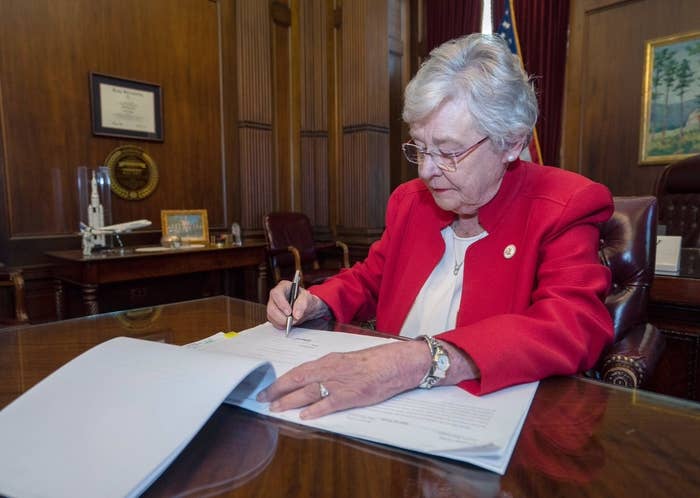 The bill does not include exceptions for victims of rape and incest. When it comes into effect in six months time, doctors who perform abortions could face up to 99 years in prison unless the woman's health is at serious risk.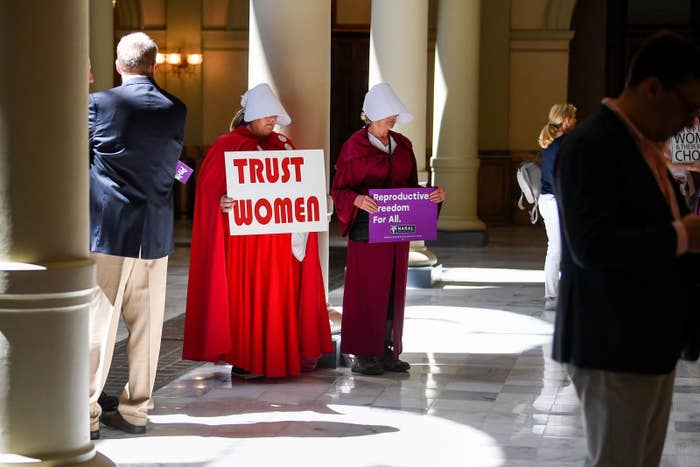 Outrage over the news only grew when it was revealed that all 25 people who voted in favour of the bill in the Republican-controlled Senate were white men. Rihanna was one of the many to voice their opinion on the matter. Taking to social media, she posted a picture of the men alongside the caption: "Take a look. These are the idiots making decisions for WOMEN in America. Governor Kay Ivey...SHAME ON YOU!!!!"
Rihanna wasn't alone in her thoughts, as celebrities such as Reese Witherspoon and Winnie Harlow commented under the picture in support.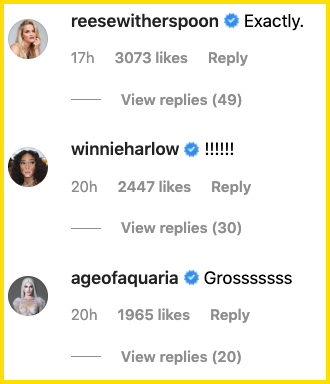 Rihanna's response came shortly after other celebrities spoke out in denouncement of the controversial ban. Alyssa Milano told BuzzFeed News that she'll boycott TV shows and movies shot or produced in the affected states, while Jameela Jamil opened up about her own decision to have an abortion.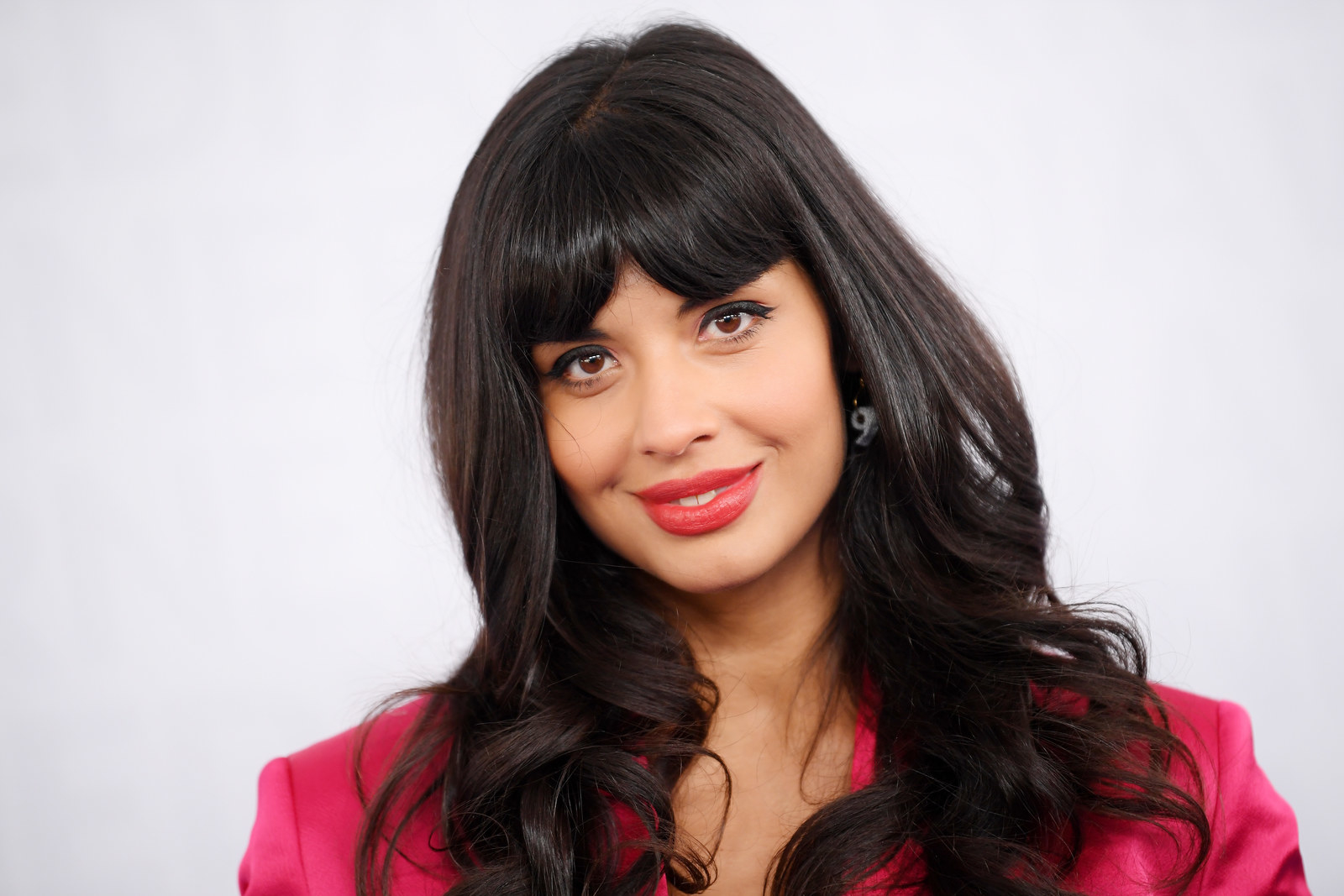 Busy Philipps also waded into the row. After revealing she had an abortion at 15 years old, Phillips then creating the hashtag #YouKnowMe, which encouraged women to share their stories on social media.