Each question will have three colours, one of which is the one you're looking for according to Pantone. The others are various shades of that colour. Can you choose the right one?
First up, which one of these is simply red?

Green should be easy to find, right?

What even is indigo anyway?

And finally, pick out violet.
Can You Actually See The Colours Of The Rainbow?
You can't see colours that well at all!
You didn't get many right on this quiz, but it is pretty tough so no biggie.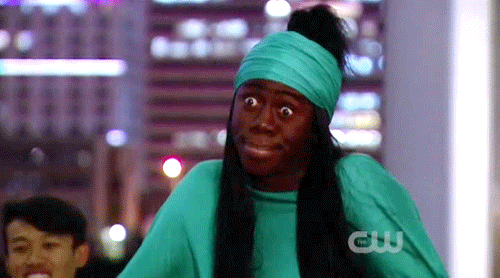 You see some colours better than others!
You got a couple right on the quiz, so you didn't do too badly.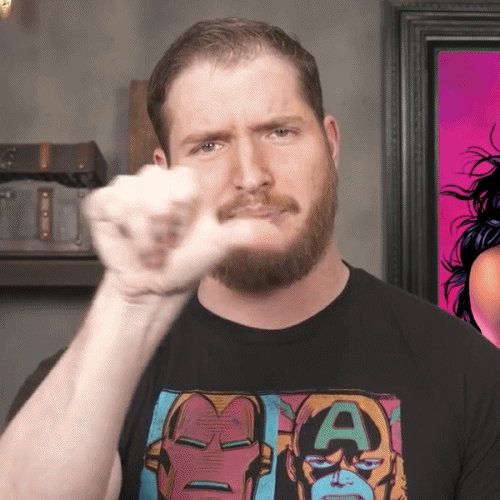 You really know your colours!
You know most or all of the colours in the rainbow. That, or you're a really lucky guesser.