Today marks the 25th birthday of The Fresh Prince of Bel Air.
Carlton Banks, aka Alfonso Ribeiro
Hilary Banks, aka Karyn Parsons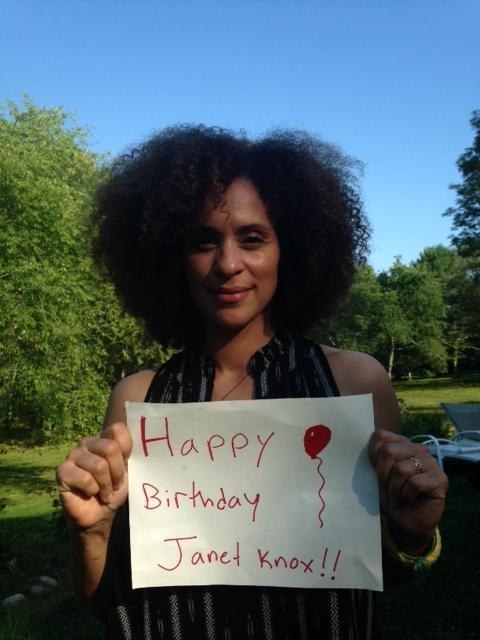 The original Vivian Banks, aka Janet Hubert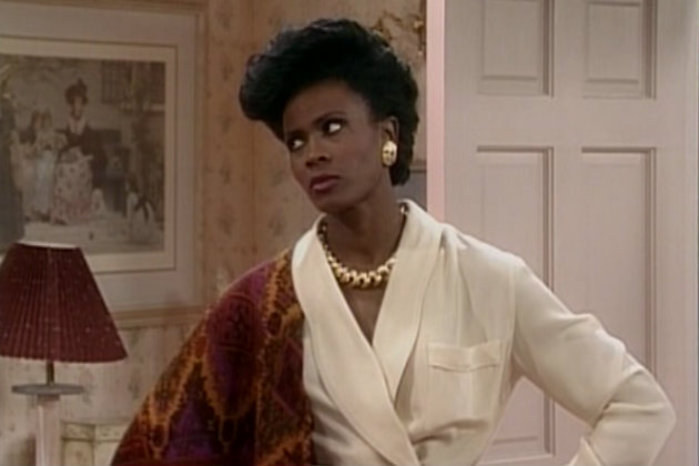 Ashley Banks, aka Tatyana Ali
Geoffrey, aka Joseph Marcell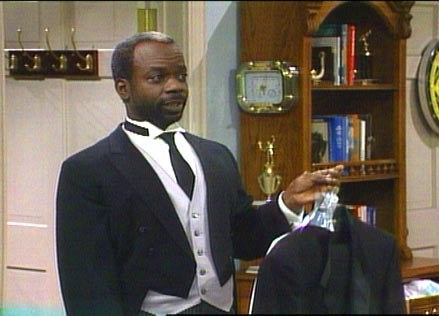 Philip Banks, aka James Avery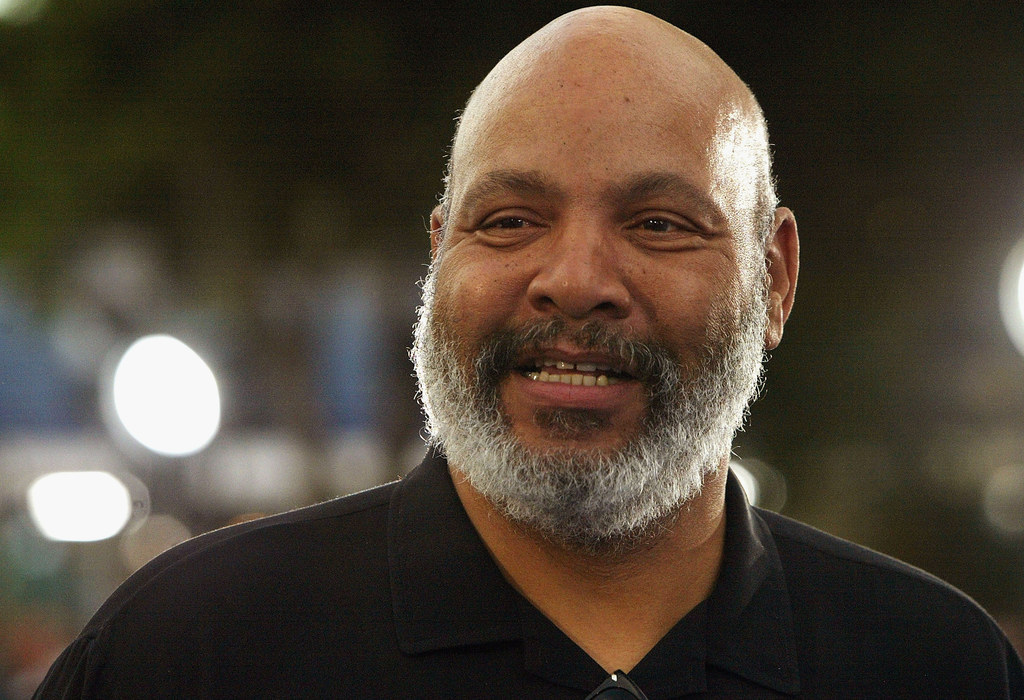 In 2013, Avery died due to open-heart surgery complications. *SOB*
And, of course... WILL FUCKING SMITH, god of all mankind.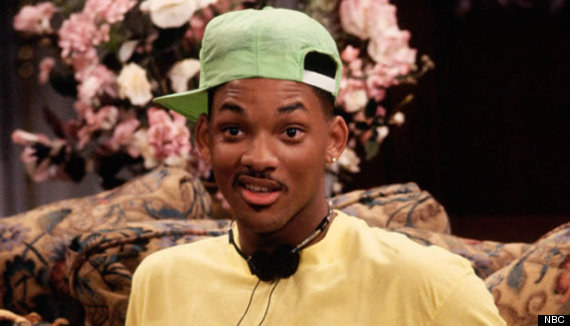 In 2016, Smith is set to star next to Margot Robbie and Jared Leto in Suicide Squad.
Happy 25th birthday, Fresh Prince of Bel Air!
P.S. Can we have a reunion soon?