Renée Zellweger And Hugh Grant Had The Perfect "Bridget Jones" Reunion At The BAFTAs
"I think that's a very silly little dress, Jones."
OK, so let's get straight into it — Sunday night was the BAFTAs and what do ya know, Renée Zellweger walked away with one. Good for her!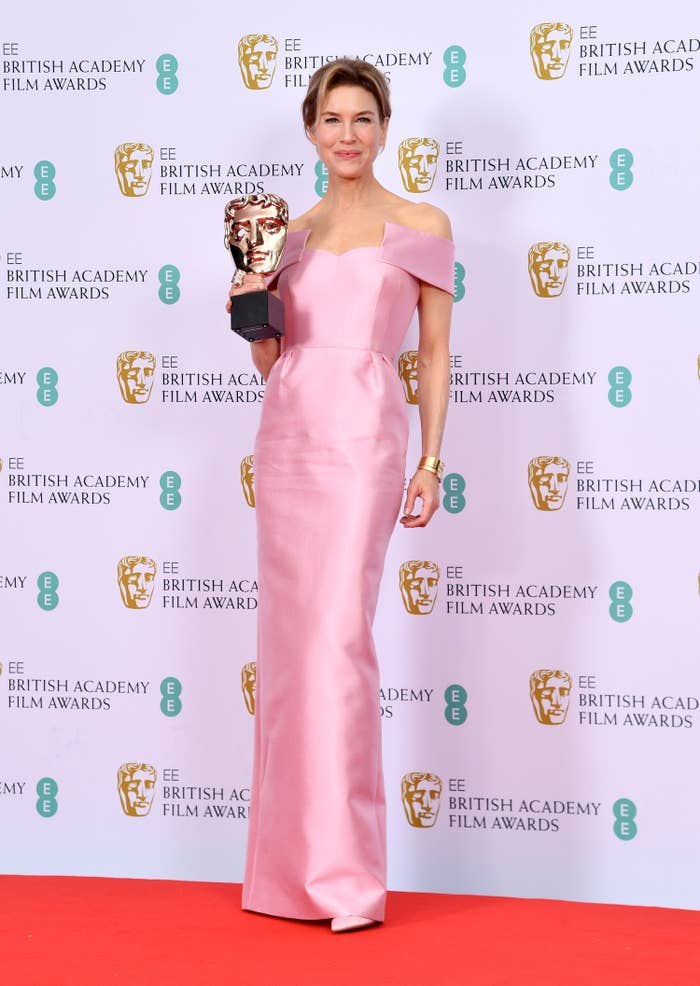 Renée picked up the award for Leading Actress, which she's been doing all Award Season, for her role as Judy Garland.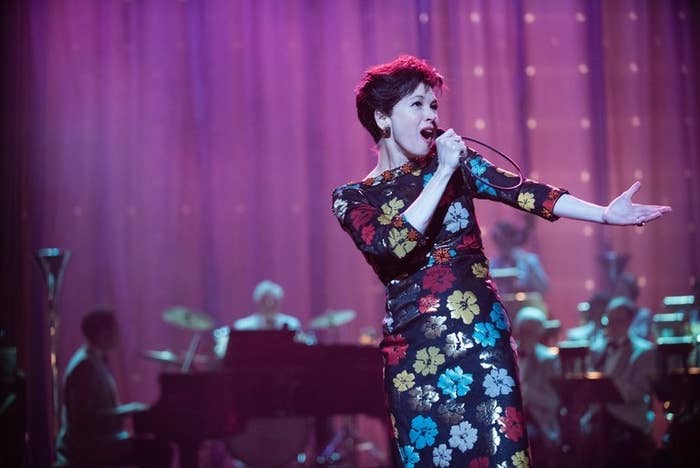 But, although winning awards is all great and everything, it was Renée's exchange with Hugh Grant that stole the evening.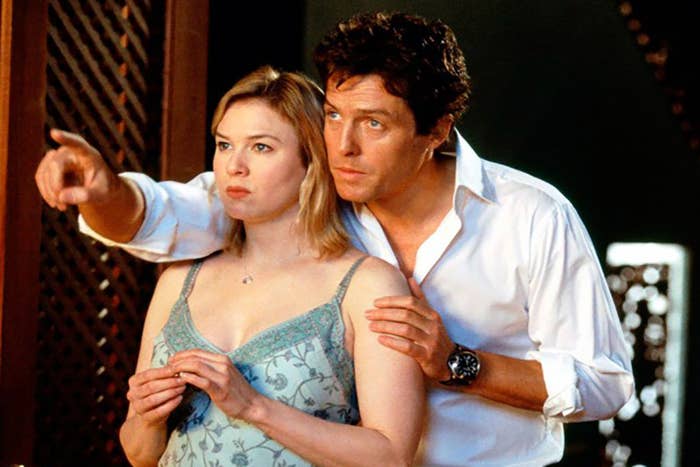 Yep, Bridget Jones and Daniel Cleaver reunited!
The pair hugged when Renée stepped off-stage, which I guess is proof the two ended up together and lived happily ever after.
And then when Hugh went up on stage to present an award, he carried on the jokes by referencing some of his most famous lines from the film, including calling Renée "Jones".
Hugh added: "That was a very, very silly little dress I thought."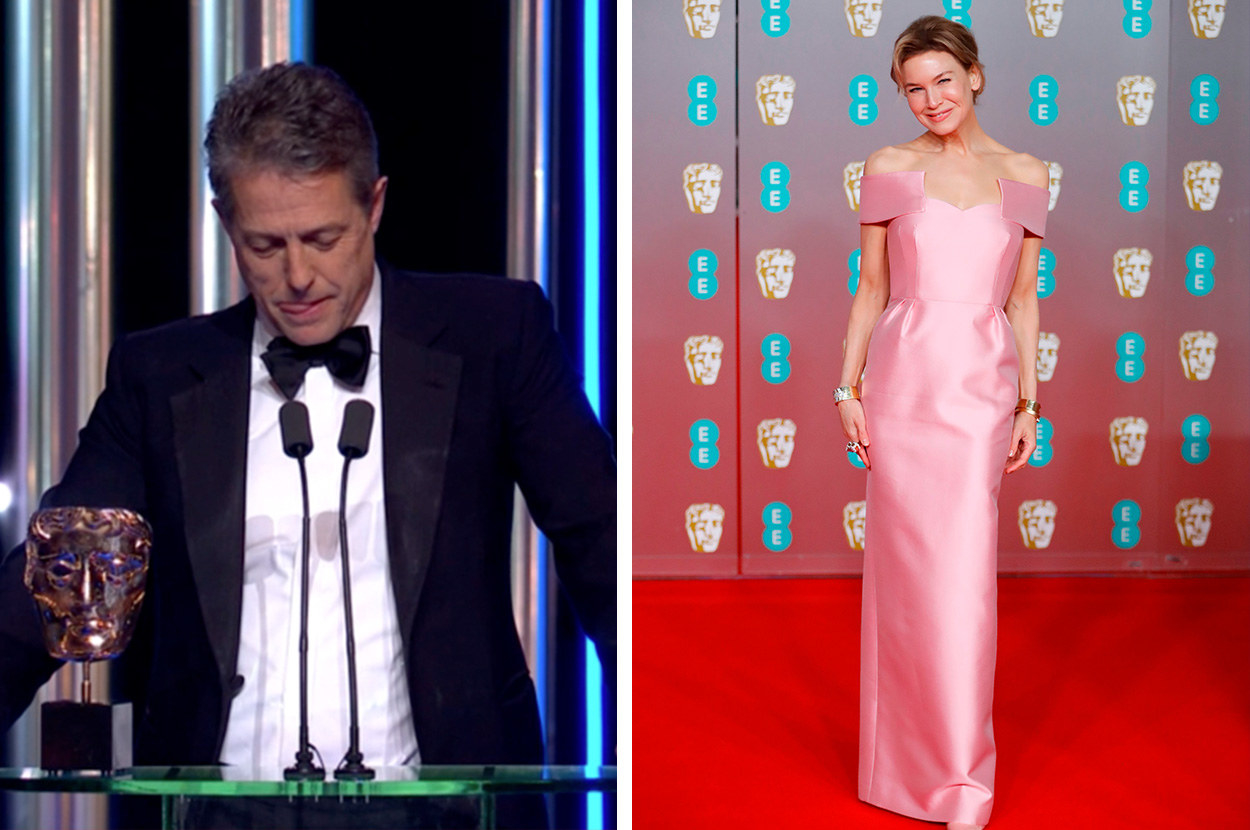 Now, if you'll excuse me, I'm off to watch Bridget Jones's Diary for the hundredth time.