If you're a vague Friends fan, you'll obviously know who Rachel Green aka Jennifer Aniston is. She's a '90s cultural icon.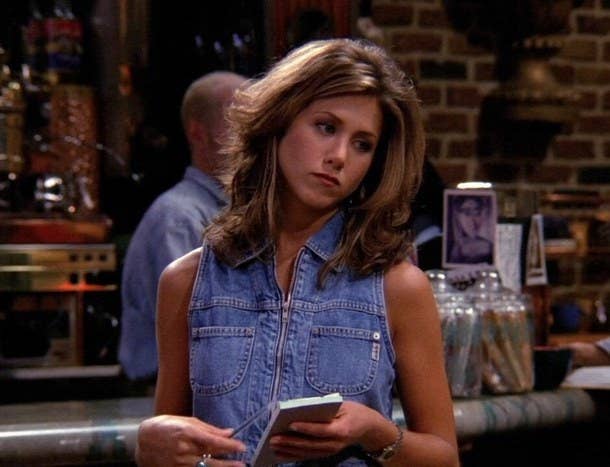 And if you're a huge Friends fan, you'll also know that Reese Witherspoon briefly played Rachel's on-screen sister, Jill.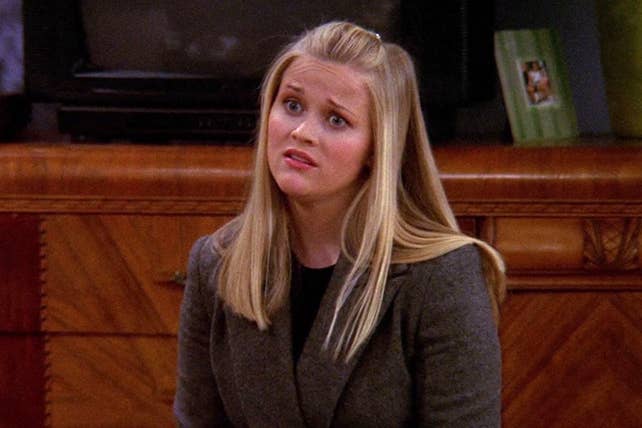 Unfortunately for us, Friends ended over a decade ago (booooo) and there doesn't seem to be any plans for a reunion.
But Reese just injected us with a cute Friends throwback, when she took to social media to wish Jennifer a happy birthday.
She captioned it with a sweet message, that included calling Jennifer her "work sister".
And fans were totally here for it.


This also serves as a reminder that the two will be returning to screens very soon for a new TV series based around a morning TV show.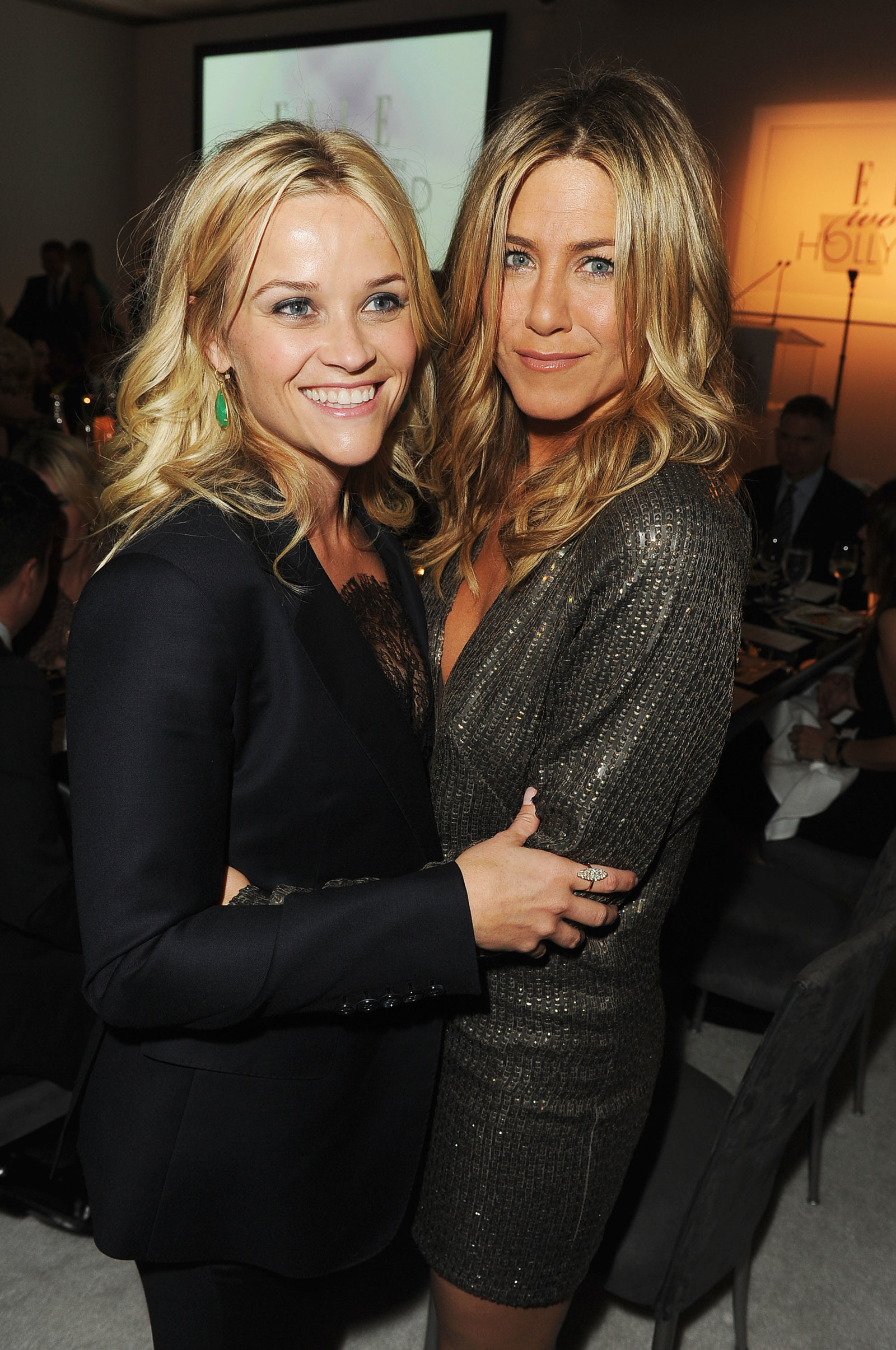 It's not Friends, but at least we'll have the work sisters back in our lives again!