Have you ever heard of that phrase "new day, new Kardashian drama"? It's been very popular since 2007 and shows no sign of letting up just yet.
What's on the menu today? Well, there's a brief catch up of Kim Kardashian's claims that she was on ecstasy when she made that infamous sex tape with Ray J, followed by Ray J ~sources~ responding to said claims and denying them. Sounds...messy, right?
To start from the beginning, in a recent episode of KUWTK, Kim reminisced about her wilder days when she was younger. This came as a bit of a surprise because if you're familiar with the Kardashians, you'll know that Kim isn't really one for drinking, smoking, or doing drugs.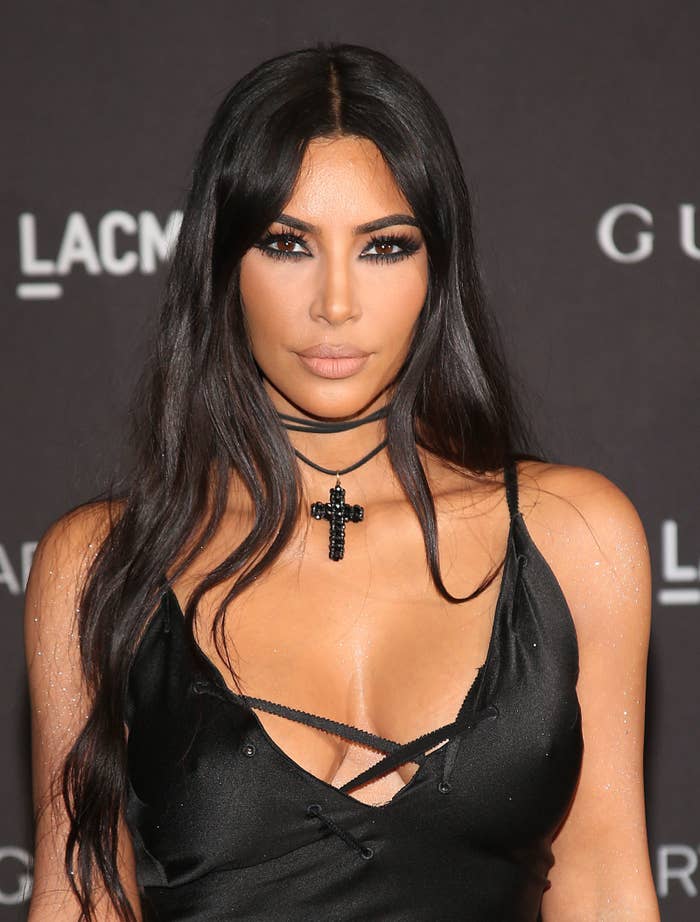 However, in a conversation with Kendall and Scott, Kim revealed that she "got married on ecstasy the first time" (referencing her first marriage at 19 to Damon Thomas) before then adding that she "did ecstasy again and made a sex tape".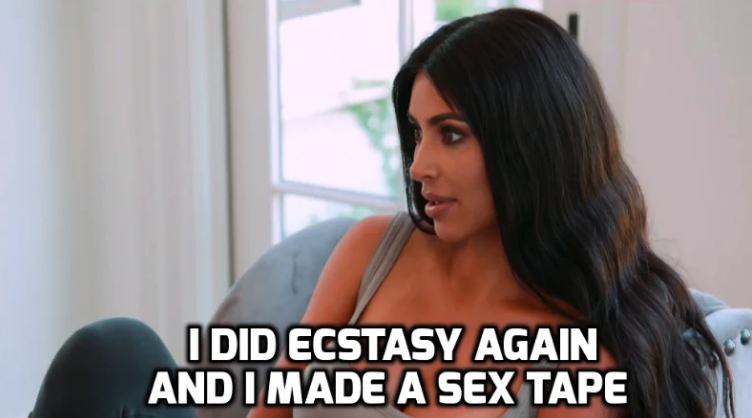 People had mixed feelings about the confessions, with some praising her honesty and transparency, while others criticised her for being a bad influence on younger girls.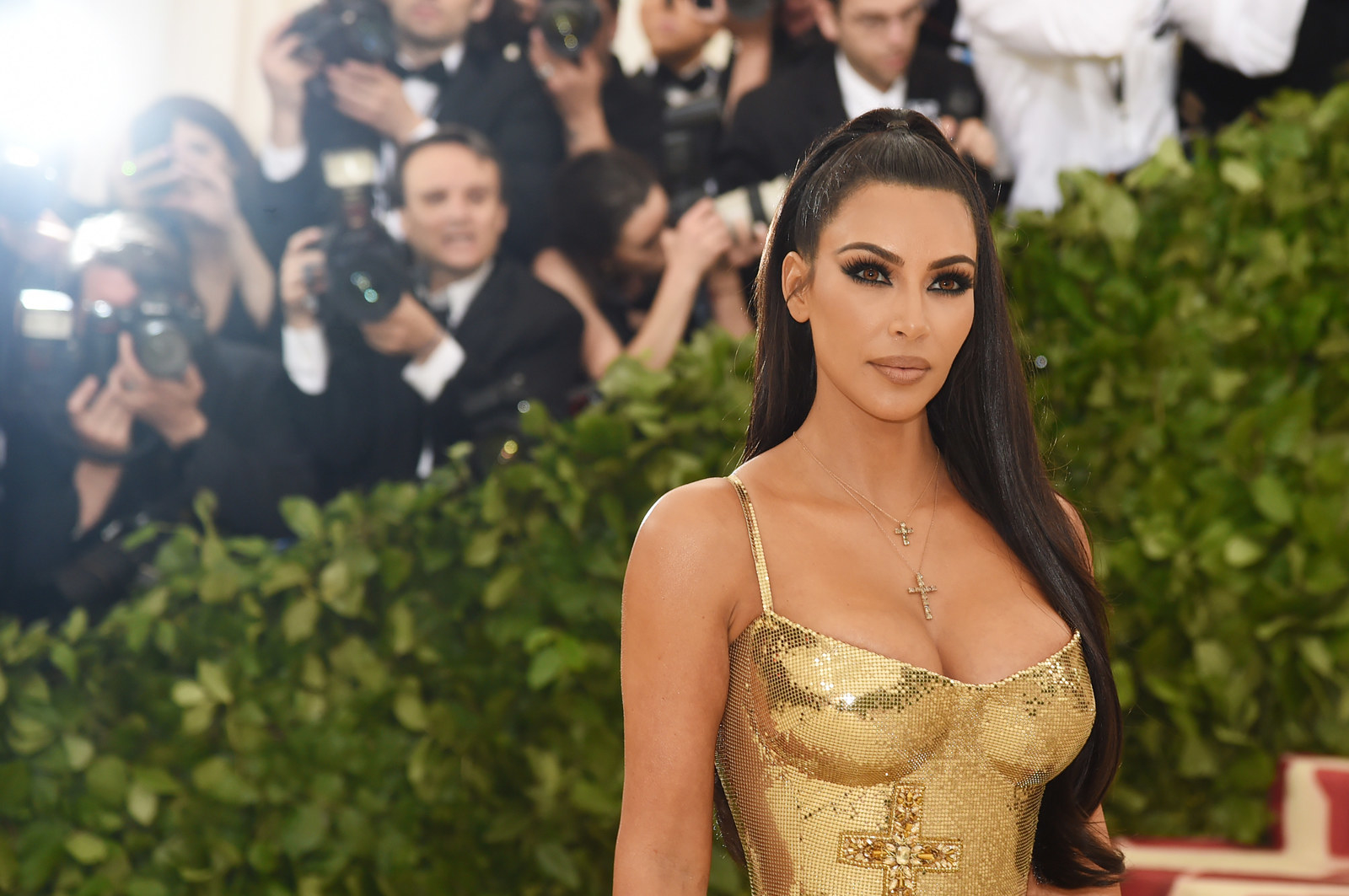 But now, according to TMZ, sources close to Ray J have responded to the claims and uhhhhh...well, they're denying the whole thing.
In the TMZ report, they claim that the ~sources~ reveal "Kim took no hard drugs nor did she drink alcohol during the filming of the sex tape".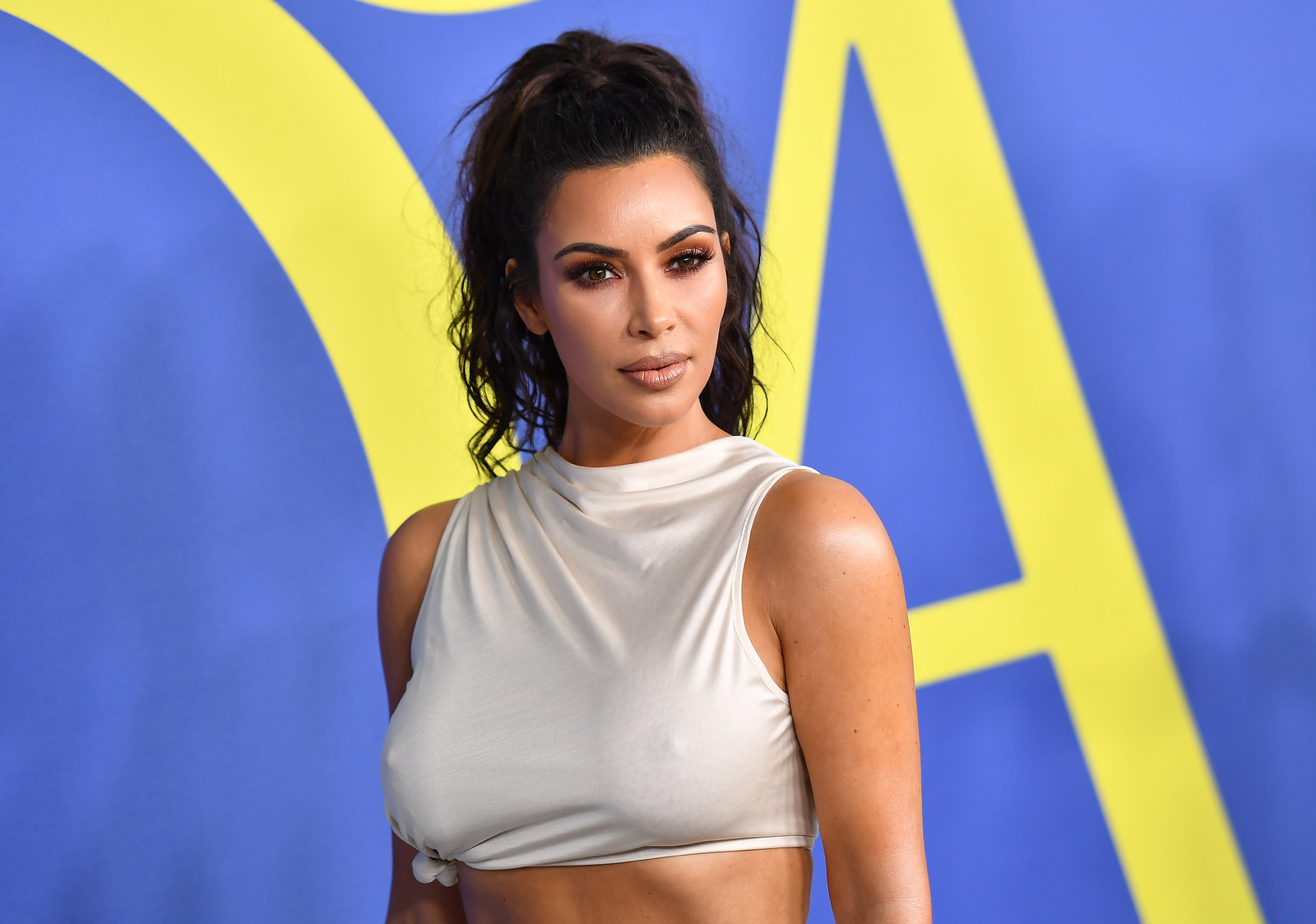 But they went on to claim that Kim "smoked pot around the time the tape was made...and it was from a pipe shaped like a penis."
Oh, and the source also says that Ray J is offended by the claims.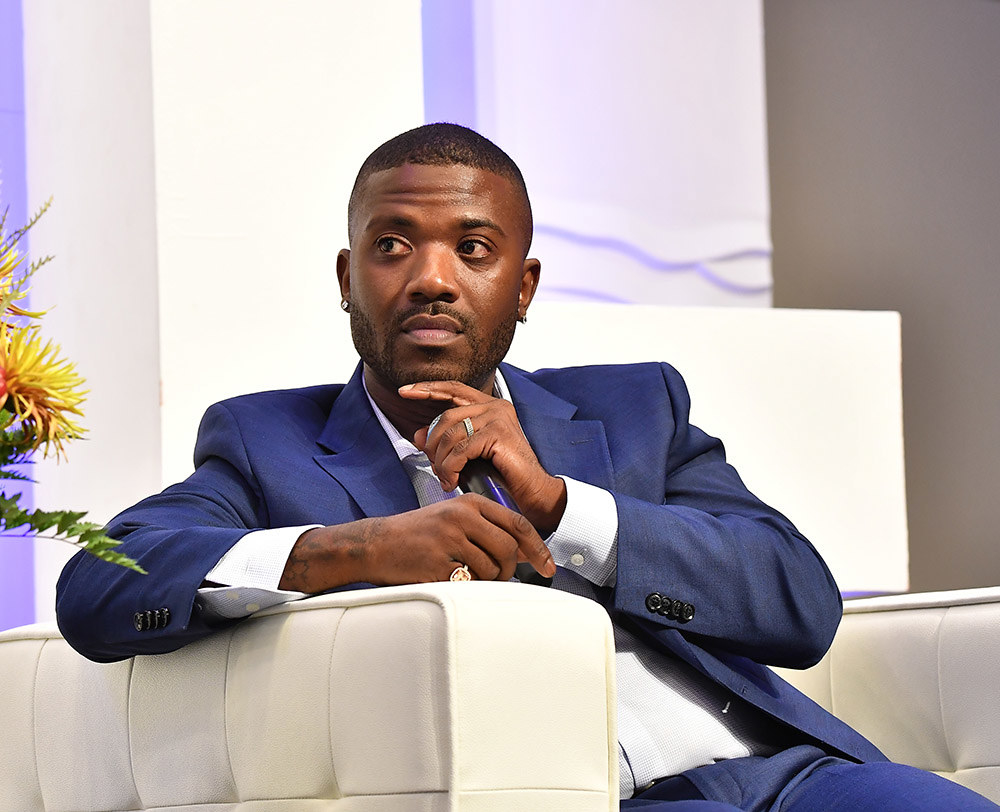 Things continue to escalate as a source close to Kim apparently shot back saying that she "stands by the claim" and "has nothing to gain from lying about it".
Now the report, which you can read in full here, does say that this all comes from sources close to either Ray J or Kim, so we have to take it all with a pinch of salt. But I think it's safe to say that everybody's got their eye emojis working overtime.
Oh, and of course, BuzzFeed have reached out to reps of both Ray J and Kim for comment.