I'm sure you've already seen everything you need to from Sunday night's Golden Globes, including the incredibly awkward moment Rami Malek tried to greet Nicole Kidman and got completely blanked.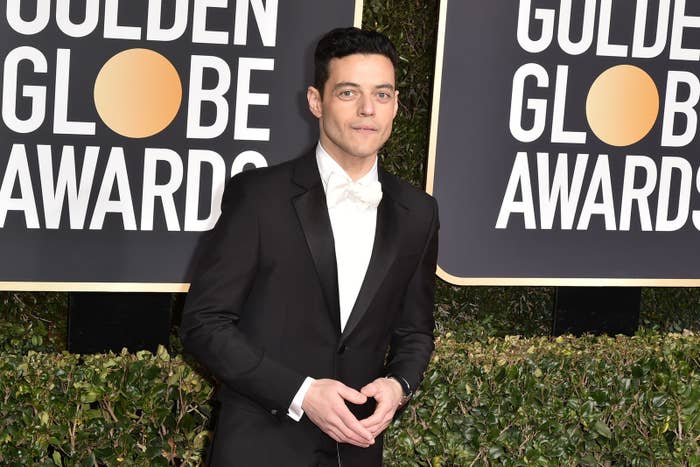 The awkward encounter happened after Nicole announced that Bohemian Rhapsody, of which Rami is the leading star, won the award for Best Motion Picture — Drama (a surprise to some but let's not get into that right now).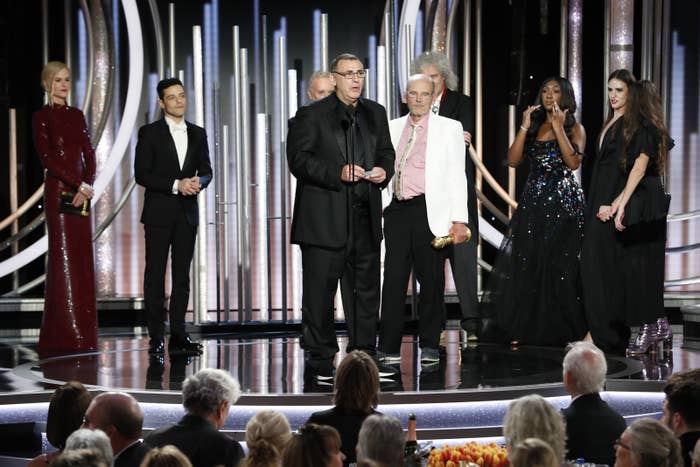 As the cast and crew of the movie got up to accept the award, Rami tried to greet Nicole, but she was looking the other way and ended up accidentally turning her back to him.
So, when Rami made an appearance on Jimmy Kimmel Live recently, it was only fair that he have to see the awkward moment for himself. His reaction was basically all of us who were watching from behind our hands at home.
When Jimmy asked what happened, Rami revealed that he's actually known Nicole for years, even though it definitely doesn't look like it.
Yes Rami, you are correct in thinking this moment has been immortalised on Twitter.
But I'm sure Rami's not too cut up about it. After all, Nicole's husband, Keith Urban, was one of the people who congratulated Rami on his win for Best Actor. And with the Oscars on the horizon, maybe Rami will have even more to celebrate soon.