It's sometimes hard to find some good news on this hell pit we call Earth, but hold onto your wigs because I actually have some — PIXAR JUST ANNOUNCED A BRAND NEW MOVIE!
Yep, the studio giant made the announcement on social media, revealing the name of the movie as Onward.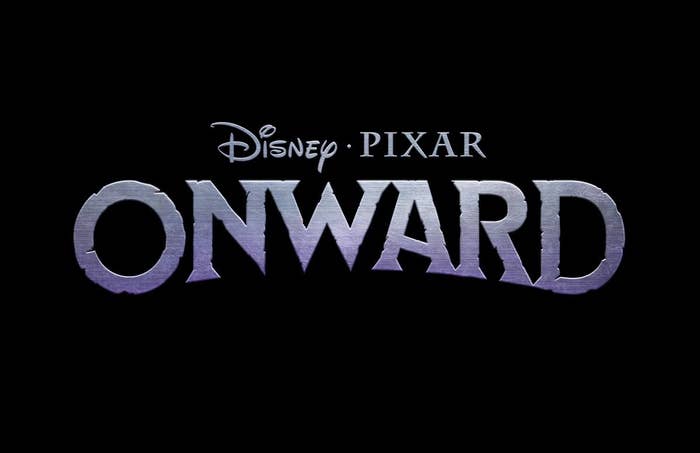 Not only that, Pixar also announced an incredible leading cast. There's Chris Pratt, who "brings equal parts huge heart and fantastic humour to his character".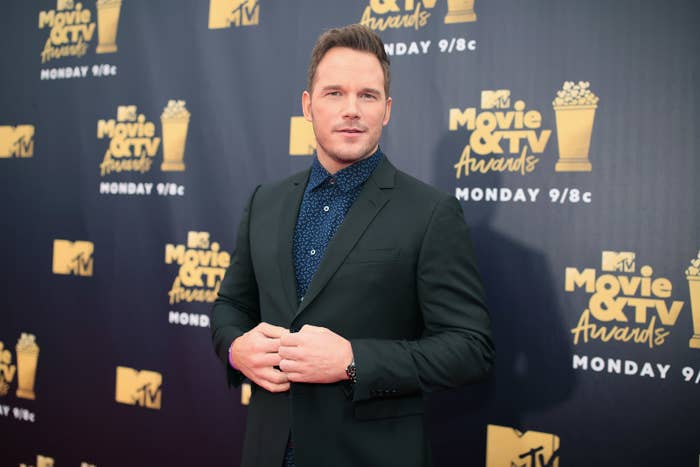 Tom Holland, who "has an infectious charm and sincerity that makes you root for him".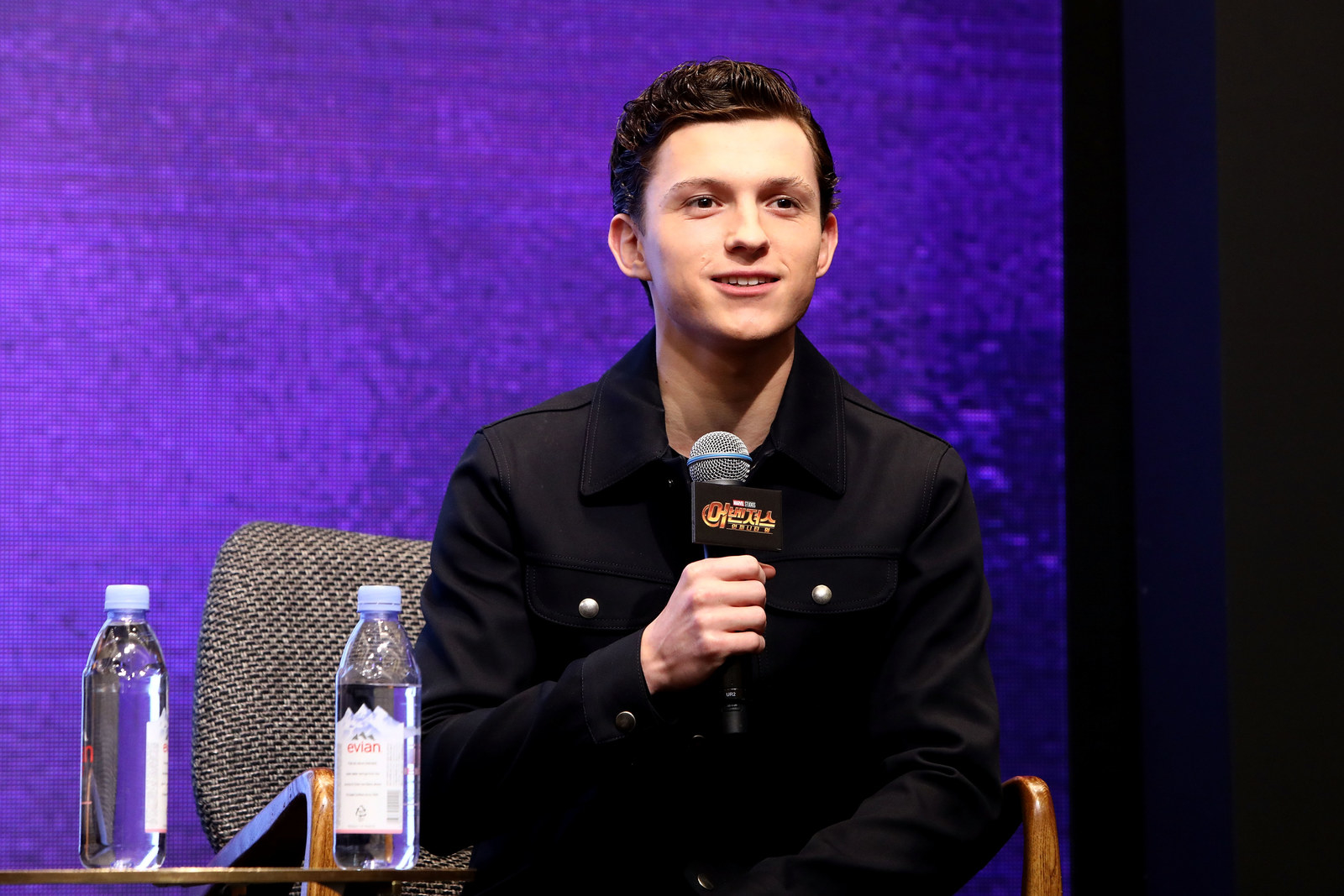 Julia Louis-Dreyfus, who returns to Pixar after voicing Princess Atta in A Bug's Life. She is described by the director as hilarious and bringing "a warmth and loving side to her character".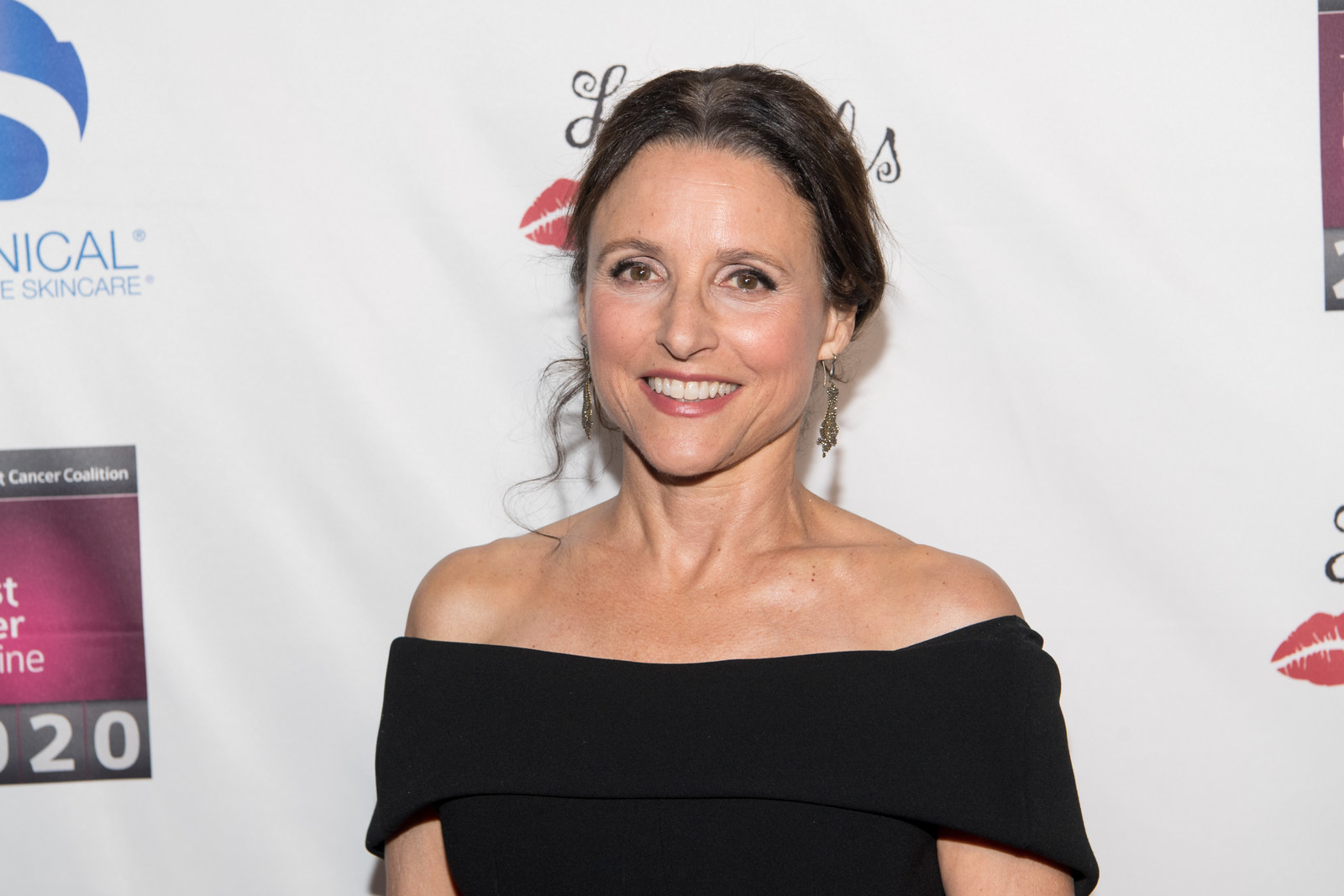 And finally, there's Octavia Spencer, who brings "depth as well as humour" to the character she plays.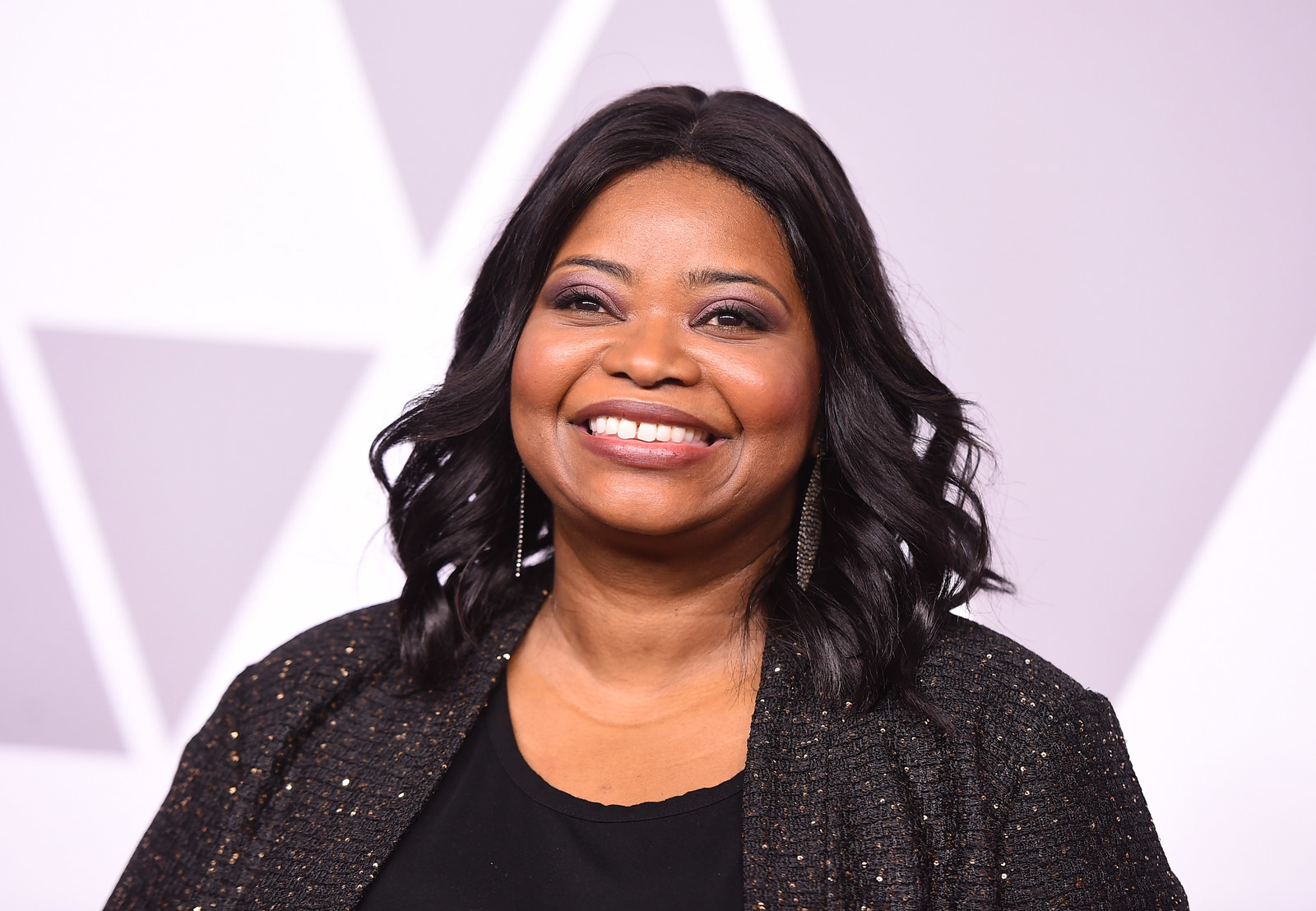 So what is it about?! According to screenshots of a press release circulating on Twitter, the movie is "set in a suburban fantasy world" and "introduces two teenage elf brothers who embark on an extraordinary quest to discover if there is still a little magic left out there".
The movie will be directed by Dan Scanlon and produced by Kori Rae, who were both behind Pixar's Monsters University back in 2013.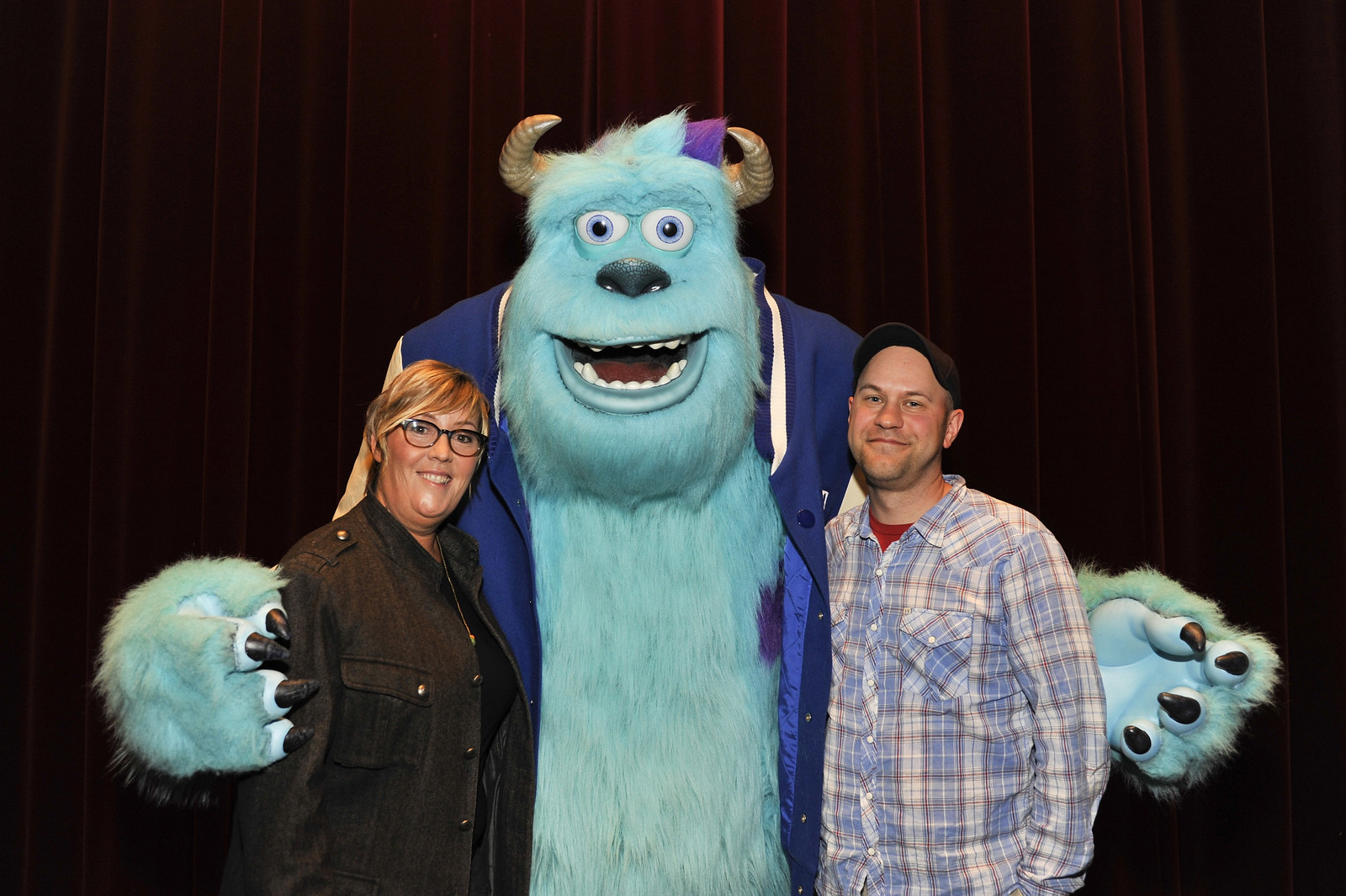 Unfortunately I have a smidge of bad news — the movie is slated for a March 6 2020 release, so we'll have to wait more than a year before we're blessed with the Pixar magic.
But that hasn't stopped people being super excited about the whole thing.
Someone who apparently worked on Onward also hyped up the movie on Twitter.
But don't worry about waiting until 2020 to get your animated fix. Toy Story 4 has the next slot on Pixar's schedule, dropping in June 2019.
I don't know about you, but I can't wait!