Hi, hello, and welcome to update 938 in the Ariana Grande/Pete Davidson franchise. I'm glad you could join us.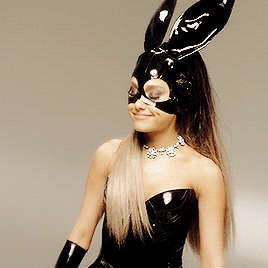 Today I would like to discuss something that I saw recently and thought was kinda ironic. It happened in Pete's latest interview with Variety.
The tattoo says "swerve life" which... well, I was kinda confused, but panic not because Pete gave an explanation on what it means.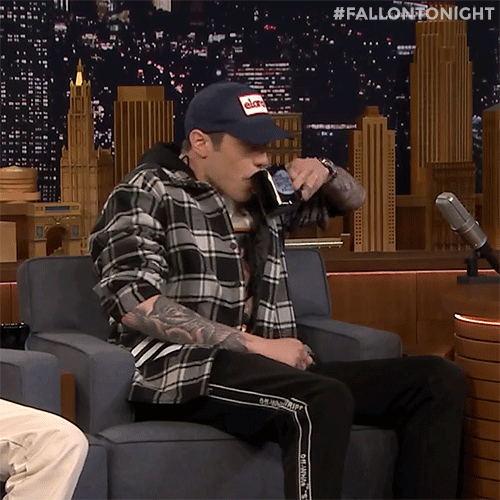 Basically Pete and his friend Ricky were kinda obsessed with the Kanye West song "Mercy" and in particular Big Sean ad-libbing the word "swerve" in the background of the chorus. So they ended up getting matching tattoos that said "swerve life".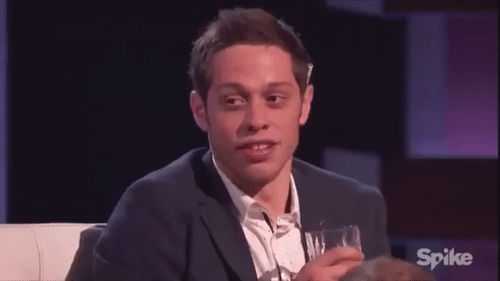 But somewhat ironically, Big Sean just so happens to be Ariana Grande's ex-boyfriend.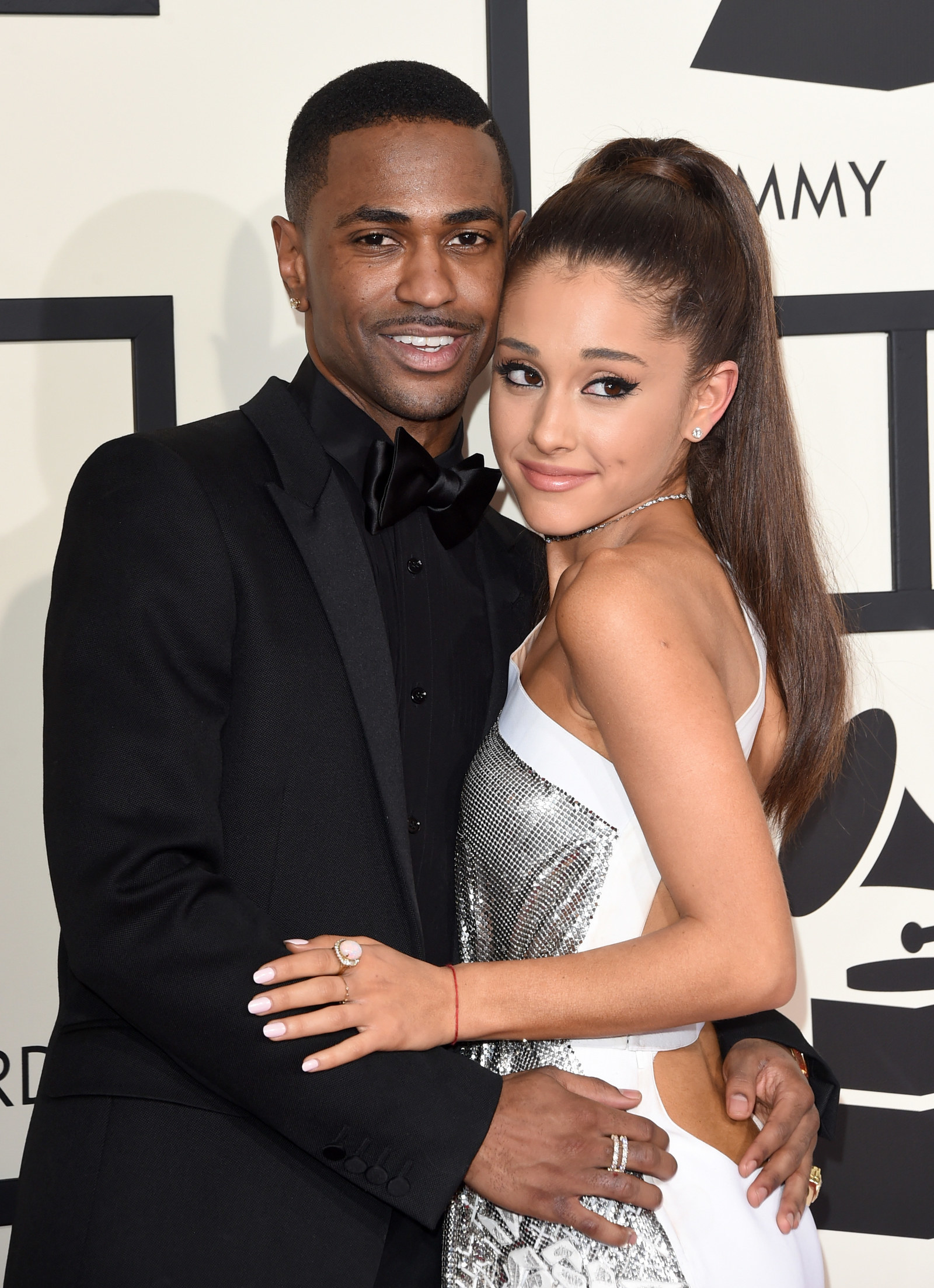 And as soon as people realised, they were low-key shook.
Anyway, I just thought that was amusing. Now go ahead and have a great day!