So, if you haven't been on the internet in the last 12 hours, it's my sad duty to tell you that Ariana Grande and Pete Davidson have APPARENTLY broken up.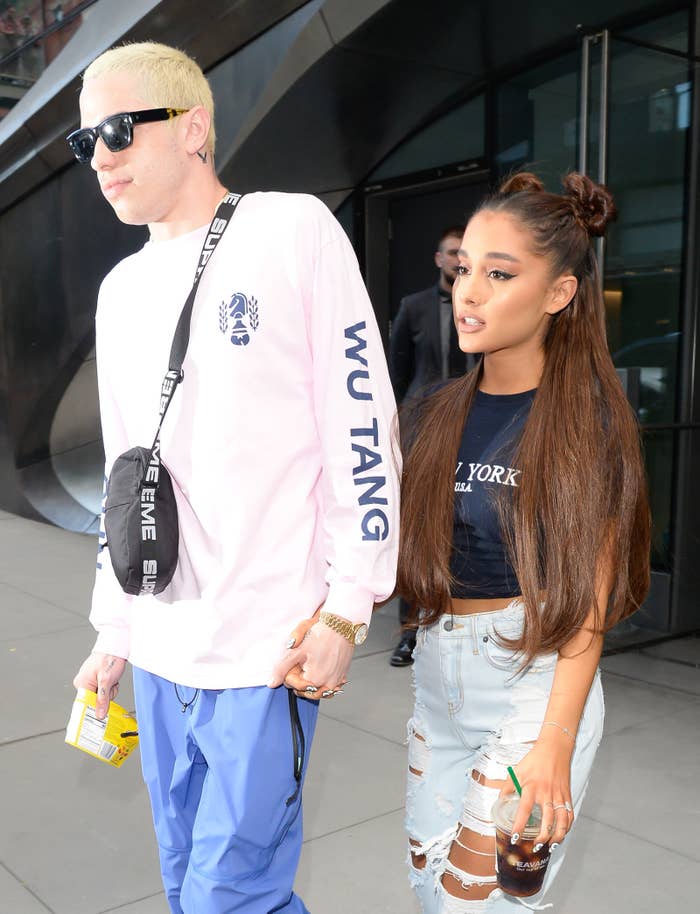 According to reports by TMZ, the couple split over the weekend "with both parties acknowledging that it simply was not the right time for their relationship to take off".
But amongst the reactions, a video from the premiere episode of Saturday Night Live re-emerged, where Pete Davidson joked about breaking up with Ariana. As you can probably imagine in light of the current rumours, it's awkward AF.
In the Weekend Update segment of the show, which aired on 29 September, Pete first joked about wanting a prenup when the couple got married, saying: "God forbid we split up and she takes half my sneakers."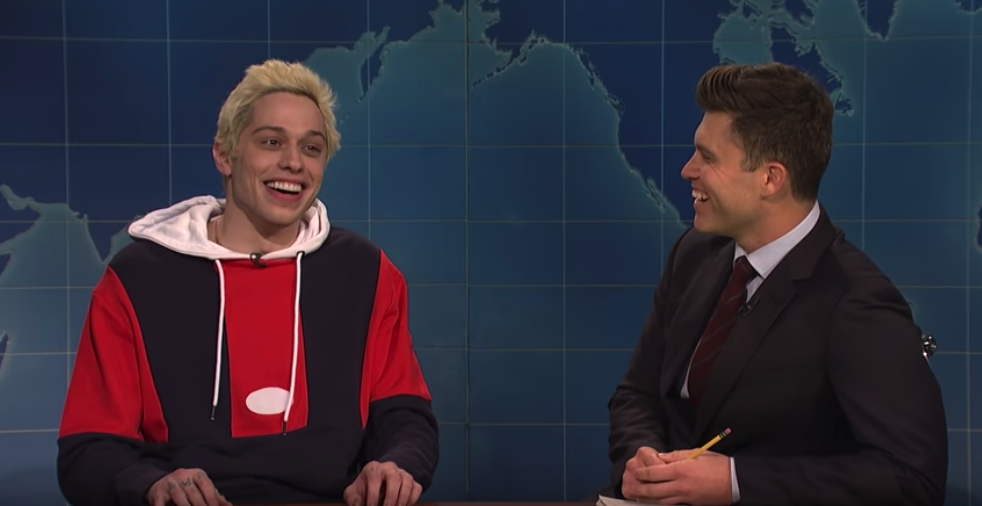 When Colin Jost then brought up the song that Ariana named after Pete on her latest album, Pete responded: "You know, I don't even get royalties for that 'Pete Davidson' song?"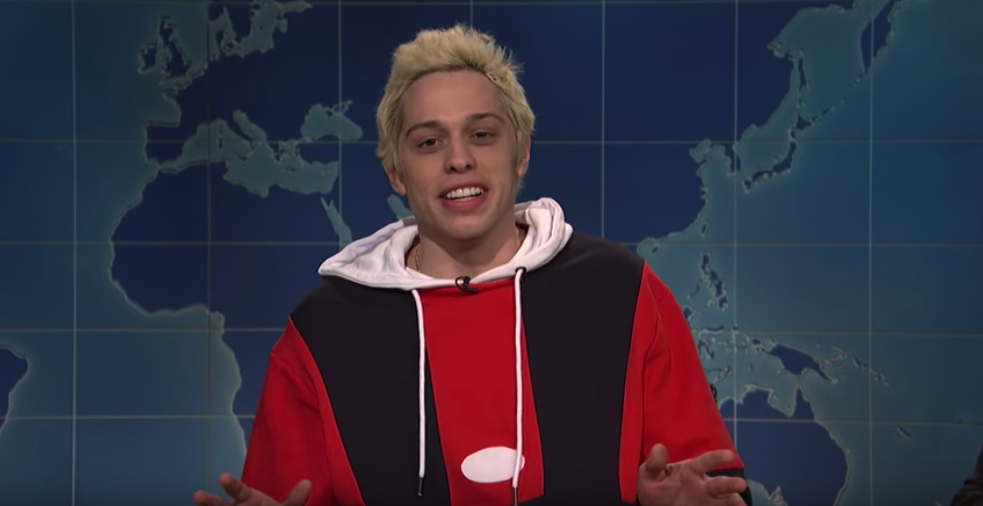 "If we break up, and we won't — we will — but we won't," he joked, "but like in 10 years if, god forbid that ever happened, there will be a song called 'Pete Davidson' playing in speakers at Kmart and I'll be working there."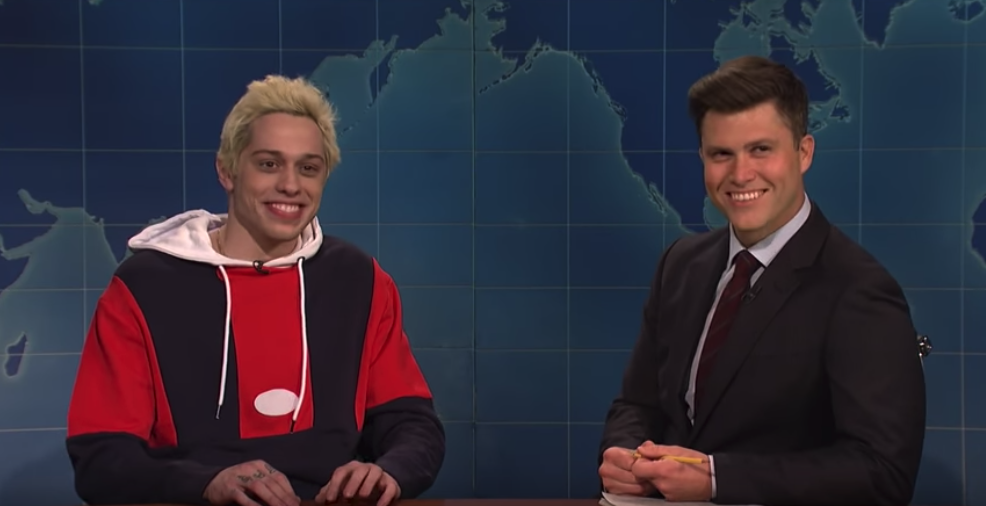 In the same segment, Pete also joked that he had switched Ariana's birth control with Tic Tacs, saying he wanted to "make sure that she can't go anywhere". The comments were met with criticism on Twitter, with people calling out the joke for its insensitivity.
Meanwhile, in the midst of all this drama, Pete has deleted his Instagram account again.