Ariana Grande and Pete Davidson have had a whirlwind romance, but I'm sure you already know that because it's pretty much the only thing everybody's been talking about this summer.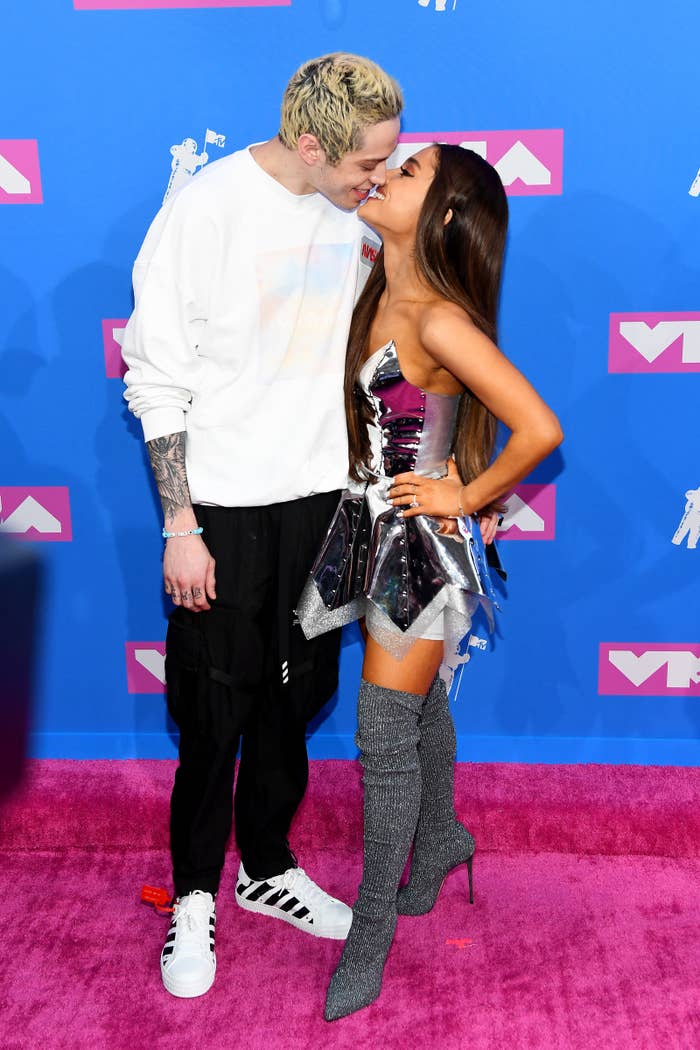 After hitting up the VMAs on Monday, Pete and Ariana went out to Auburn University where Pete did a Q&A with some of the students.
Obviously the crowd wanted to know more about his relationship, so someone asked: "What's it like being engaged to Ariana?"
And his response was initially kinda cute! He said: "It's like what you would think it was like but like a 100 times sicker. It's fucking lit. I'm a very, very lucky boy and very, very loved and I'm very lucky."
So that's where it ended, right? LOL don't be silly, of course not. Pete had to add a little extra flavour to his answer. He said, and I quote: "My dick's forever hard."
Don't believe me, watch it for yourself!
So what was Ariana's reaction to this? She had a little giggle and posted this snap to her Instagram story, saying "Bae was funny as fuck and brilliant today as always."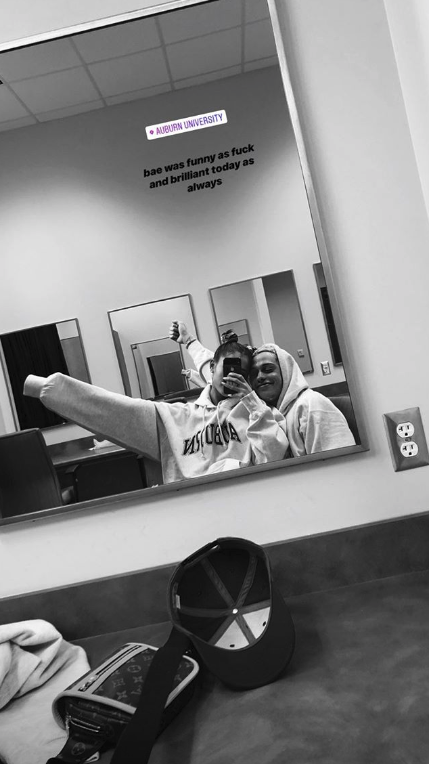 So I guess that's that then. I'm sure your day will be greatly improved after learning this nugget of information.