Last night marked the biggest night in British music – the Brit Awards. And a whole host of stars descended on London to be there, including the four goddesses, Little Mix.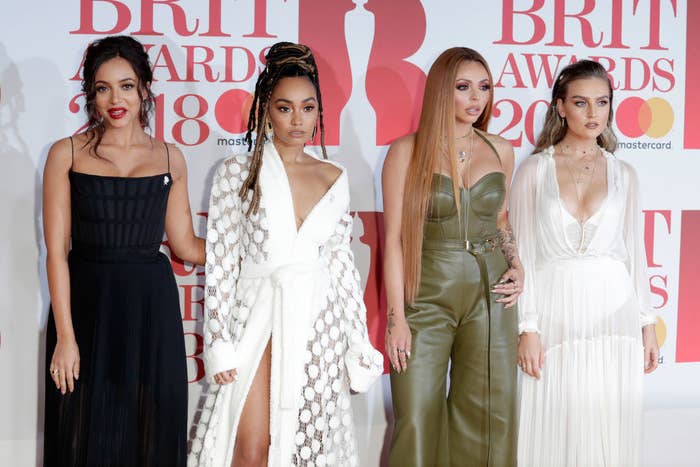 Unfortunately the band, who were nominated for two Brit Awards on the night, left empty handed, losing out in the British Single and British Artist Video Of The Year categories.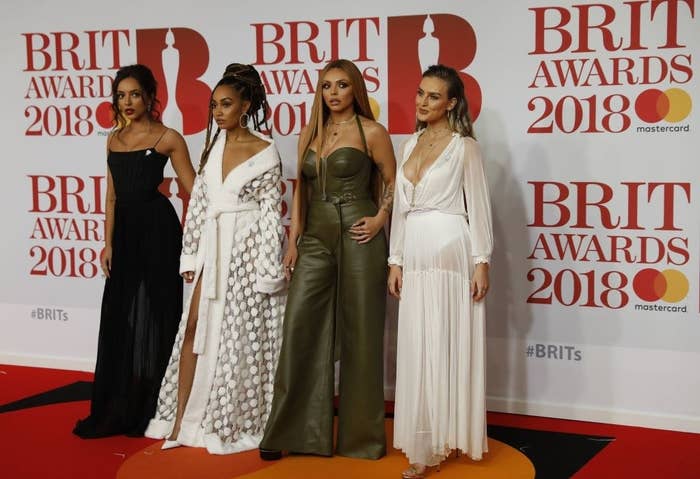 However, it's the latter, the fan-voted Video Of The Year category, that has drawn the most attention since, with fans on Twitter noticing that in the leaderboard on the Brit Awards website, Little Mix were actually in the top spot.
And once people started to realise, they got pretty mad.
And pointed out that in the past when Little Mix were up against One Direction, the same thing happened in reverse, except One Direction still won the award.
However, although Little Mix appeared to be number one on the Brits website, someone else pointed out that Harry Styles did in fact seem to have received over 100,000 votes more than the girlband.
But another tweet contradicted those numbers, showing that Harry had received just over 30,000 votes more than Little Mix.
Either way, right now I think we're all basically Oprah.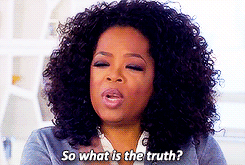 BuzzFeed has contacted representatives for the Brit Awards for comment.
UPDATE: The Brit Awards have responded with a statement about how the voting system works.
"The final leaderboard was displayed on The BRITs website prior to the final count being checked and verified independently by the Electoral Reform Services, the company that independently run all BRITs voting processes. The leaderboard doesn't work in realtime and the vote was incredibly tight at the top. Fans can have complete confidence in the BRITs public vote. Multiple tweets by the same user did not count (as per our published terms and conditions) but do help with the trending stats on twitter which could have led to some confusion amongst voters."
ERS, the company that independently runs the Brits voting services, also responded.
"BRIT Awards Ltd employs our services to monitor all voting including the publicly voted categories. Robust vote-counting rules and filters are in place which are in accordance with ITV's voting regulations, and agreed and tested prior to any vote taking place. We are confident that the vote integrity has not been compromised."