People Are Accusing Kylie Jenner Of Being Disrespectful To Jennifer Lopez At The VMAs
"One of the most disrespectful things I've seen."
I don't need to tell you that last night was the VMAs because I'm sure you already knew that. What you might not know is that people are currently dragging Kylie Jenner as a result of it.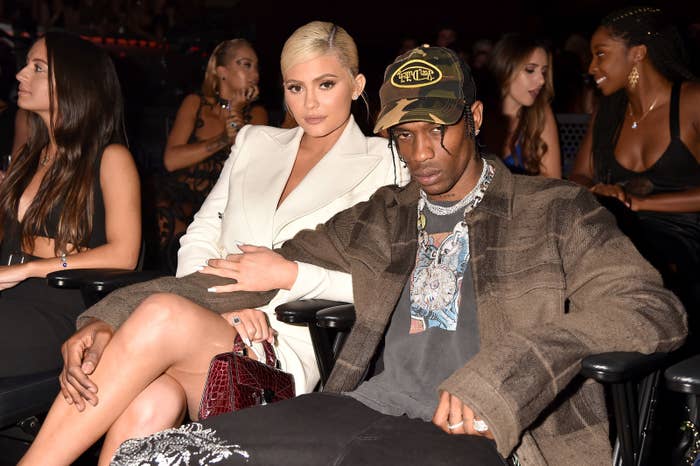 Pretty much the whole room was standing. Tiffany Haddish looked to be having a pretty great time, as usual.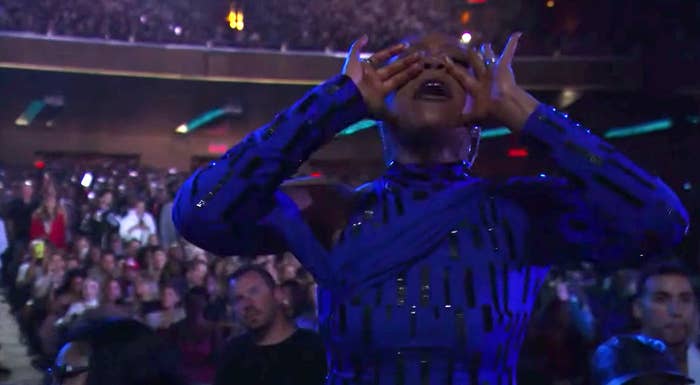 As was Cardi B.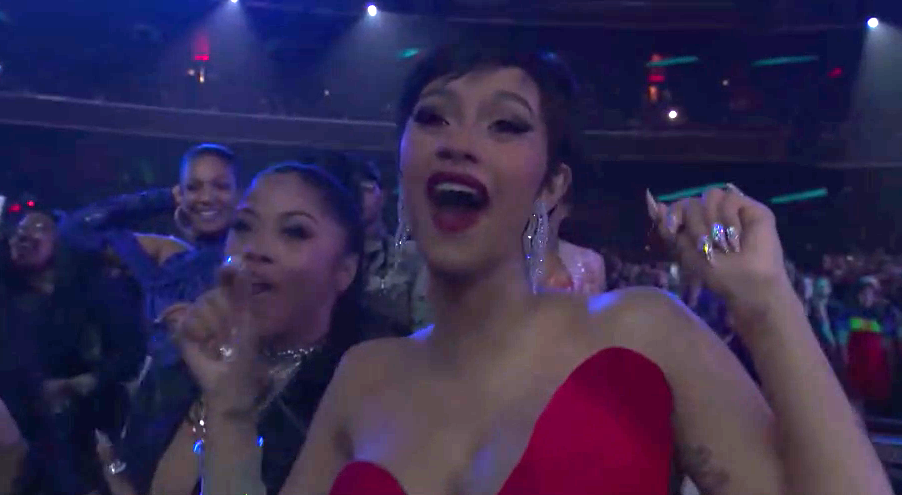 And obviously Jennifer's man, A-Rod, was on his feet.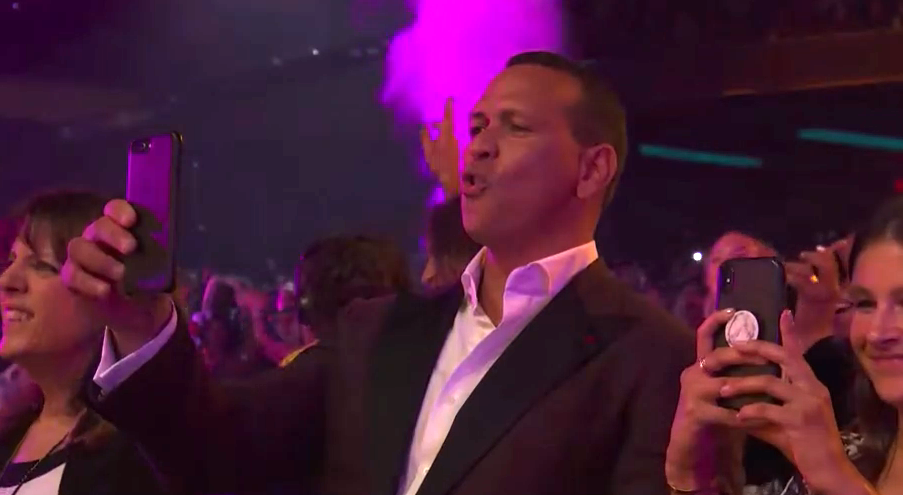 But when the camera panned round to Kylie and Travis, they were sitting down and looked like they were having a pretty miserable time.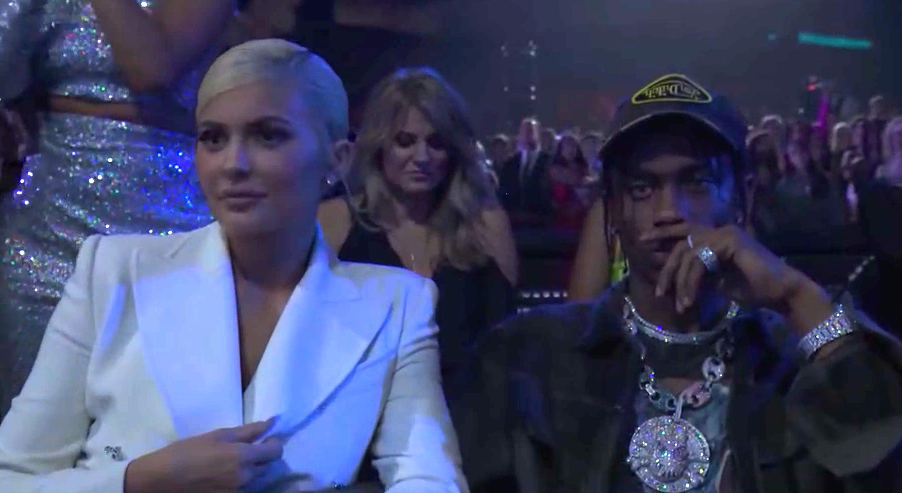 As soon as people realised, they weren't shy in voicing their opinions, calling Kylie and Travis disrespectful.
Like, honestly it was endless.
Somebody did think of an excuse as to why she might not look like she was having a good time though.
But in Kylie's defence, she wasn't the only one sitting down. If you look to the left of this picture, you can see the people in Kylie's section of the audience are all pretty much on their butts.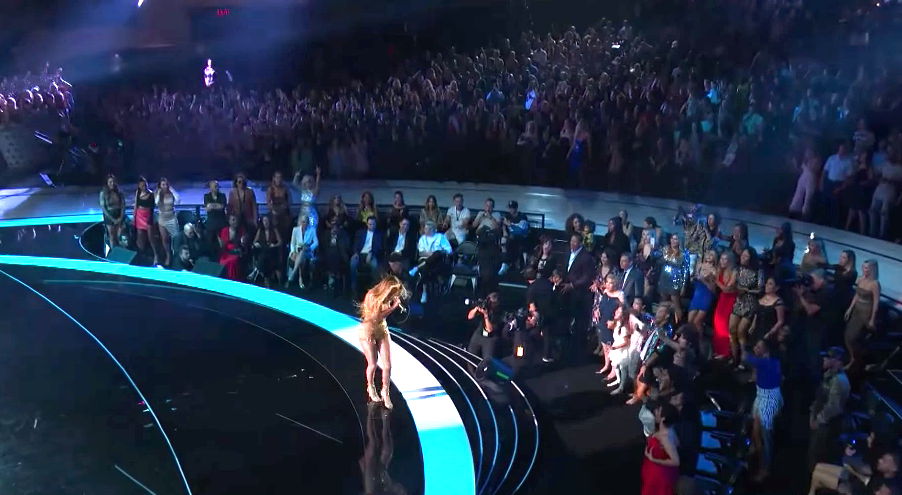 And later on in the set, Kylie and Travis both stood along with everyone else.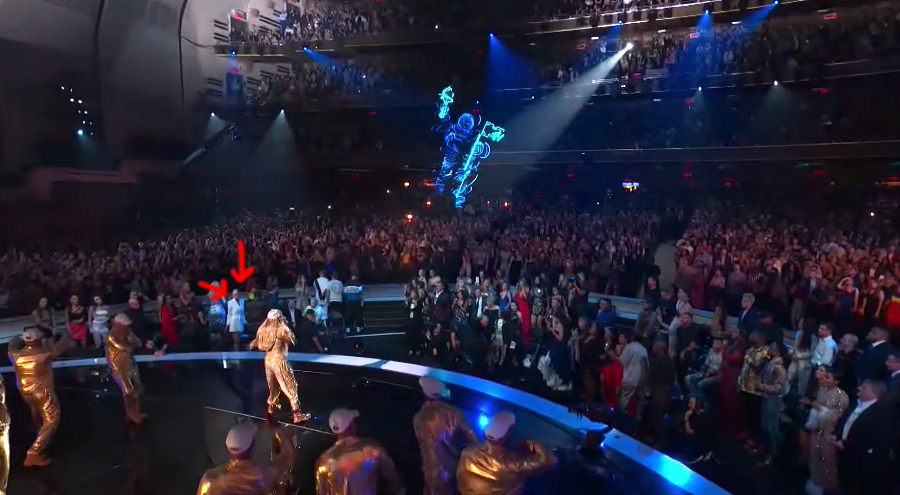 But that wasn't the only thing Kylie was being dragged for. People also took issue with the way she was reacting while her own boyfriend was performing.
But not everyone was out to drag Kylie. Some defended her, saying that she shouldn't have to react the way people expect her to.
Oh, and on top of all this, some people pointed out that Kylie seemed to be on her phone for a lot of the evening. But they weren't mad about that, they memed it instead.
Whew, just another day in the life of Kylie!