Of course, we all know that Paul played Phoebe's love interest, Mike Hannigan, on Friends back in 2002. He appeared in 17 episodes, including the finale which aired in 2004.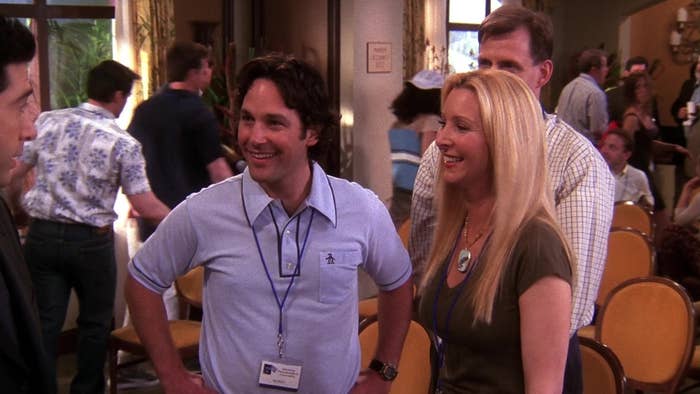 In fact, Paul was involved in some of the biggest scenes and storylines towards the end of the series — we all remember (and sobbed at) Mike and Phoebe's winter wedding, right?!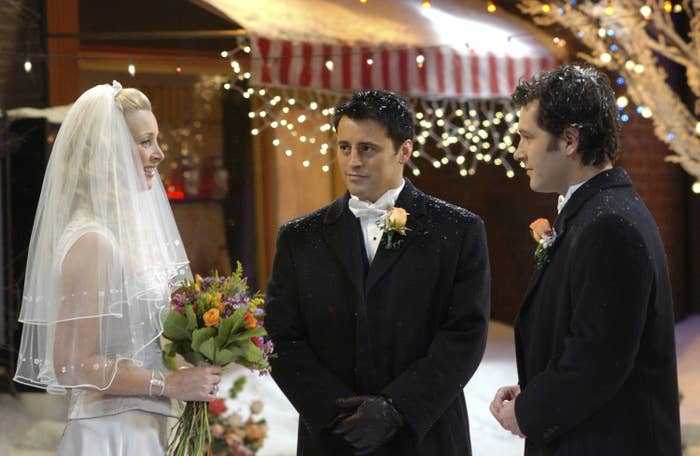 But, in a recent interview for Variety's "Actors on Actors" series, Paul was asked by Chris Evans how it felt to be a part of "real clubby, cliquey, benchmark-y things" such as Friends and Marvel.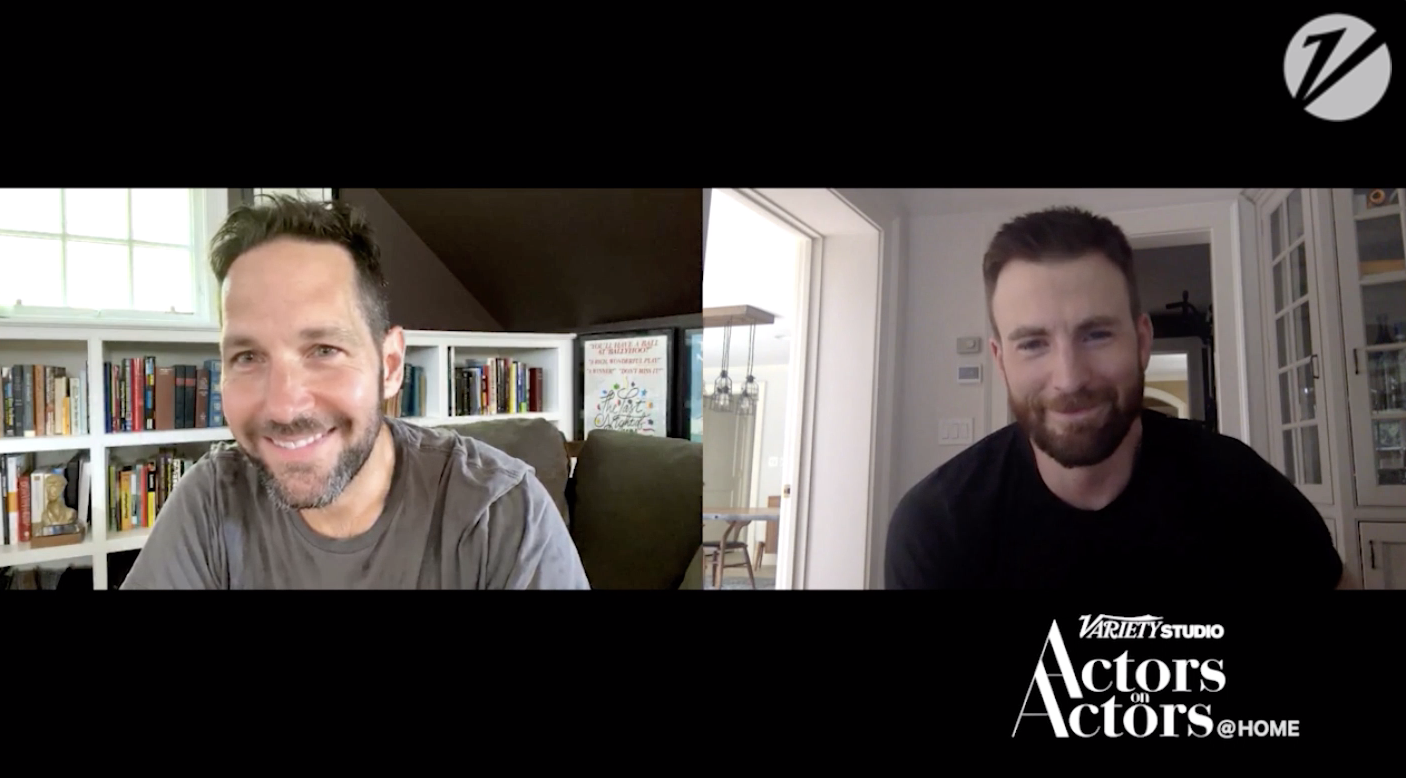 "They do seem like kind of pockets and chapters in life," Paul responded. "In something like Friends, the show was about them, but it's an interesting thing to be a part of. I was only in it for just a blip."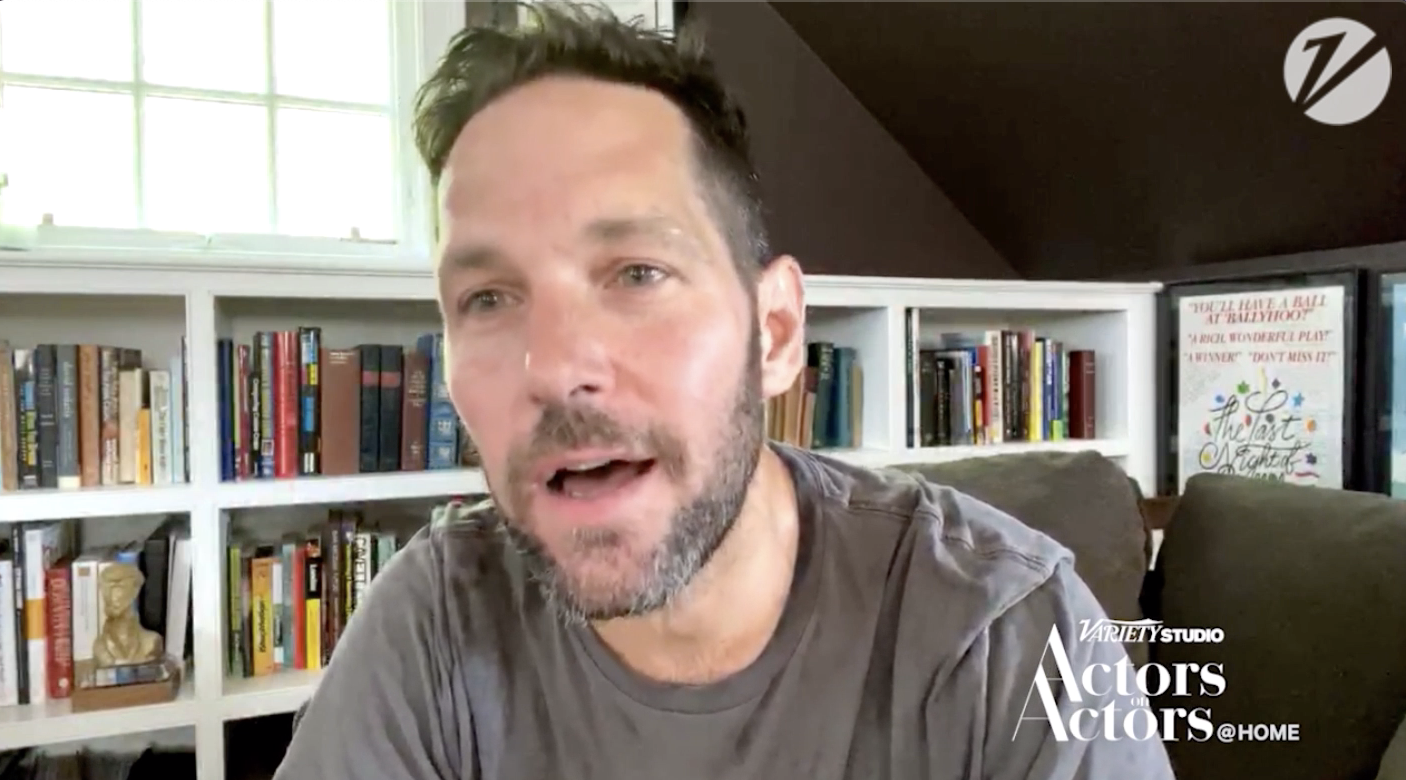 "I felt, 'I'm like a prop on this show. It's not about Mike Hannigan,'" Paul continued. "But there's a very interesting feeling to be a part of something that has that kind of profound impact on pop culture."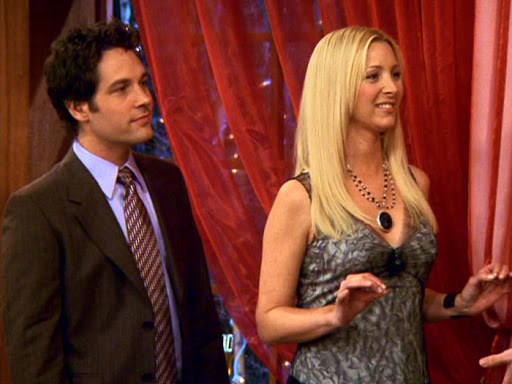 Because they're just two kind souls that love and support each other, Chris Evans heaped a whole bunch of praise on Paul for being great at integrating with already-formed casts on set.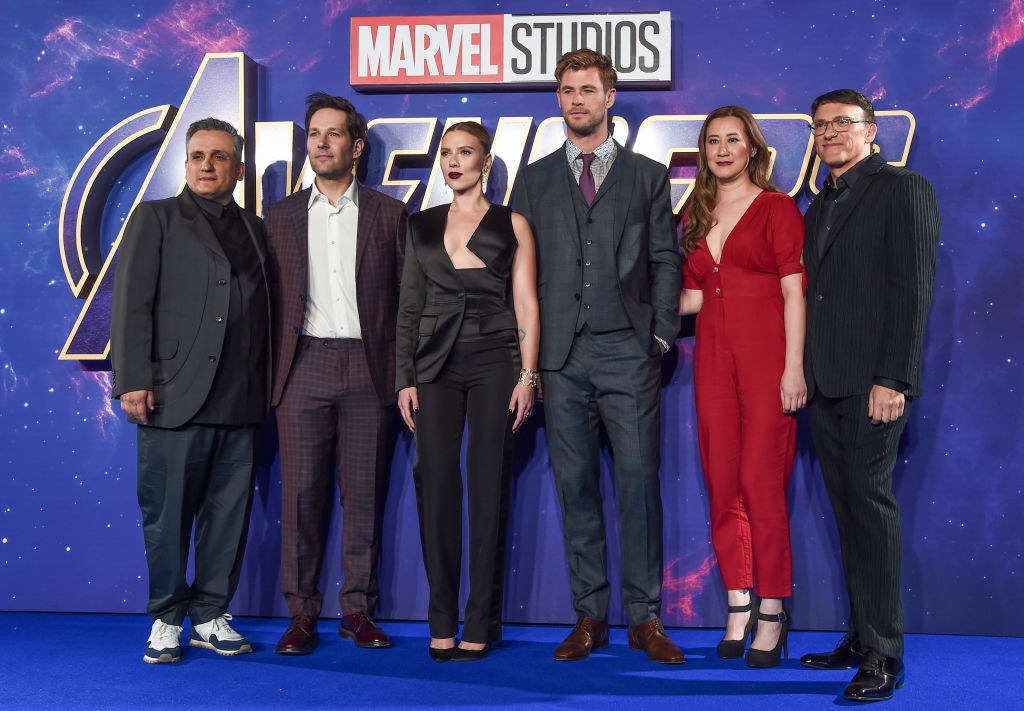 Elsewhere in the interview — not at all related but vital information, if you ask me — talk got into pay and if a third Ant-Man movie was ready to go into production.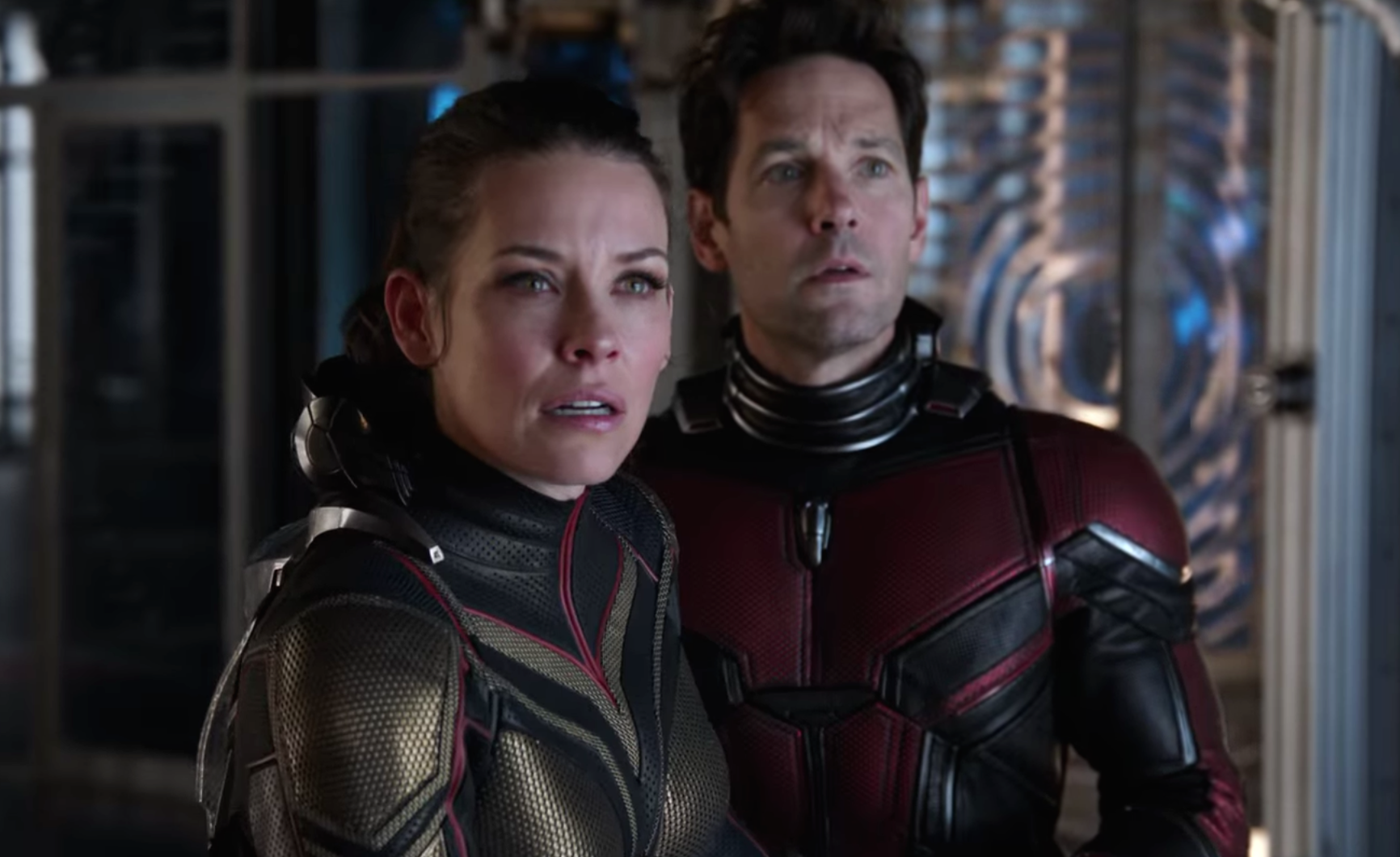 When Paul refused to give any details on the status of a potential trilogy, Chris joked back: "I might as well ask you what your paychecks are. I don't know. Paul, what's your penis size?"
"It's even bigger than my paycheck," Paul quipped back. "Put in your own Ant-Man joke there."