We all know that social media has its downfalls, but something of a worrying trend to take off is people editing pictures of celebrities to lighten or darken their skin tones.
One of the latest celebrities to have had their pictures edited is Paris Jackson.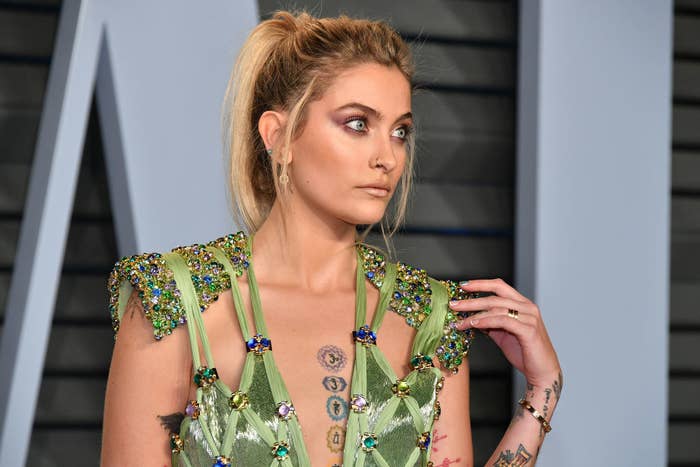 In this example, you can see that her skin is clearly lighter, although this could be down to the overall picture being brightened.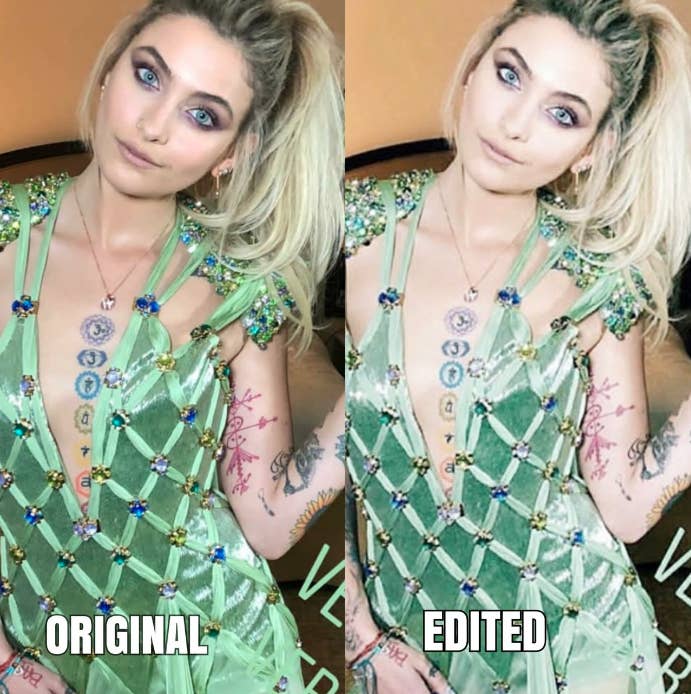 But after spotting some of the edited pictures herself, Paris tweeted her fans asking them to stop changing the colour of her skin, saying that she was "finally happy" with the way that she looks.
While some fans offered an explanation of why it could be happening...
Many others offered their support.