Oprah Sent Mindy Kaling The Most Epic Baby Present And It's So Freakin' Adorable
"Two men are going to be coming to your house ... with a U-Haul truck."
Let's just admit it here and now: We'd all like to be besties with Oprah. I mean, I'd even settle for just being vague acquaintances.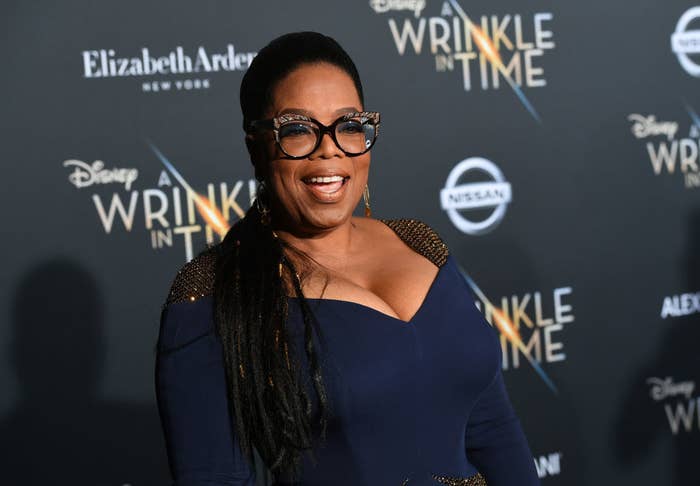 But for some fortunate people, they can actually call Oprah a friend, and one of those lucky people is her A Wrinkle in Time costar Mindy Kaling.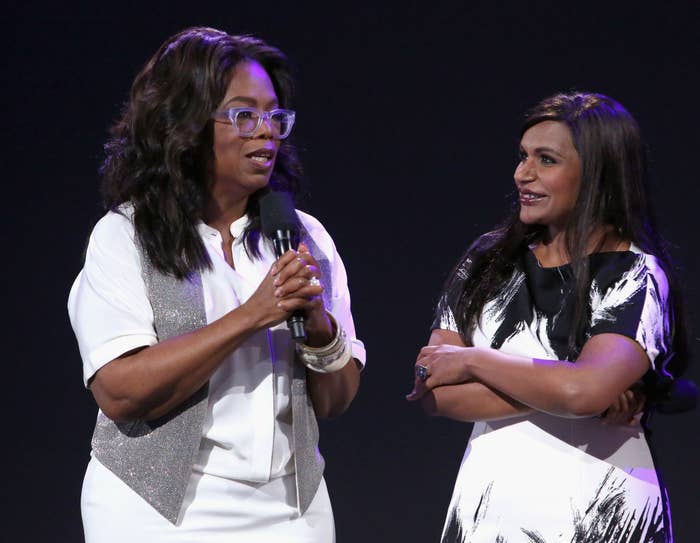 In fact, the pair are such good friends that when Mindy gave birth to daughter Katherine, Oprah sent her a baby present.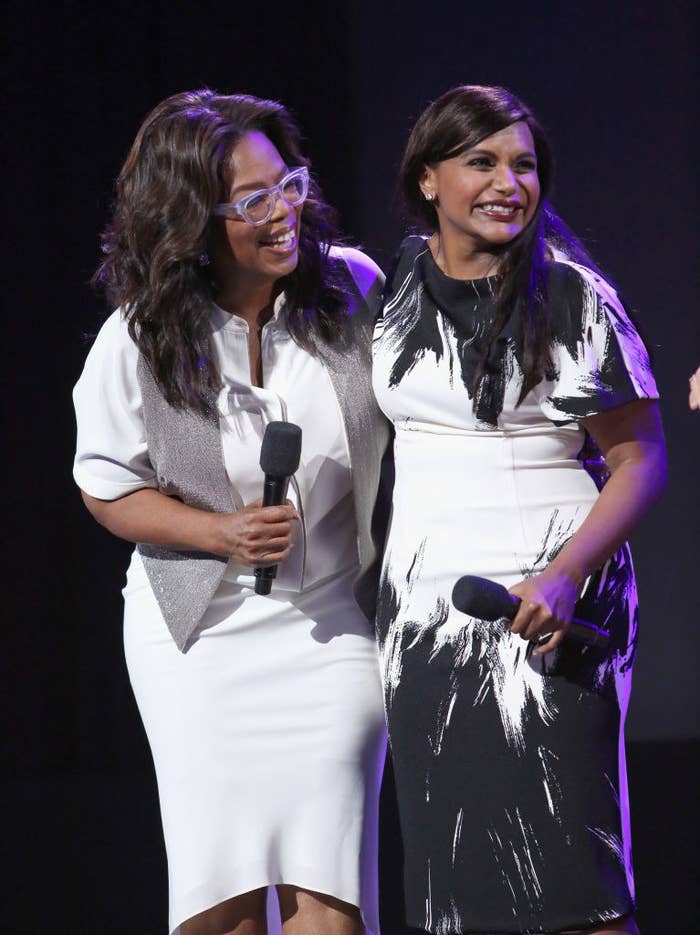 Talking to USA Today, Mindy said that Oprah's assistant had been in touch because she'd "like to drop off a present".
"I'm thinking that's so nice, like, it's probably flowers. I had a kid, I'm a single mom. That's really nice Oprah remembered."
But then Oprah's assistant said that "two men are going to be coming to your house ... with a U-Haul truck".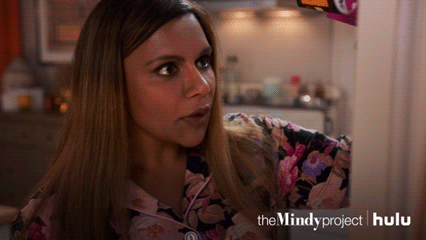 "They arrived with a hand-carved bookcase, prettier than any professional dollhouse you had ever seen, that contained a hundred of the classic essential books in children's literature."
And the cutest little detail was that each book had "Katherine's Book Club" written on it.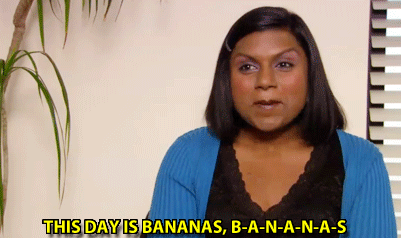 But according to Oprah, the gift "wasn't as perfect as I wanted it to be", because she originally wanted the bookcase to be carved so it resembled the treehouse that Mindy's A Wrinkle in Time character lives in.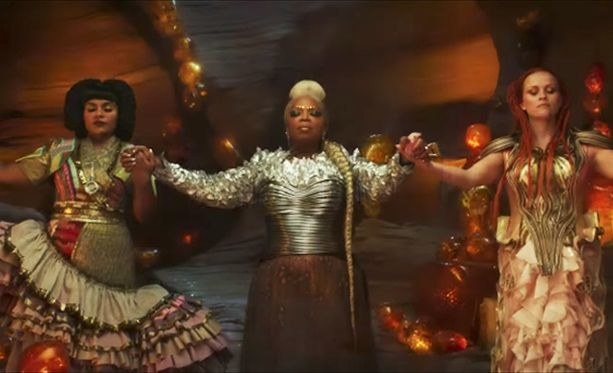 But instead, Katherine Kaling has to put up with a "beautiful castle" bookcase instead. Ohhh, the horror!