Oprah Winfrey Said Prince Harry And Meghan Markle "Do Not Need My Help" After She Was Dragged Into The Royal Drama
"Meghan and Harry do not need my help figuring out what's best for them."
Oprah Winfrey has denied giving advice to Harry and Meghan, the Duke and Duchess of Sussex, after a report claimed she had spoken to the royal couple about branching out and becoming independent.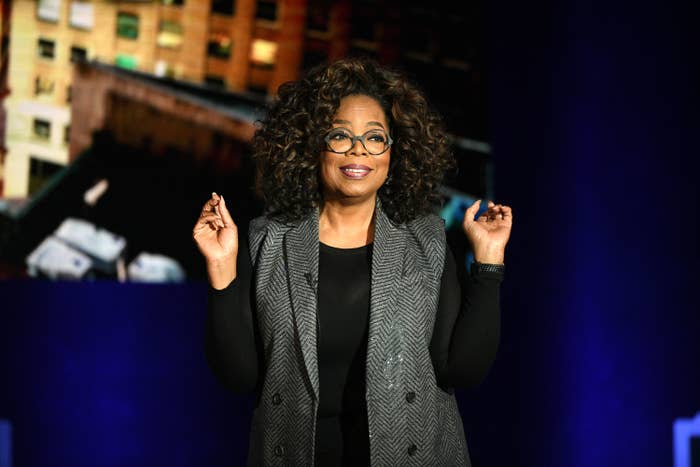 On Wednesday, Harry and Meghan announced that they had "chosen to make a transition" in 2020 and intended to "step back as 'senior' members of the Royal Family".
The statement went on to detail how Harry and Meghan planned to split their time between the UK and North America so the couple could find a healthy balance to raise their son.
However, the announcement came as a shock not only to the public but also the royal family, who was reportedly unprepared for the news to be made public.
On Thursday, another report alleged that the pair had made their decision to step back from the royal family after having in-depth discussions with Meghan's longtime friend, Oprah.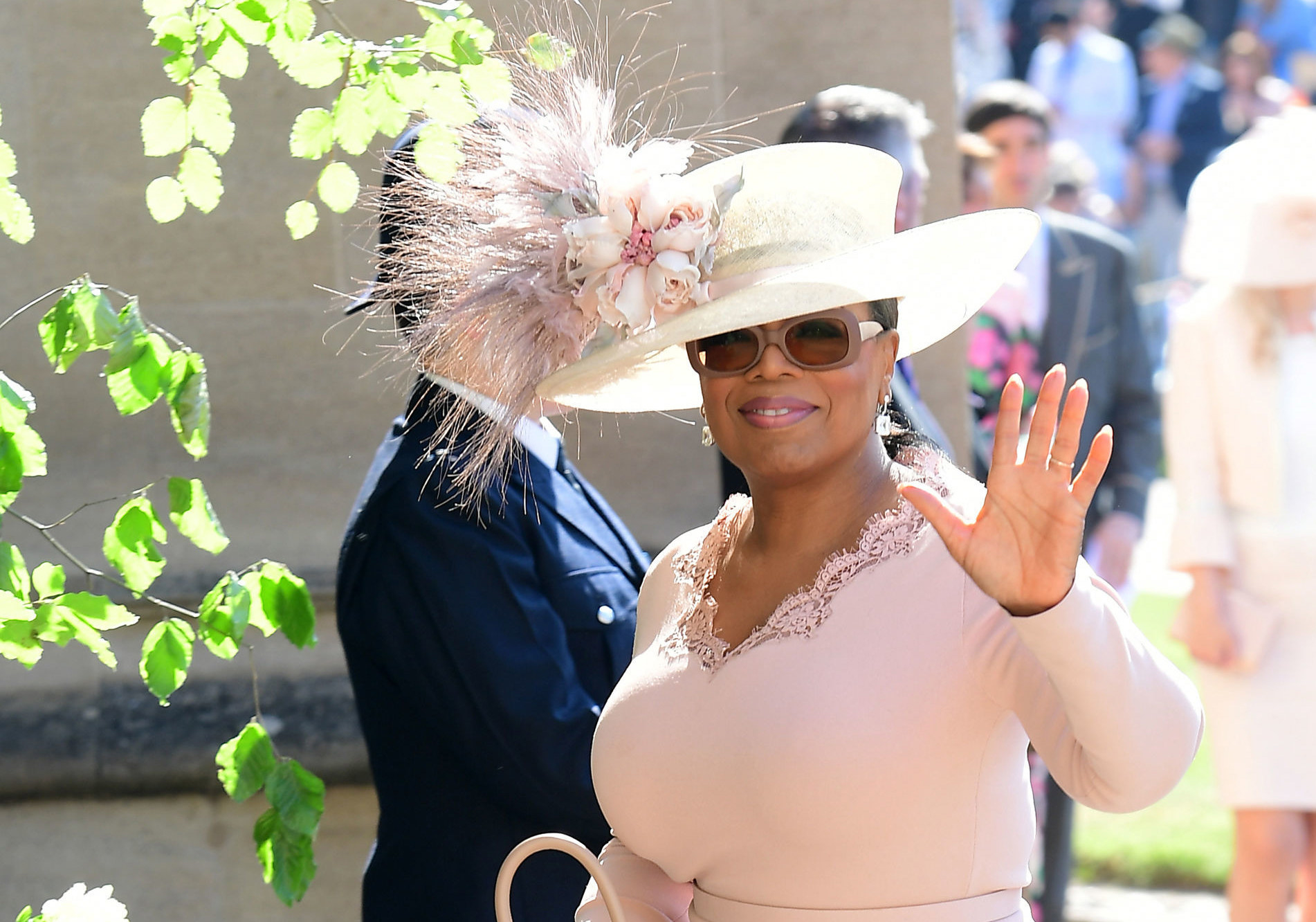 But, despite a rep for Oprah apparently declining to comment at the time, the TV legend has now stepped forward and denied she had anything to do with Harry and Meghan's decision.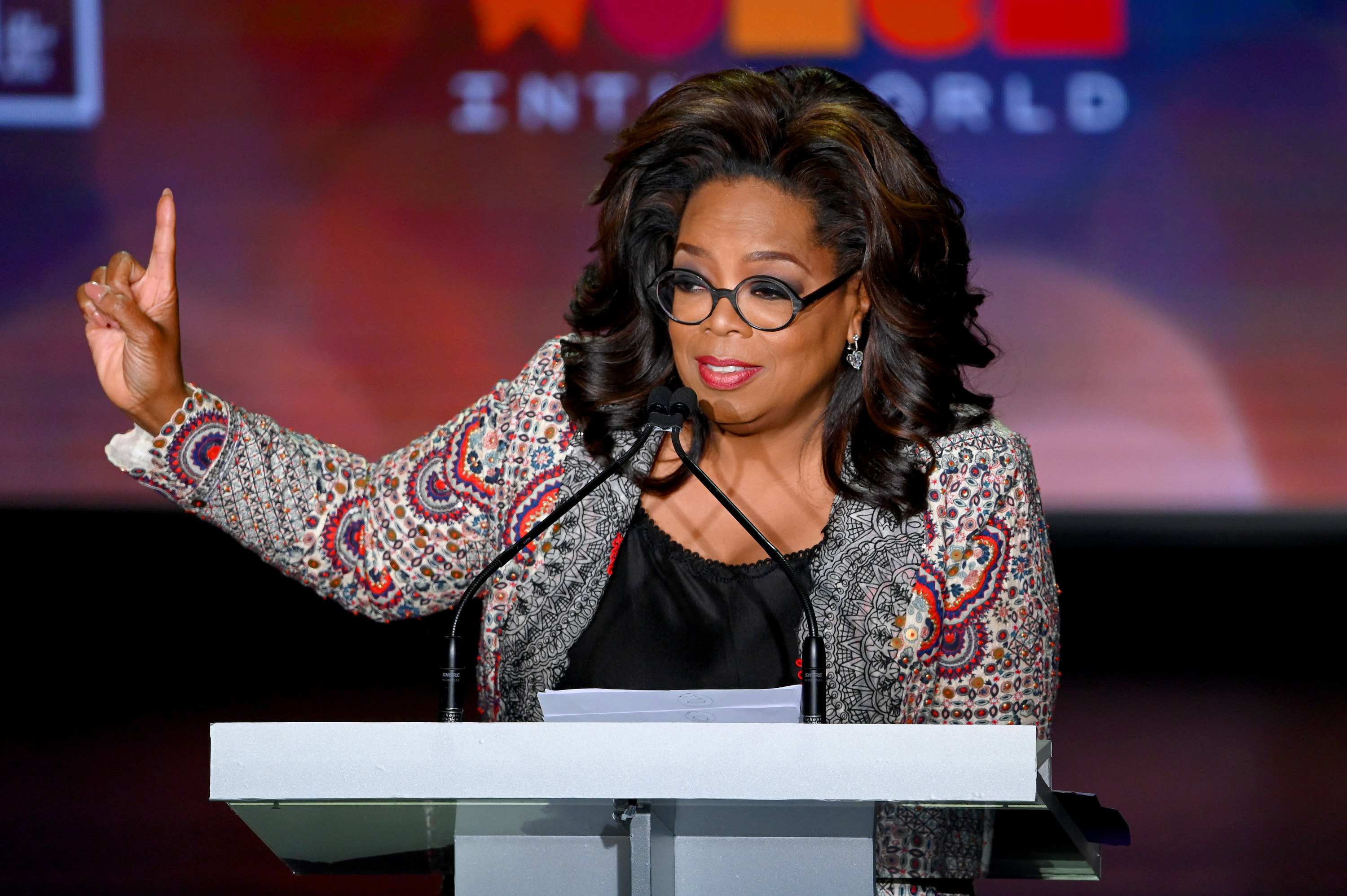 "Meghan and Harry do not need my help figuring out what's best for them," Oprah told BuzzFeed News. "I care about them both and support whatever decisions they make for their family."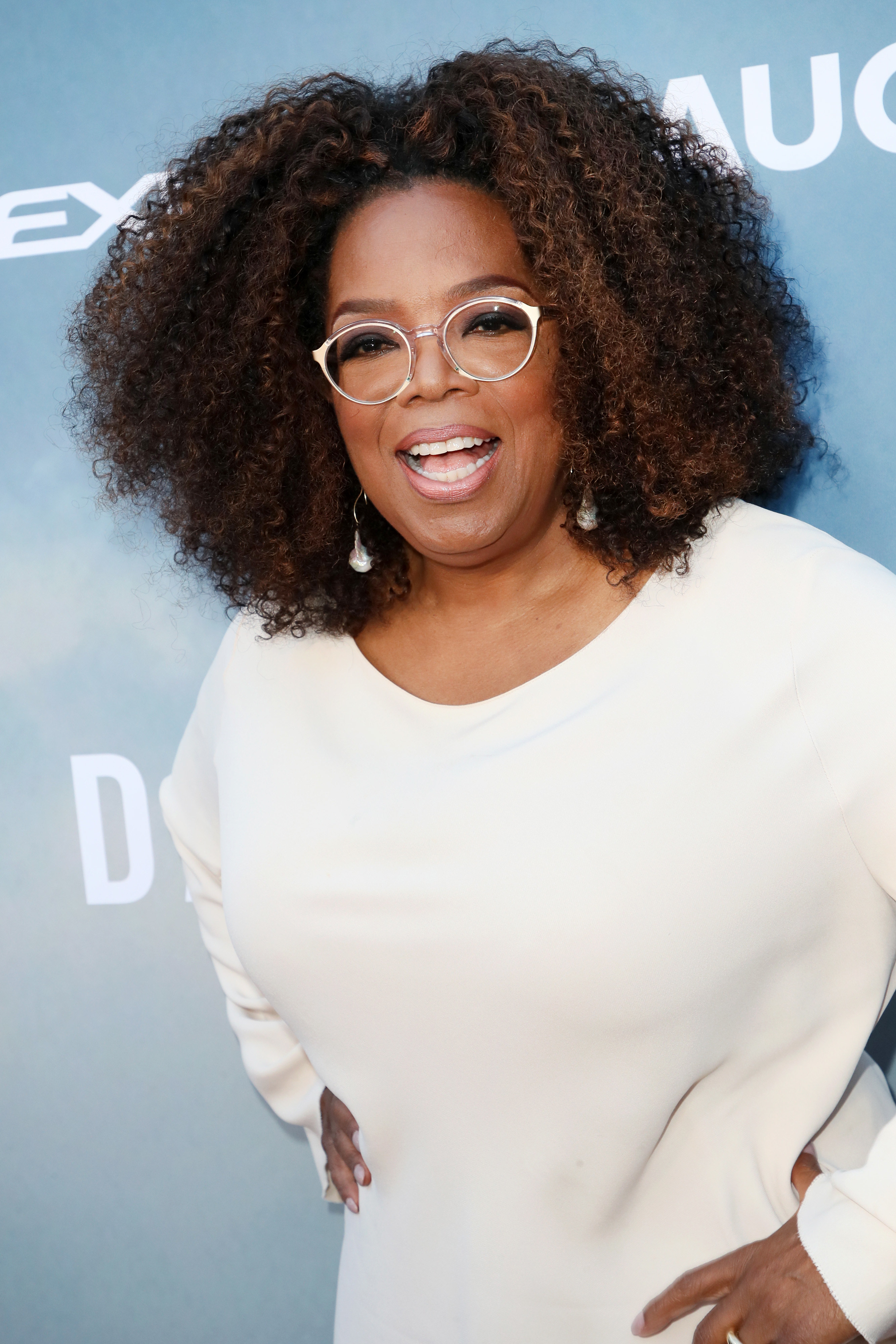 According to the latest reports, Meghan has now flown back to Canada to be with the couple's son, Archie, while Harry stays in the UK for an upcoming engagement at Buckingham Palace.