Noah Centineo Opened Up About His Past Drug Use, Revealing That It Was A "Dark Time"
"There wasn't really much I wouldn't do. I was really upset, man."
You might know Noah Centineo as the bubbly heartthrob from To All The Boys I've Loved Before, but the 23-year-old actor is now getting real about a darker time in his life that saw him turn to drugs and partying.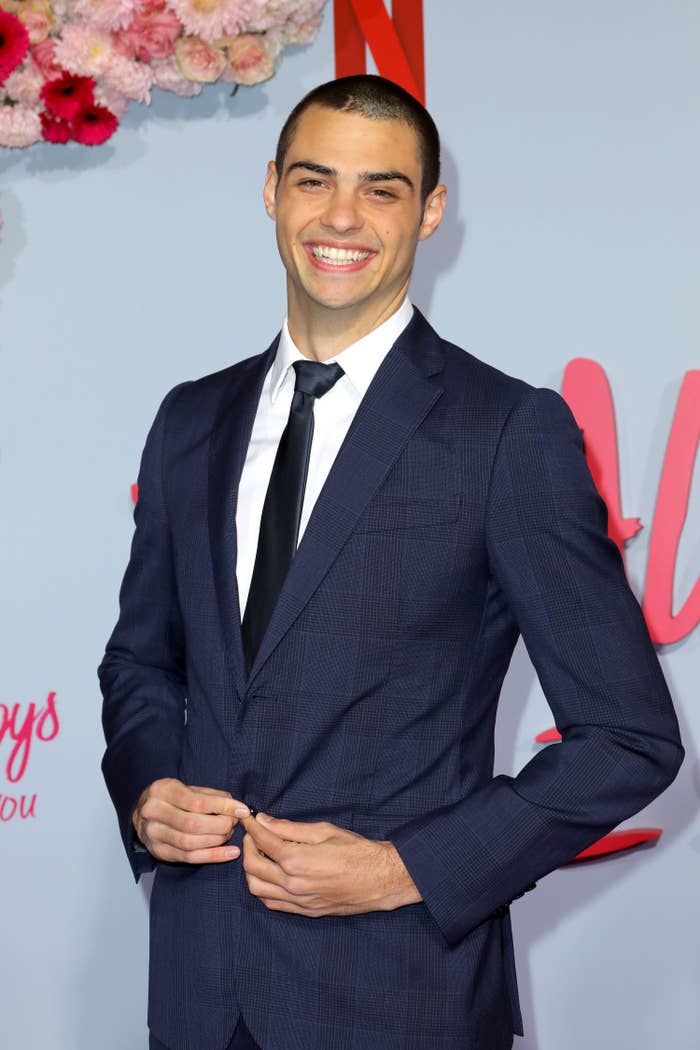 In a recent interview with Harper's Bazaar, Noah revealed that the "wild period" began when he was 17 and would see him and his friends "take Molly and talk for five hours and get to the bottom of some really deeply philosophical existential questions".
When asked what other drugs he had experimented with, Noah said "everything", calling it a "really dark time" in his life.
Noah appeared to suggest that his partying days were as a result of his parents getting divorced when he was 15. As a result, he explained, he would bottle up a lot of his emotions.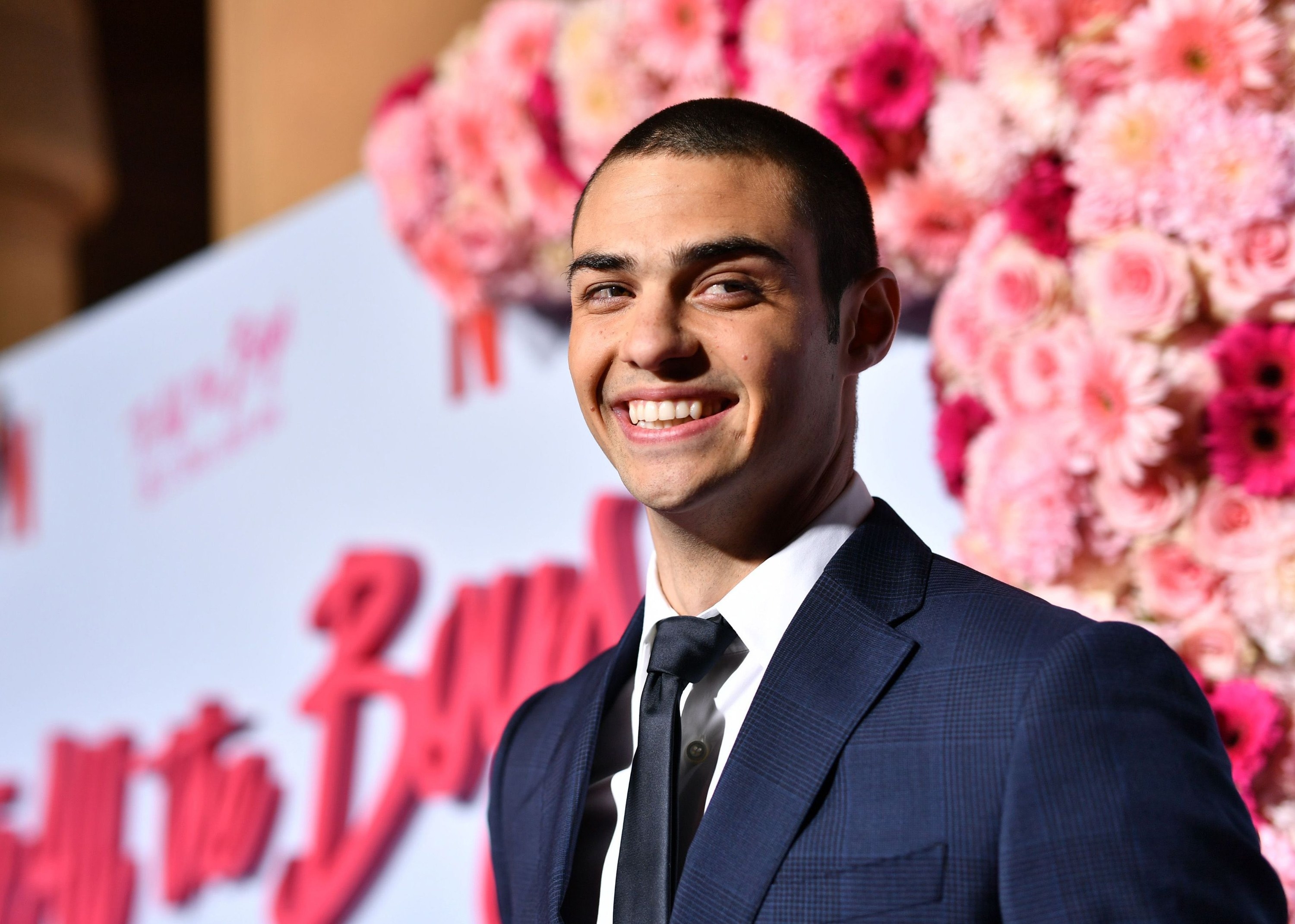 Now, however, Noah revealed that he has a lot of "sanity-keeping rituals" that keep him balanced and he isn't afraid to hold himself accountable for his own actions.
In the interview, Noah also opened up about his relationship with Sports Illustrated model, Alexis Ren, revealing it's the longest relationship he's ever been in.
But, unfortunately for Alexis, she might have to get used to sharing her man as his latest movie, To All The Boys I've Loved Before: P.S. I Still Love You, came out today. Yep, the internet's shared boyfriend is back on our screens.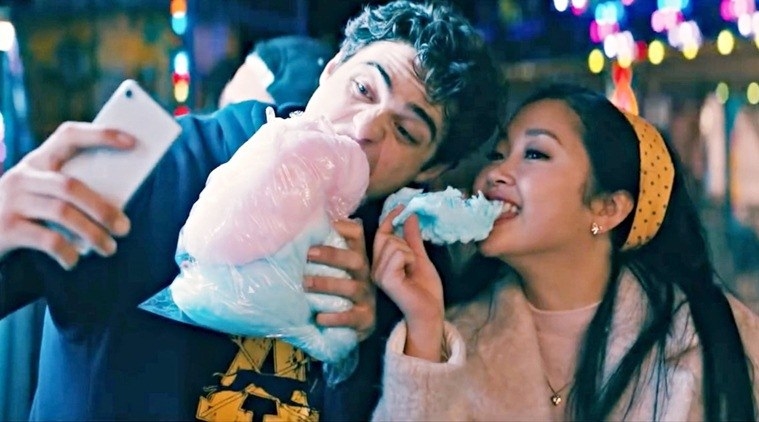 You can read Noah's Harper's Bazaar interview in full here.