Noah Centineo is the latest male celebrity to be body-shamed for not having abs after he posted a topless picture to social media.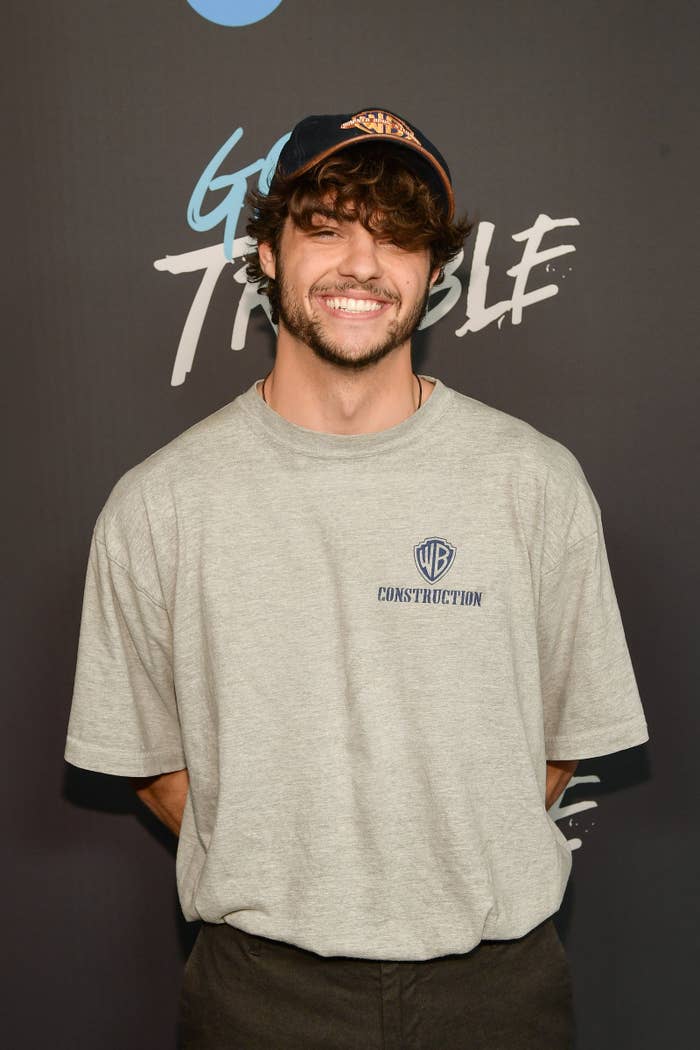 The To All the Boys I've Loved Before heartthrob recently shared a picture to Instagram which has so far been liked almost 3 million times.
However, it wasn't long before the negative comments started with trolls claiming that Centineo had "let himself go".


Other comments said he should "go fitness" and drew comparisons to Centineo's Calvin Klein ad from earlier this year, which some even claimed had been photoshopped.
Fans immediately jumped to Centineo's defence, criticising the people leaving negative comments and calling for an end to body-shaming.
Centineo isn't the only male celebrity to be the subject of body-shaming recently. Jason Momoa, who celebrates his 40th birthday today, also found himself on the receiving end of negative comments after vacation pictures surfaced.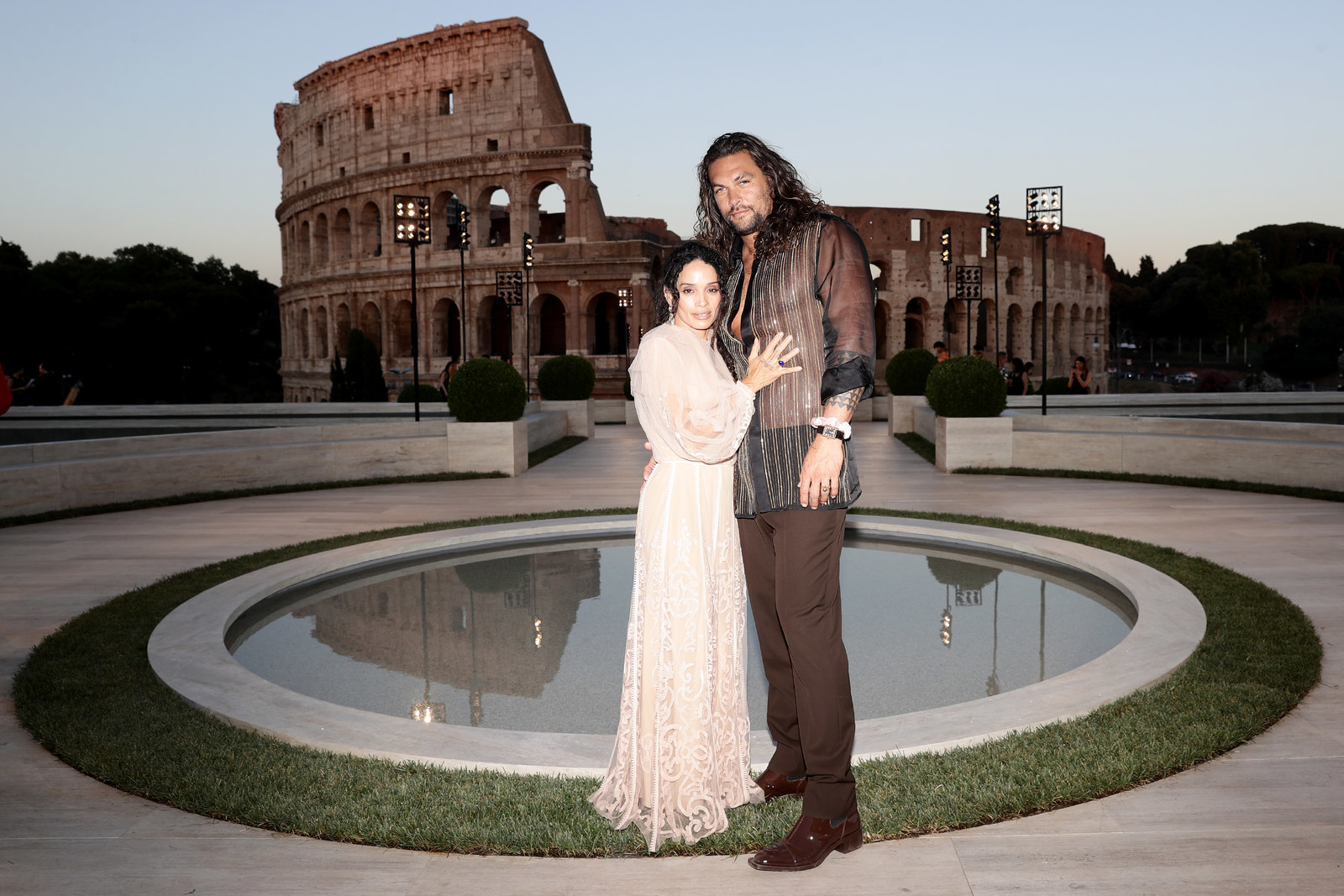 BuzzFeed News has reached out to representatives of Centineo for comment.