NikkieTutorials Called Life "Unfair" In Her First YouTube Video Since She And Her Fiancé Were Robbed At Gunpoint In Their Home
"Life is really unfair, but it is up to us to keep fighting every single second of the day."
NikkieTutorials has thanked fans for their continued support in her first YouTube video since she and fiancé, Dylan Drossaers, were robbed at gunpoint in their Netherlands home.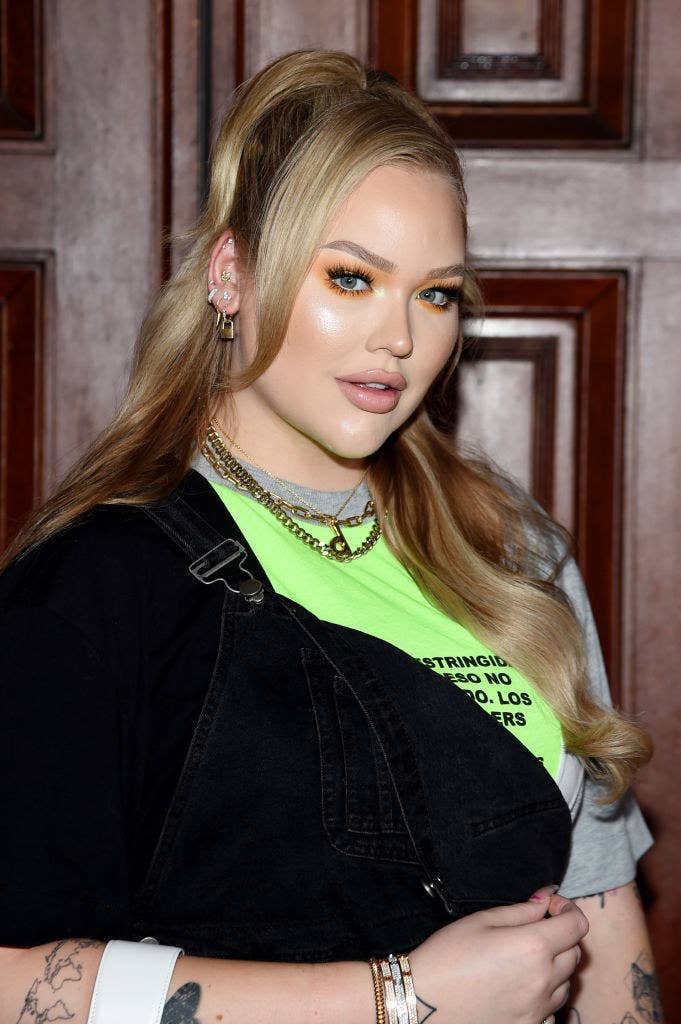 Earlier this month, the beauty YouTuber revealed that one of her "biggest nightmares had become reality" as she briefly opened up about the incident on social media.
"Dylan and myself got attacked but physically we're okay," Nikkie wrote. "Mentally it's a whole other story. I'm writing this message for now to let you know that we are 'okay' and safe."
Since then, Nikkie has largely remained quiet across social media as she and loved ones came to terms with the incident. But, over the weekend, the social media star broke her silence in an emotional return to her YouTube channel.
"A couple of days ago, Dylan and I were part of one of my worst nightmares — we were robbed at gunpoint at our own home," Nikkie began the video after visibly tearing up. "Even though I can't tell you too much, because there's still a very ongoing investigation, I do wanna let you know that I'm OK."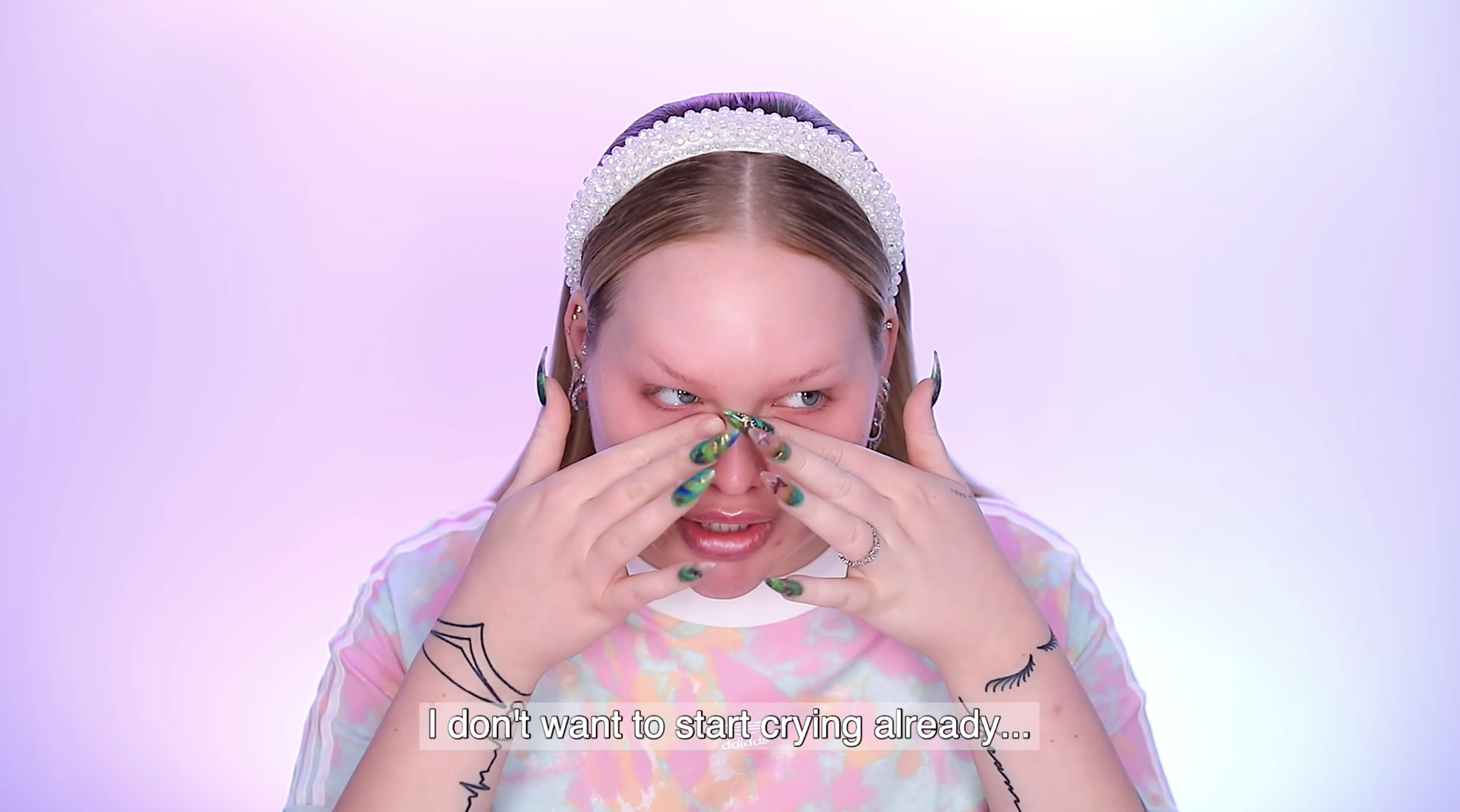 "I'm not gonna lie, it is so hard," Nikkie went on. "It is gonna take a lot of time for Dylan and myself and our family and friends to grow from this and to keep going with life, even though life does not hold back."
But, refusing to let the barrage of bad news keep her down, Nikkie defiantly added: "Life is really unfair, but it is up to us to keep fighting every single second of the day."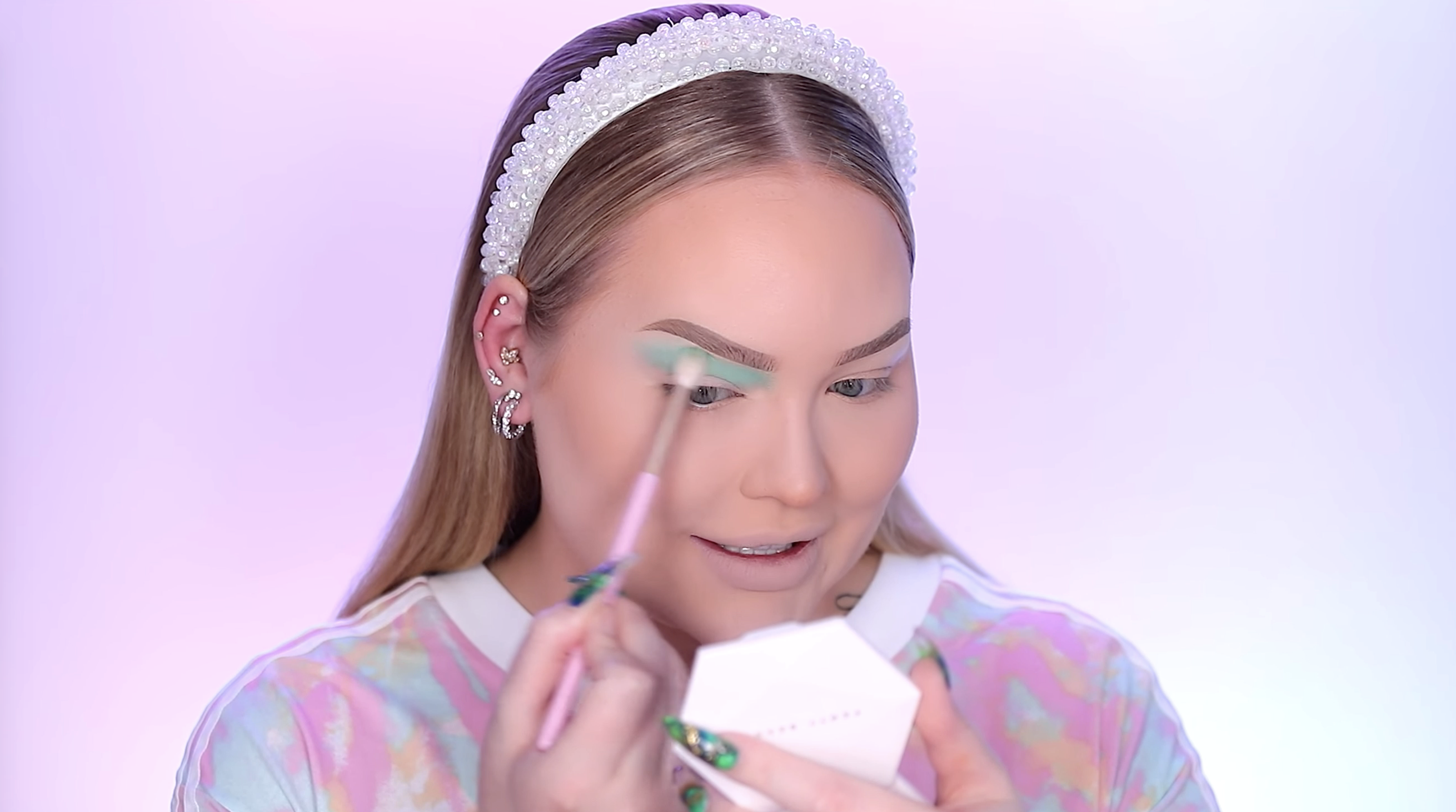 Calling makeup a "silver lining" and "therapy" for getting her through dark times, Nikkie went on to thank fans for their ongoing love and support before revealing that she'd be "signing off" and taking a break from the spotlight.