The feud between Nicki Minaj and Cardi B looks to have been reignited as both appeared to take some savage and not-so-subtle digs at each other earlier this week.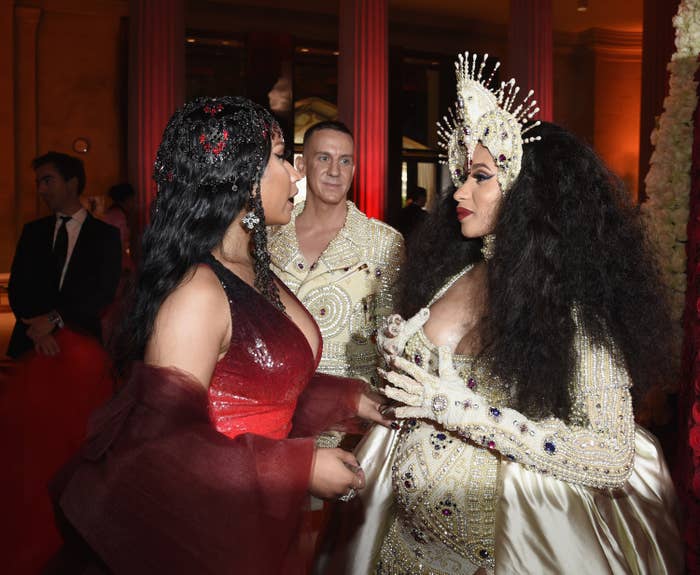 It all started when Nicki made an appearance on the Joe Budden Podcast and spoke about a recent social media craze where fans rank their top 50 rappers of all time.
However, people immediately thought Nicki was taking a dig at Cardi when she said: "I would feel so fucking crazy if I had number ones and Grammys and ain't on nobody top 50 list."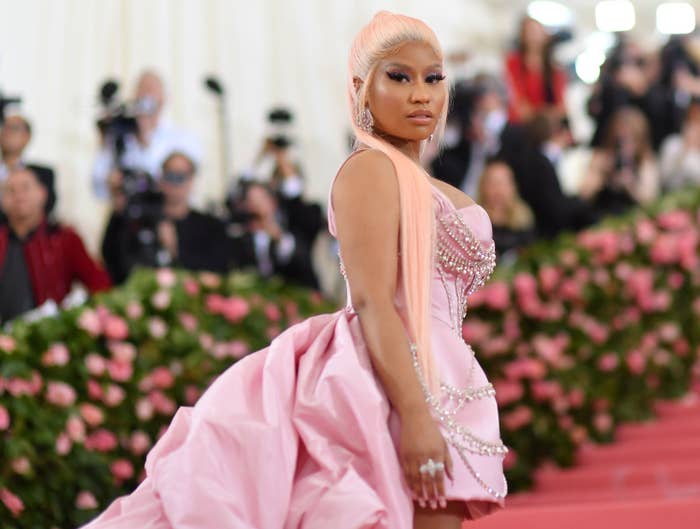 Nicki continued to say that the Grammys have "brainwashed" people into thinking that winning an award is about talent, appearing to suggest she doesn't think this is the case.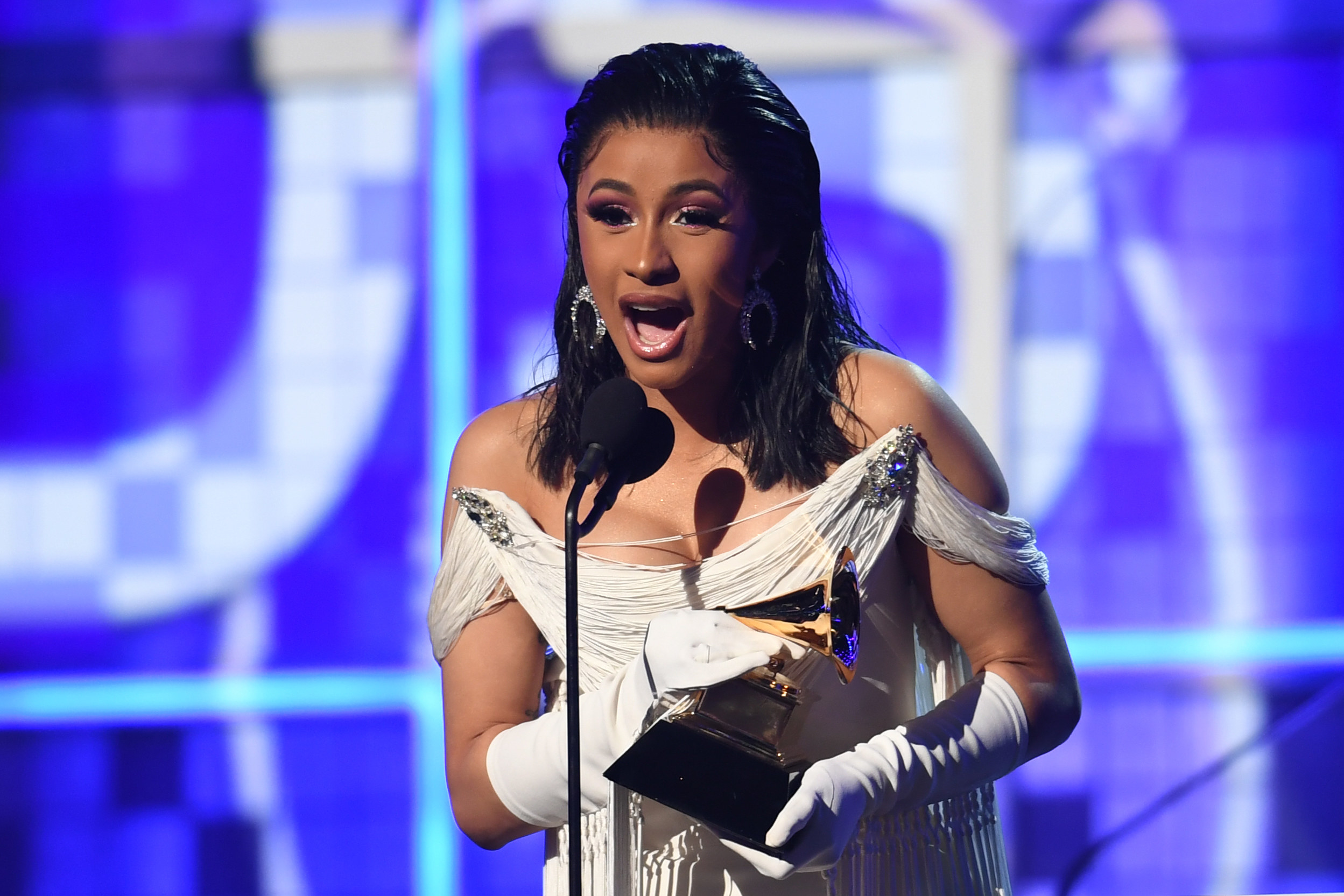 Not holding back, Nicki added: "[I came] in this game with an authentic come up, writing raps, and doing what the fuck was really actually necessary. No Instagram, no reality shows, no sucking DJ's dicks."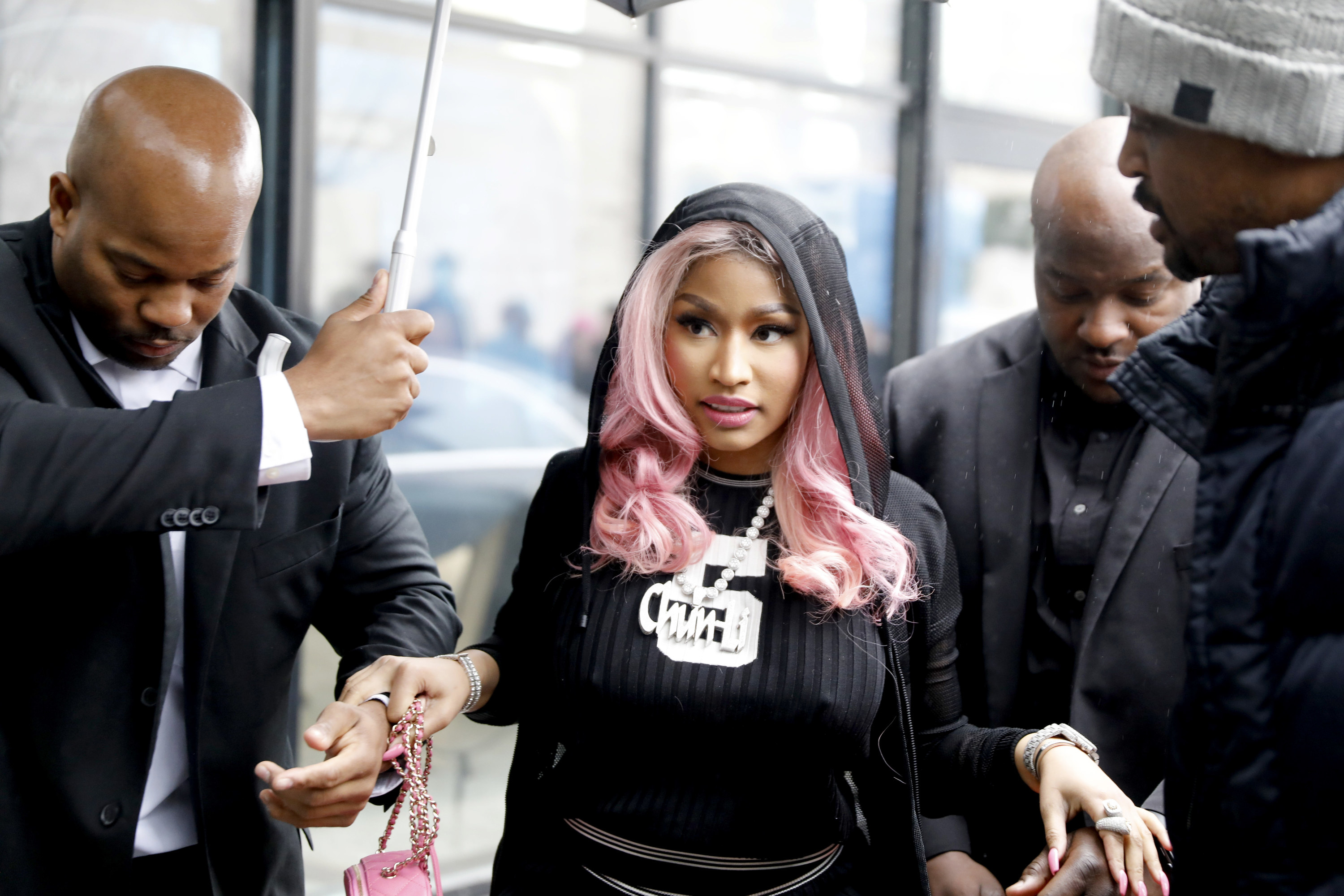 Not long after the podcast episode aired, Cardi seemed to catch wind of the comments. Taking to social media, she posted a screenshot of her recent album sales and, appearing to reference the top 50 list debate, said: "Only list I give a fuck about."
An hour later? Nicki posted some stats of her own, marking the anniversary of her latest album, Queen.
Appearing to respond to comparisons between her and Cardi, Nicki also posted a list of the biggest sales weeks for debut albums this decade — she took the second spot while Cardi landed at No. 6.
This all comes a year after the two rappers clashed at a New York Fashion Week party last September, which ended in Cardi being escorted out of the venue by security.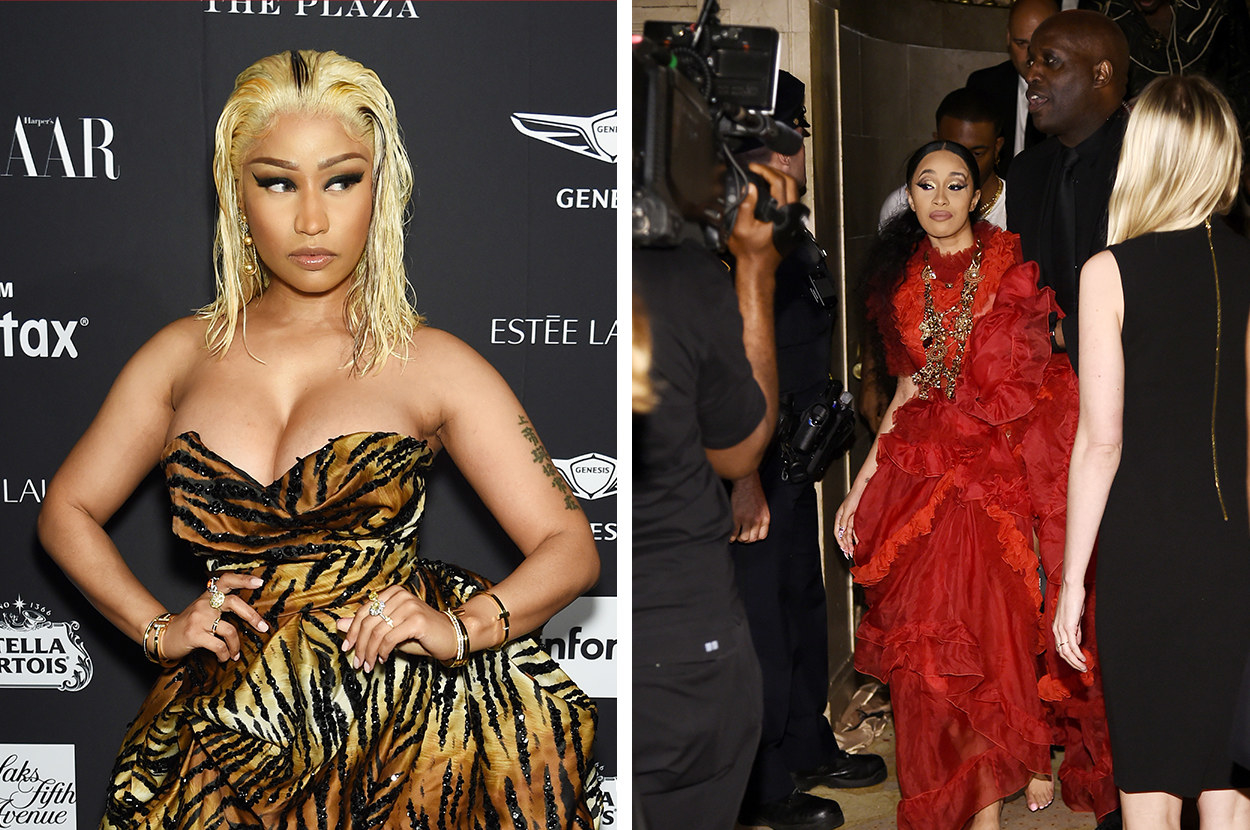 BuzzFeed has reached out to reps for Nicki and Cardi for comment.