Naya Rivera's sister, Nickayla, has responded to rumours that she's currently living with the Glee alum's ex-husband, Ryan Dorsey, writing in an Instagram statement that she's "not concerned" with the way things look.
On Monday, the Daily Mail claimed that Nickayla and Ryan had been supporting each other following Naya's death in July and had recently moved in together.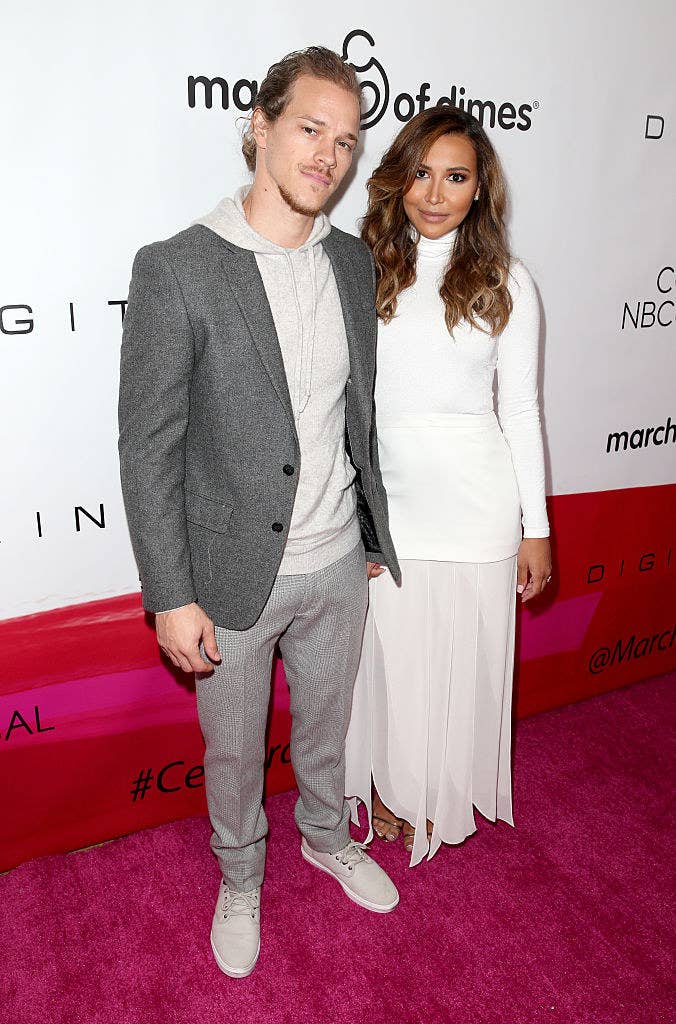 The reports also included pictures of Nickayla and Ryan, including one where the two were said to be "playfully holding hands" while on a shopping trip.
But Nickayla was quick to shut down the reports and ensuing rumours, posting a statement to her Instagram story where she made it clear that 5-year-old Josey is her main priority.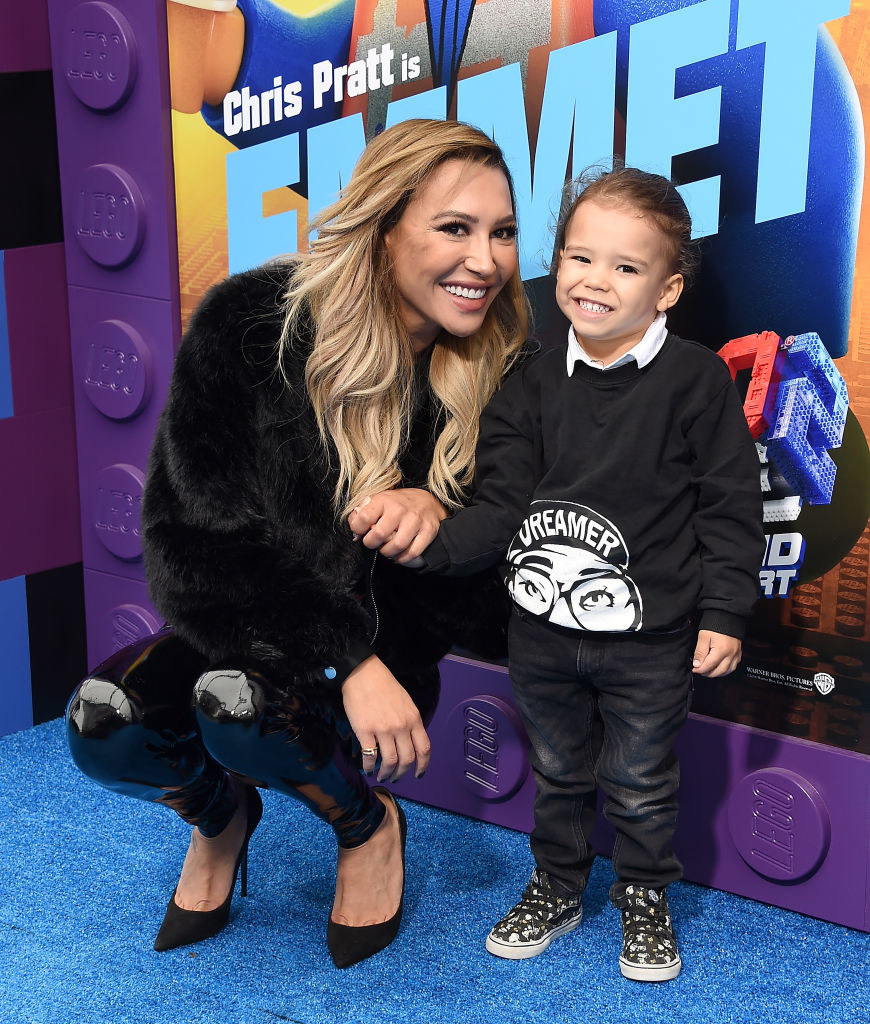 "In the darkest time of my life, the only thing that is important is my friends & family," the 25-year-old wrote. "Showing up for my nephew, even though I can't show up for myself."
She continued: "Im not concerned with the way things look because no one can see each agonizing moment we all endure."
"I hope you all can do the same," Nickayla finished.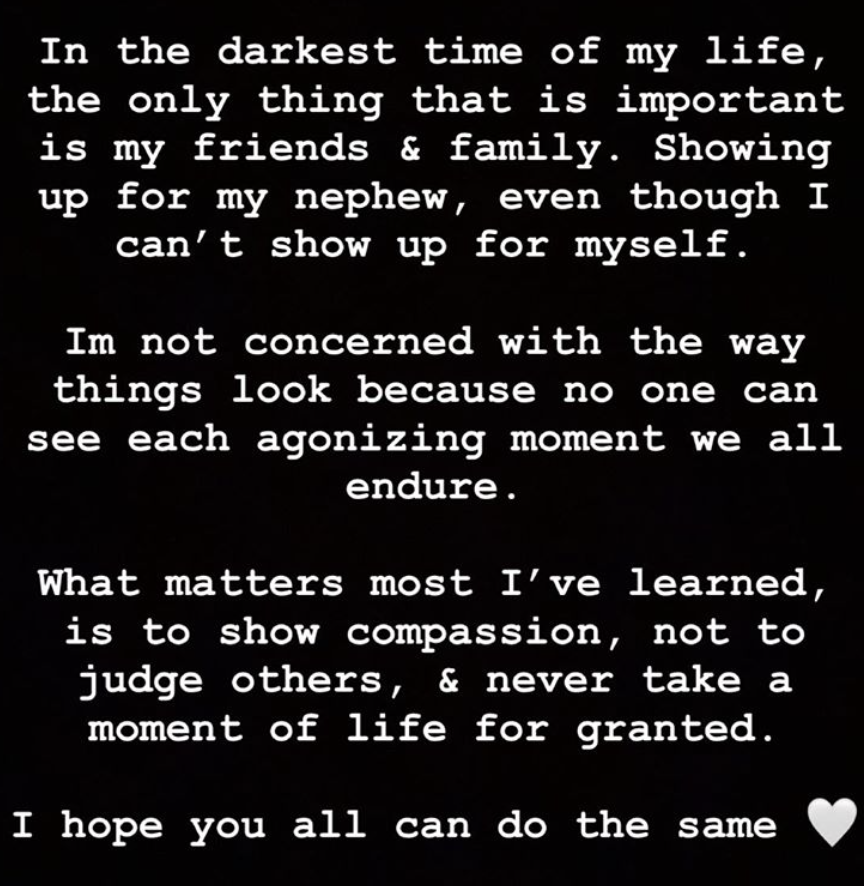 Naya, 33, was found dead in a Californian lake back in July following a search that lasted five days after she was reported missing from a rented pontoon boat.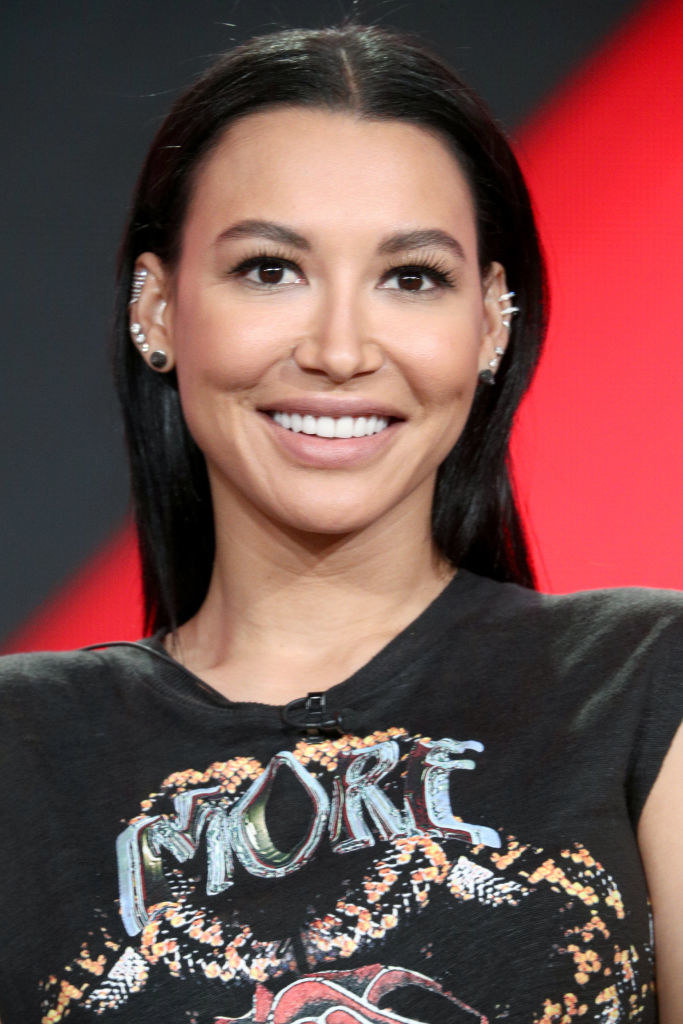 "This is so unfair," Ryan wrote on Instagram at the time. "There's not enough words to express the hole left in everyone's hearts. I can't believe this is life now. I don't know if I'll ever believe it."