1.
So to start, let's go back to 2001 and the first Harry Potter premiere. JUST LOOK AT THEM!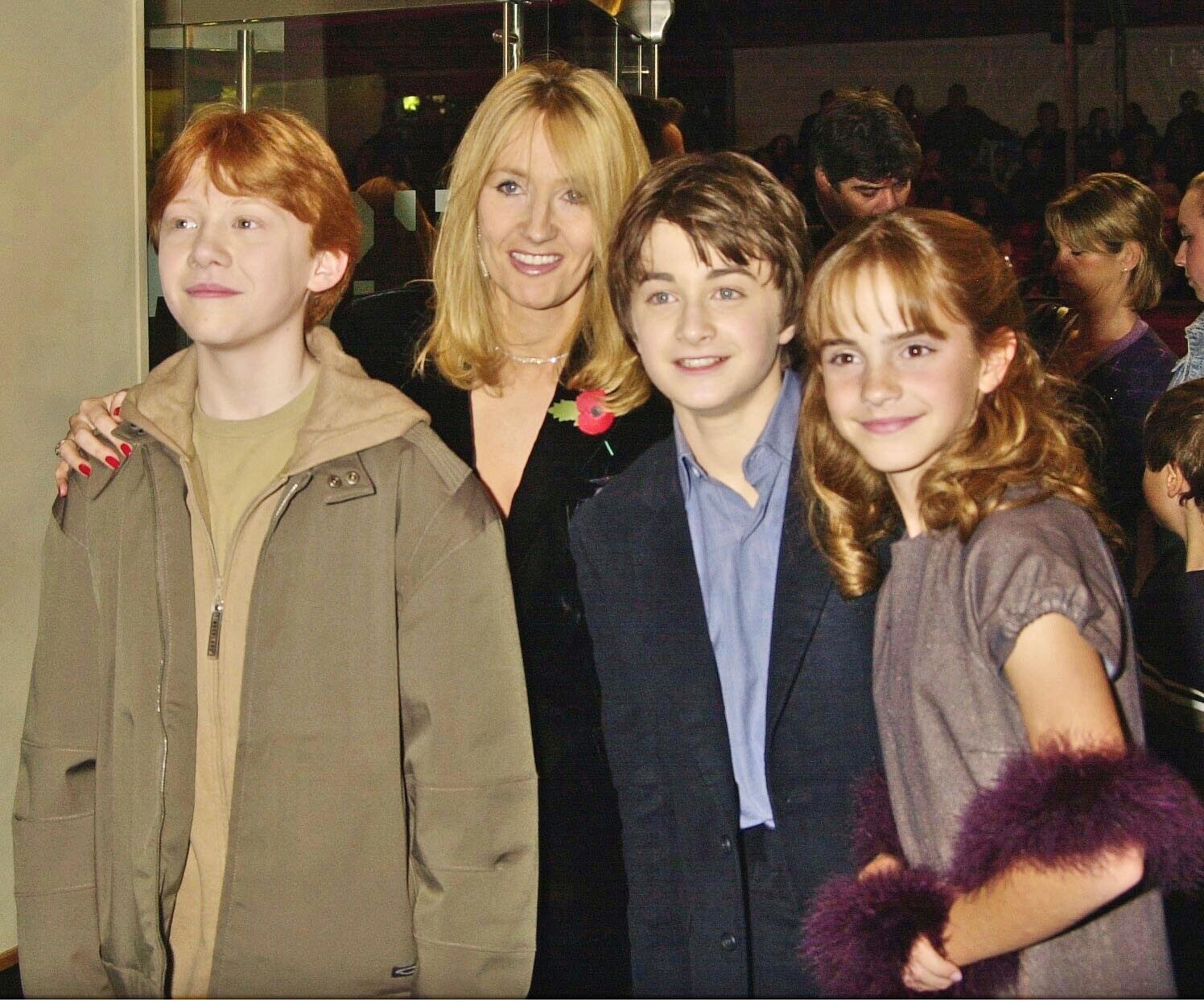 2.
Back in 1997, Leonardo DiCaprio took his mother and grandmother to the UK premiere of Titanic, which is too cute for me to handle.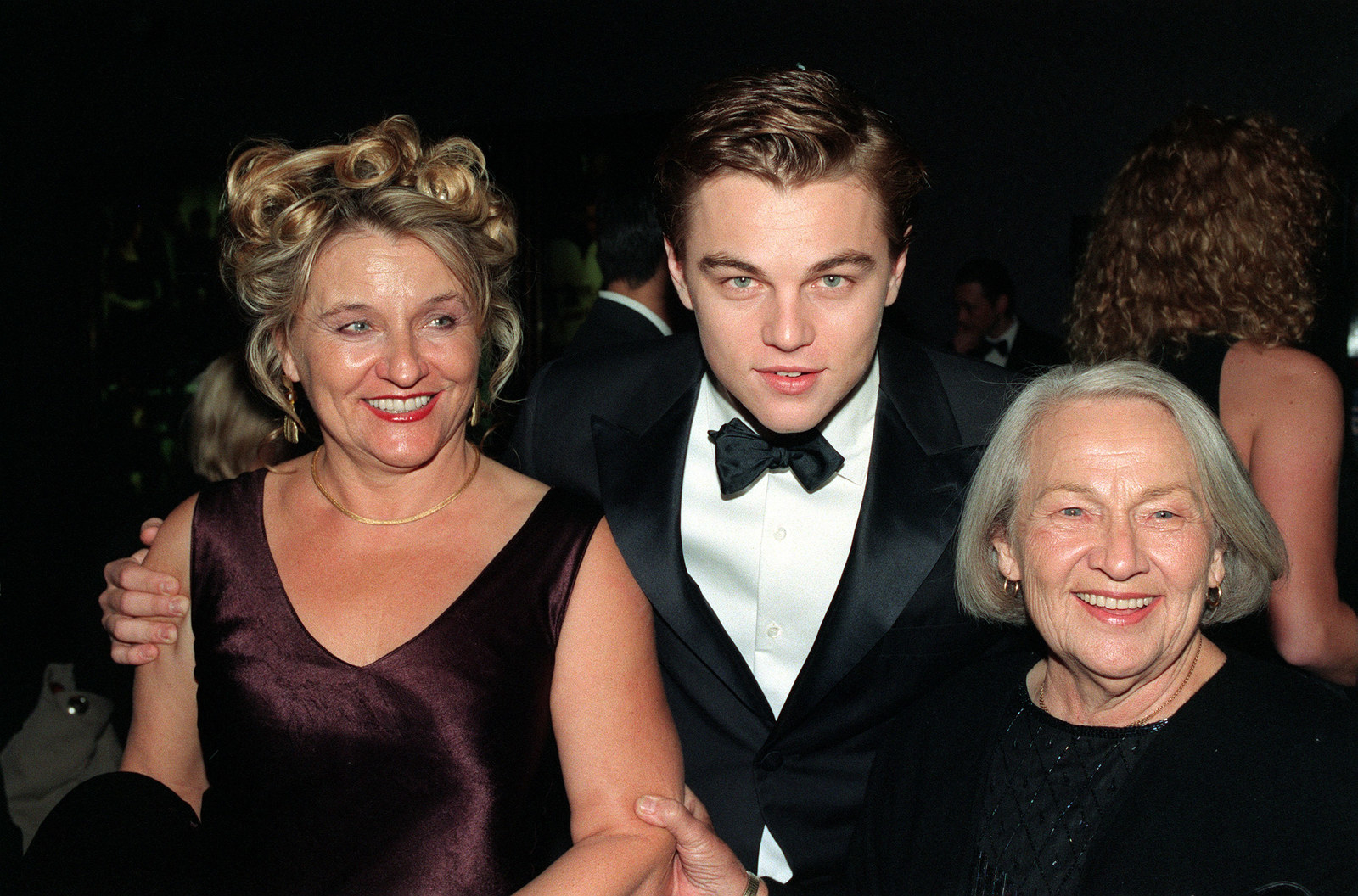 3.
The Devil Wears Prada gave us two iconic characters, and here they are posing on the red carpet together at the 2006 premiere.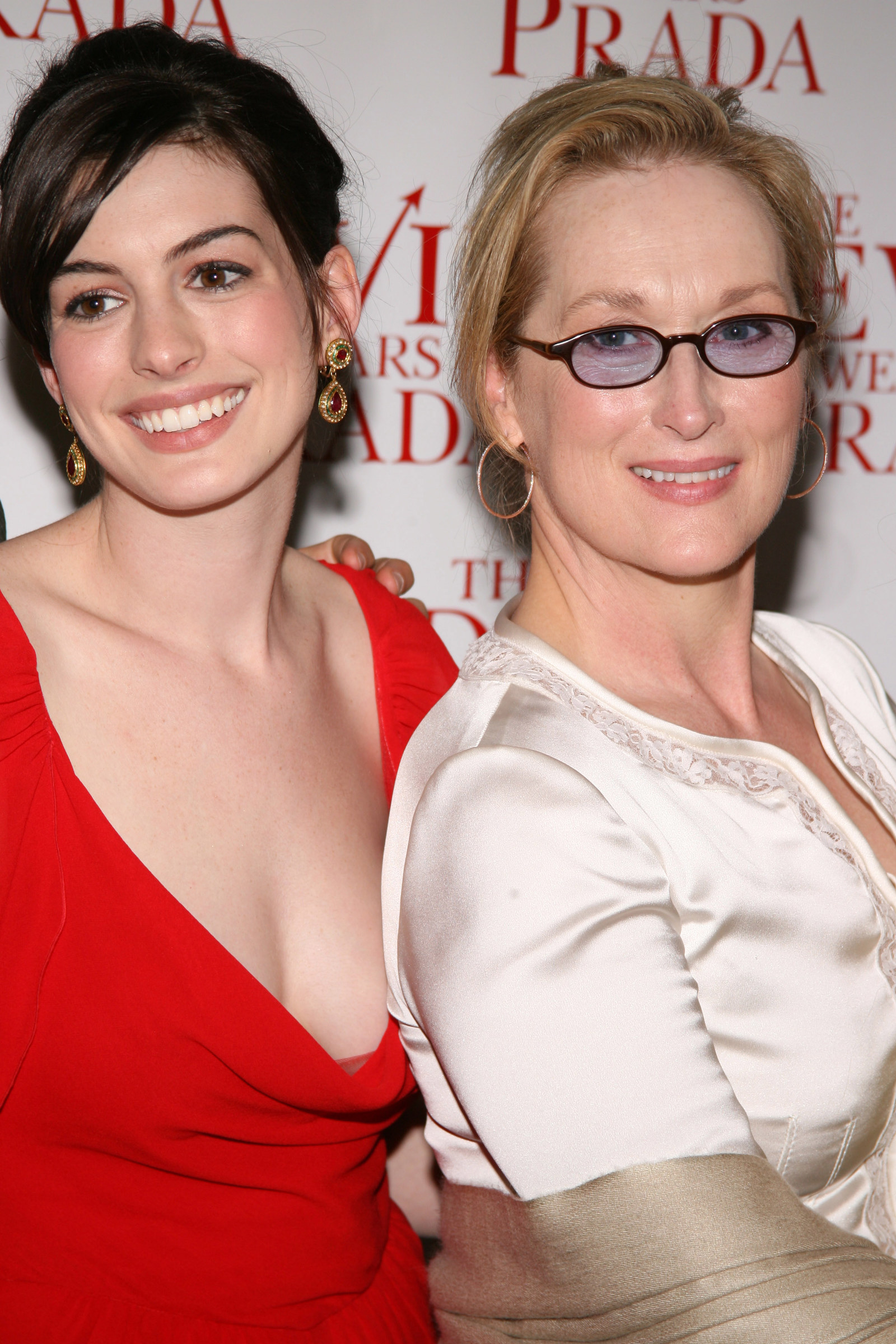 4.
1999 was a totally different time. Brad and Jen were still the golden couple for one, and attended the Fight Club premiere together.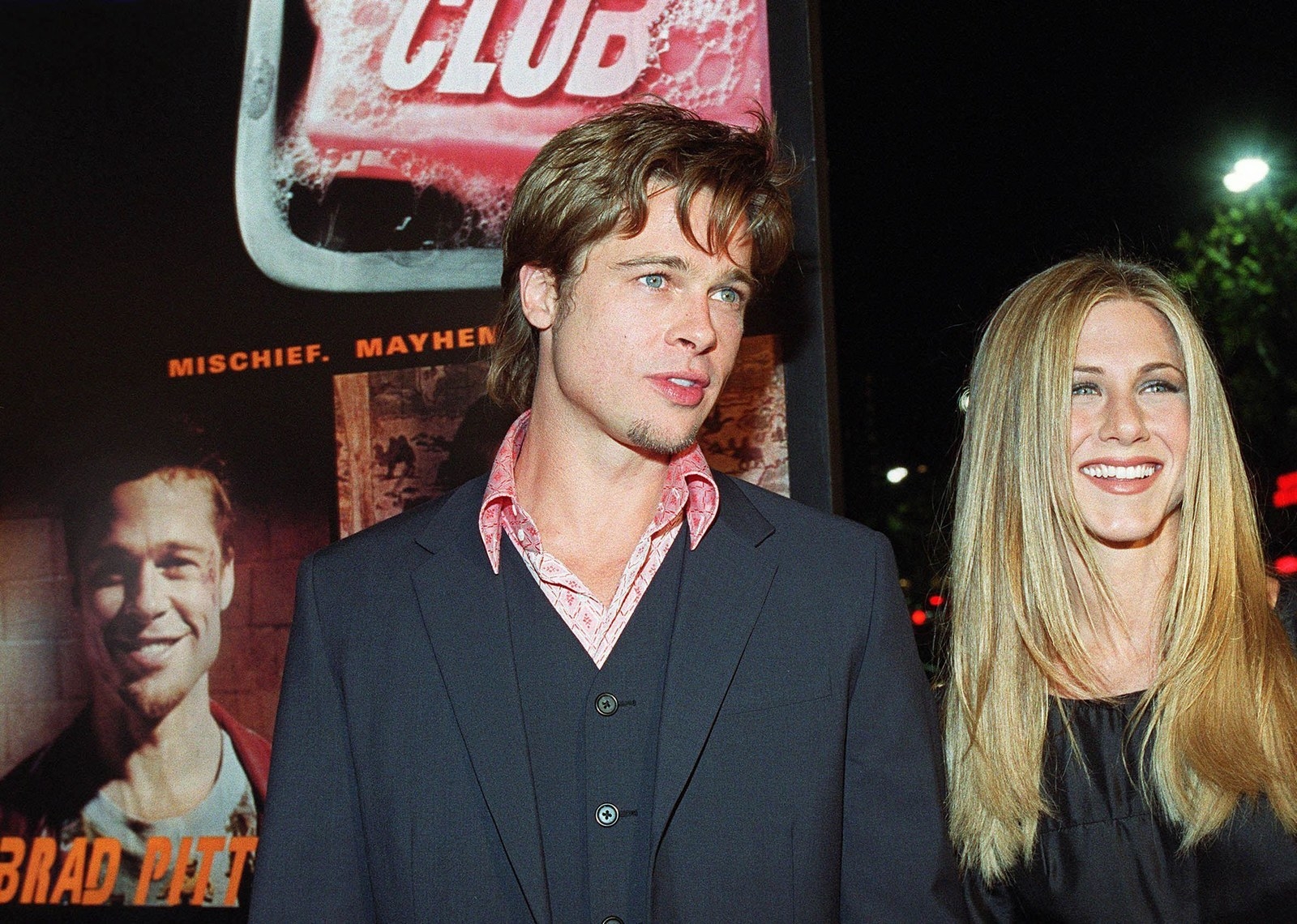 5.
On average, I tell people at least three times a day that the High School Musical franchise is iconic. Today, I just present you with a picture of the cast at the premiere for the second movie in 2007.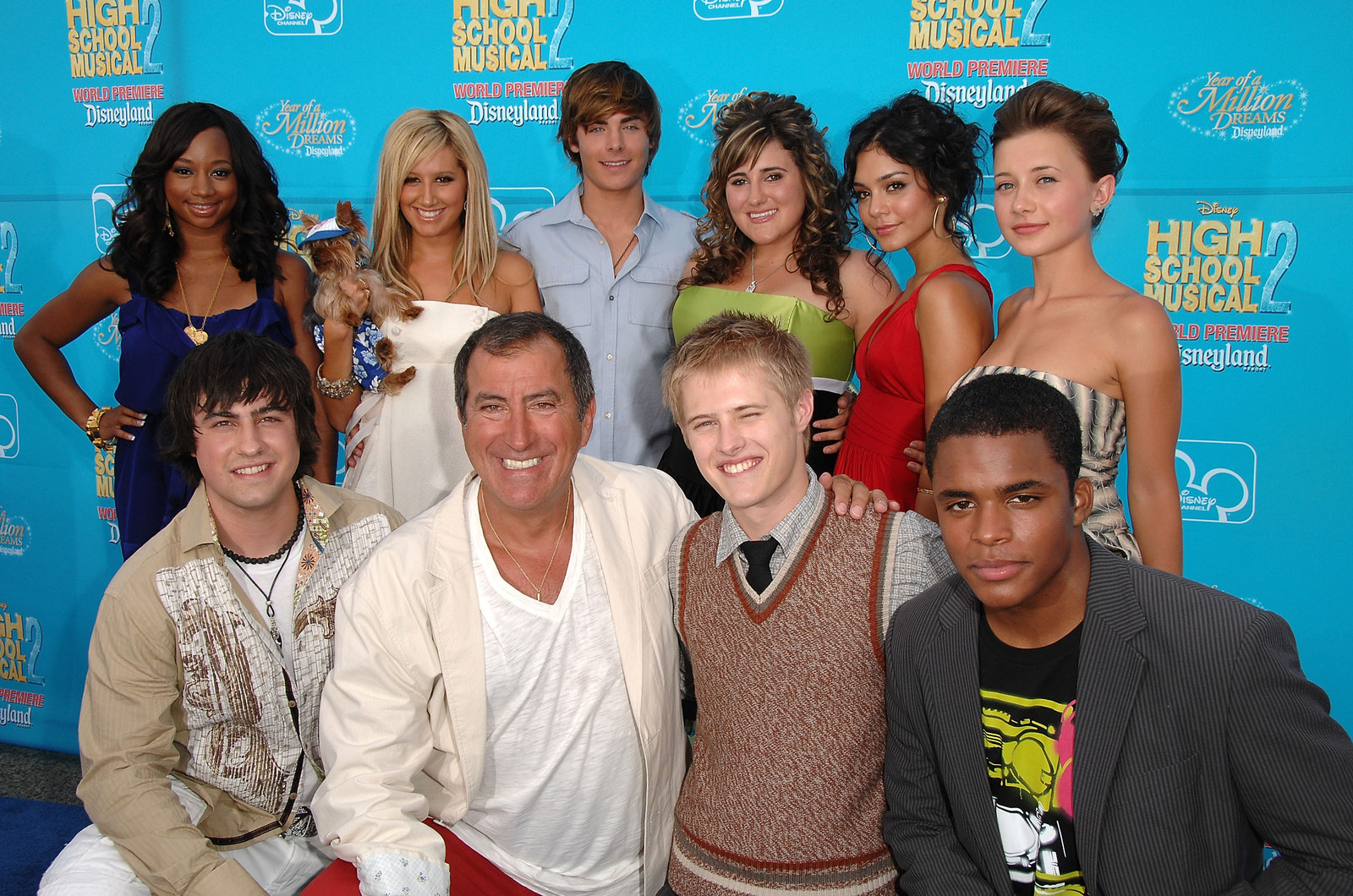 6.
Let's rewind to 1985 now, and the Back to the Future premiere, which was attended by none other than Diana, Princess of Wales. Oh, and there's a young(er) Steven Spielberg too!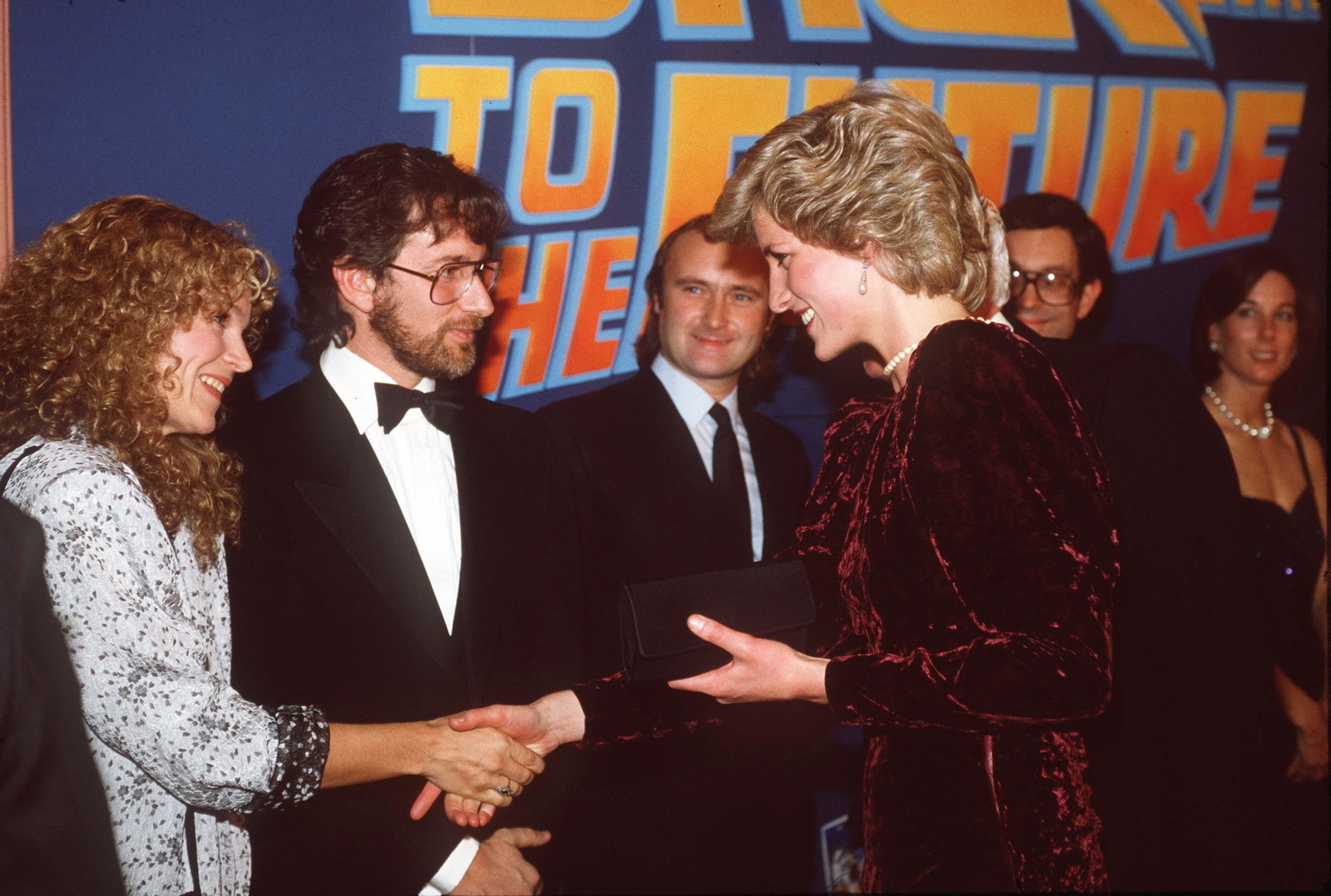 7.
The start of the 21st Century birthed the best movie of all time, AKA Charlie's Angels. Here are the angels themselves, absolutely glowing on the red carpet.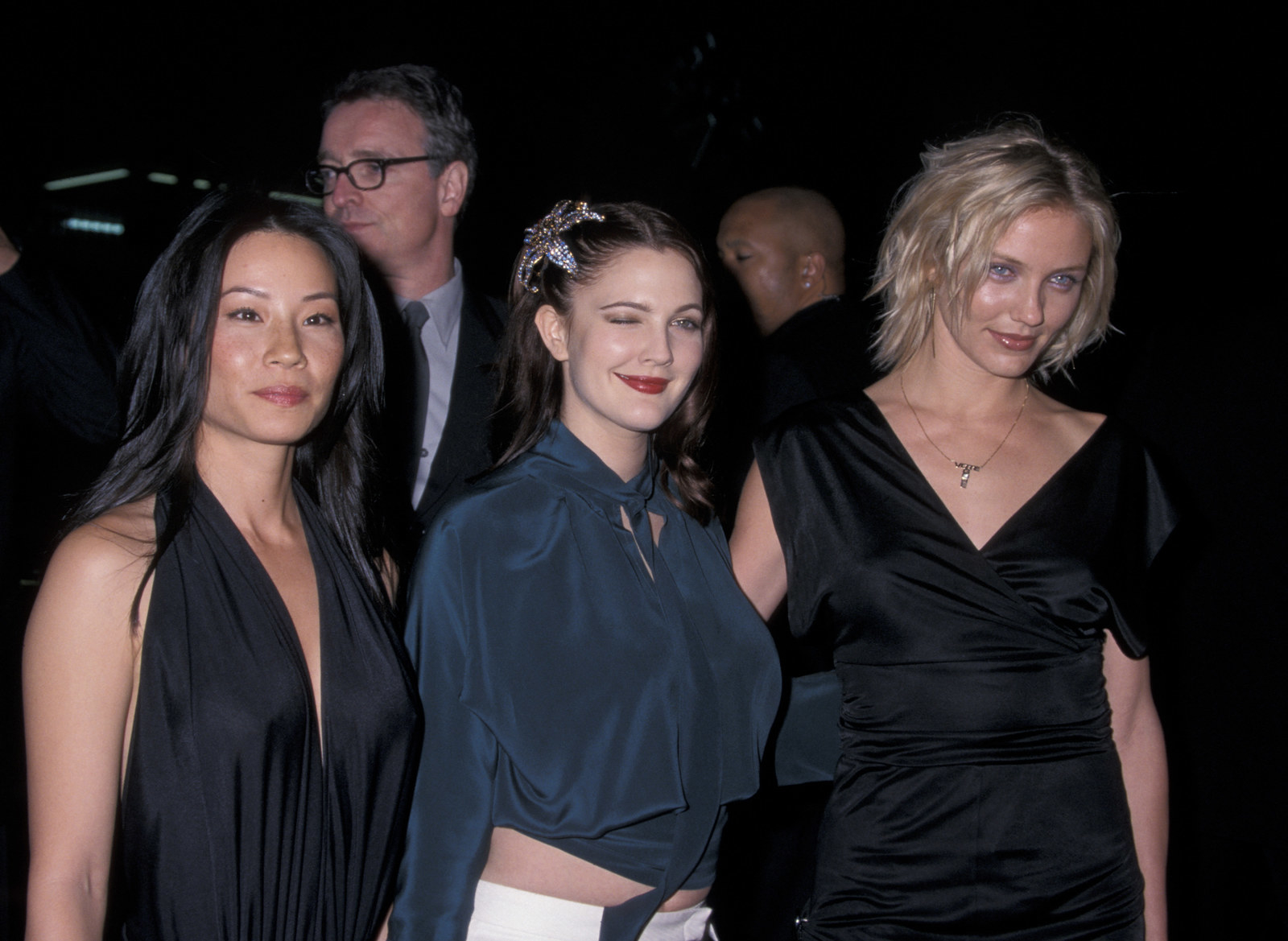 8.
But the 2000s had a lot to live up to. Just look at this picture of Jada Pinkett Smith (and Will, obvs) pulling up to The Matrix premiere in 1999 wearing a leopard print cowboy hat. ICONIC.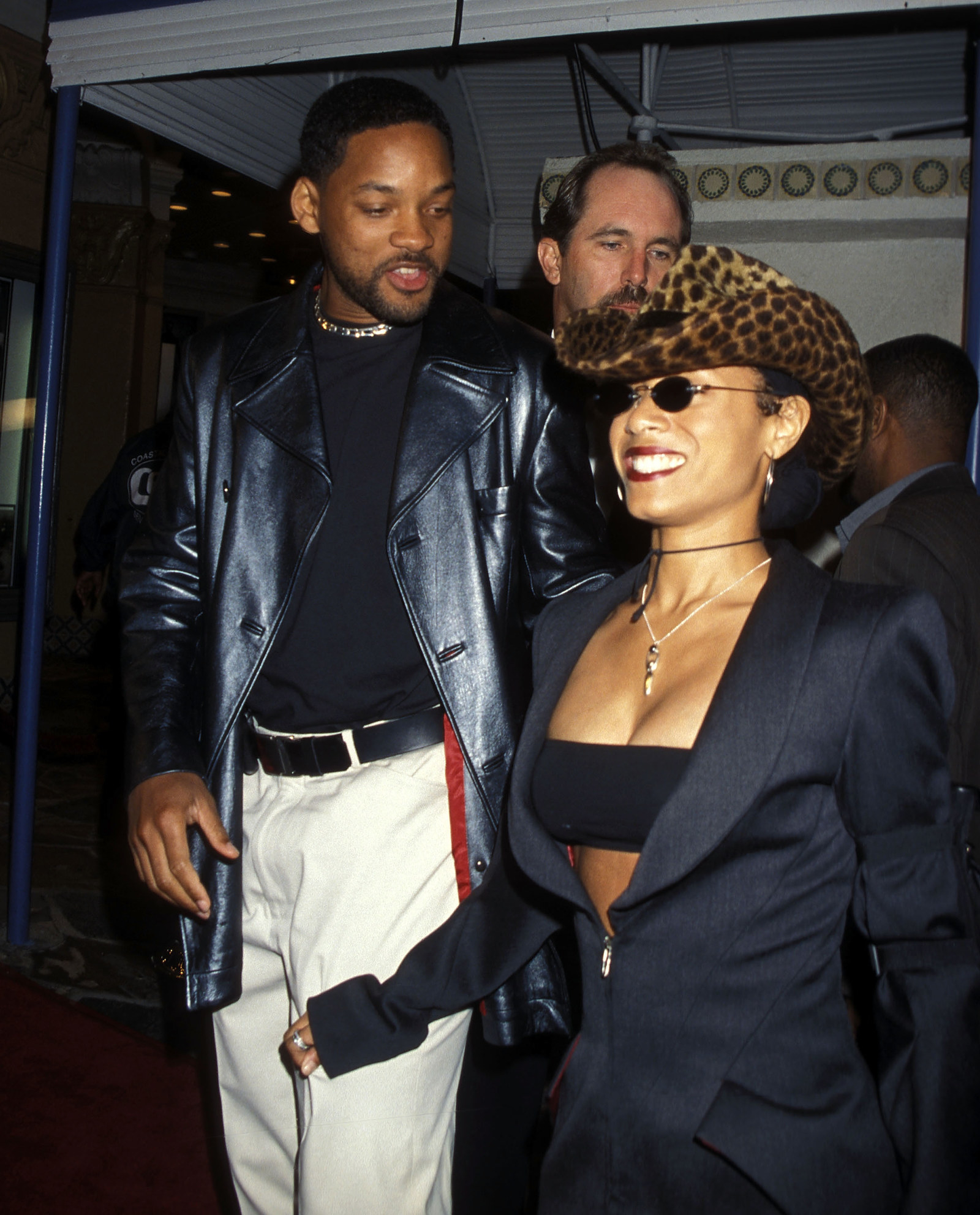 9.
2005 was the year one of the most iconic LGBT movies of all time was released. Here are some of the cast – Jake Gyllenhaal, Anne Hathaway, and Heath Ledger – arriving at the Venice International Film Festival, where Brokeback Mountain won the Golden Lion award.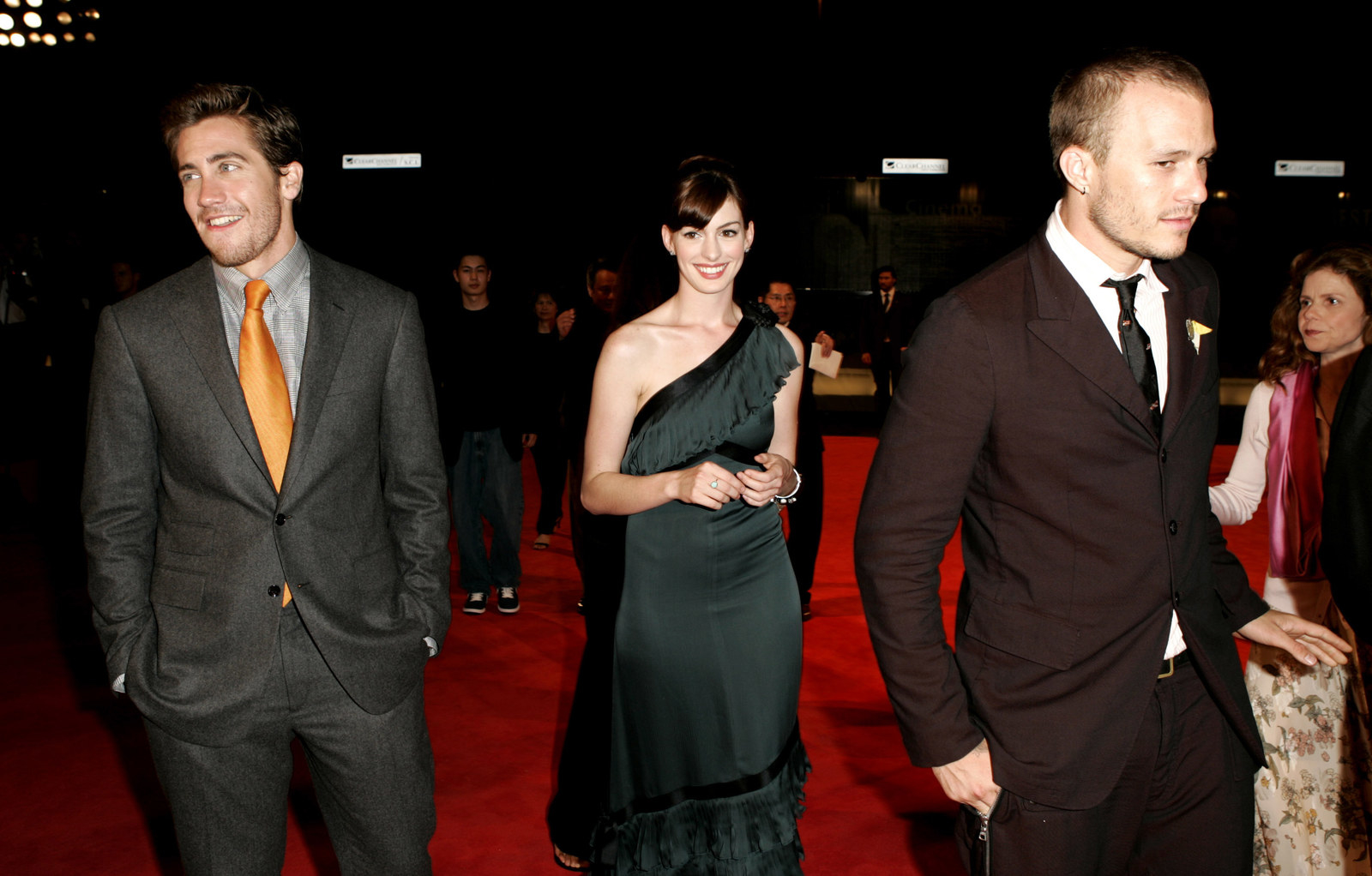 10.
You just might remember a little known band called the Spice Girls, right? Well here they are, in MATCHING WHITE SUITS no less, arriving at the Hollywood premiere for their movie, Spice World. No offence, but this should be the first picture in every history book.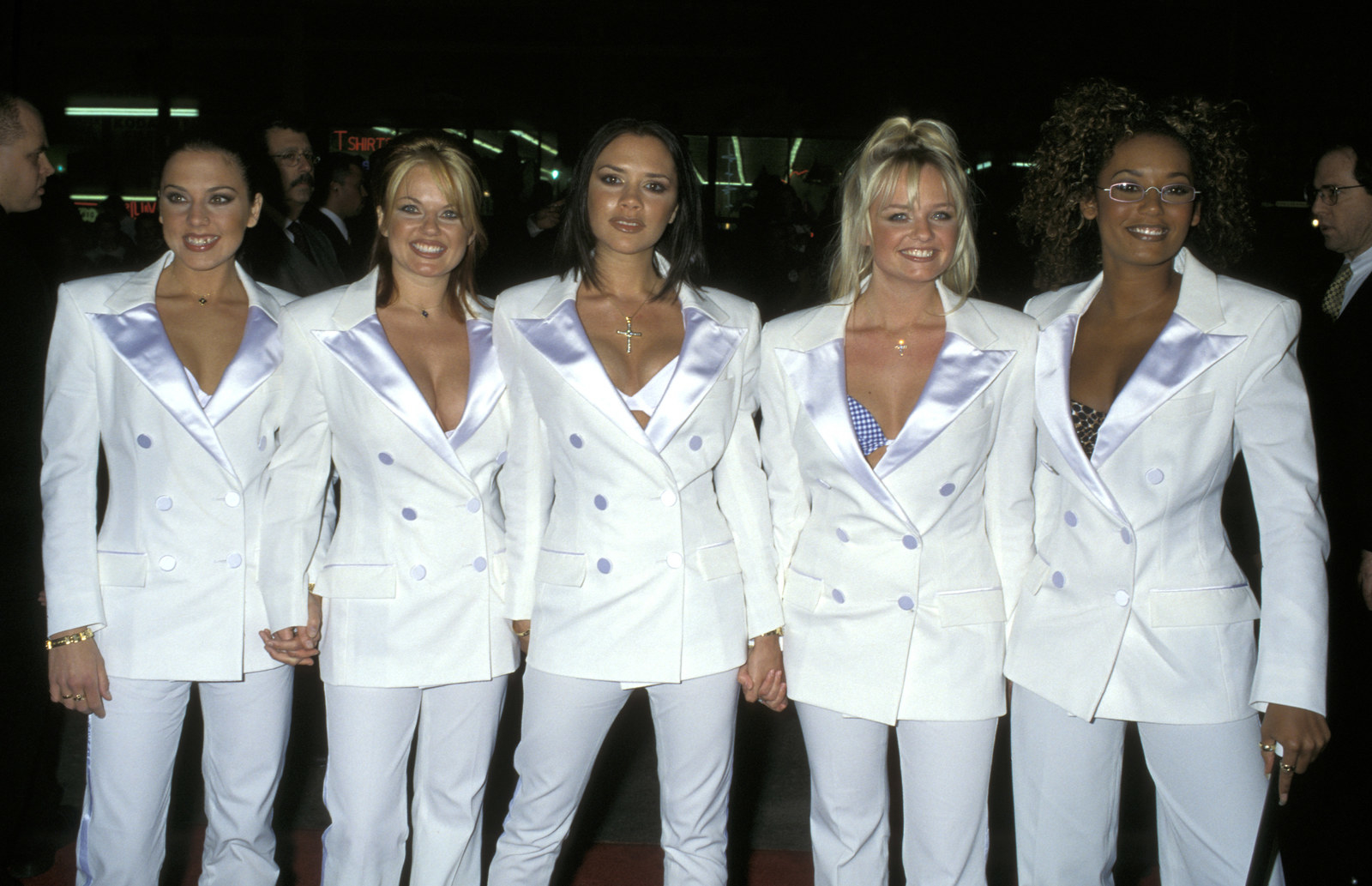 11.
Although their faces weren't on screen because, you know, animation, you definitely know that Tim Allen and Tom Hanks were the stars of Toy Story. Here they are at the premiere in 1995 having a little chinwag.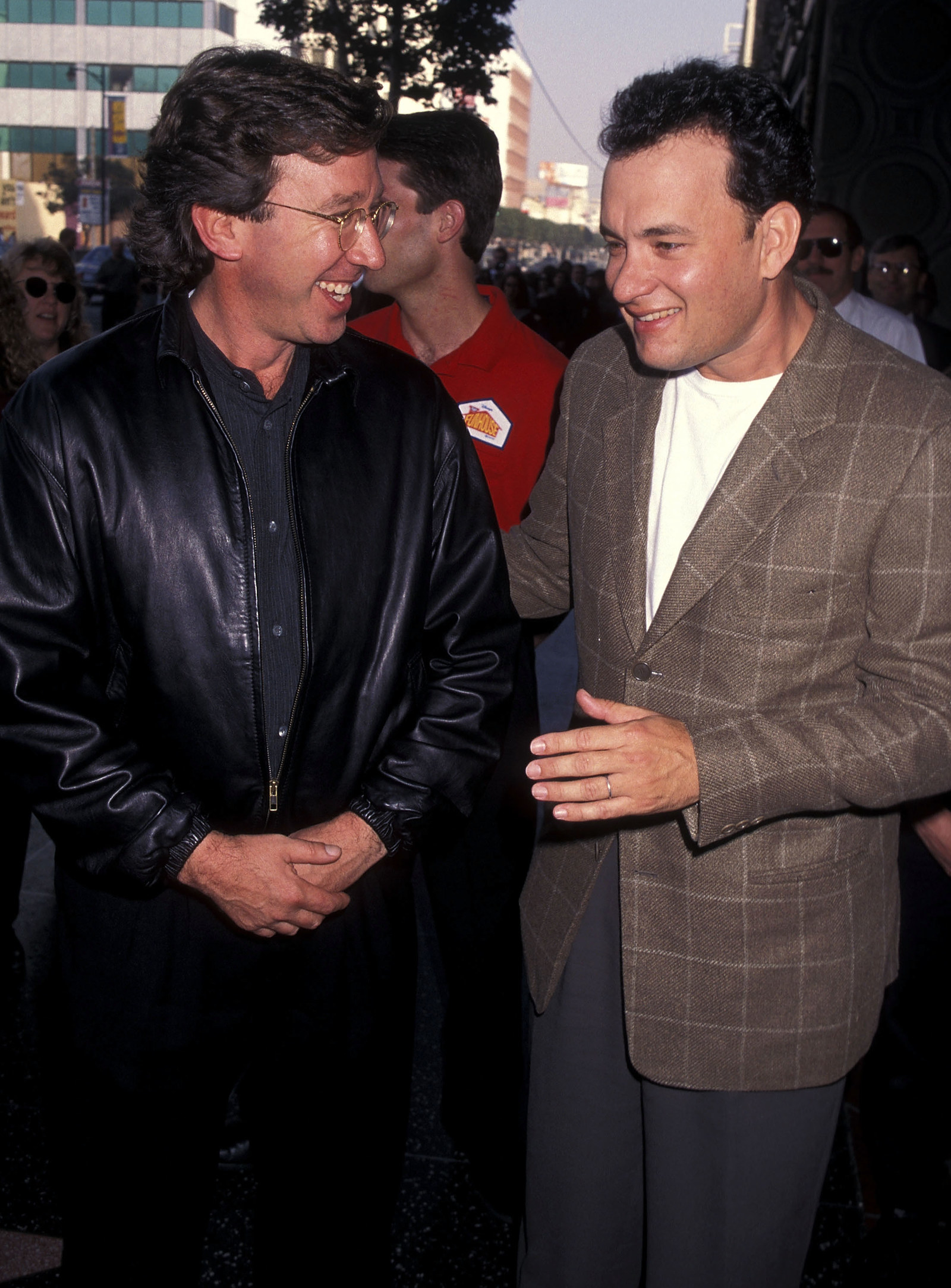 12.
Time for a classic now, and the iconic movie that is Grease. Olivia Newton-John and John Travolta arrived on the red carpet in 1978 looking exactly like their characters in the movie. John even wore a T Birds jacket.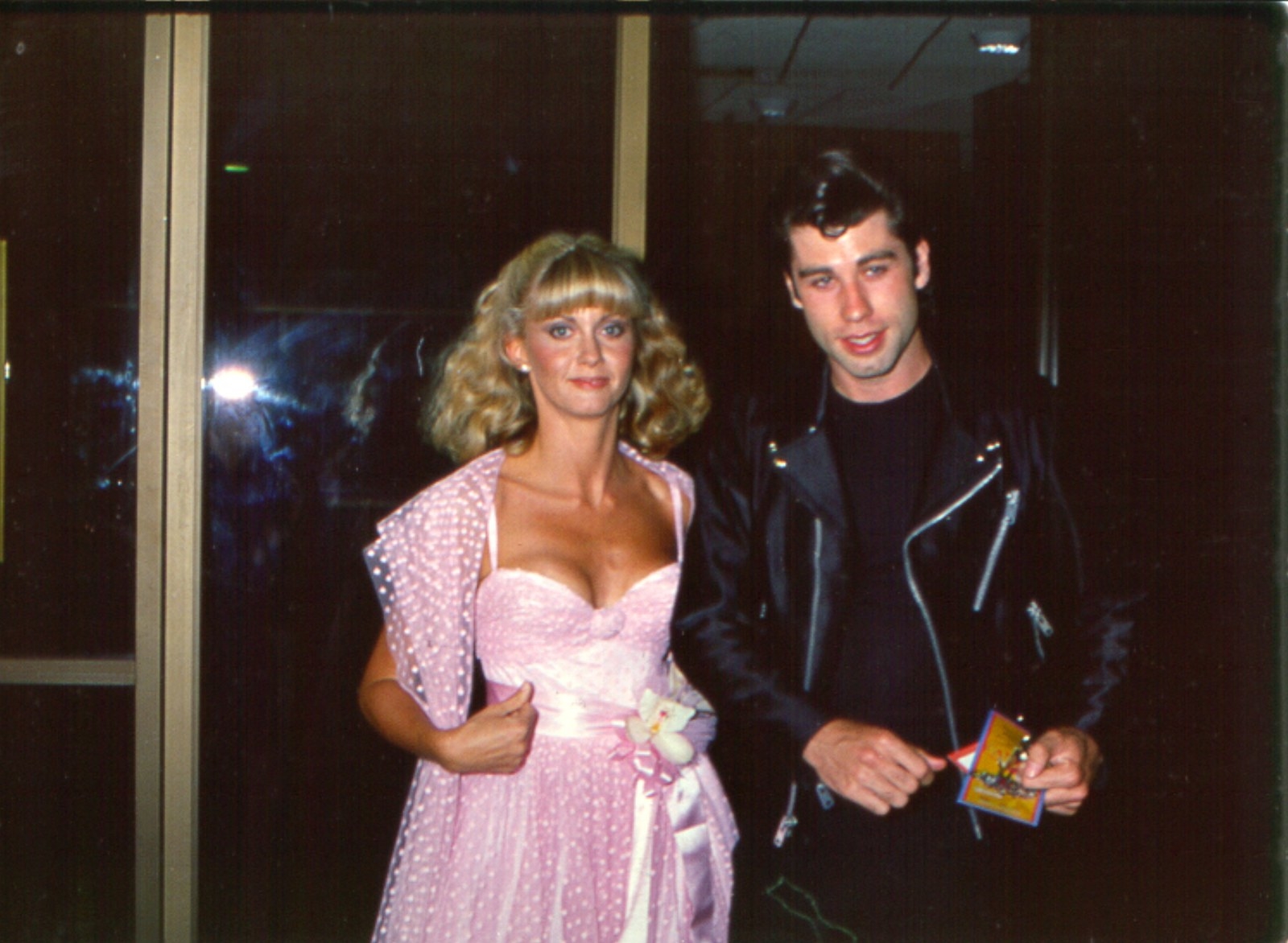 13.
And we can't talk about classics without mentioning Mean Girls (sorry but it's true). This picture of Tina Fey, Jonathan Bennett, and Lindsay Lohan at the 2004 Mean Girls after party should be hung in a museum.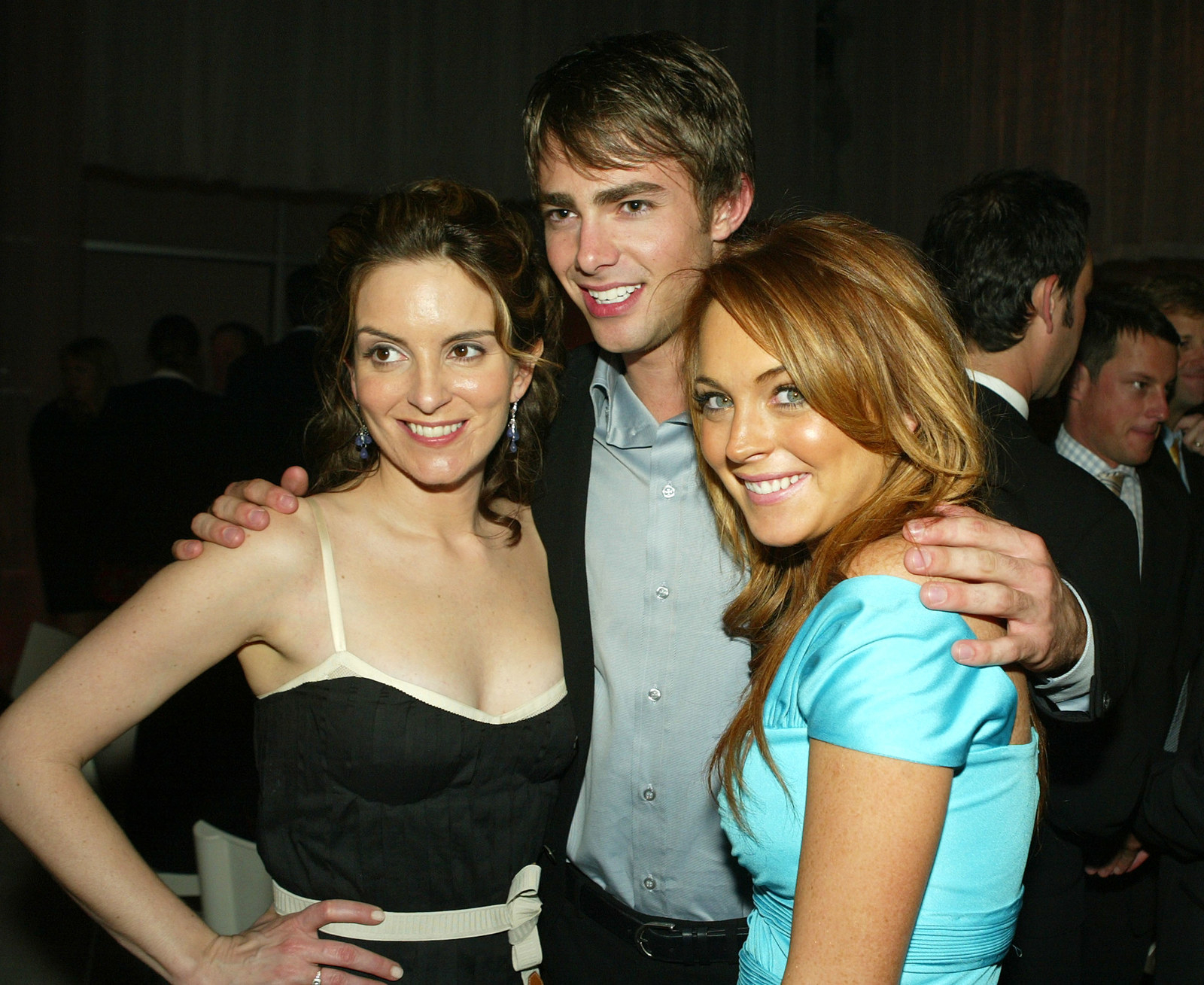 14.
By the time Scream hit cinemas in 1996, Friends had been a hit TV show for two years. So it was no surprise that the stars of the show, including David Schwimmer and Matt LeBlanc, turned out to support Monica on the big screen.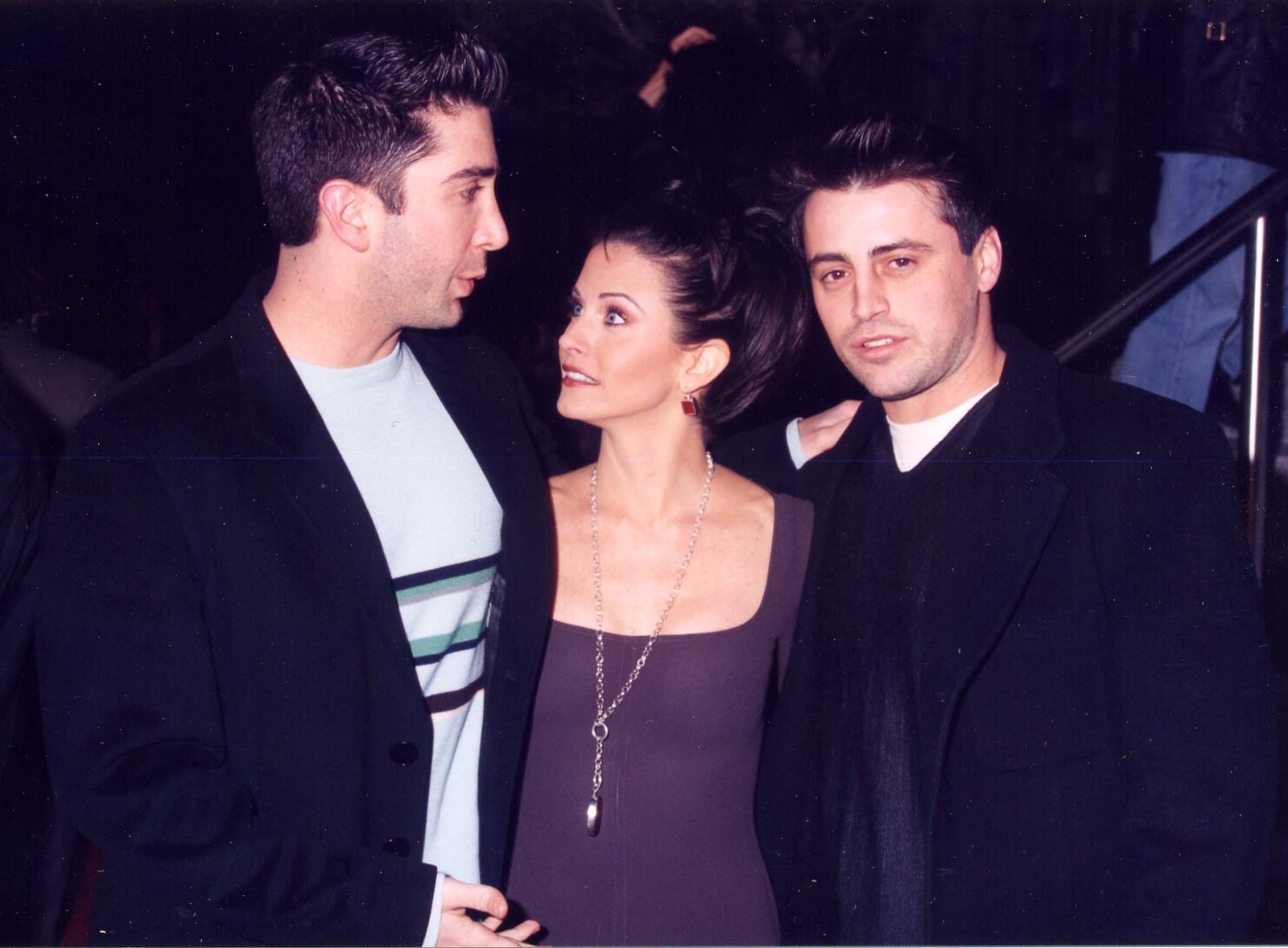 15.
Dirty Dancing was another instant classic when it was released, and this 1987 picture of Jennifer Grey and Patrick Swayze at the premiere is the most adorable thing ever.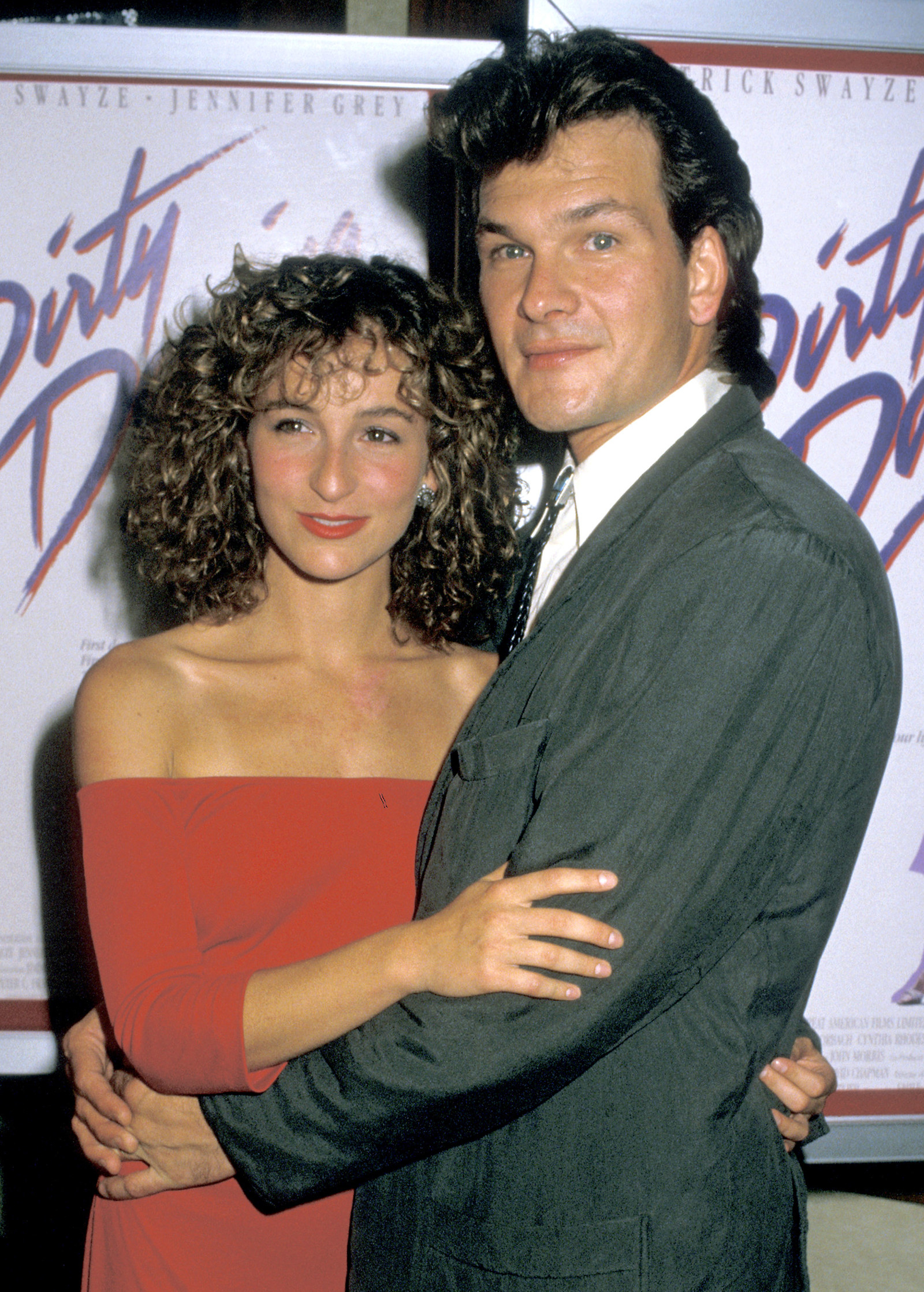 16.
What could be more sacred than a picture of Jeff Goldblum and Laura Dern in 1993 attending the Jurassic Park premiere? Nothing, is the simple answer to that.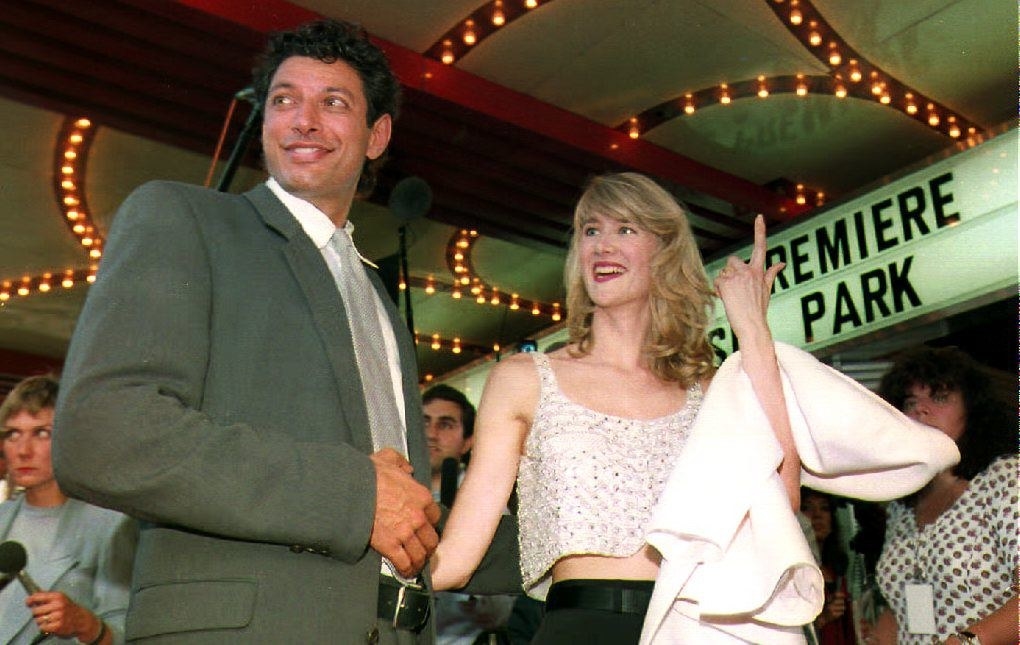 17.
Did you know that in 1995, the Clueless premiere was held on a beach in Malibu? Well, you do now!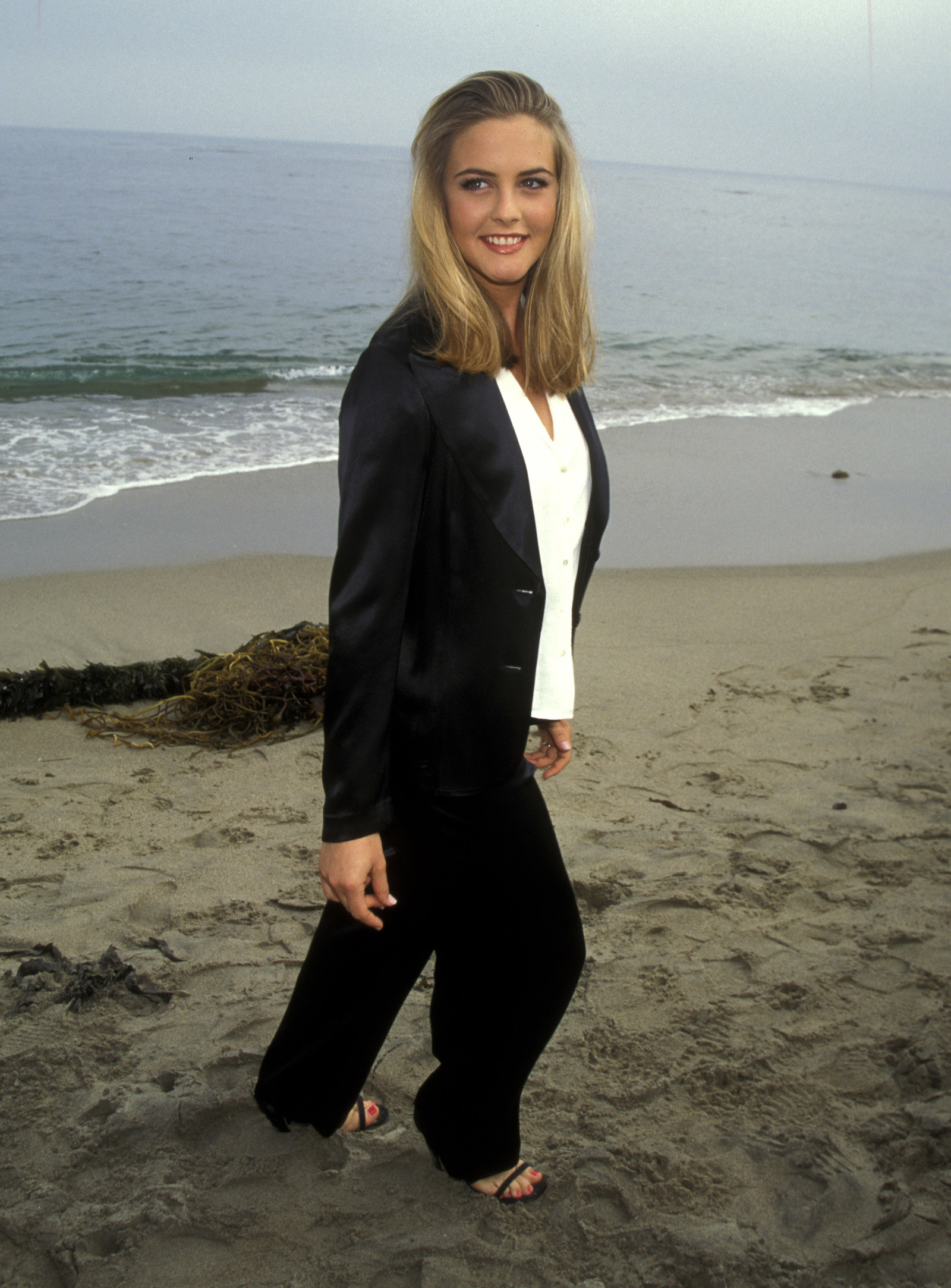 18.
It's surprising then that the Finding Nemo premiere in 2003 wasn't held at 42 Wallaby Way, Sydney, but it still looked like lots of fun anyway.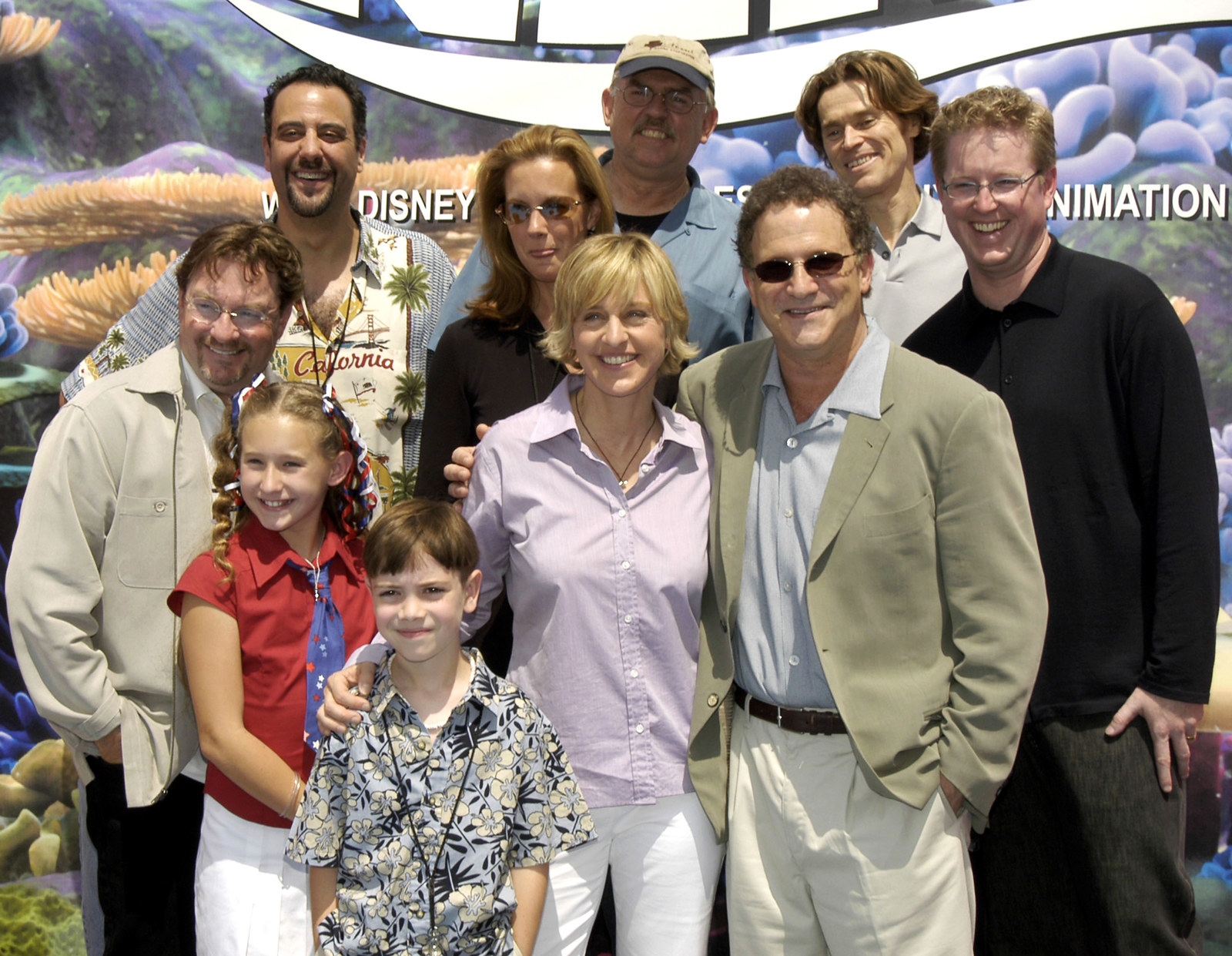 19.
And finally, here's Jason Biggs and Shannon Elizabeth on the red carpet together for the premiere of American Pie in 1999. Don't stand too close Jason, you know what happened last time!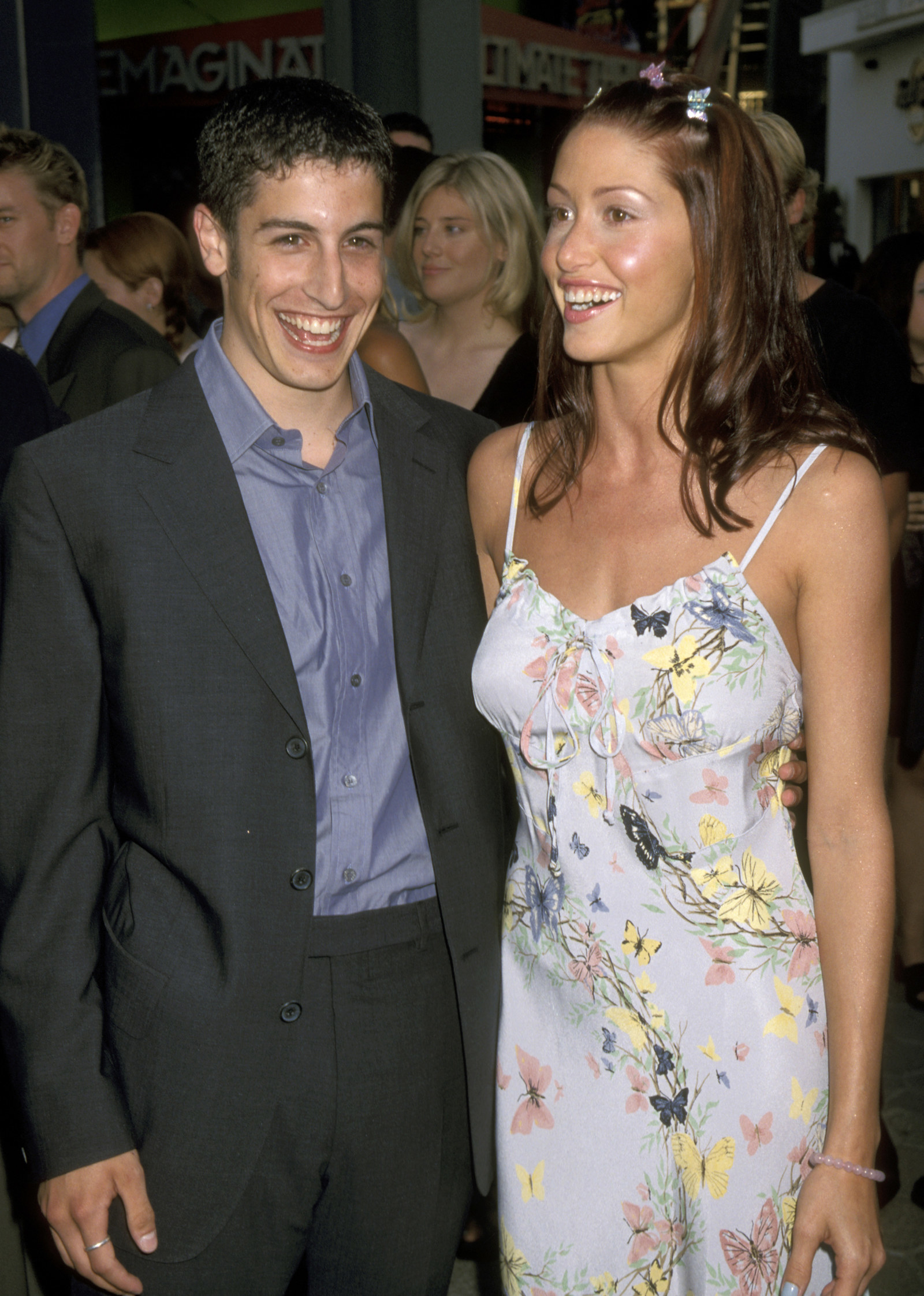 Looks like there are no comments yet.
Be the first to comment!