Mindy Kaling's Response To A Tweet That Said Ben From "The Bachelorette" Is More Attractive Than BJ Novak Is So Freakin' Cute
Team temp!
Mindy Kaling is firmly in BJ Novak's corner and, just in case you needed a reminder of that fact, she proved as much in a recent Twitter exchange that had my heart MELTING!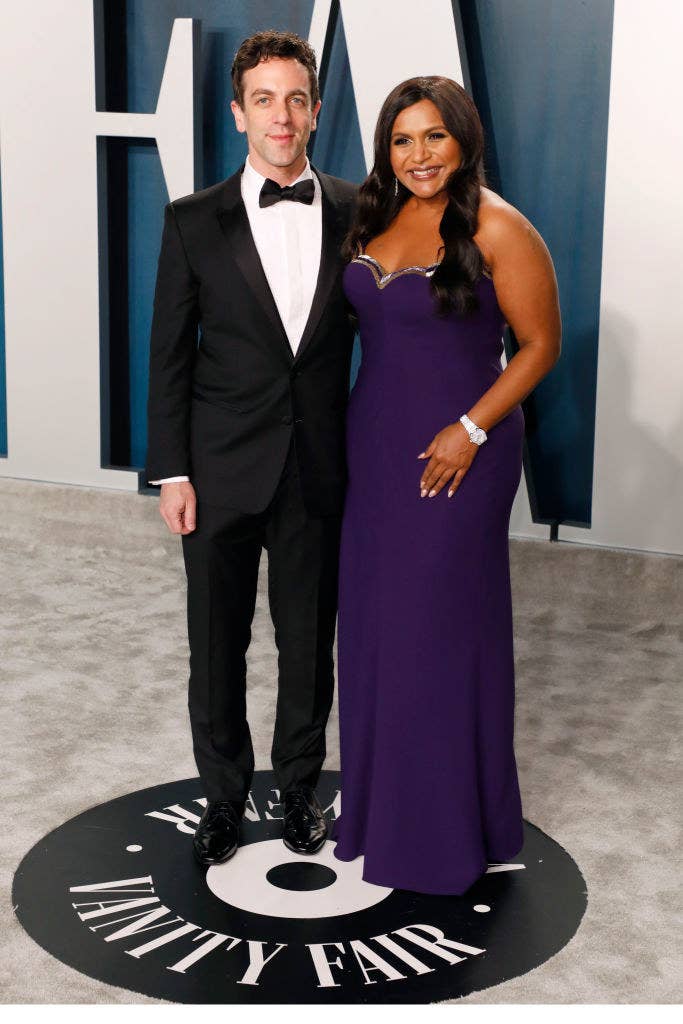 This might seem completely unrelated, but if you've been watching The Bachelorette lately, you'll know current contestant Ben Smith.
According to his bio on the dating show's site, Ben is an Army veteran and a "sweet Midwestern boy with California dreamboat good looks."
But how is this connected to Mindy Kaling and BJ Novak, I hear you ask? Well, after a recent episode of The Bachelorette, someone pointed out a (vague) resemblance between Ben and BJ.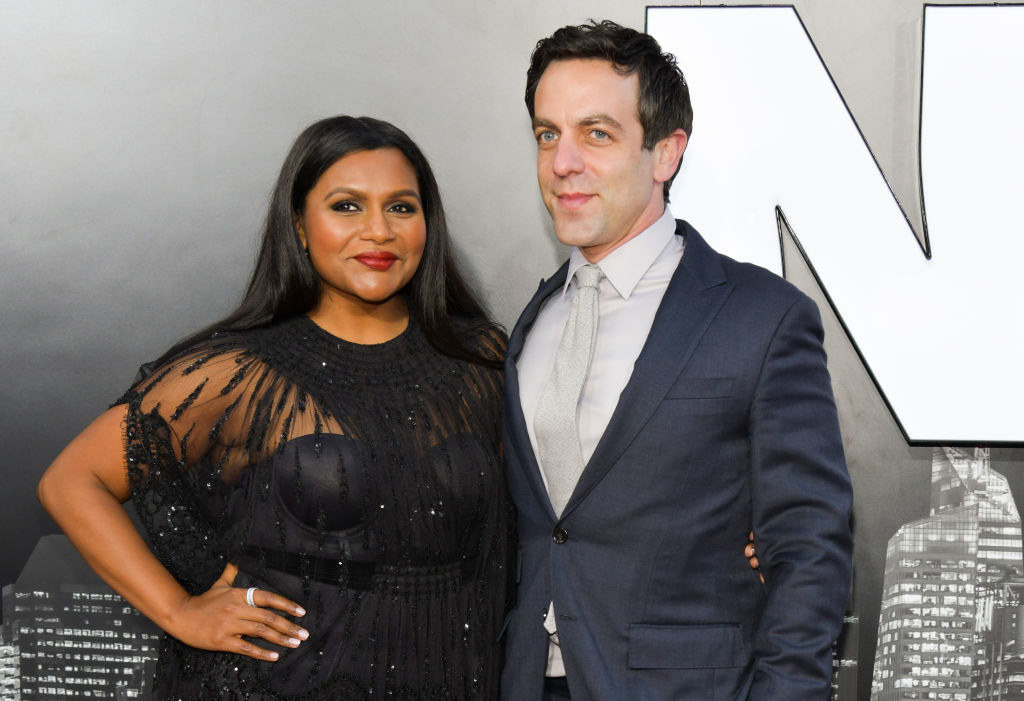 Well, they actually went one step further and said that Ben "looks like a more attractive" version of Ryan, aka BJ's character in The Office.
Well, since she was tagged in the tweet, Mindy decided to reply, and she was firmly "team temp"!