Yep, Elle Woods — the attorney who walked so Kim Kardashian could run — is coming back to our big screens.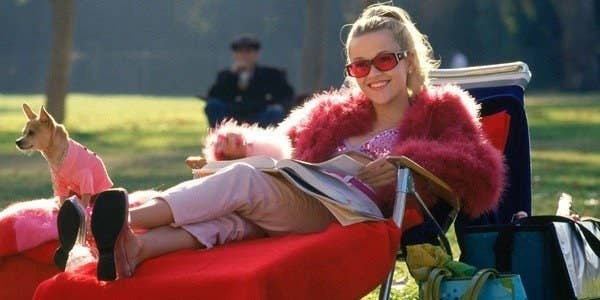 News of another Legally Blonde movie was originally announced back in 2018, but earlier this year, Reese Witherspoon revealed that none other than Mindy Kaling, along with Brooklyn Nine-Nine co-creator Dan Goor, would be writing the script.
"Great news alert!! Some things are just meant to be!" Reese wrote in the accompanying caption. "I'm SOOO excited to have Mindy Kaling and Dan Goor writing Legally Blonde 3! This is #ElleWoodsApproved!"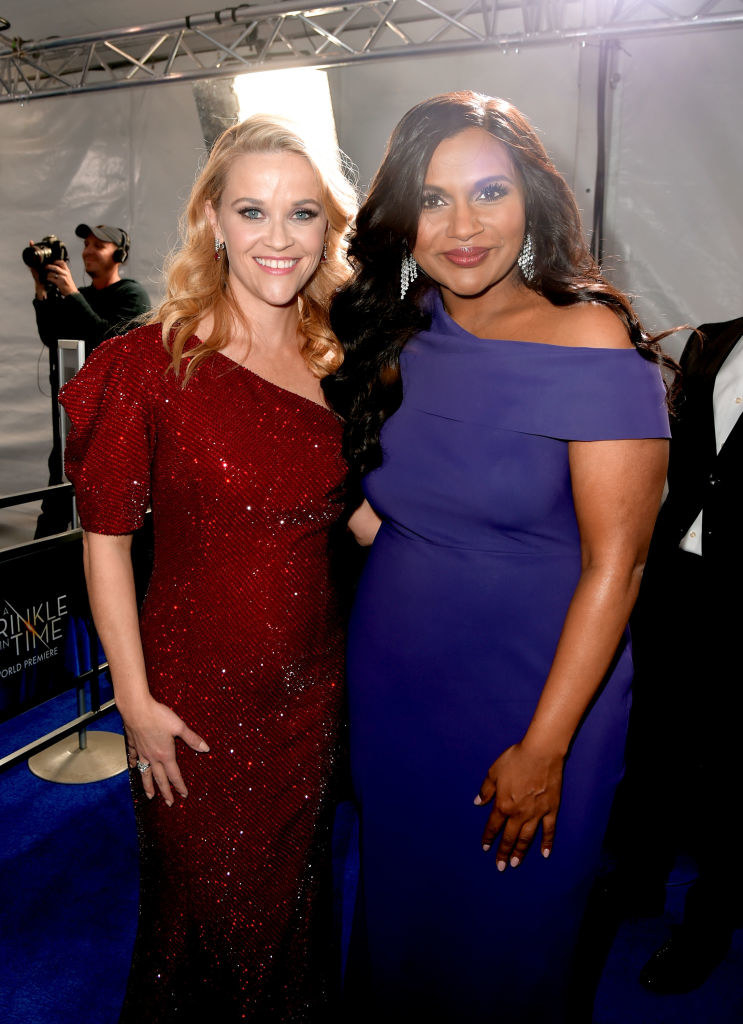 Mindy was just as excited about the news, confirming that she's something of a Legally Blonde fangirl because clearly she has excellent taste.
And in a recent interview with Good Morning America, Mindy opened up about joining the Legally Blonde team, as well as what we can expect when the movie finally hits our screens.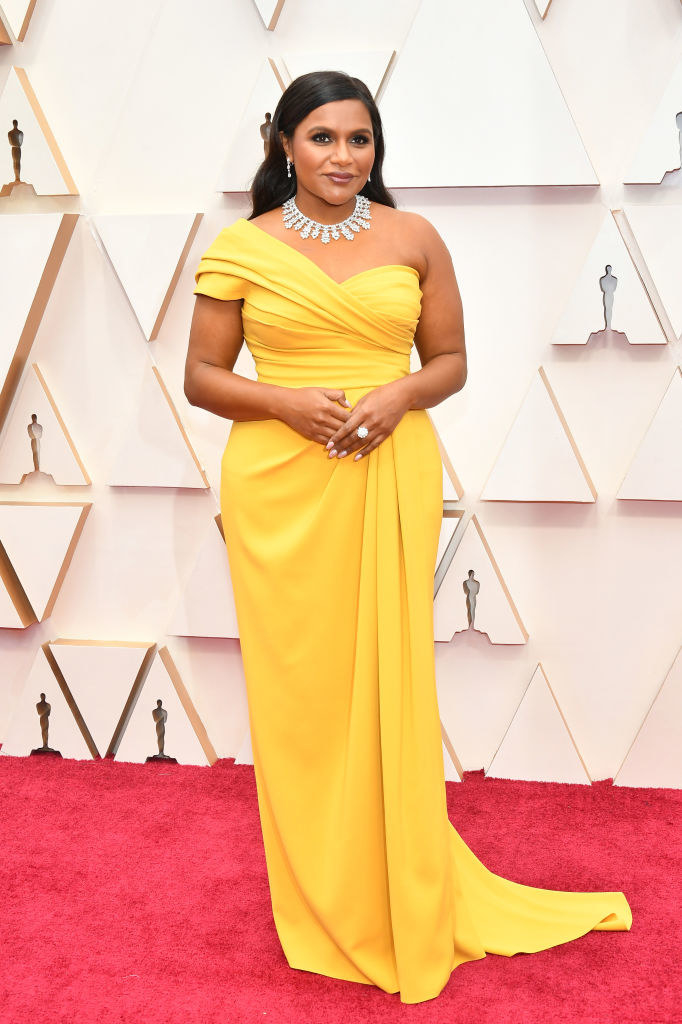 "I have been working with [Reese] on a couple movies, and we've been friends for awhile and I have always quoted the movies to her," Mindy said. "I was that annoying friend that would be like, 'bend and snap' to her."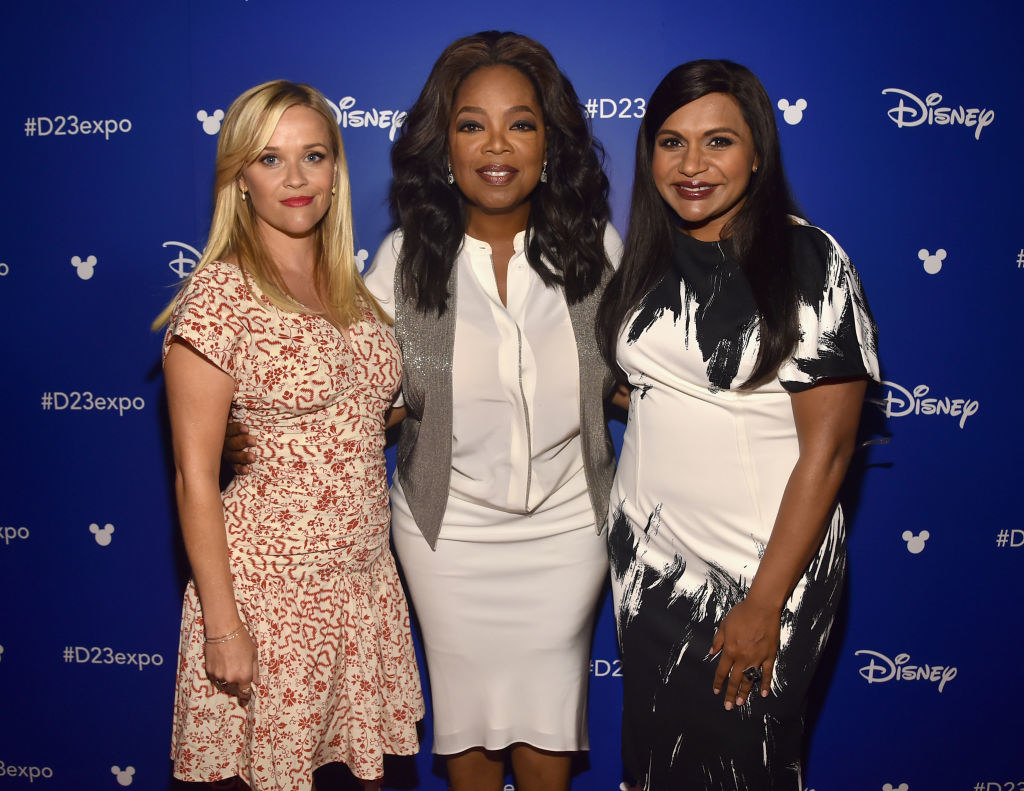 And before the movie was even off the ground, Reese apparently told Mindy she'd "love to revisit" the character of Elle Woods, because who wouldn't?!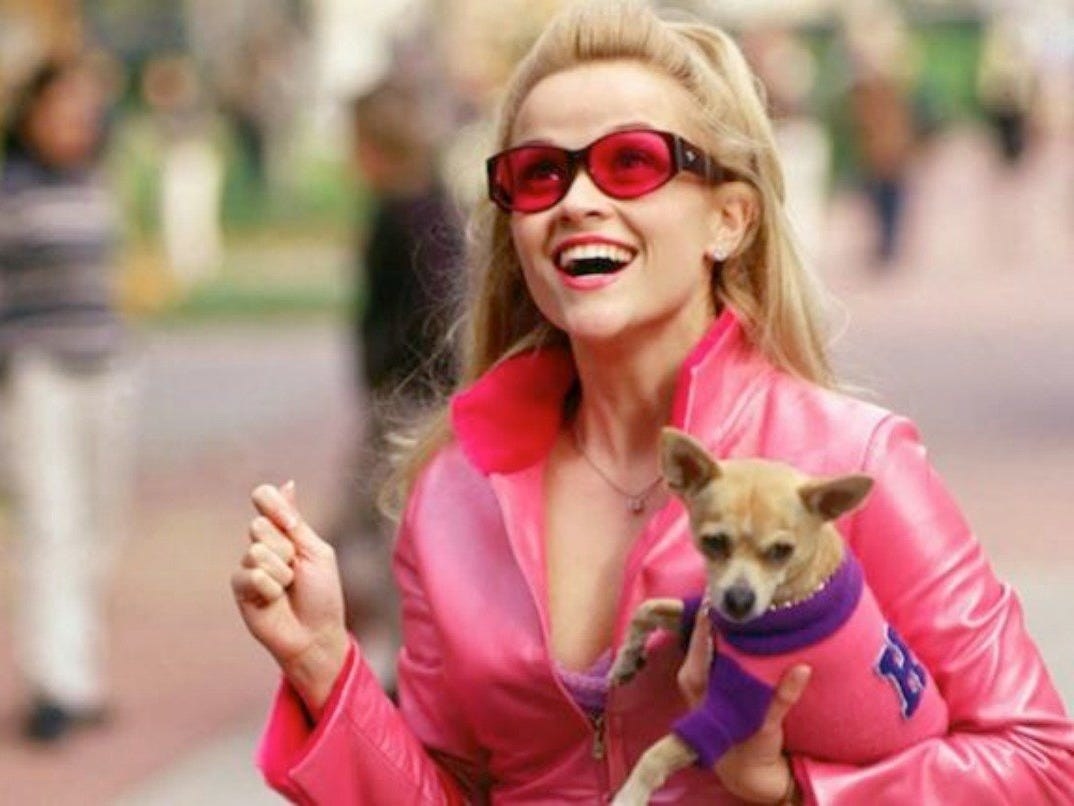 "I was nervous because the movie is so iconic, but then I thought it would be really fun to see that character in her 40s" Mindy went on. "What is Elle Woods dealing with as a 41-year-old woman? And it's been really funny to write."
Plot details for the third instalment of the franchise are still pretty vague, with Deadline revealing that it would be "much in the spirit of the first film" and have a focus on female empowerment.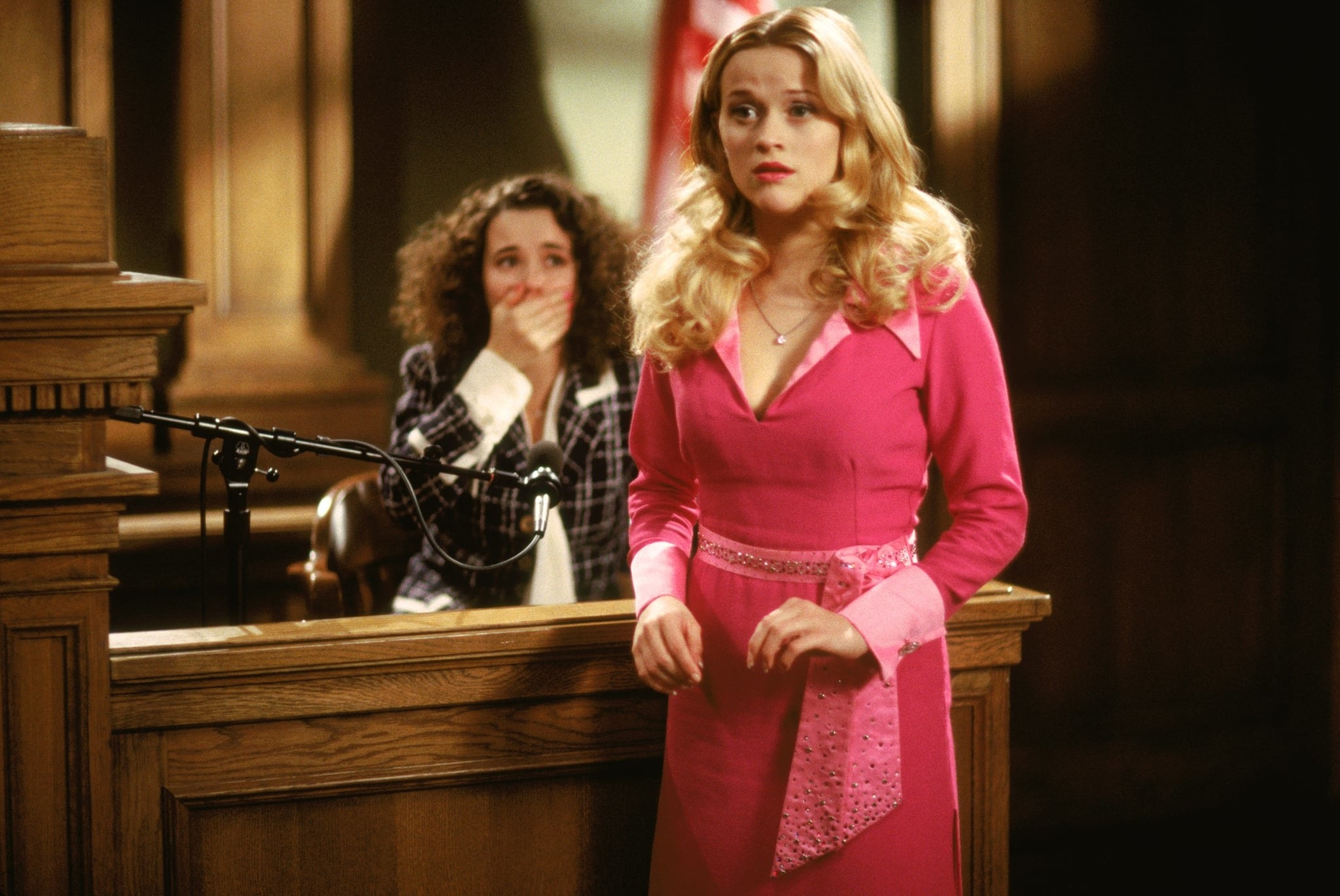 I guess we'll just have to wait and see what Reese, Mindy, and the rest of the team are cooking up!