What do Mindy Kaling and Reese Witherspoon have in common? Well, they're both incredible actors, best buddies with Oprah and, most important of all, they apparently share a thirst for Brad Pitt.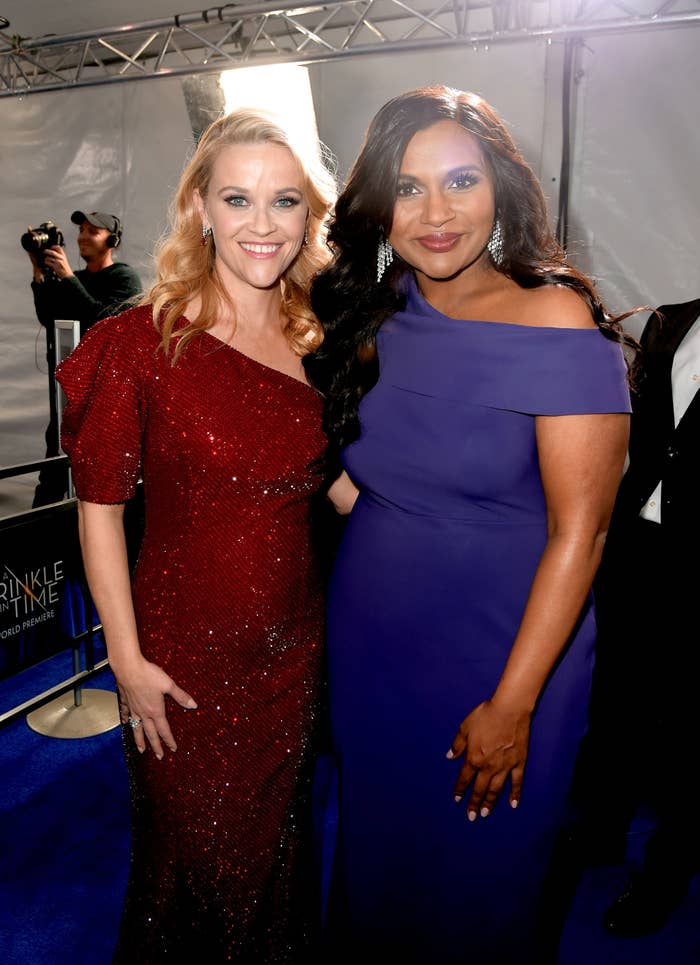 We all did a collective sigh recently when GQ revealed Brad as their October cover star. Alongside a rare interview with the actor was a photoshoot that can only be described as art.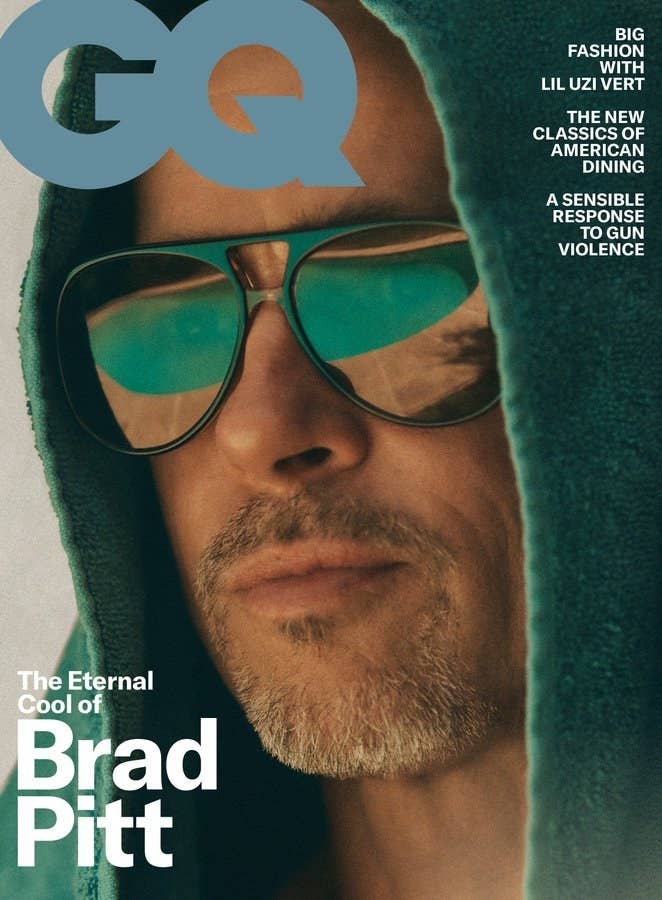 Honestly, hang every picture in the MoMA immediately.
I am feeling a lot of emotions right now, many of which I can't articulate in a professional fashion.
You get the point: Brad Pitt is still handsome — what's new?
And, because celebs are actually just like us, Mindy and Reese hopped aboard the Brad Pitt Thirst Train too.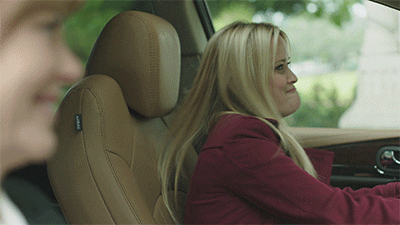 Posting a picture from the shoot to Instagram, Mindy said, "Good morning to Brad Pitt, and Brad Pitt only," which I have to admit is a big, big mood.
And proving that she also has unparalleled taste, Reese jumped into the comments to agree.
So I would like to personally invite Reese and Mindy to chair all future Brad Pitt Thirst Committee meetings from now on. We meet Thursdays at 8pm — see you there!