Mindy Kaling Revealed How She Kept Her Pregnancy A Secret And How Her 2-Year-Old Daughter Reacted To The News
"The day before I went to the hospital, she was hiding all of her toys."
Mindy Kaling is opening up about life as a mom after she quietly welcomed her second child earlier this year.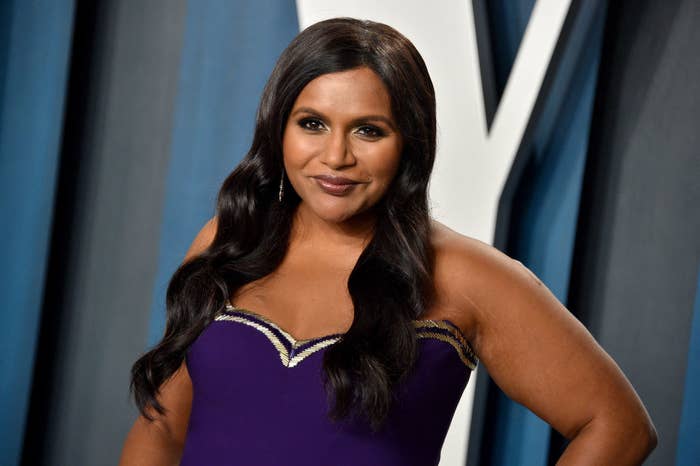 In a move that would make Kylie Jenner proud, Mindy casually revealed in an interview with Stephen Colbert last month that she'd given birth to a boy, despite not sharing the fact that she was pregnant in the first place.
In an Instagram post following the announcement, Mindy further opened up about being pregnant during the coronavirus pandemic before joking that she was now outnumbered at home.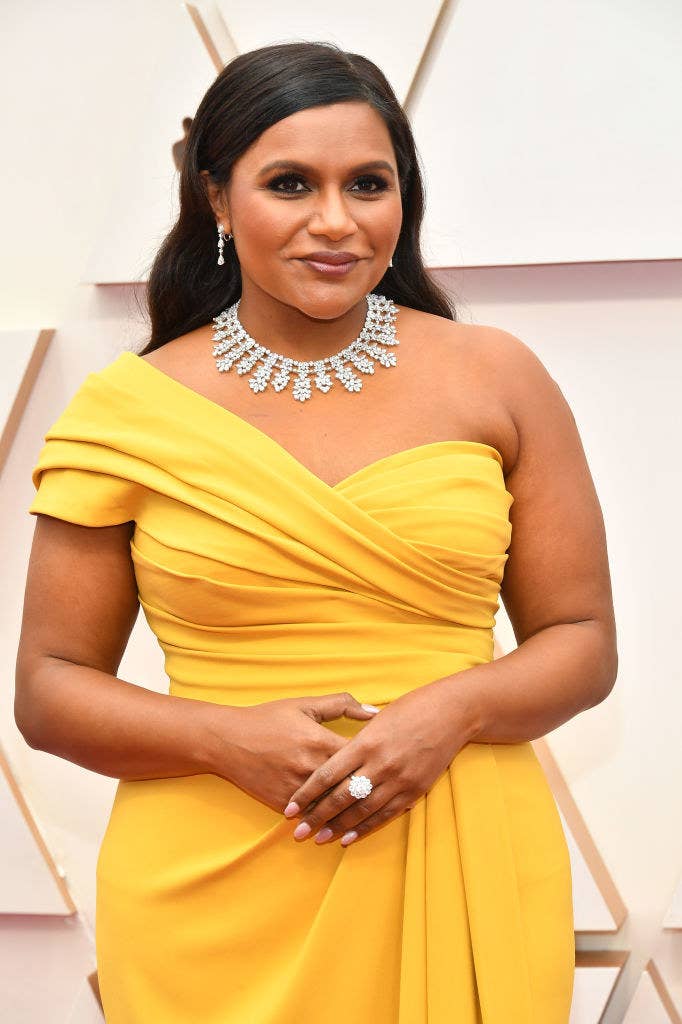 And in a recent interview with Elle, Mindy spoke about the difference between giving birth to her first and second child and how her daughter reacted when she found out the baby news.
"The difference between having a first child and a second child is so funny," Mindy said when asked about giving birth to Spencer. "The first time it was like every person in my life came out of the woodwork to send gifts and cards and notes and emails. And then once you have a second kid, everyone's like, 'you're fine.'"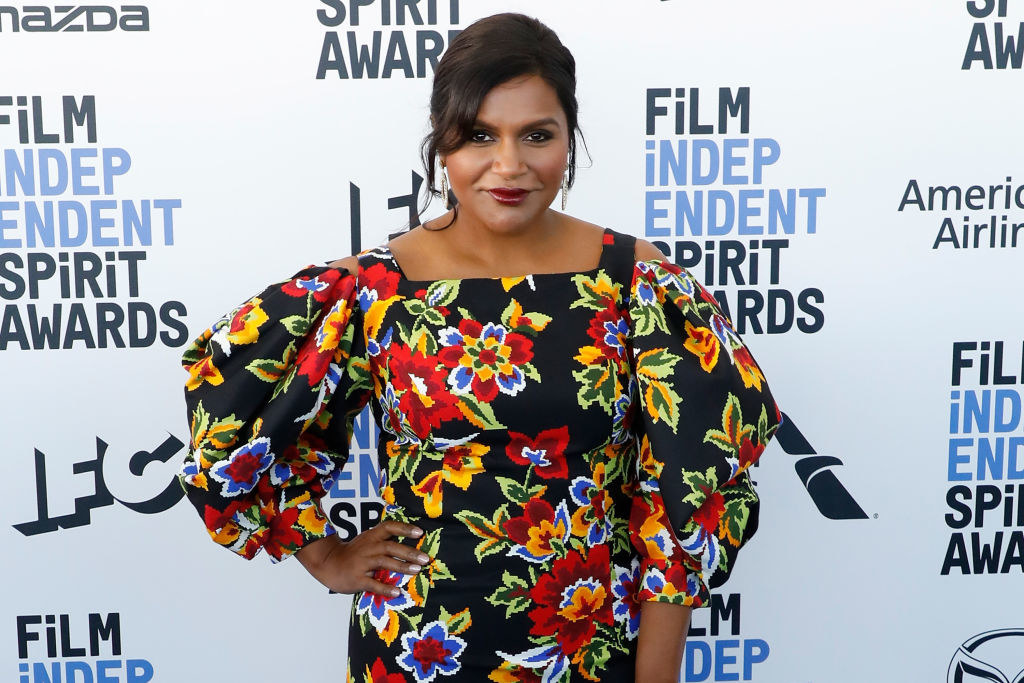 Mindy went on to reveal that 2-year-old Katherine feels "a little bit less competitive" having a brother, but she hilariously shared that she'd been hiding her toys in the lead-up to the birth.
And just how did Mindy manage to keep her pregnancy a secret? Well, having to stay at home helped, but so did baggy clothes and specifically angled pictures.