BJ Novak Had The Sweetest Response After Mindy Kaling Posted A "How It Started Vs. How It's Going" Picture
"So yeah, it's going pretty well."
We all know by now that Mindy Kaling and BJ Novak are super cute together.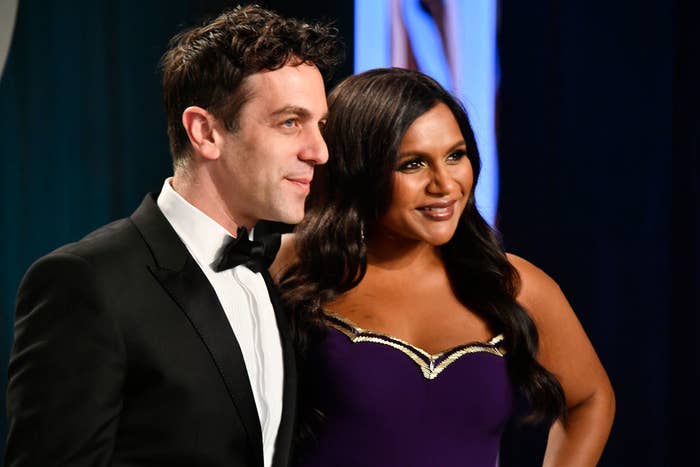 So, it shouldn't have been surprising when BJ popped up to comment on a picture of Mindy recently, but it still absolutely floored me anyway.
It all started when Mindy decided to take part in the ~how it started vs. how it's going~ meme.
She captioned the picture: "So yeah, it's going pretty well. How about you?"
From comedy genius to worldwide, A-list actor who receives presents from Oprah Winfrey? Yep, she won hands down.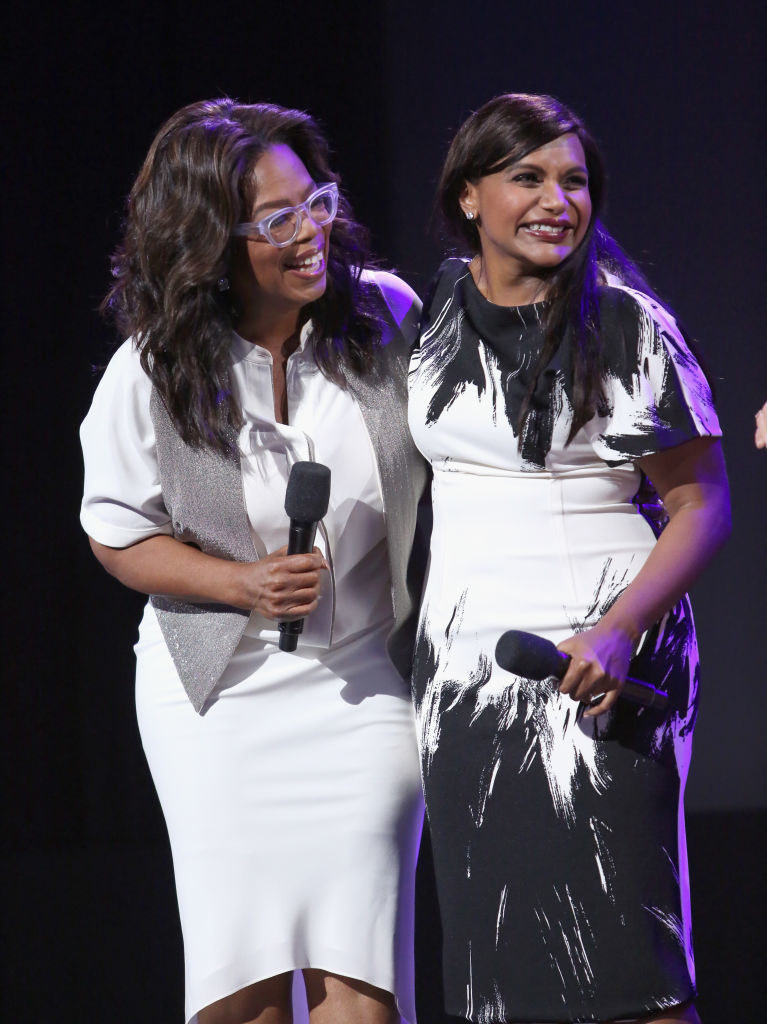 Of course, there was a lot of praise in the comments, but nobody beat BJ, who left the cutest one in just three words.
I thought I was the only one feeling a little emotional but turns out...well, everybody does!