A Girl Was About To Miss Her Graduation Until Millie Bobby Brown Magically Appeared And Saved The Day
Travelling with a celeb definitely has its perks!
Millie Bobby Brown has a pretty impressive resume: she's an actor (best known for playing Eleven on Netflix's Stranger Things), as well as a UNICEF Goodwill Ambassador (the youngest ever, no less), and now Millie can add actual save-the-day hero to that list too!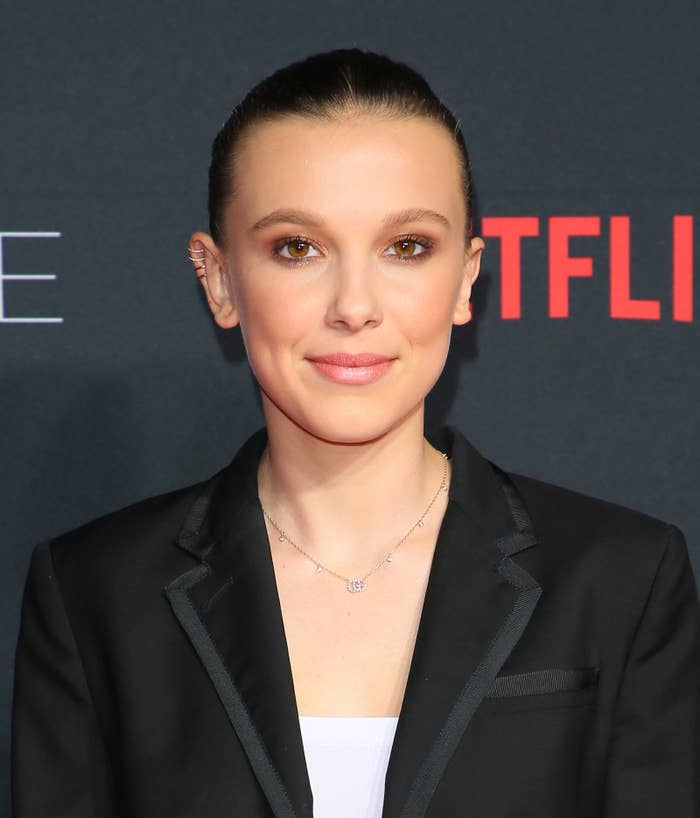 In an appearance on Jimmy Fallon's The Tonight Show, Millie revealed that she'd had a wild time getting to New York from LA because her flights had gotten all mixed up. But, panic not, Millie and her team quickly found alternate transportation, because when you're rich and famous this kind of thing just isn't a problem.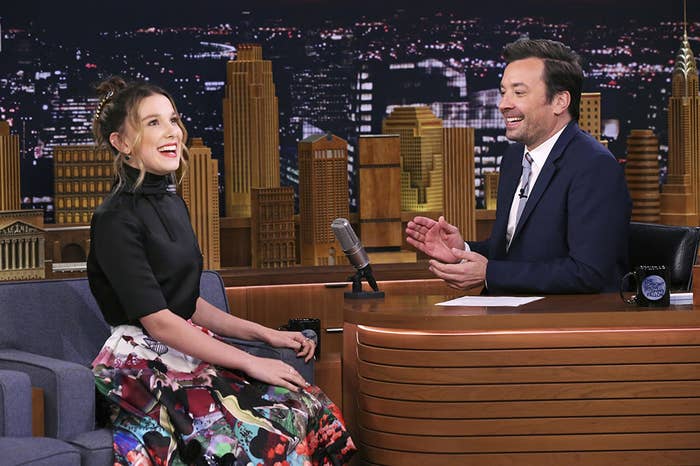 But, while waiting in the lounge, Millie overheard a young girl talking about how she was going to miss her graduation because of the delayed flights. Instead of shrugging it off as many A-list celebs might, Millie immediately leapt into action.
Of course, the girl (whose name is Morissa) wasn't going to say no and miss the special day she'd worked so hard for. So, she and Millie travelled together and, what do you know, Marissa made it to her graduation!
And not only did Marissa make it to her graduation, Millie then invited her to sit in the audience of The Tonight Show for good measure.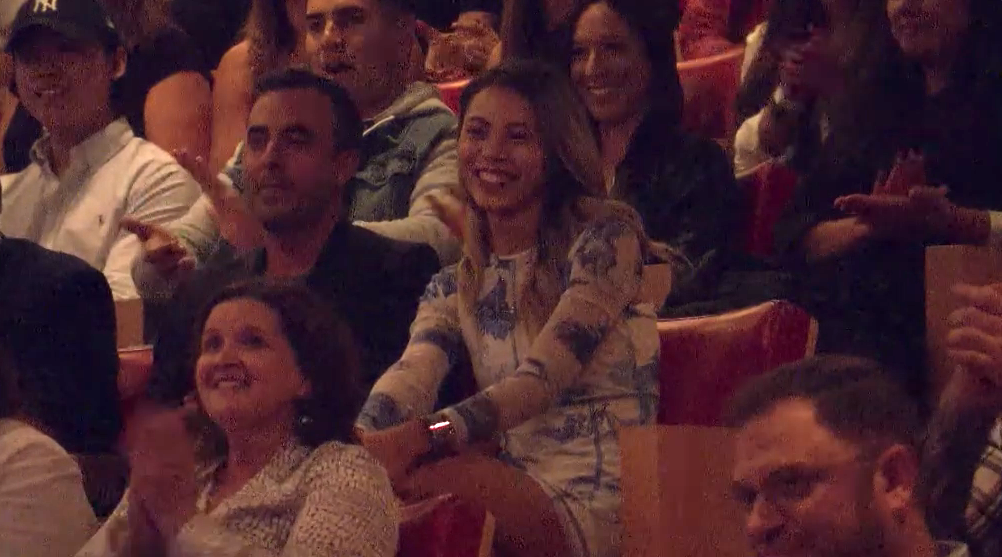 So, I think a huge congrats are in order for new Columbia University graduate Morissa! And a round of applause to Millie for saving the day. 💖
CORRECTION
A previous version of this post misspelled Morissa's name.