Miley Cyrus is already having a pretty great 2019 as she settles into married life with husband Liam Hemsworth.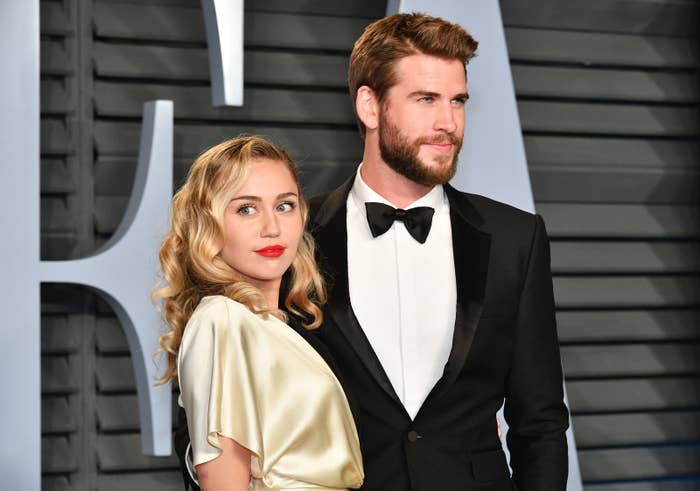 The couple got married just before Christmas in an intimate ceremony surrounded by friends and family.
I think it's fair to assume that Miley and Liam are happier than ever right now.
But rumours about the couple haven't stopped just because they've confirmed they're married. Recent reports claimed that Miley was expecting a baby, using paparazzi pictures as supposed evidence. The reports even went as far to say the couple were having a baby girl that would be raised in Australia.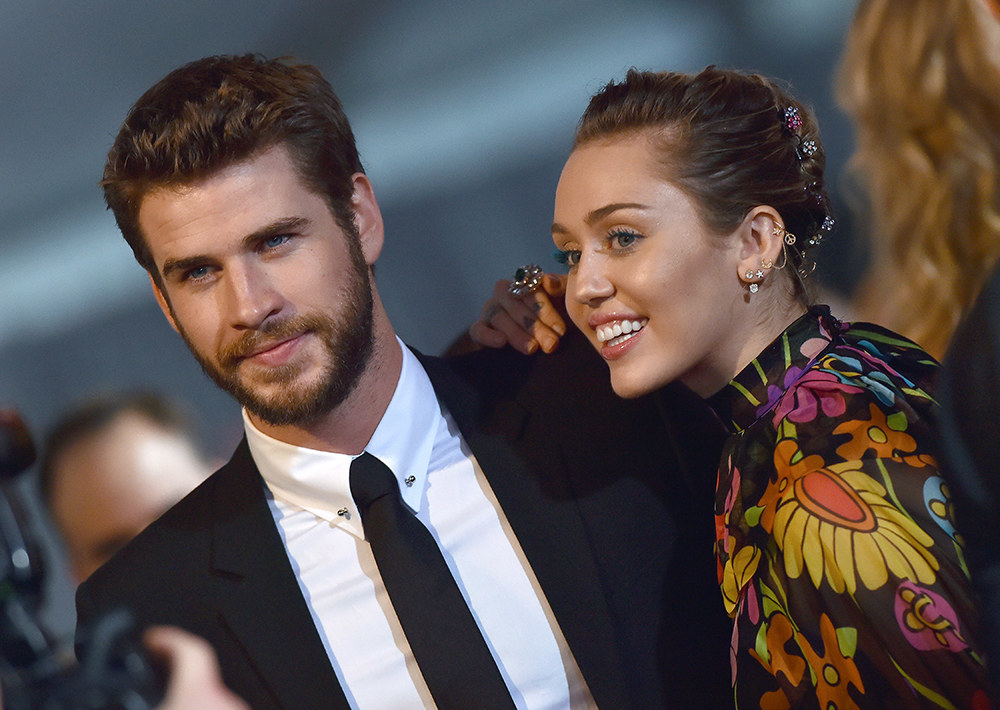 Of course, when Twitter got a hold of this new information, the internet kinda lost its mind. And by kinda, I mean the timeline was in meltdown.
With the internet briefly broken, Miley finally decided to step in and shut the rumours down. She first commented on a screenshot of the reports with just two words.
Before then jumping on Twitter to directly respond to the reports. "I'm not 'egg-xpecting' but it's 'egg-celent' to hear everyone is so 'happy for us'," she said, referencing the record-breaking egg which has now taken over Instagram.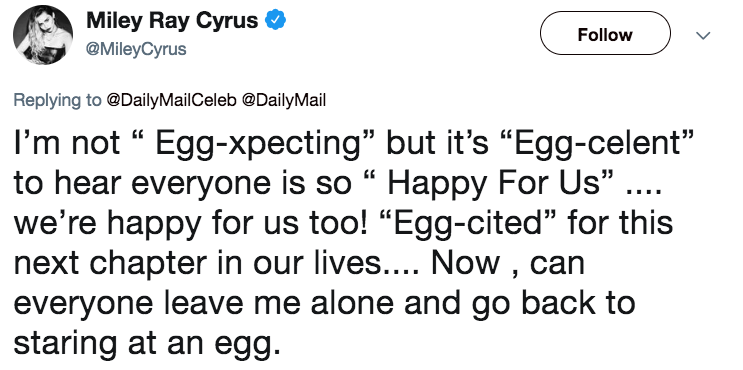 So, now that's all been put to bed, we can use our energy to marvel over Miley's 10 year challenge throwback.
Excuse me, I have something in my eye.