Miley Cyrus Said She Has "No Idea" What The Coronavirus Pandemic Is Really Like Because Of Her Privilege As A Celebrity
"I know I'm in a unique position, and my experience with this pandemic is not like most everyone else's in my country and around the world."
BuzzFeed News has reporters across five continents bringing you trustworthy stories about the impact of the coronavirus. To help keep this news free, become a member and sign up for our newsletter, Outbreak Today.
Miley Cyrus is opening up about her experience of the coronavirus pandemic, candidly explaining in a recent interview that she has "no idea" what it's really like because of her privilege as a celebrity.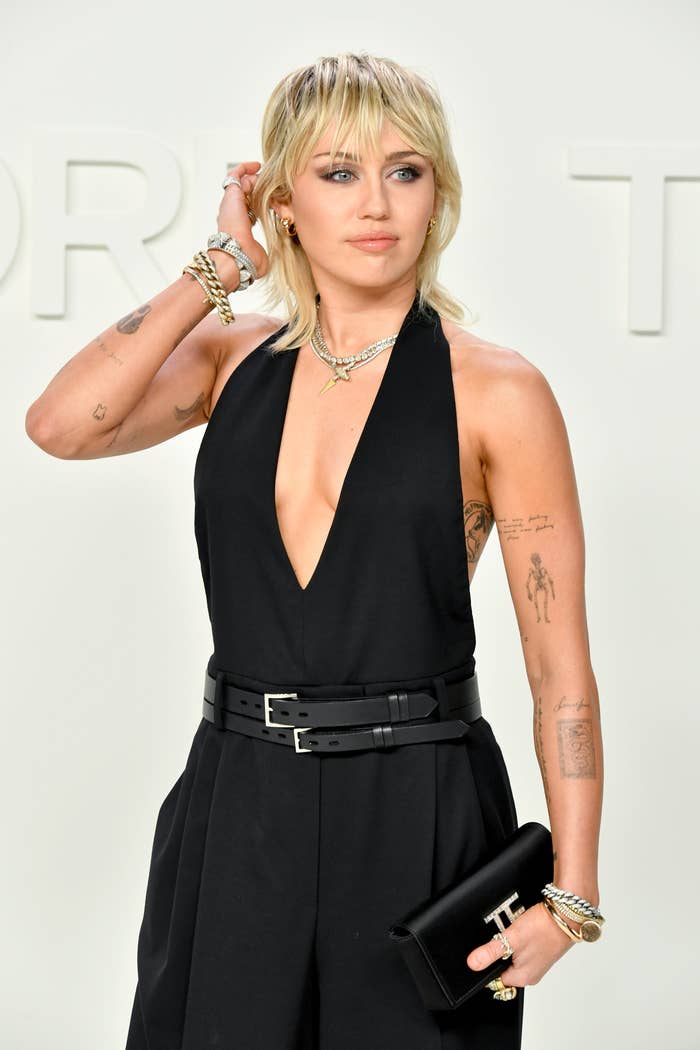 As always, Miley didn't shy away from speaking her mind, acknowledging that she wasn't experiencing the health crisis in the same way as many other people around the world.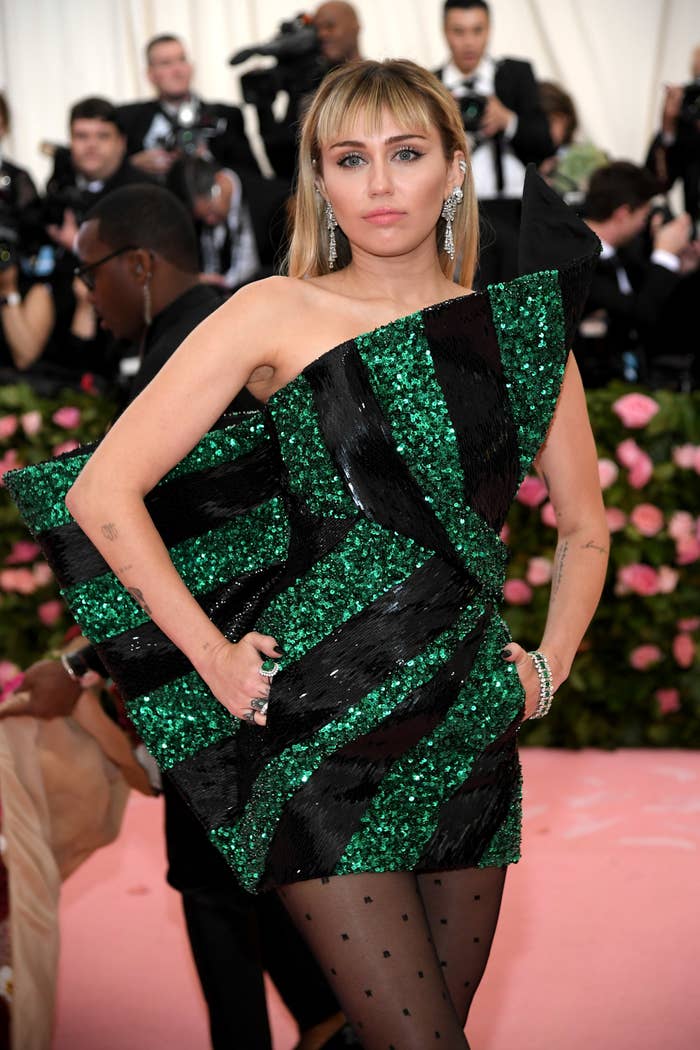 Speaking to the Wall Street Journal about the coronavirus outbreak, Miley said: "I know I'm in a unique position, and my experience with this pandemic is not like most everyone else's in my country and around the world."
"My life has been pushed pause on, but really I have no idea what this pandemic is like," the singer and activist added. "I am comfortable in my space and able to put food on my table and [I am] financially stable, and that's just not the story for a lot of people."
Speaking about her Instagram Live show, Bright Minded, which she began shooting from home as the pandemic swept the globe, Miley admitted that celebrities have been hesitant to make guest appearances, which she thinks is largely down to A-listers being aware of their fortunate position.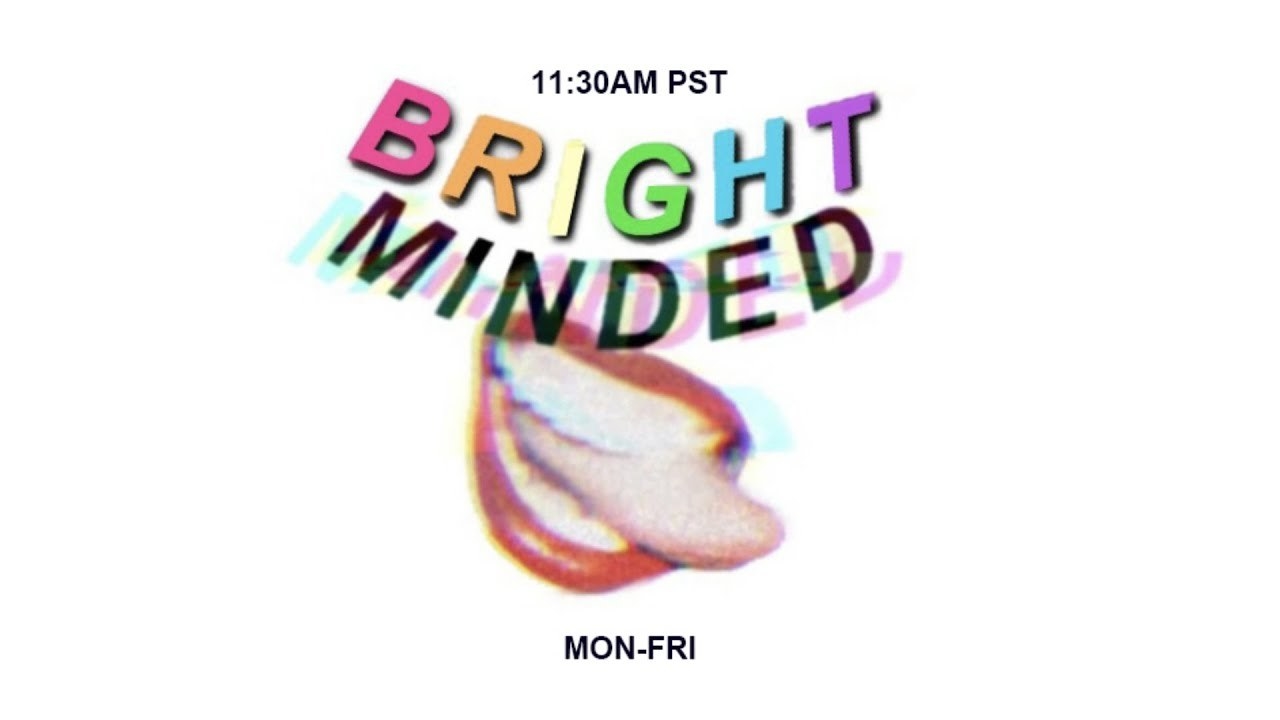 She said: "I'm sure some people I was reaching out to felt the same way I do, which is that my experience is so rare, it almost doesn't feel right to talk about."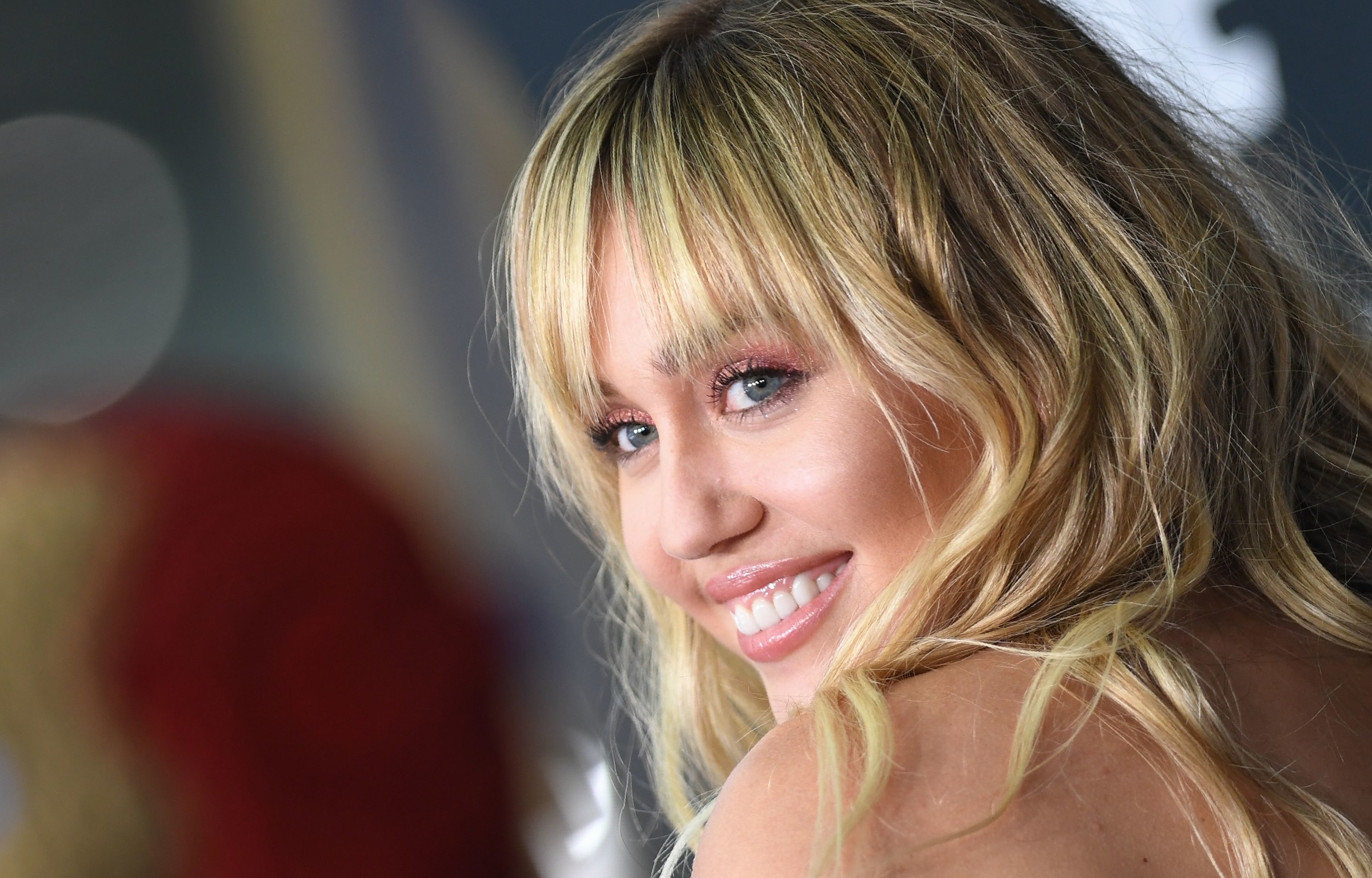 Going on to talk about her talk show, which aims to spread positivity as well as giving a platform to those who need it, Miley revealed how she books people — yep, she slides in those DMs!
"I am the ultimate slide-into-the-DMs! This is the way that I have communicated and actually gotten things done for years," she said, revealing that she'd previously taken her shot with Reese Witherspoon and it had paid off.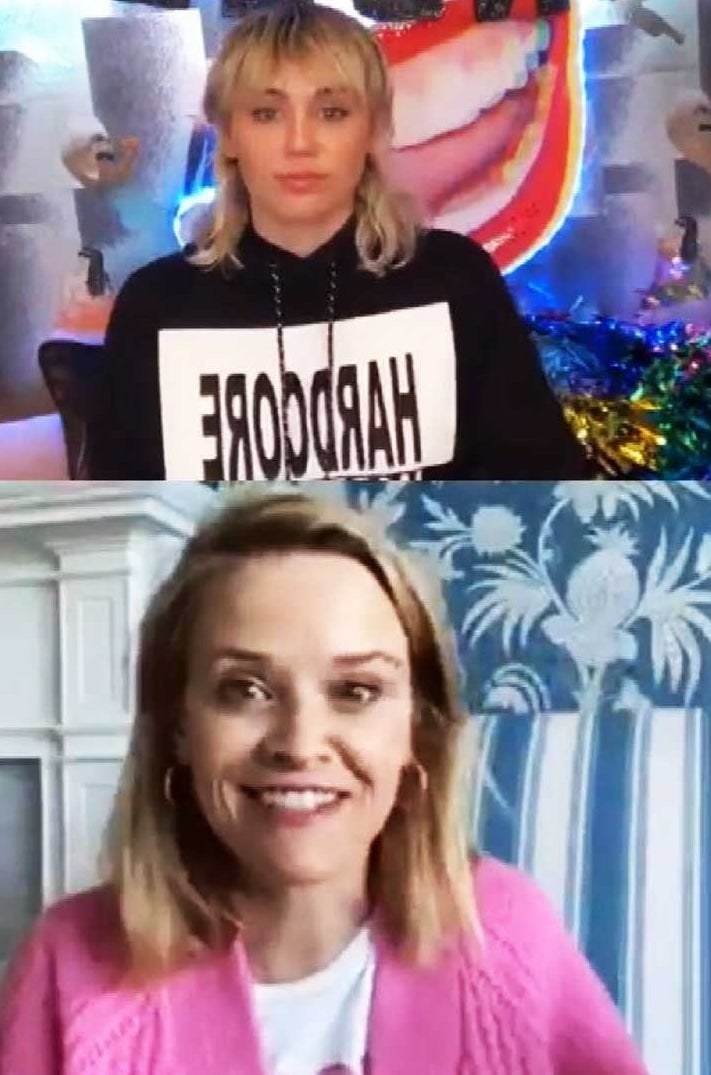 But not all of the people that Miley has reached out to have responded...
"I get some messages that say 'seen' [and no response], which I guess is a no," she said. "Then I'll send a smiley face emoji for like 10 days in a row."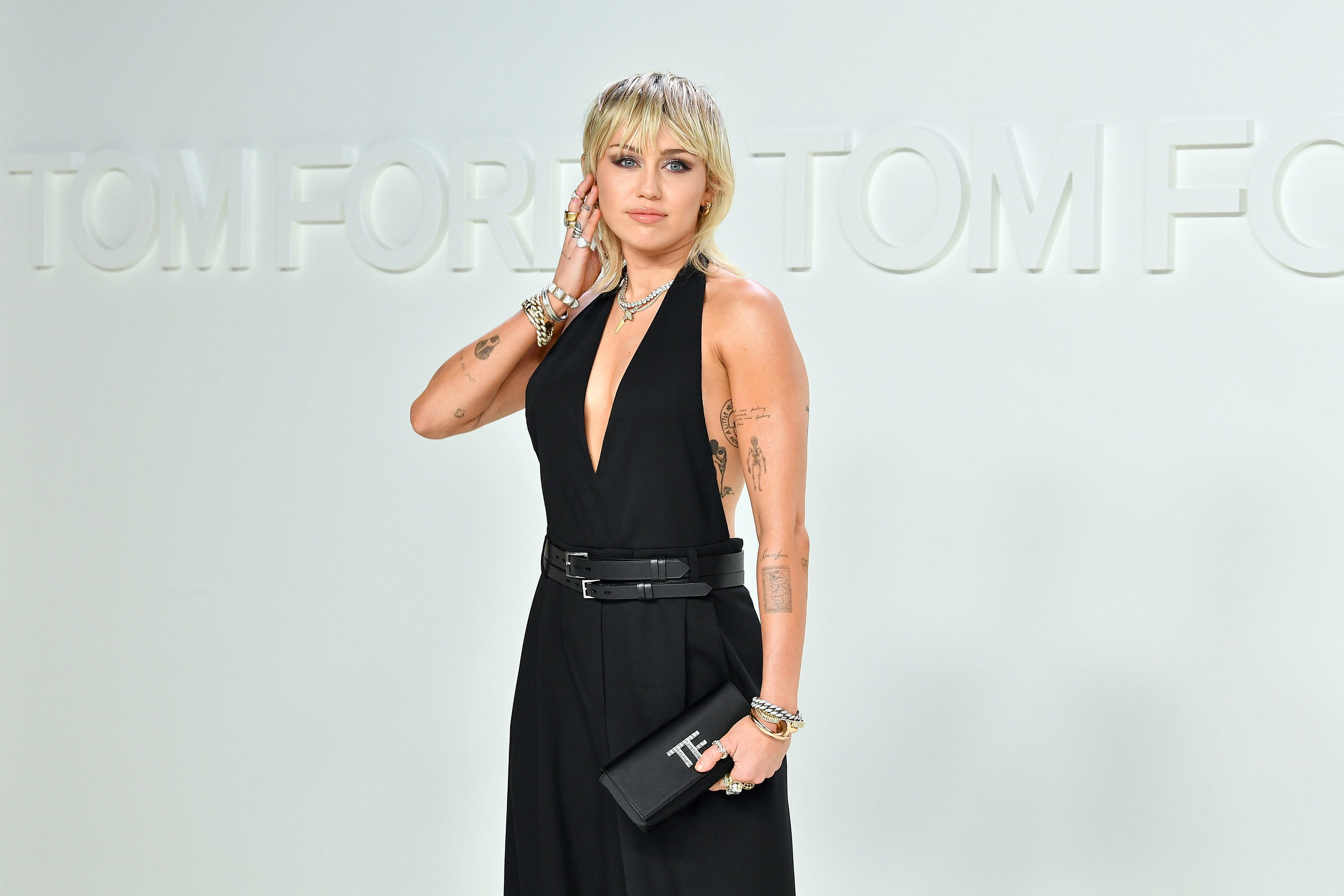 And, although she acknowledged her "unique" position in the interview, it turns out that Miley has been leaning into a quarantine routine that doesn't seem too unlike ours...
"I'm in my sweatpants and a topknot, just like everyone else," Miley admitted. "I've only washed my hair twice for the show: once for Elton John and once for Sen. Warren."