We Need To Talk About The Celebrities Who Didn't Stick To The Met Gala Theme
"Anna Wintour needs to stop inviting Kim K to the Met Gala. She NEVER adheres to the theme."
I'm sure you're aware by now that Monday evening marked the most anticipated night in the fashion calendar as the Metropolitan Museum of Art opened its famous stairs for the annual Met Gala.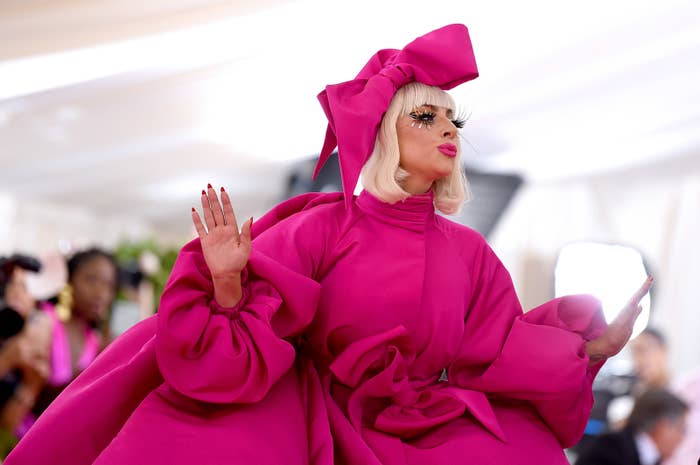 Every year, there's a theme and most of the celebrities attending do their best to stick to it. This time around, the theme was "Camp: Notes on Fashion", based on an essay called "Notes On 'Camp'".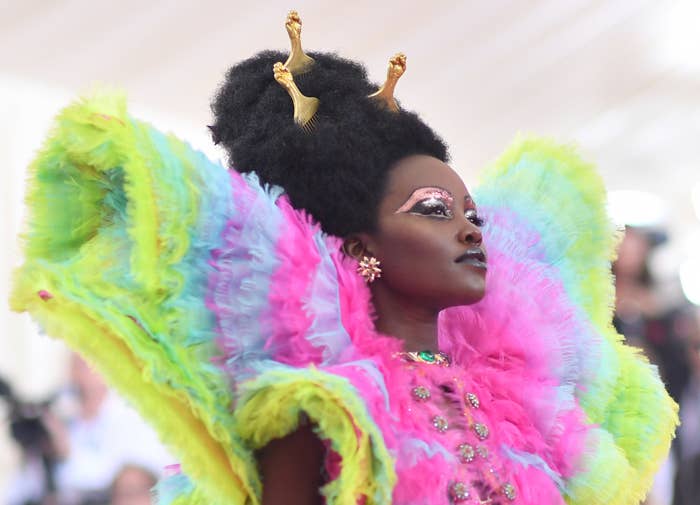 Now, don't get me wrong, there are always a whole host of celebs who basically stick two fingers up at the theme and just go looking rich. They usually look nice, sure, but the whole idea of the Met is that it's a COSTUME gala. If you want to wear a black tuxedo or formal gown, you should probably save that for a different red carpet, like the Oscars.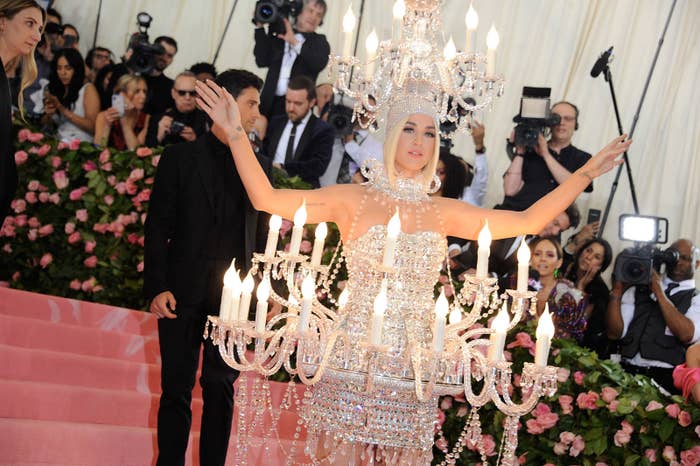 However, thanks to the over-the-top nature of the theme this year, it was even clearer when celebrities decided to ignore it — especially since the essay the theme was based on contained a literal definition of "camp".
SO HOW COULD ANYBODY NOT GET IT?!
Of course, the internet had some choice words for those who ignored the theme last night, starting with Kim Kardashian West. Now, Kim has something of a reputation for basically dipping her toe in the waters of the theme but not committing entirely. Last year for a religious theme, she basically stuck a cross on a gold dress and called it a day.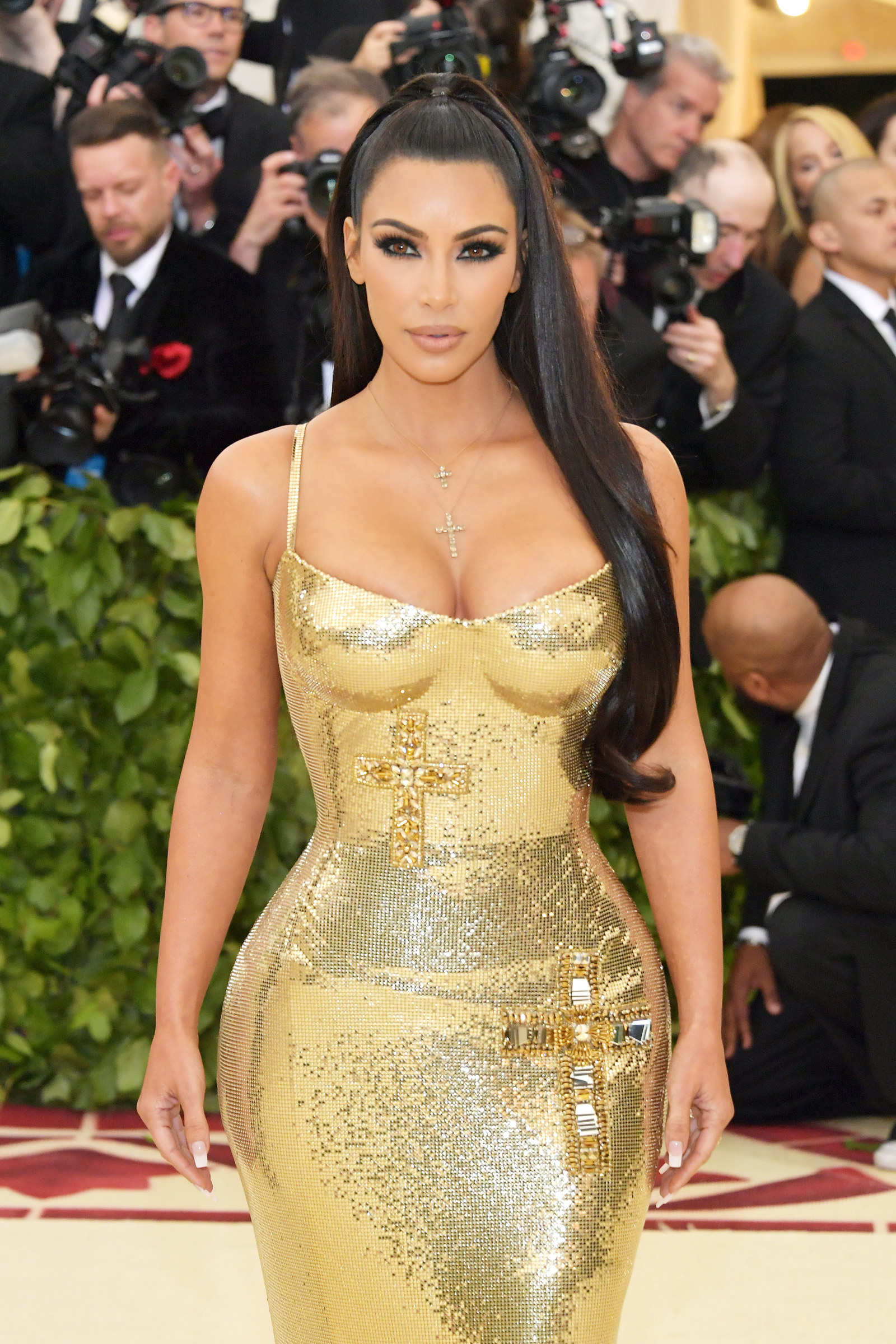 This year, Kim chose a Thierry Mugler design. According to Kim herself, the idea was to make her look like a "California girl getting out of the ocean in LA or in Malibu and onto the red carpet."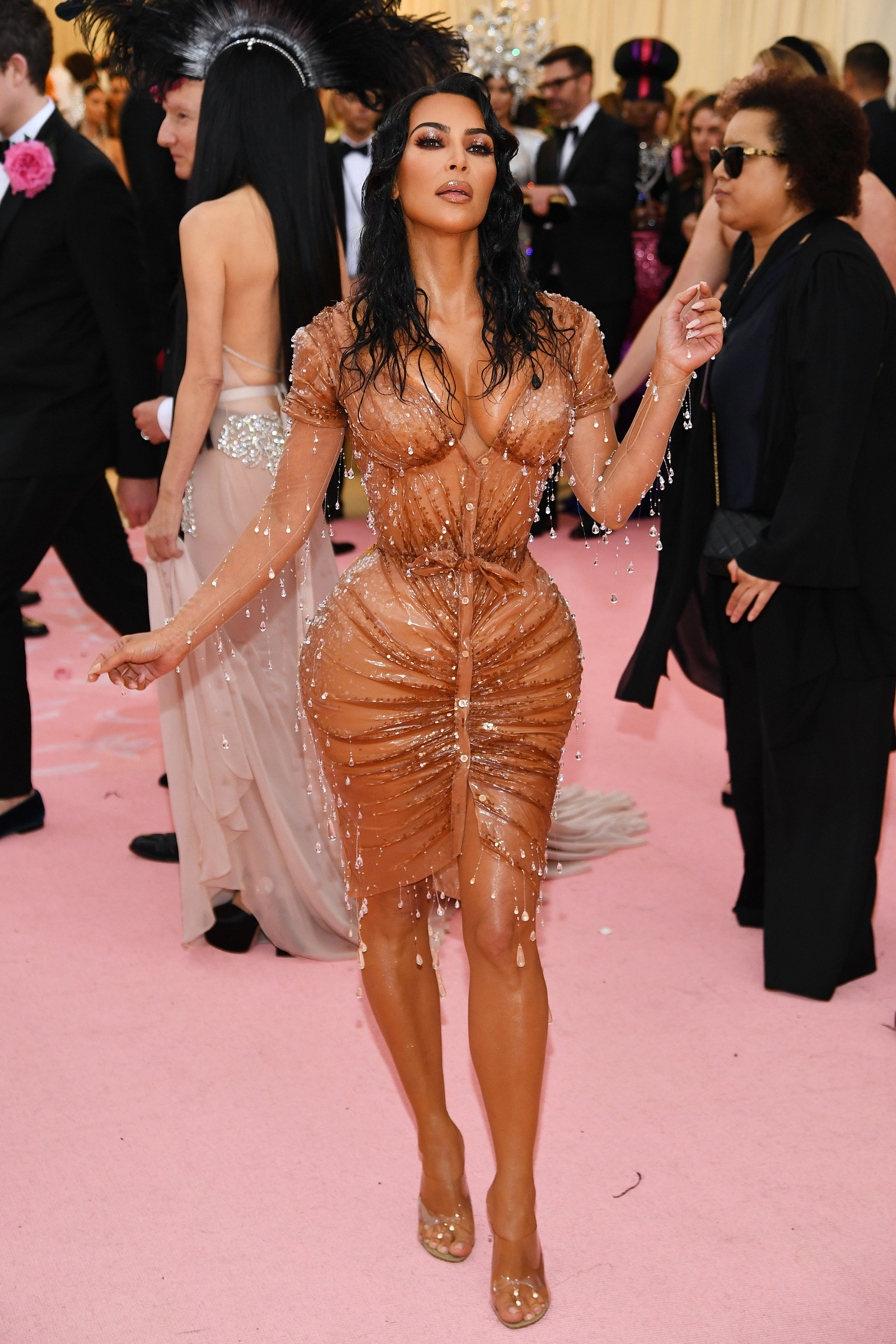 Again, she looked stunning. It just didn't read as camp. People called Kim out for "never [adhering] to the theme" and always choosing a body-con dress for the event.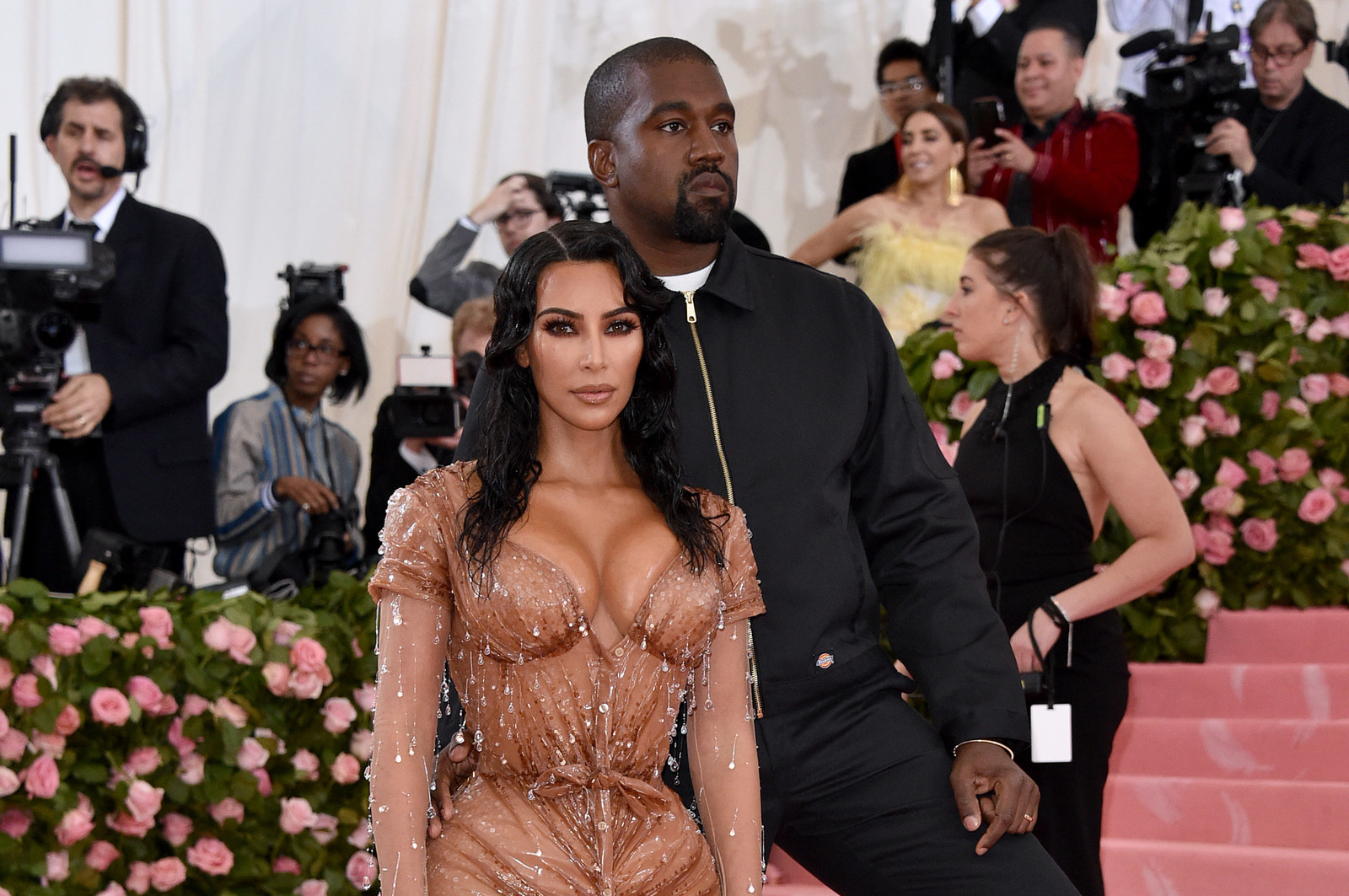 Others suggested that Kim had spent so long honing her image to be taken seriously in the fashion world that she was now unable to "let go and be playful", which is kind of what the Met Gala is all about.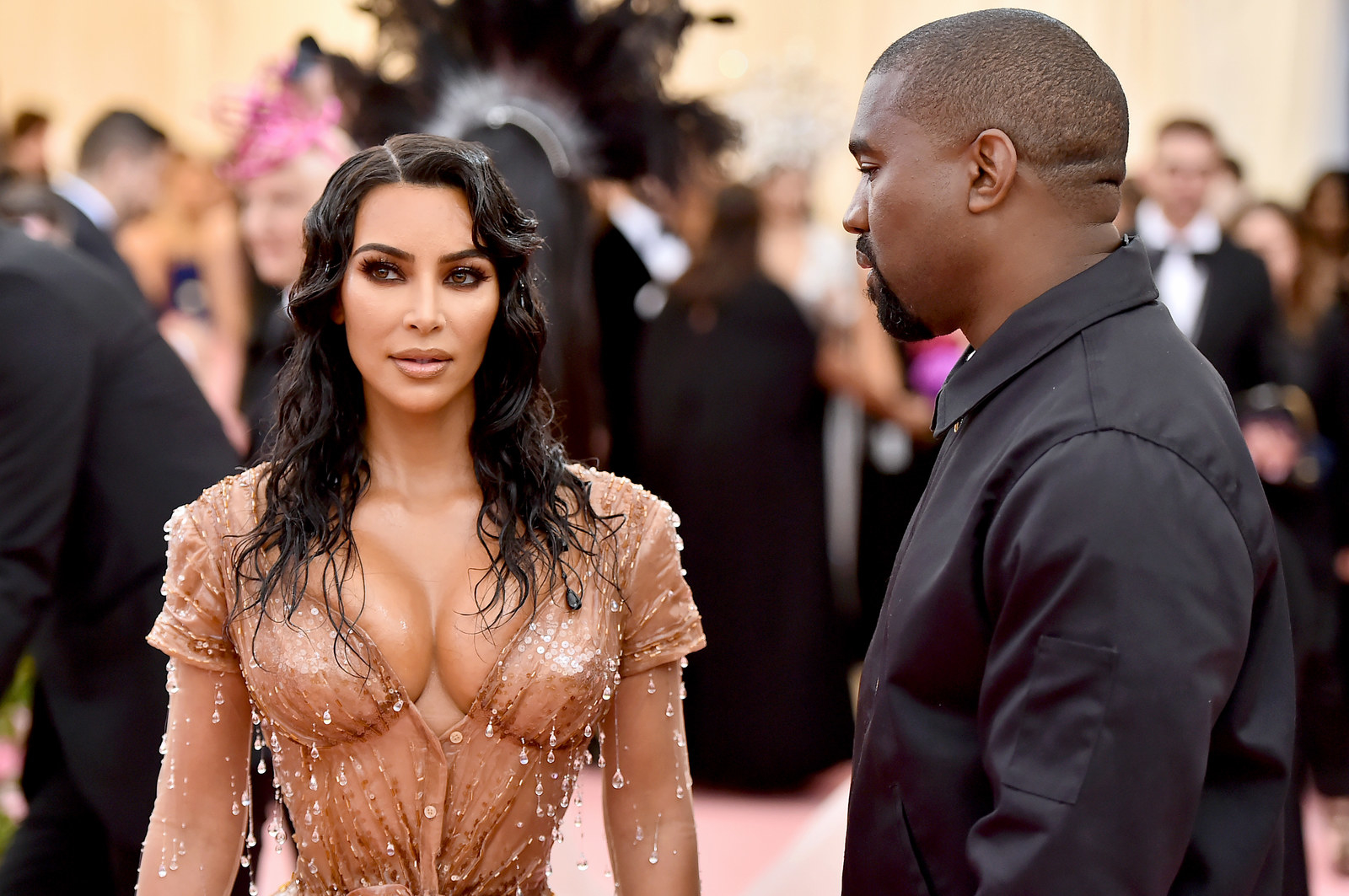 And the fact that Kim's dress didn't really adhere to the theme was even clearer when she posed alongside Kendall and Kylie, who went all out after being criticised in previous years for playing it too safe.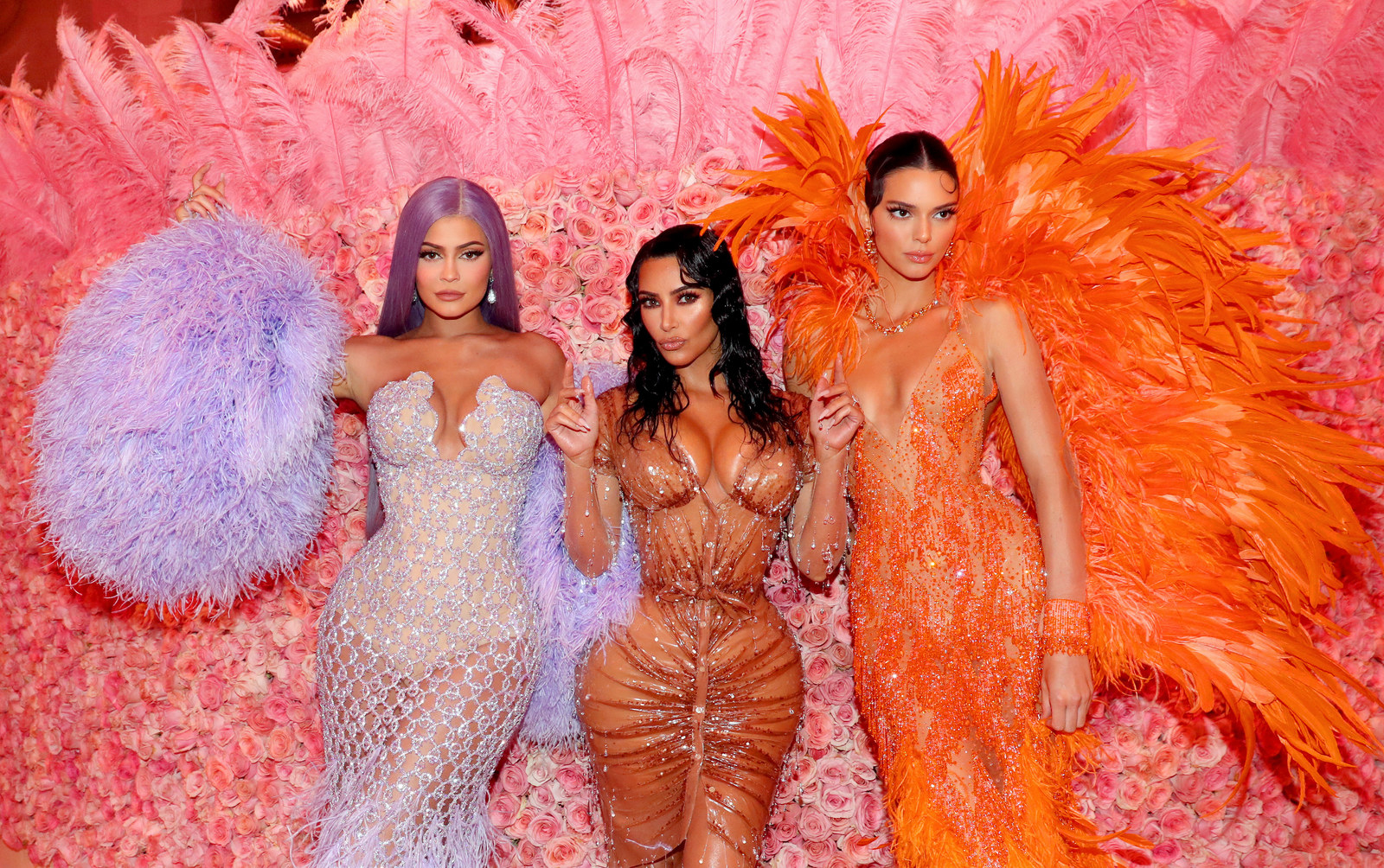 Despite missing the mark for some with her first dress, Kim amped up the camp for the afterparties.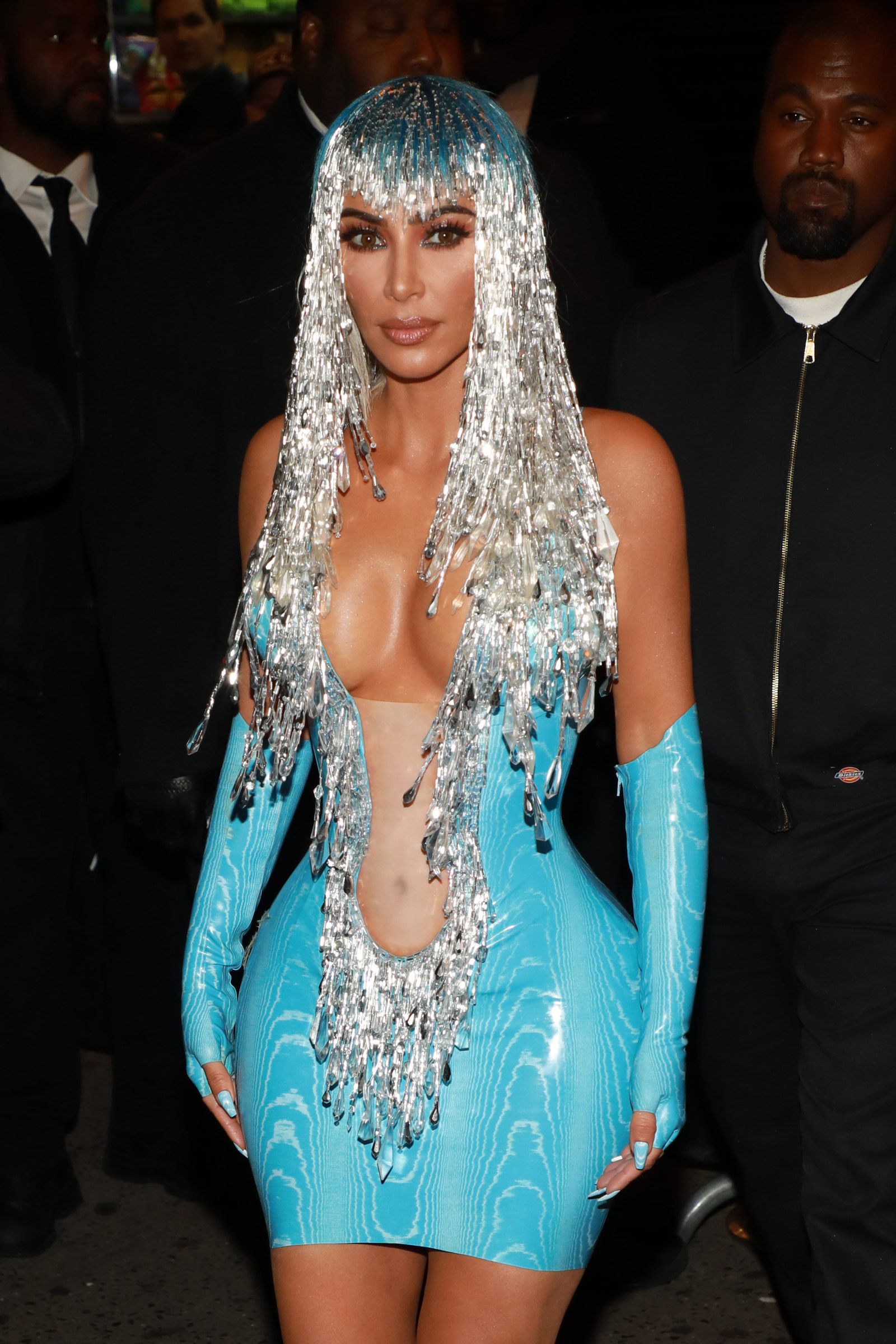 Karlie Kloss was also called out for not dressing for the theme, showing up on the red carpet in a gold mini dress.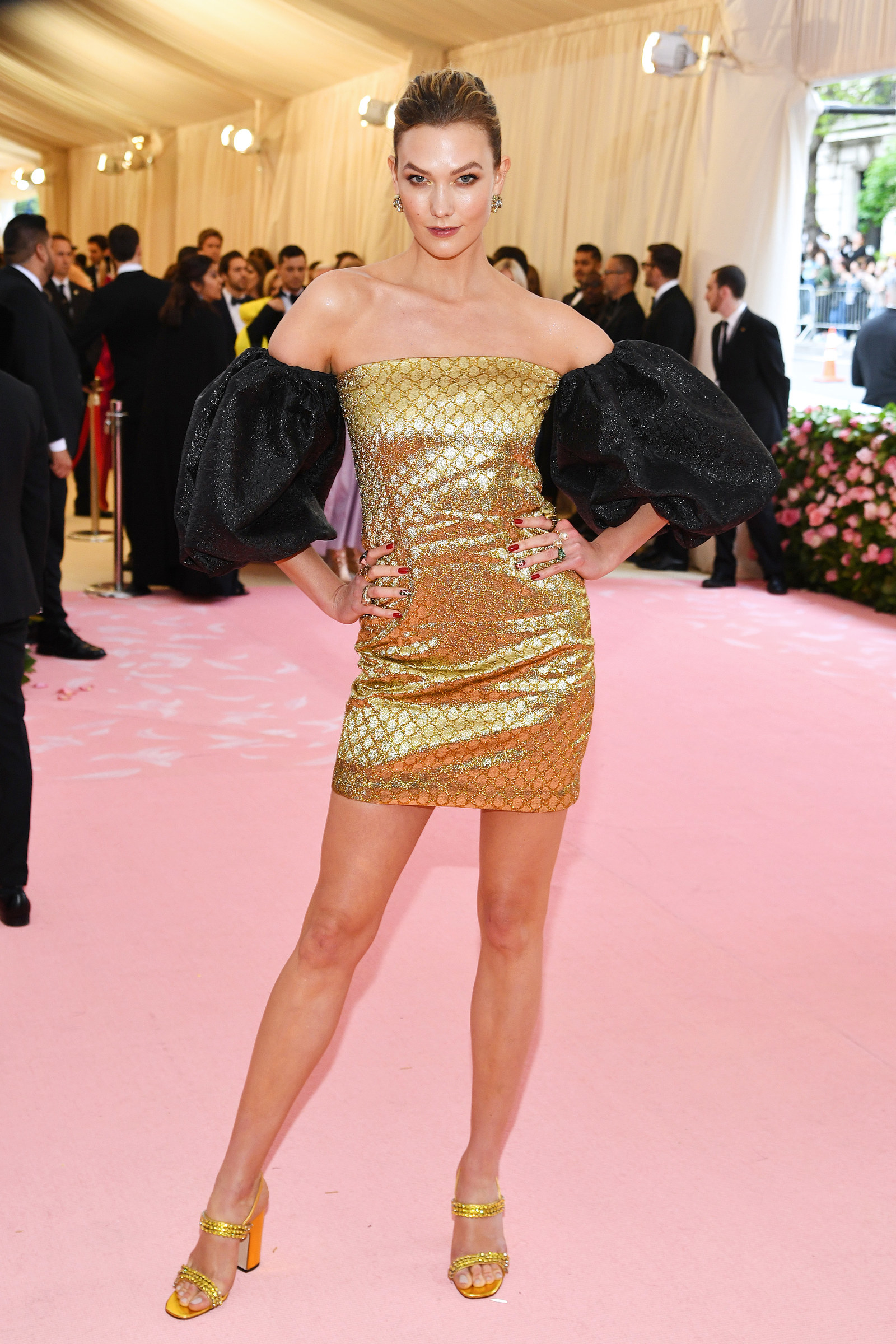 People suggested Karlie take a leaf out of Zendaya's and Lady Gaga's books, who not only wore incredible costumes but also put on a show as they posed for pictures.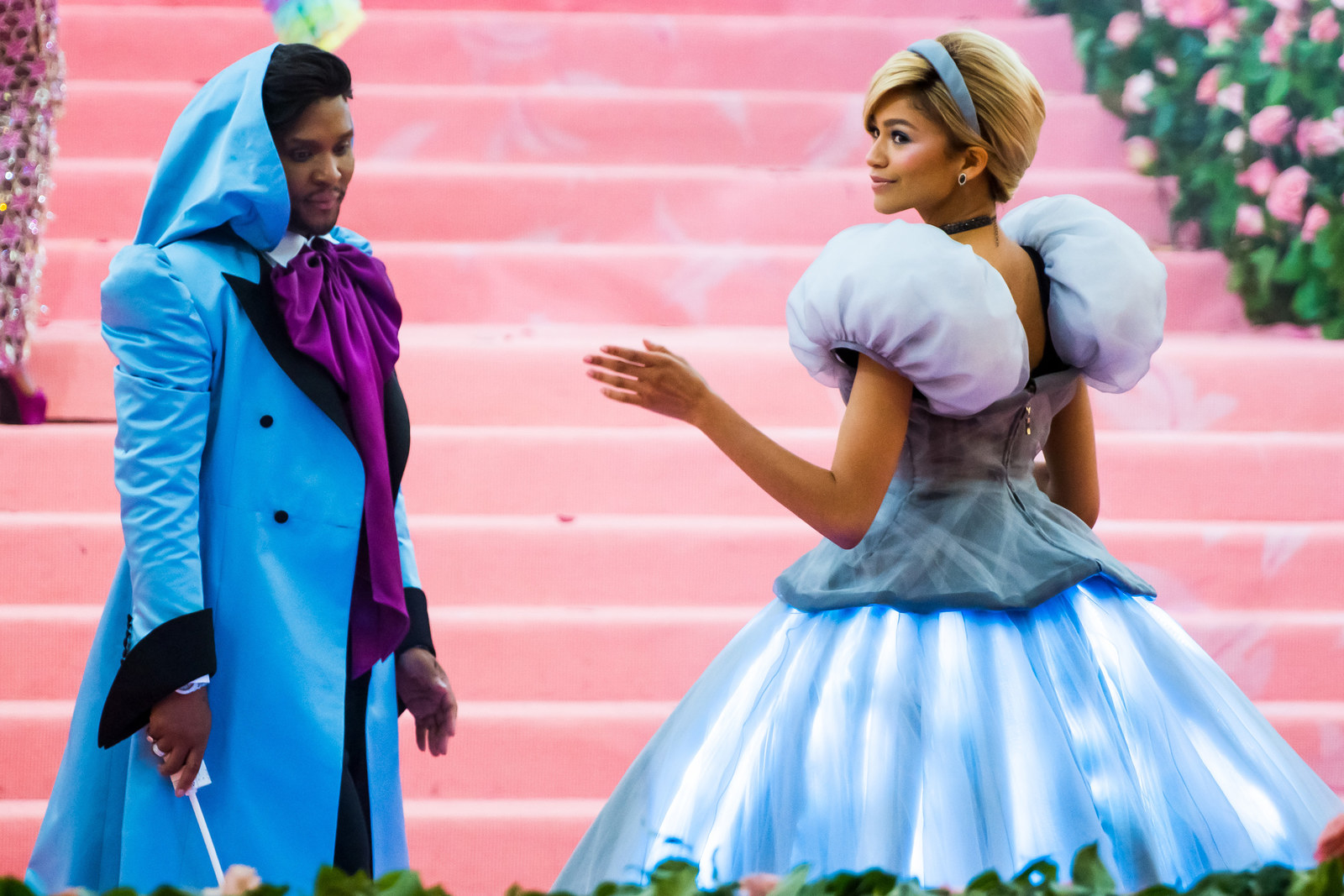 It's sort of a running joke now that no matter the theme, men will just turn up on the night in a black tuxedo. And last night was no different.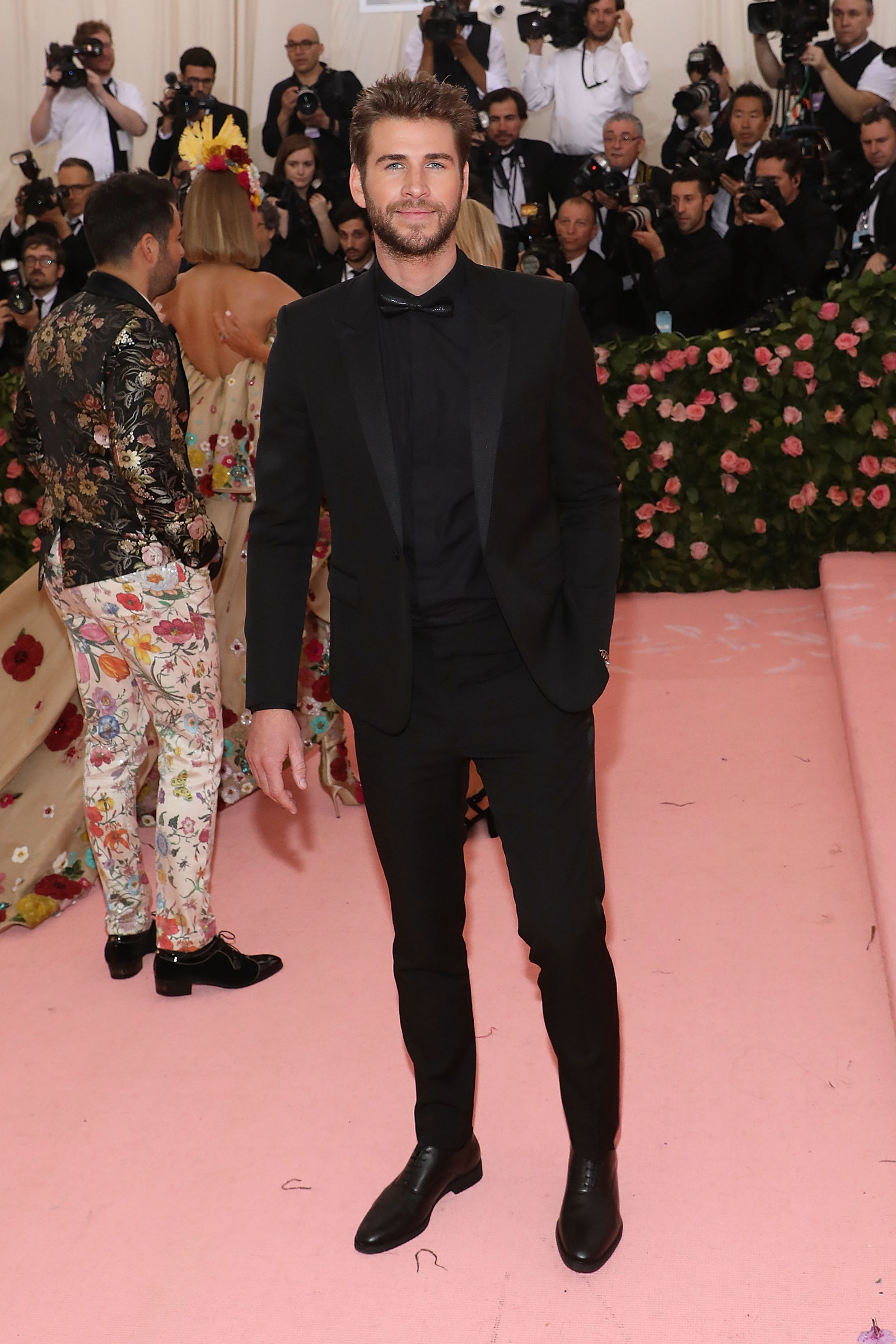 Rami Malek found himself in the firing line for keeping things relatively simple, with one person saying he "should have to give back his Freddie Mercury Oscar" for just wearing a black suit to a camp-themed event.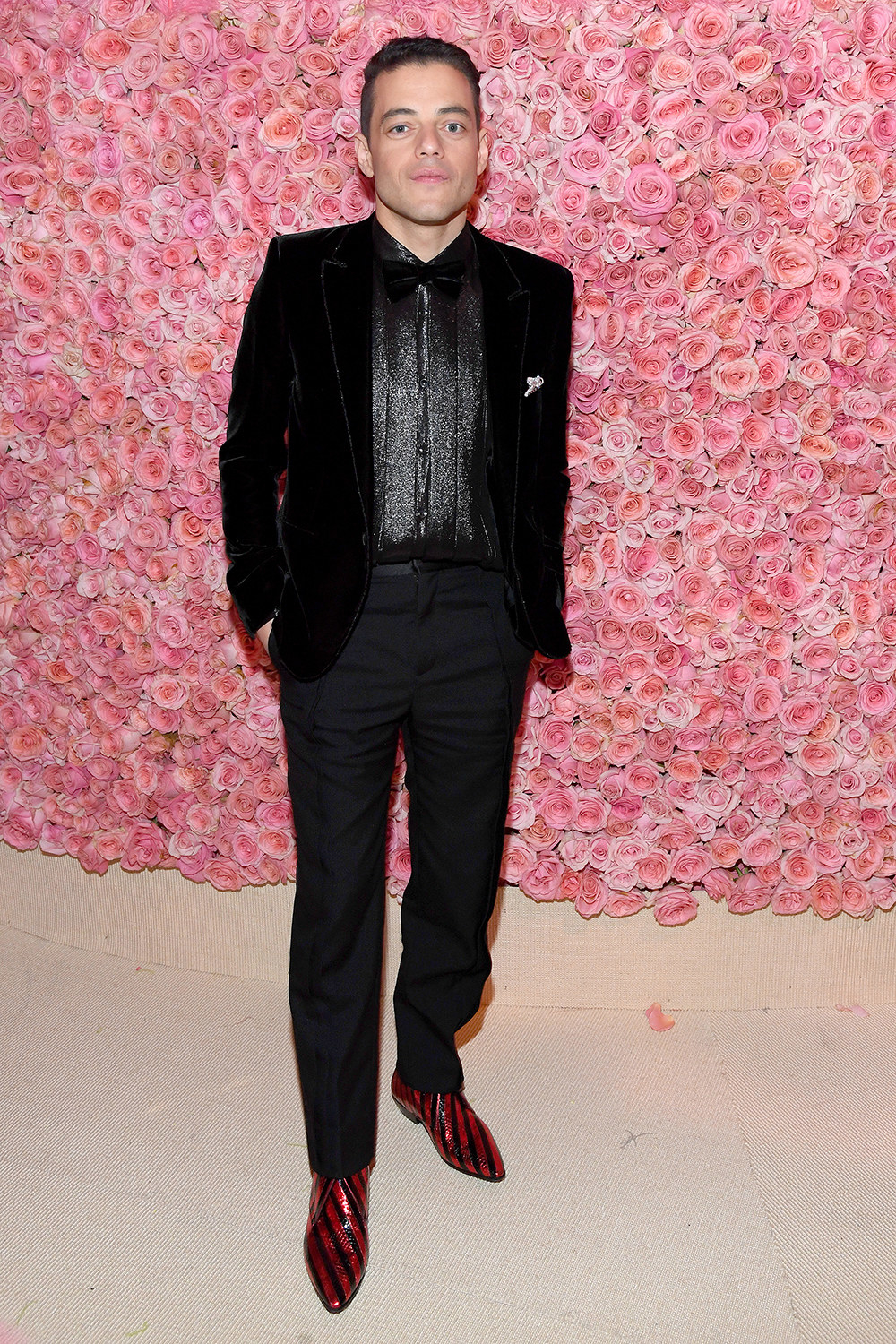 Taron Egerton, who is set to play Elton John in an upcoming biopic no less, also seemed to miss the mark. In the words of one critic: "ALL HE HAD TO DO WAS TAKE A COSTUME FROM THE SET."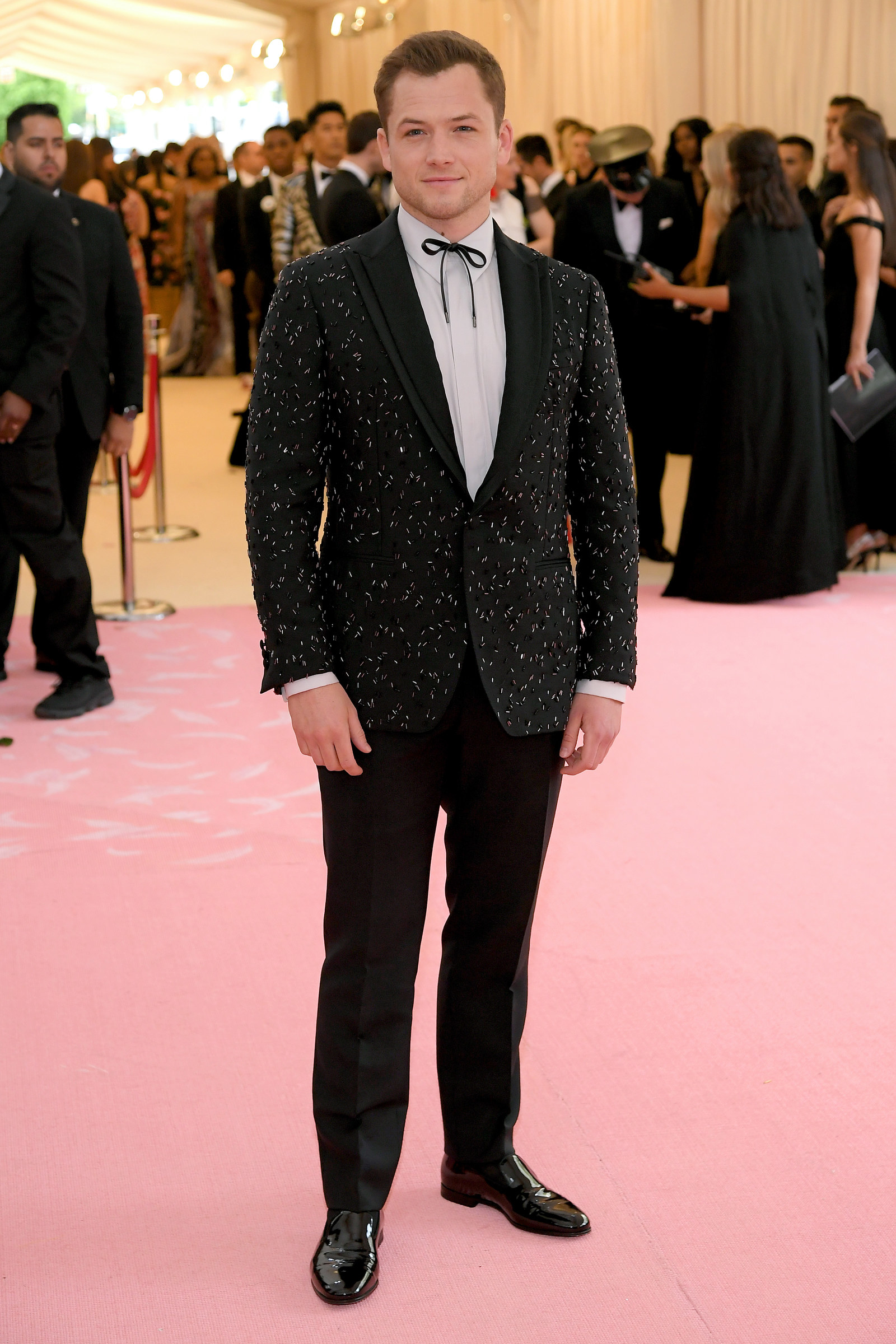 Shawn Mendes was praised by some for keeping things "subtle". However, many people pointed out that subtle is literally the exact opposite of camp.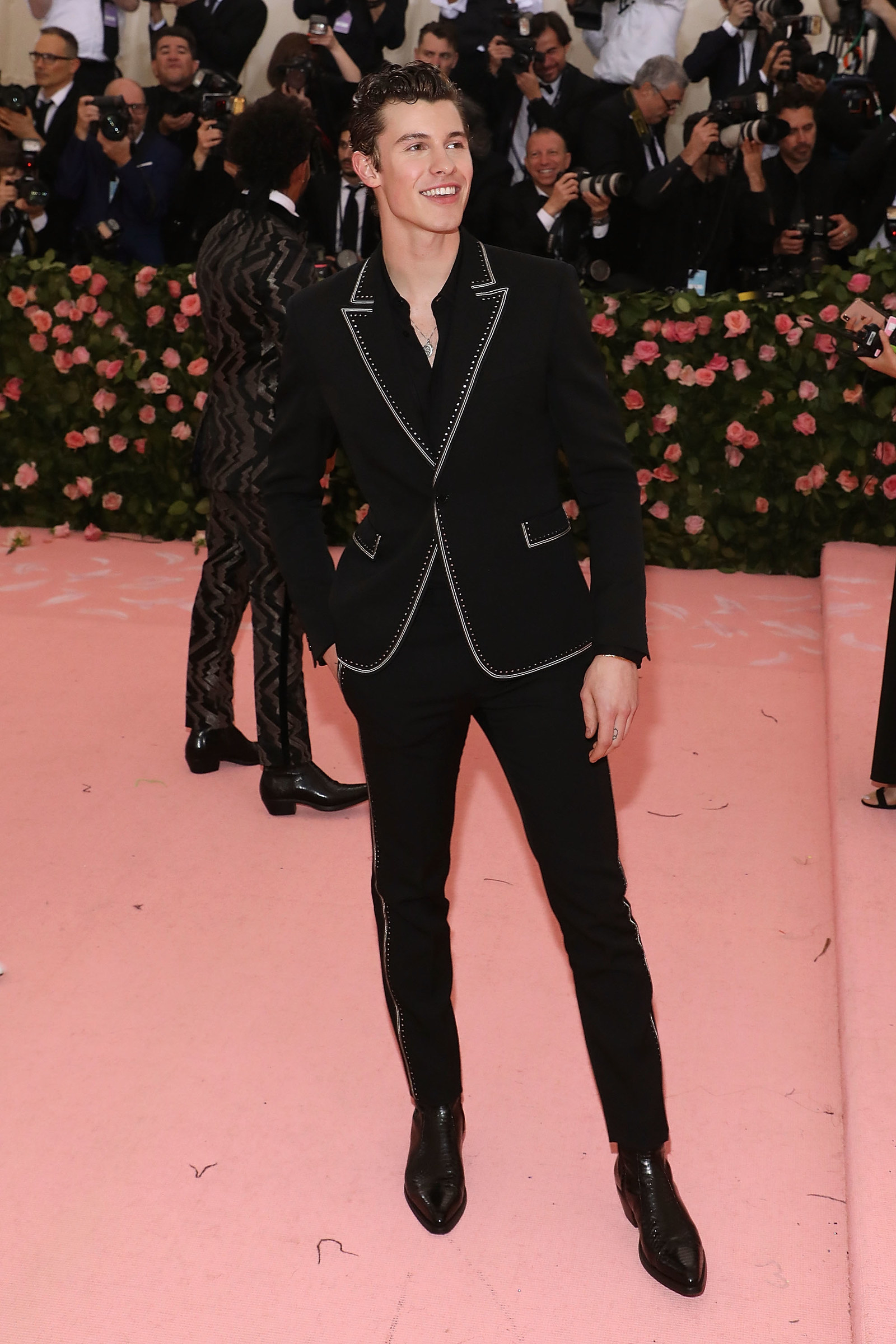 But just because there were some looks that didn't quite fit the camp theme doesn't mean there weren't many more that did.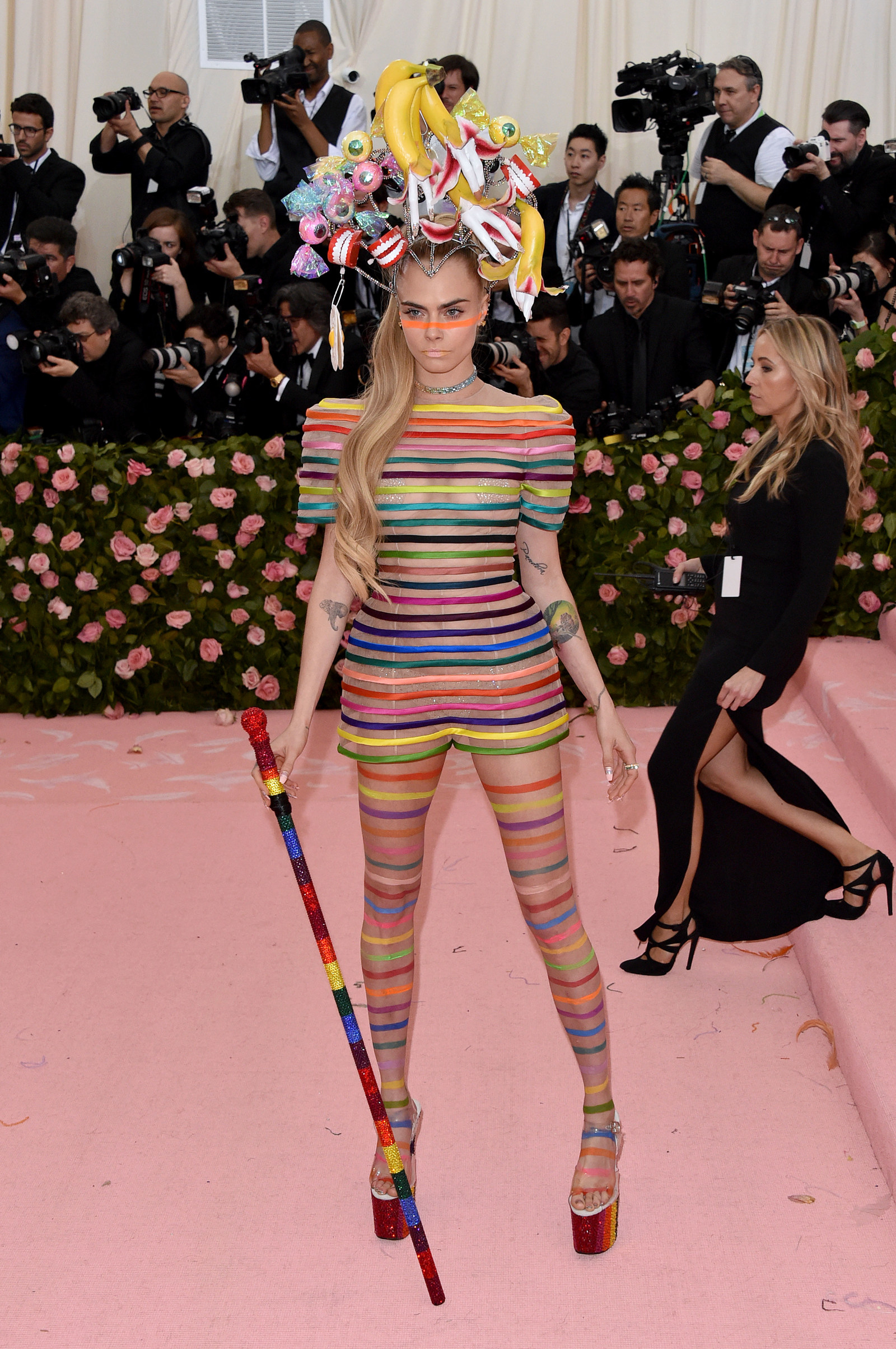 Did somebody ask for a serving of camp?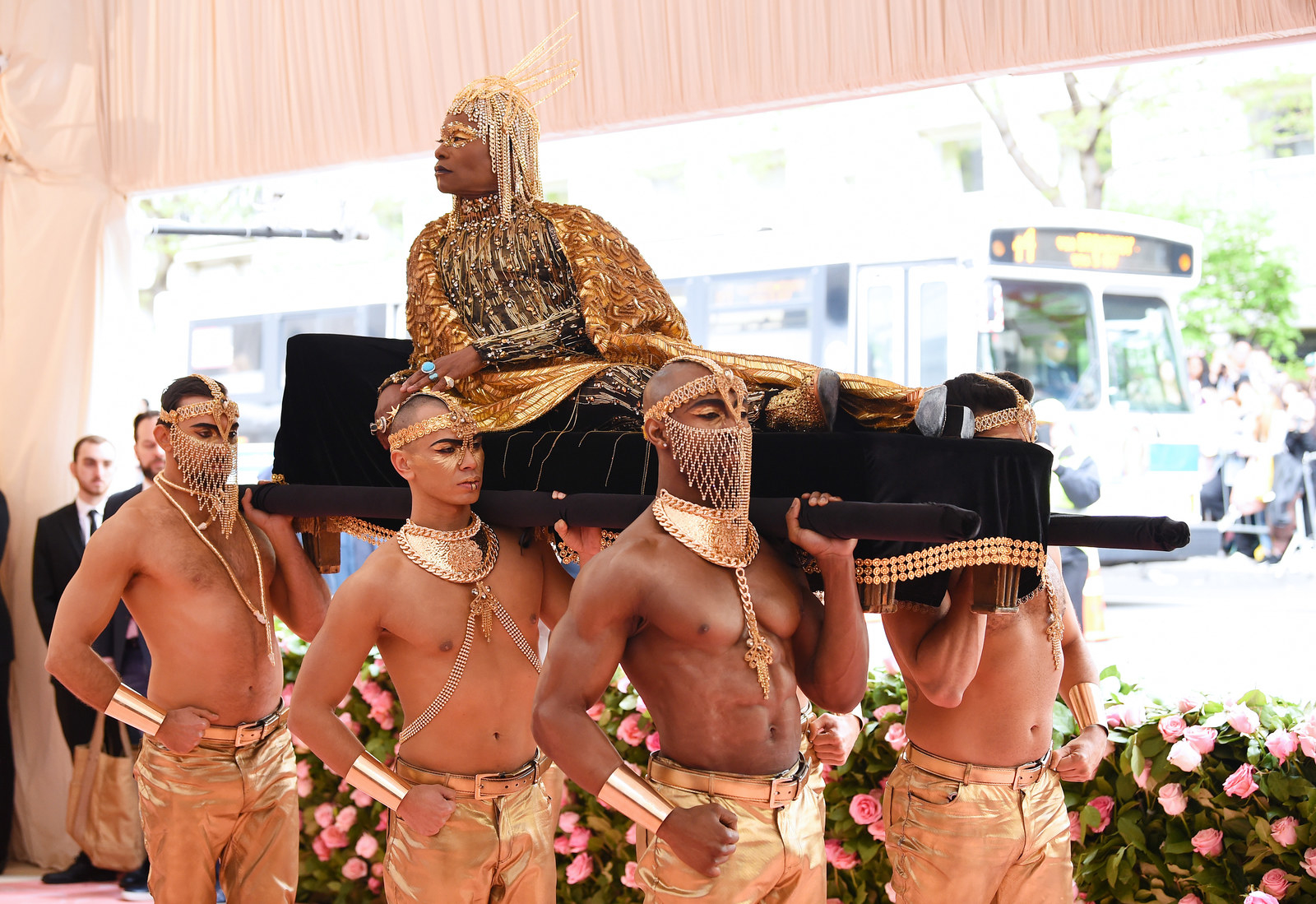 Because Billy Porter was serving it up on a plate.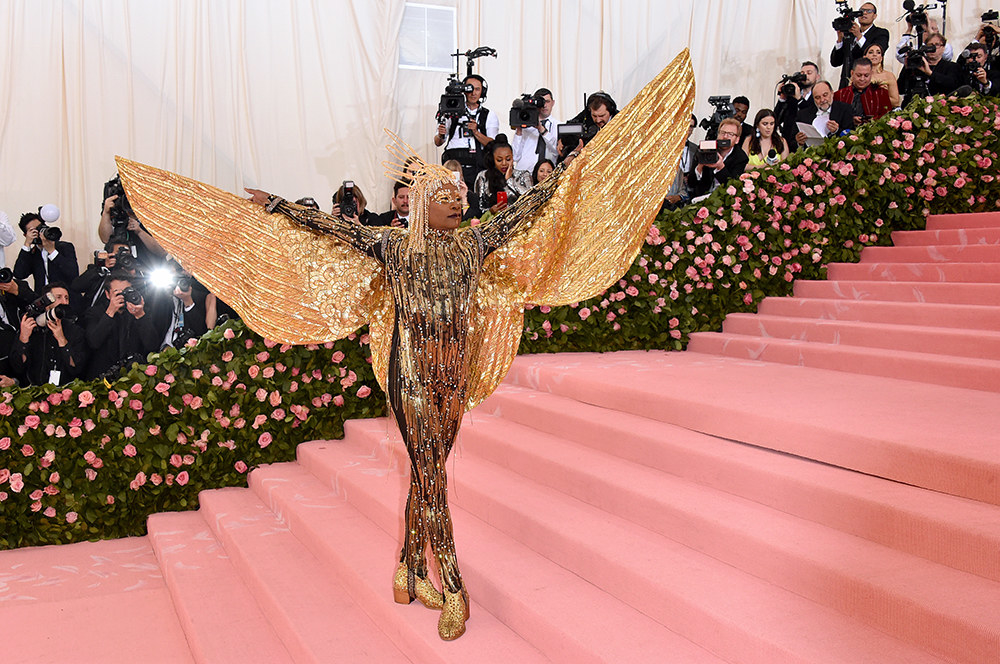 And you can't really get any more over the top than carrying your own head on the red carpet, I guess...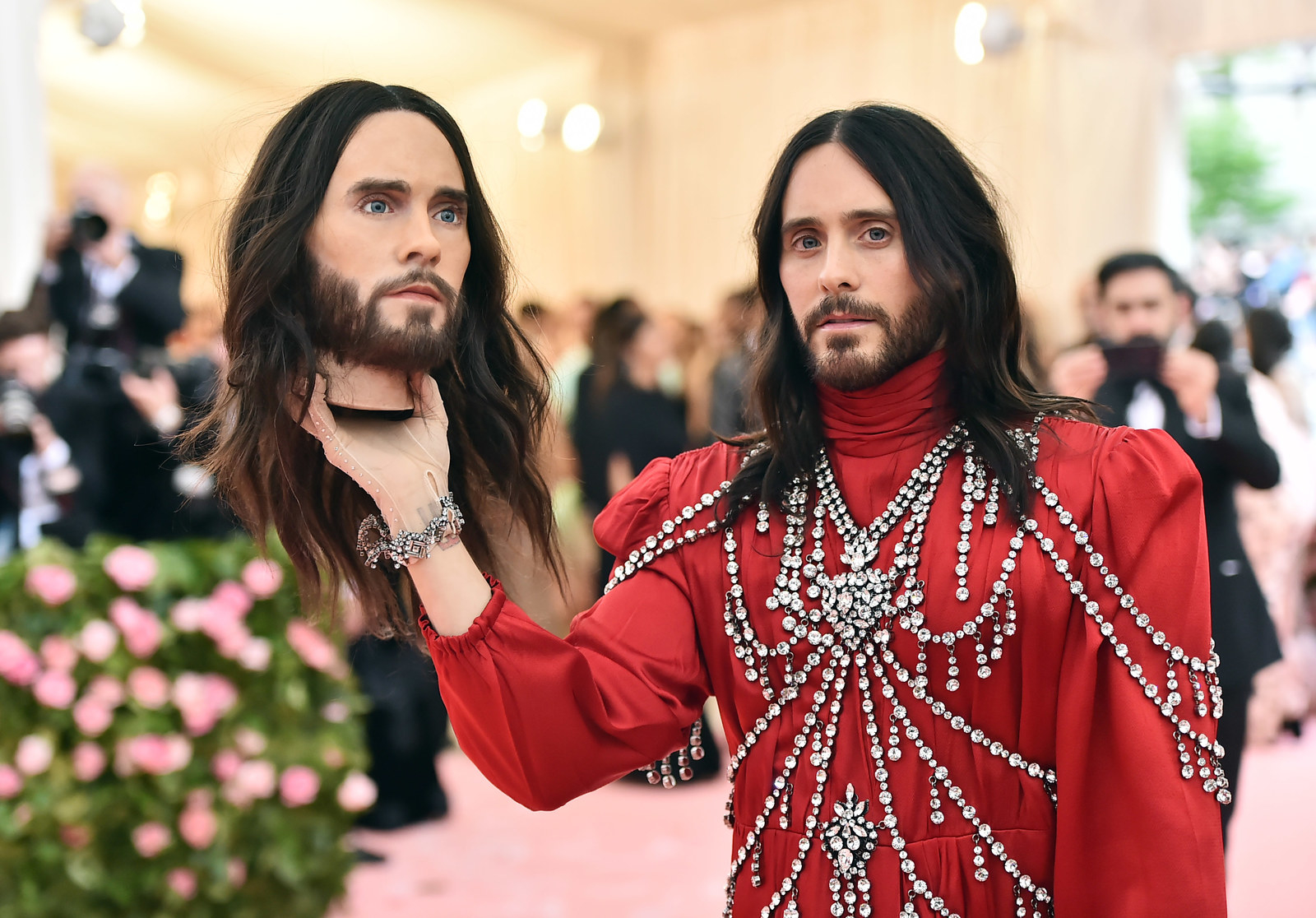 Either way, I don't think any of us will be going to the Met Gala anytime soon, so we'll just have to make do with judging the red carpet looks from the comfort of our own beds while wearing our favourite hole-in-the-crotch jogging bottoms.
But, hey, here's to next year's Met Gala anyway!