So at this point, everybody knows we have a live-action adaptation of The Little Mermaid to look forward to.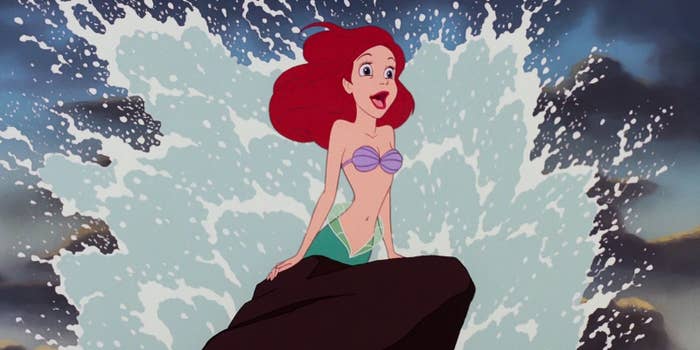 And although this is the only formal announcement by Disney when it comes to the casting, rumours have been rife about who will pick up the other roles.
One A-lister who is apparently in "early talks" with Disney to appear in the movie is none other than Oscar-nominated actor Melissa McCarthy. According to reports, she's vying for the role of the iconic villain and sea witch, Ursula.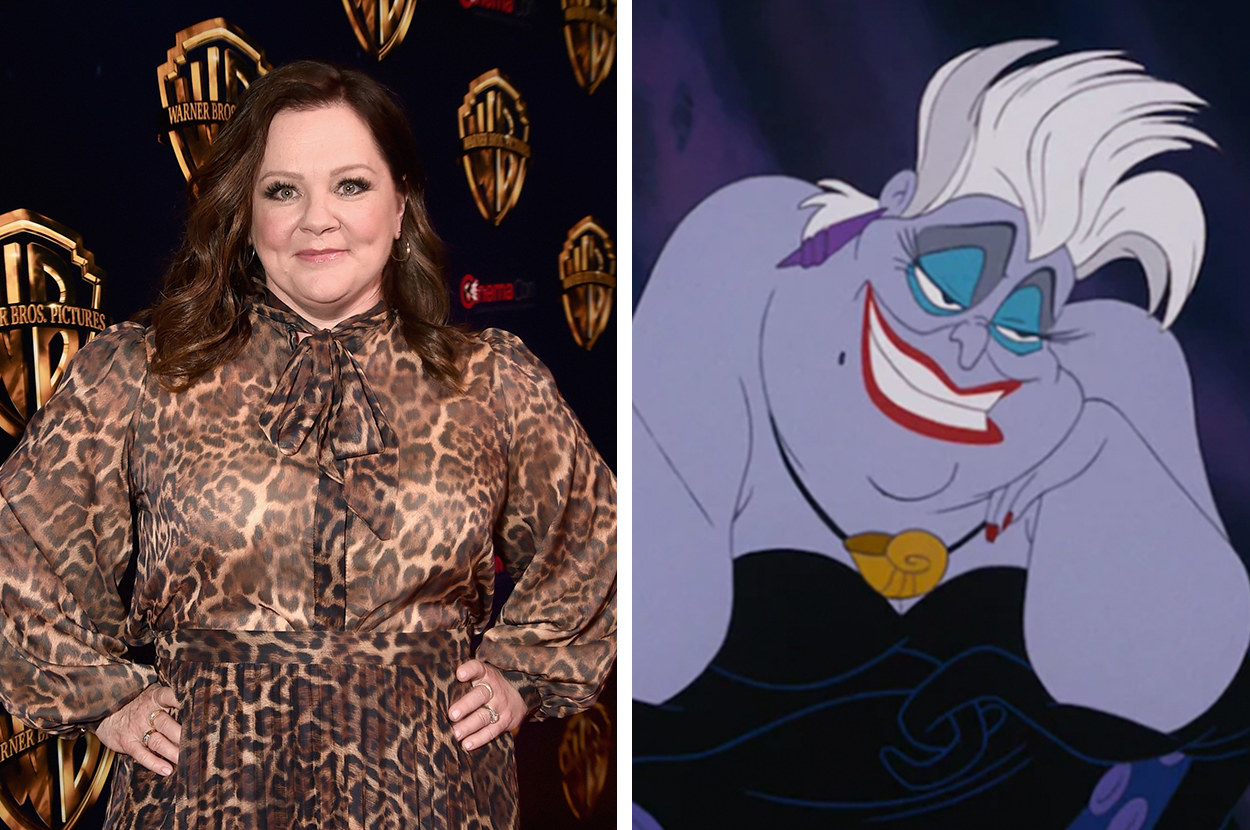 When the rumours hit social media, they were met with mixed opinions. While some thought the casting was a brilliant match, others voiced their disappointment, saying it would have been the perfect opportunity to give the role to a person of colour or a drag queen.
Well, now McCarthy herself has spoken about the possibility of playing Ursula, although she had to do so in a very "nudge nudge, wink wink" kinda way, considering that nothing official has been announced yet.
"It seems like it'd be an awfully fun thing to do," McCarthy joked when asked by Jimmy Kimmel about the role. "I'd love if Disney gave me a little ringy-dingy."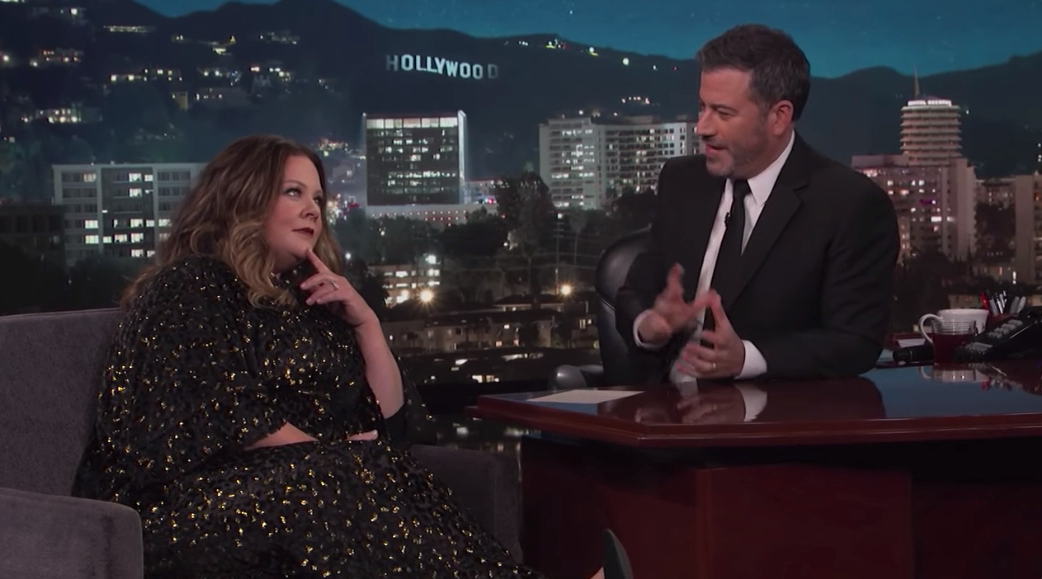 "We'll see," she added before giving an exaggerated wink to the crowd. Proof that she already has the role in the bag?
It also turns out that McCarthy wouldn't need to do much preparation if she secured the role, revealing that she watched the movie so often while working as a nanny, she already knows all the words.
I guess we'll just have to see what happens when Disney finally announces the full cast. In the meantime, you can watch McCarthy's full interview here.