British Vogue has just revealed the cover of its coveted September issue, unveiling the Duchess of Sussex, Meghan Markle, as its first-ever guest editor.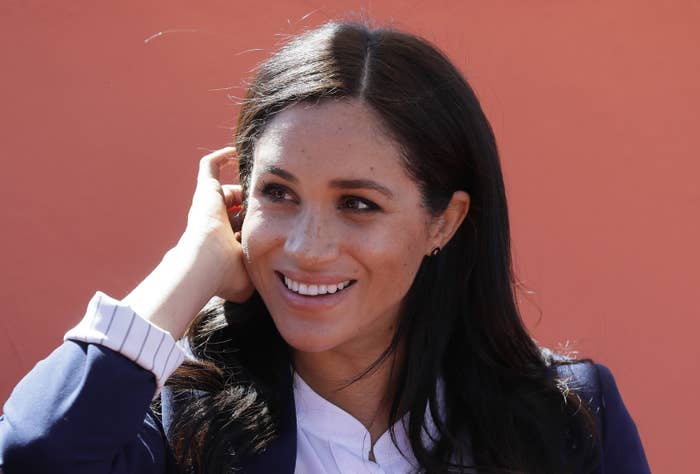 The issue, titled "Forces for Change", aims to highlight "a cast of brilliant female changemakers who are set to re-shape society in radical and positive ways".
However, despite overwhelming praise for the announcement, Meghan was also on the receiving end of criticism from a select few.
One commentator insisted "royals don't guest edit magazines" while another report accused Meghan of using the cover to "promote socialist pals".
However, others were quick to defend Meghan, reminding people that the Duchess of Cambridge, Kate Middleton, guest-edited HuffPost for a day back in 2016 while also appearing on the cover of British Vogue in the same year.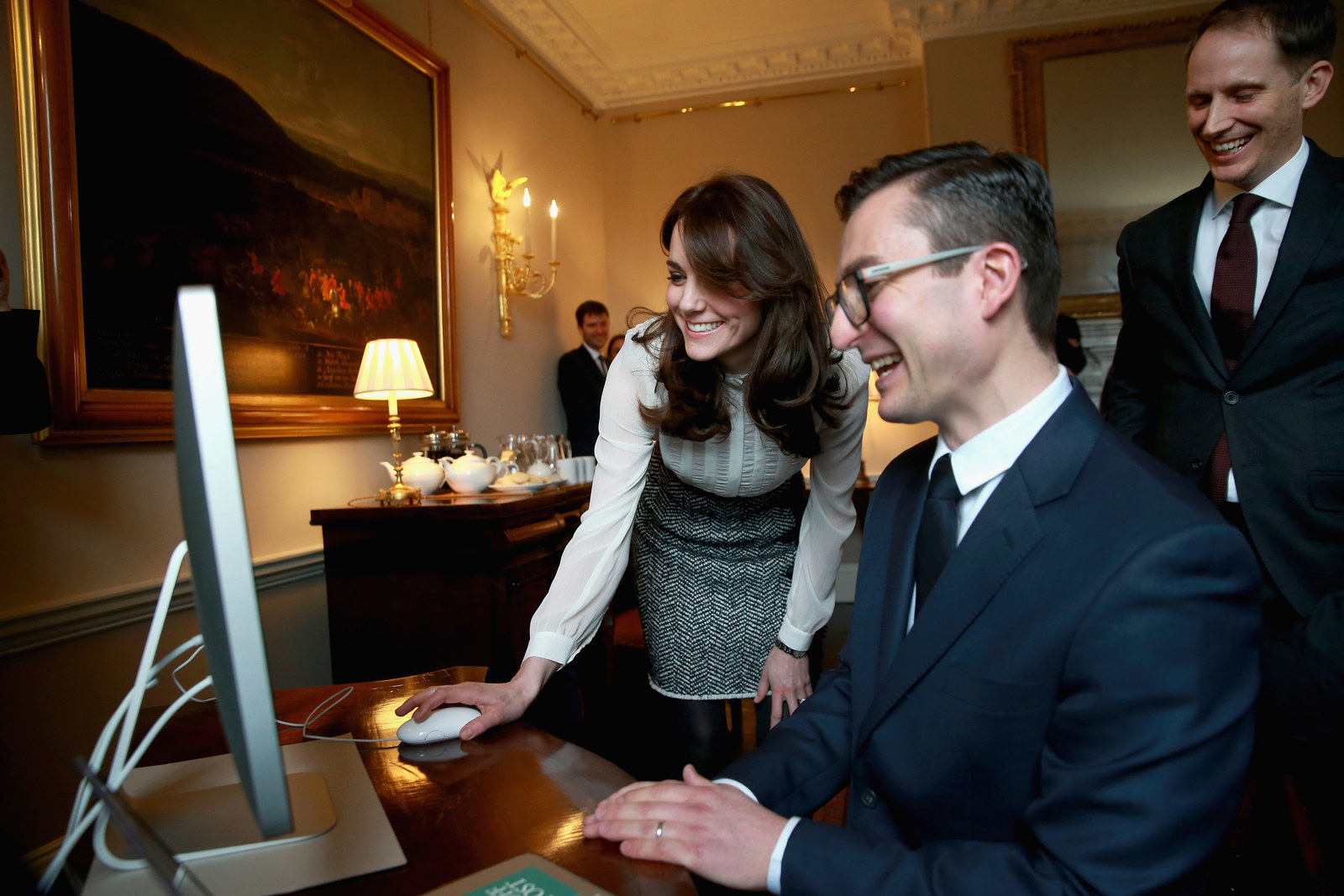 Posting to social media via the Sussex Royal Instagram page, Meghan revealed she had been working on the issue for several months, calling it a "rewarding, educational and inspiring" experience.
Speaking to British Vogue, Meghan added that she wanted readers to feel inspired by the work, highlighting the diverse team involved in bringing the issue to fruition.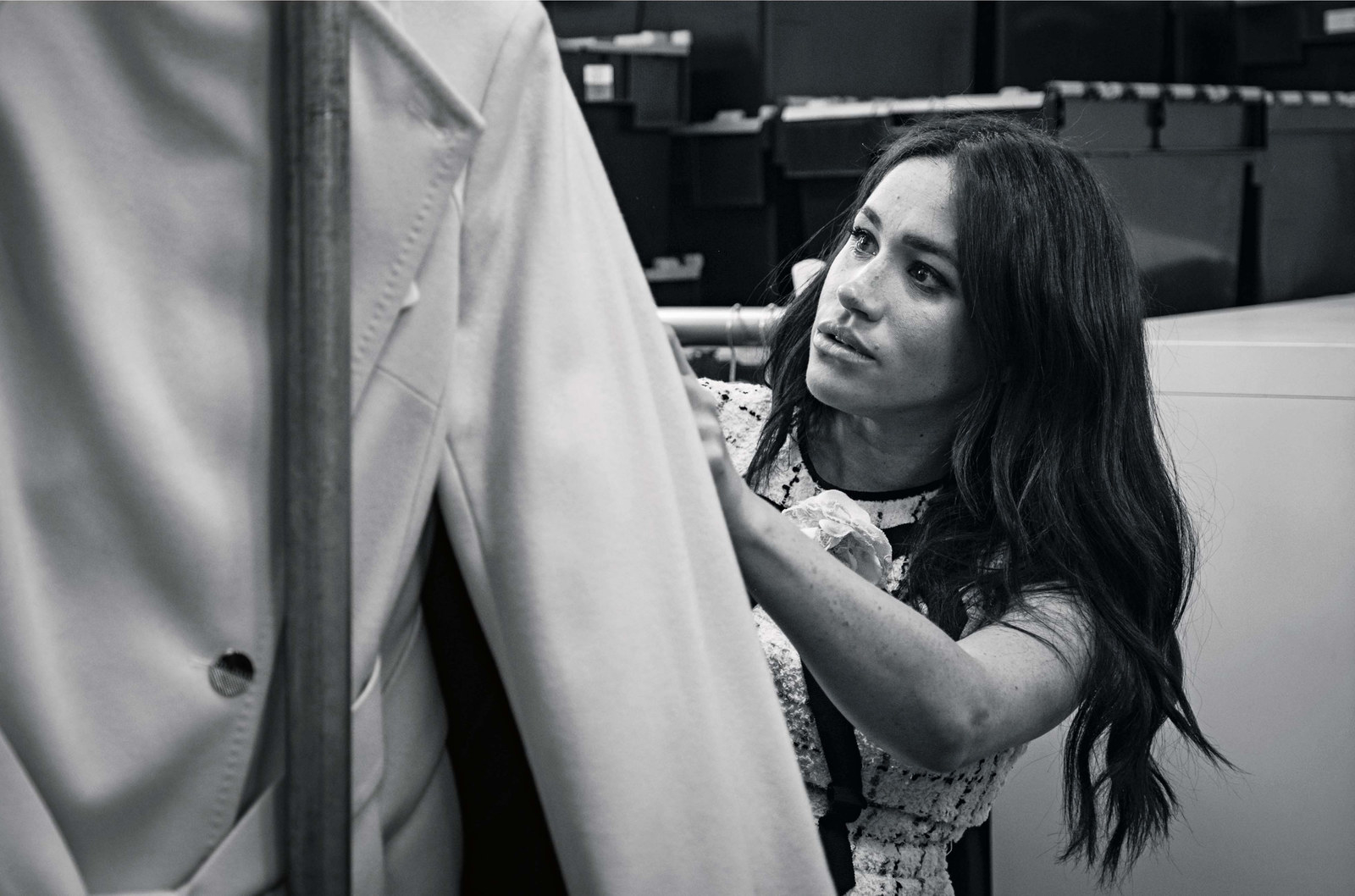 British Vogue Editor-in-Chief Edward Enninful had nothing but praise for Meghan, calling her the "most influential beacon of change".
Although not gracing the cover herself, calling it a "boastful" thing to do for this particular issue, an interview between Meghan and former first lady Michelle Obama will be included.
The September issue of British Vogue will be available on newsstands Aug. 2.
CORRECTION
Edward Enninful's name was misspelled in an earlier version of this post.